Group Accommodations in Holland & Belgium
Did you know that most of the holiday parks in our collection offer group accommodation with more than the standard 2 or 3 bedrooms? Many have from 4 to 12 bedrooms, the latter sleeping up to 24 people, which is perfect if travelling with friends or extended family.
You might be thinking about taking the in-laws and wondering if you could book somewhere with more bedrooms and bathrooms, or maybe you are a few families travelling together and want somewhere you can all be together under the same roof but with your own space and privacy too. These larger and group accommodations are very spacious, with multiple bathrooms, spacious living, big kitchen areas and outside gardens.
Whatever the reason, we're sure that you, like us, want to maximise time spent with family and friends this year so a group holiday could be the perfect idea.

Some Advantages of Staying in Group Accommodation
It's nice to be able to cook and eat together. Although there are dining options on the holiday parks we feature and many are close to local villages and towns there is something to be said about having your own space and being in charge of your own catering, especially if you have fussy eaters! In the 12 person culinary farmhouse at Hof van Saksen you can even hire a private chef!
✅ The children can all be together which is great for them but it takes the entertaining pressure off the parents and at the end of the day the adults can all be together while the children sleep upstairs.
✅ Take it in turns to have date nights and have built in baby-sitters for when you want to go out.
✅ Make holiday memories together or split up in the day and reconvene in the evening and share stories.
✅ It's a perfect way to celebrate a special occasion or birthday.
✅ It's ideal for a group cycling holiday, discovering the brilliant cycle networks in the Netherlands and Belgium and either renting bikes on site or bringing your own.
✅ Once you share the price per family it can work out as very economical.
Most of the Landal parks we feature have larger and group accommodations. You could stay at:
This gorgeous Landal Park is 45 mins from Amsterdam, on the edge of the Hoge Veluwe National Park and just 5 mins drive from the enchanting Hansel and Gretel Pancake House. You can stay in a luxury villa sleeping up to 22 with 11 bedrooms, 7 bathrooms and a sauna. And at 340m2 in size it's very spacious indeed!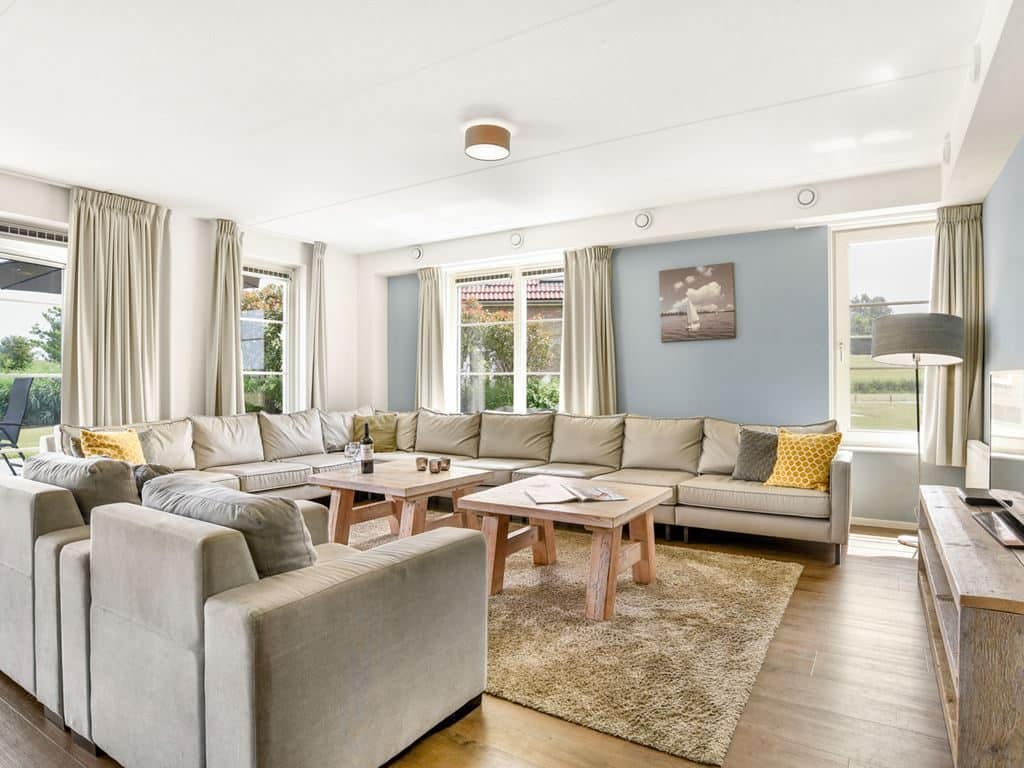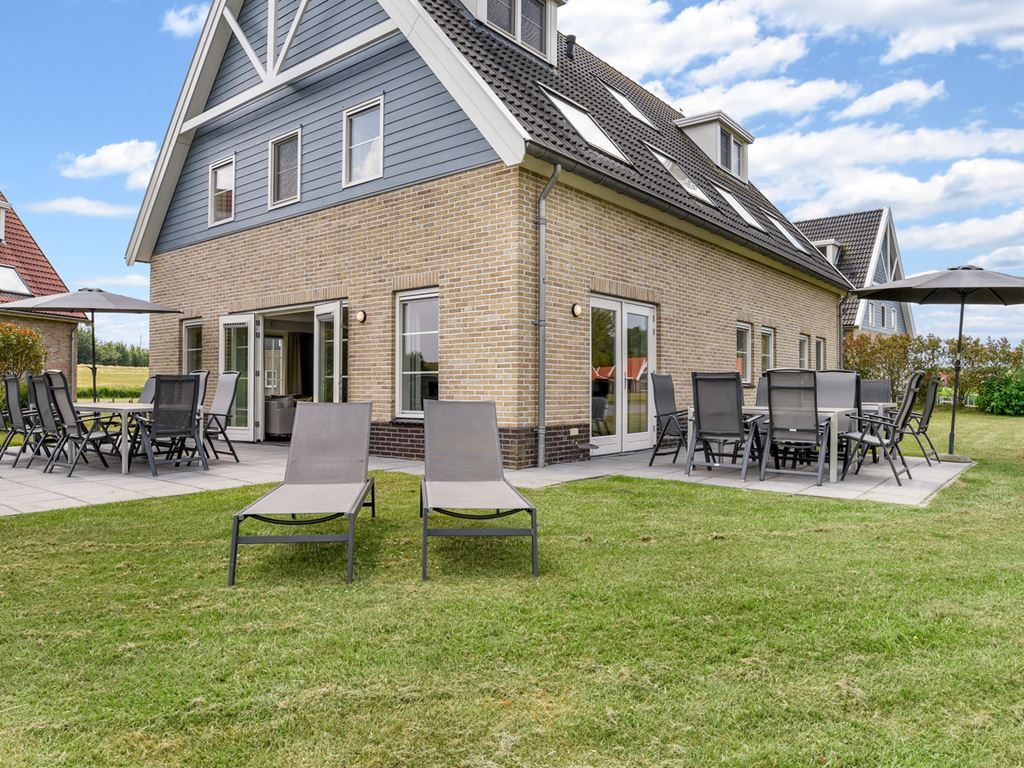 This Landal park has only been open a for a few years! It has very high quality holiday houses, an indoor pool and indoor and outdoor play. Oh, and it's just 2km from the Efteling fairytale theme park! It also borders the spectacular Dunes of the Loonse en Drunense National Park. The 175m2  12 person luxury holiday house boast 6 bedrooms and 3 bathrooms and include a sauna.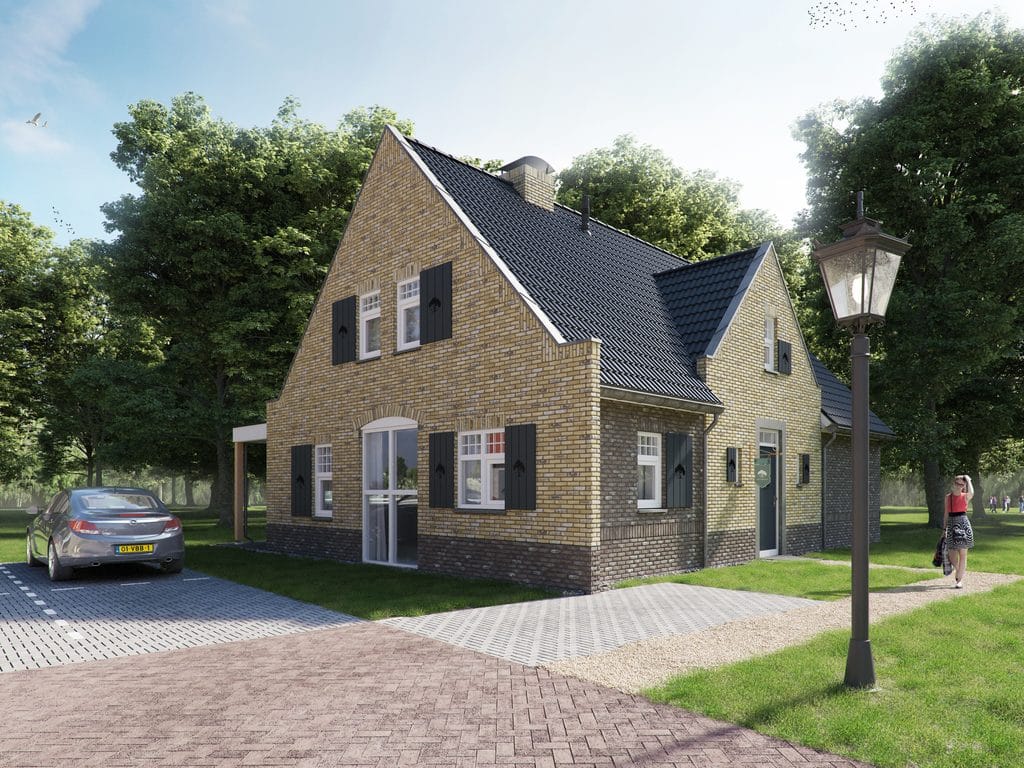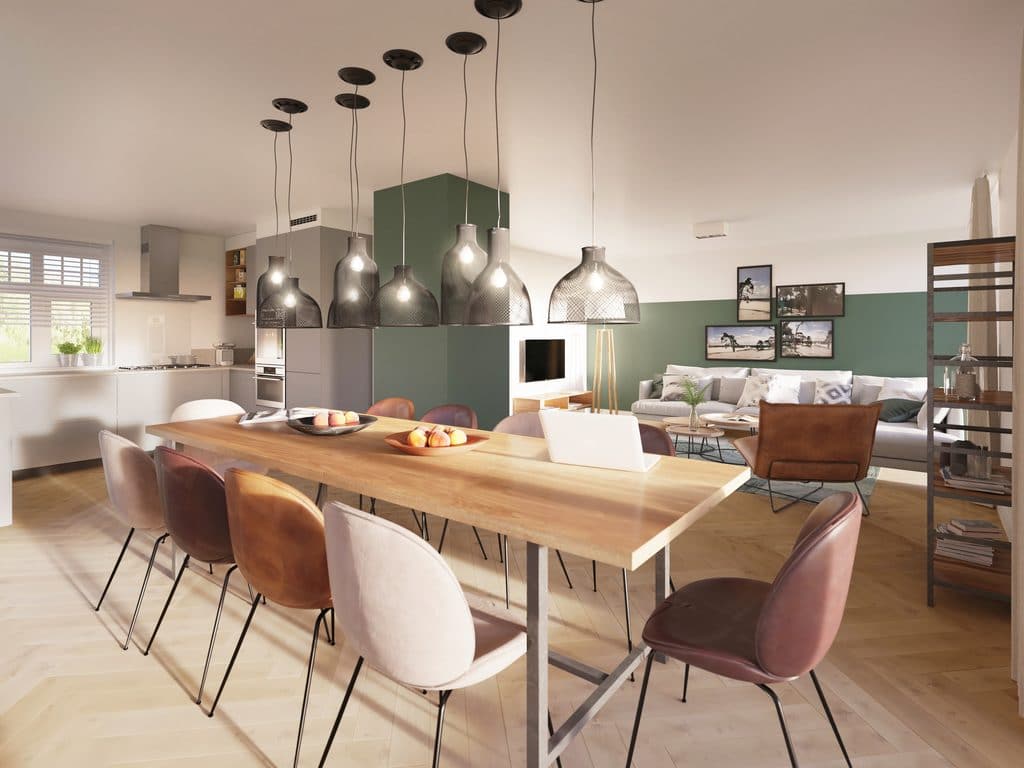 Hof van Saksen luxury resort in Drenthe has accommodation sleeping up to 24 and also has a special "culinary farmhouse" sleeping 12! This 184m2 farmhouse has 6 bedrooms and 2 bathrooms and plenty of indoor and outdoor dining space. You can even hire a private chef. A luxury resort with luxury accommodation.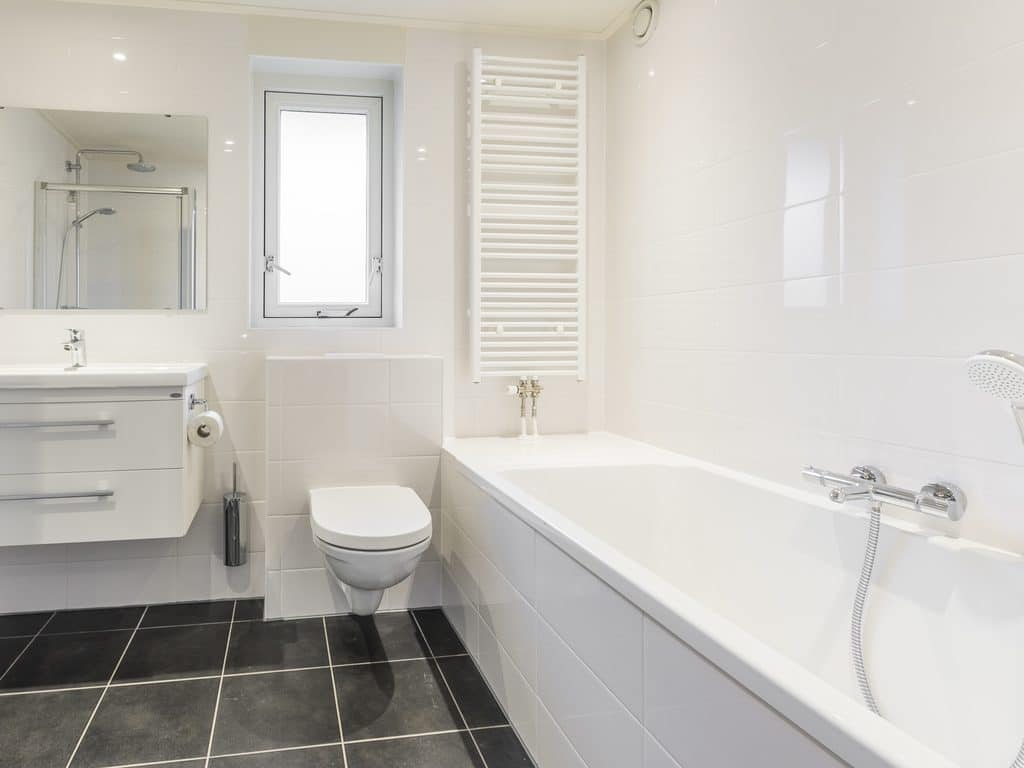 A gorgeous park on the edge of Belgium's Hoge Kempen National Park where you can walk along the bare foot trail. With indoor and outdoor play areas and newly renovated indoor pool, this is an ideal park if you'd like to discover both Belgium and the Netherlands as it's only 7km from the Dutch border. Accommodation is of a high quality and includes bungalows for 12 people with 6 bedrooms, 3 bathrooms and sauna. At 220m2 they are very spacious and set in beautiful nature.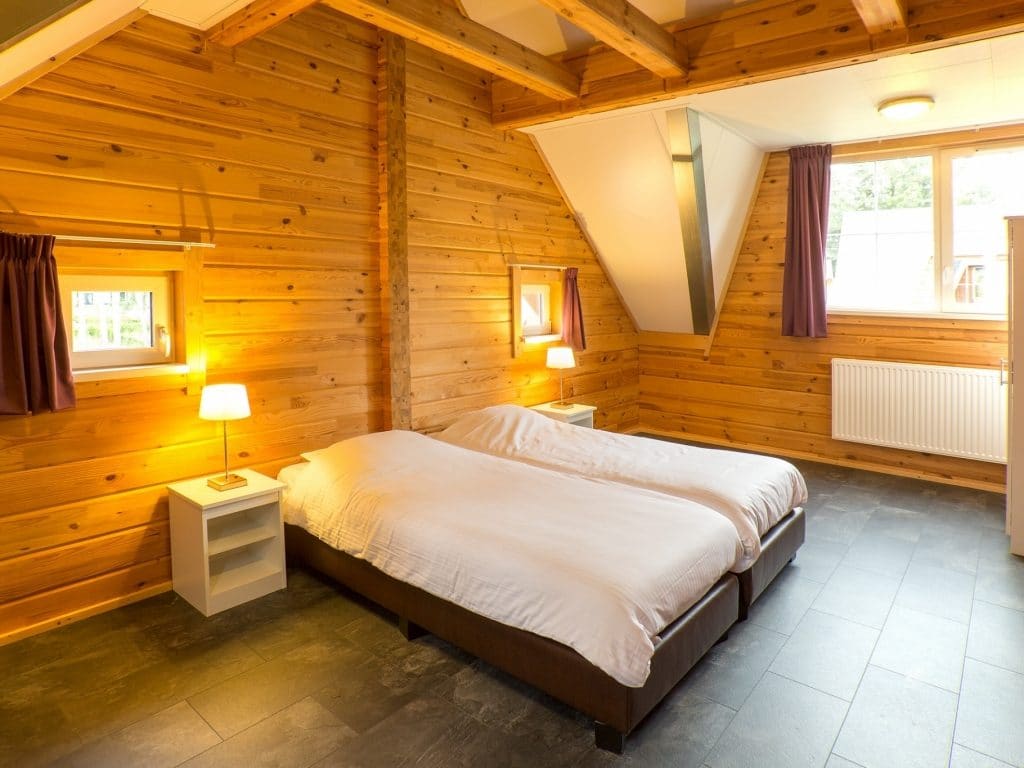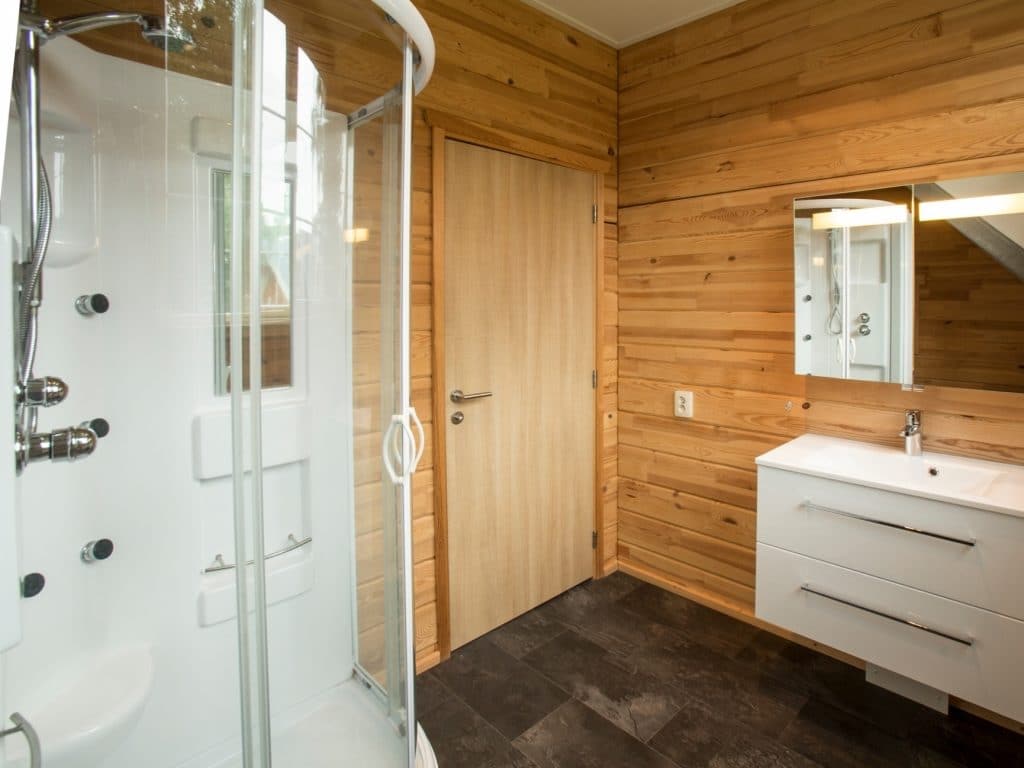 In the heart of the Hoge Veluwe National Park with its own sandy lake beach, plenty of play areas and an indoor pool this is a popular park. Landgoed' t Loo is also located within easy reach of lots of fun family days out including Apenheul monkey zoo, the Hansel and Gretel Pancake House, Juliana Toren Amusement Park, Sprookjes Wonderland Attraction Park and much more. There is a large choice of different sized accommodations going up to a luxurious 12 person country house. At 220m2 in size with 6 bedrooms, 3 bathrooms and a sauna you'll feel like you are staying in a stately home rather than on a holiday park!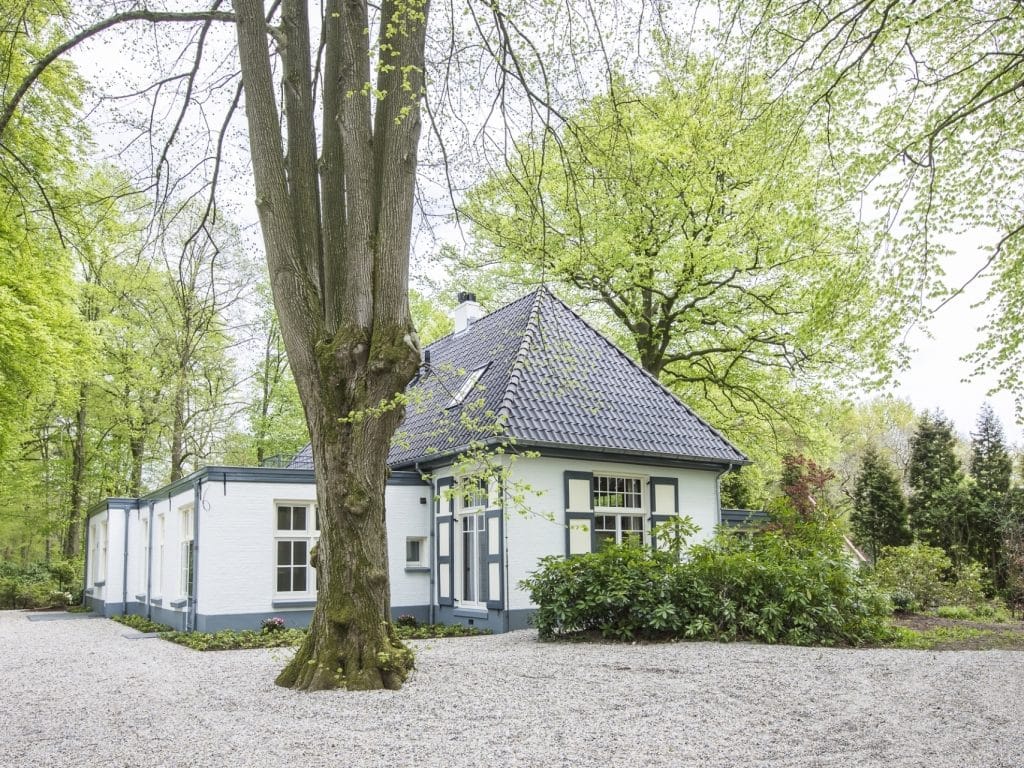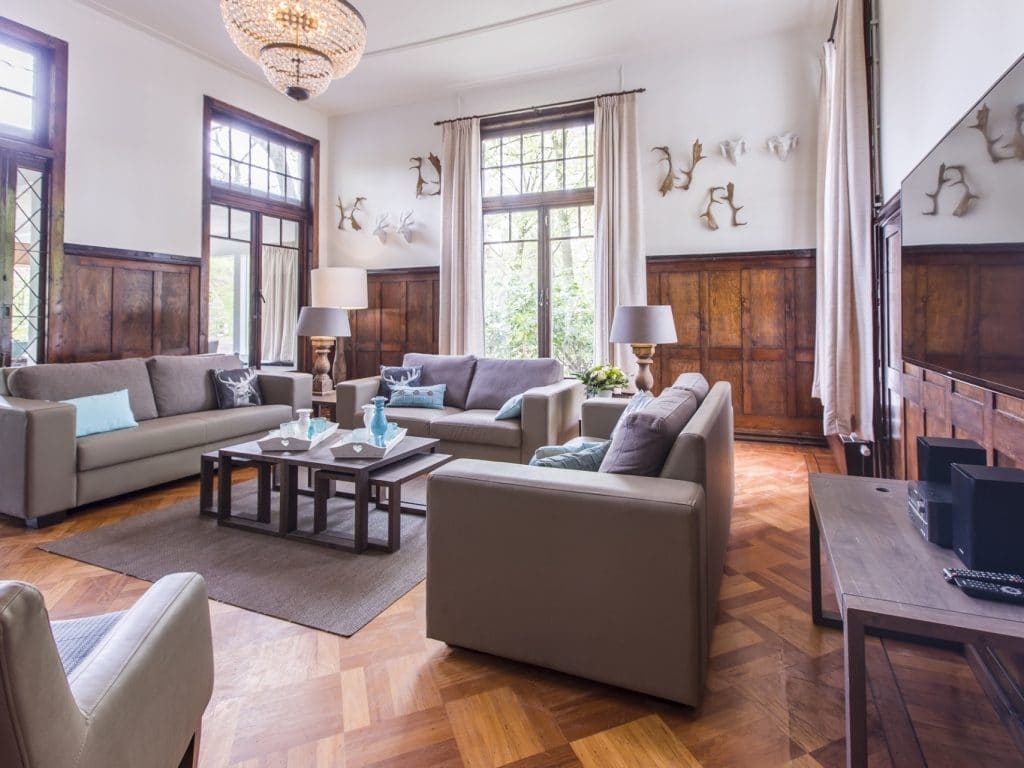 Group Accommodation Is Also Available At The Following Landal Parks:
Rabbit Hill in the Hoge Veluwe: 8 person bungalow
De Lommerbergen in Limburg: 8 person bungalow
Port Greve in Zeeland: 8 person bungalow (10 person disabled bungalow also available)
Land van Bartje in Drenthe: 10 person farmhouse
Het Vennenbos in Brabant: 10 person bungalow
Coldenhove in the Hoge Veluwe: 10 person bungalow (12 person disabled bungalow also available)
Village l'Eau d'Heure in the Belgian Ardennes: 10 person bungalow
Esonstad in Friesland: 12 person residence
Nieuwvliet Bad in Zeeland: 22 person farmhouse
Beach Resort Ooghduyne in North Holland: 22 person villa
Sluftervallei  on the Wadden Islands: 24 person bungalow
Ouddorp Duin in South Holland: 24 person villa
Domein de Schatberg in Limburg: 32 person group accommodation
De Reeuwijkse Plassen in the Green Heart of Holland: 20 person water residence.
Other Popular Parks with Group Accommodation
We have loved the transformation of the Duinrell Oranjerie into luxury group accommodation, for 12 to 24 persons. The 2 buildings; the Oranjerie and the Residence both have 5 bedrooms and 5 bathrooms and can sleep up to 12. Included in a stay is unlimited access to the Tikipool and the attraction park.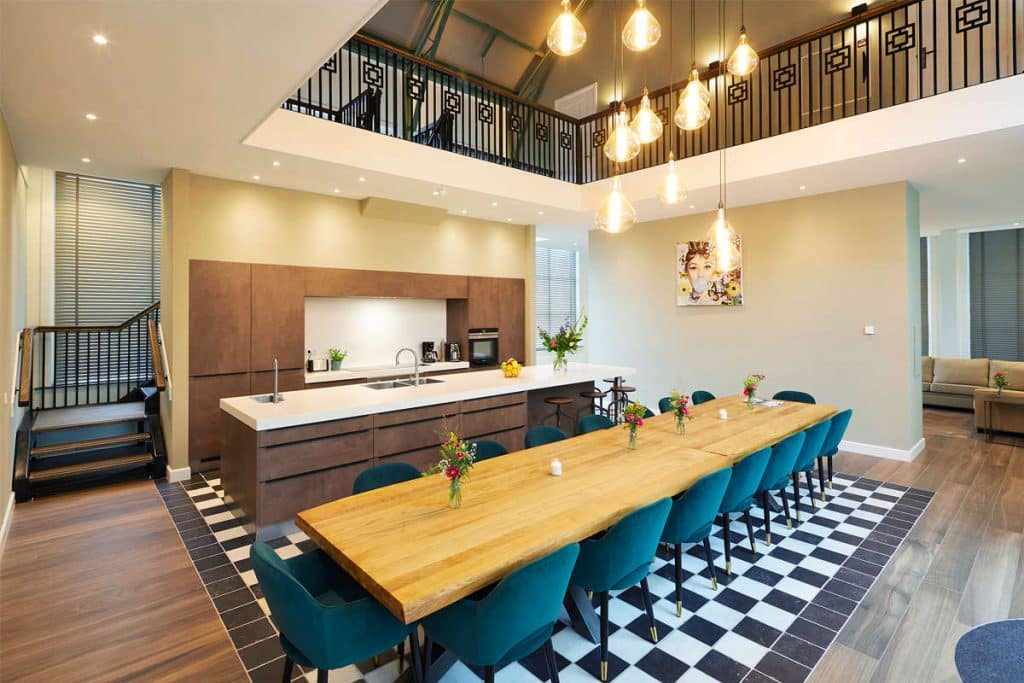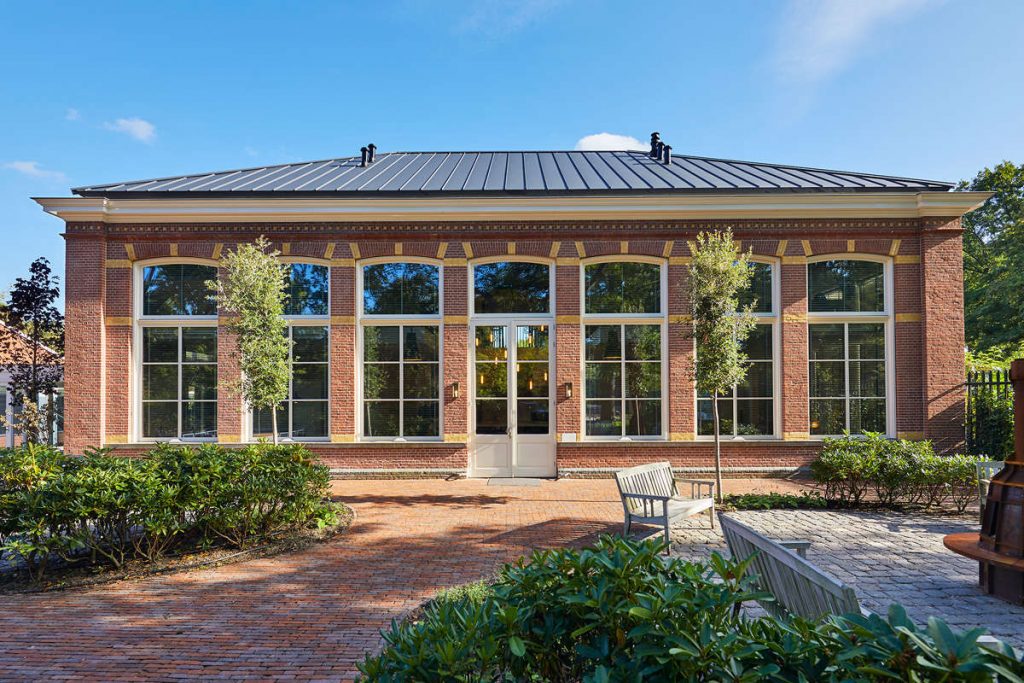 As well as the 3 and 4 bedroom Jungalows and Safari Lodges which you can stay in at Beekse Bergen it is also possible to book larger accommodations on the both the Lake Resort and the Safari Resort. The Group Jungalow and Group Jungalow Victoria Beach sleeps 16. The Group Lodge and Savannah Group Lodge sleep 14 and come with 7 bedrooms and 3 bathrooms.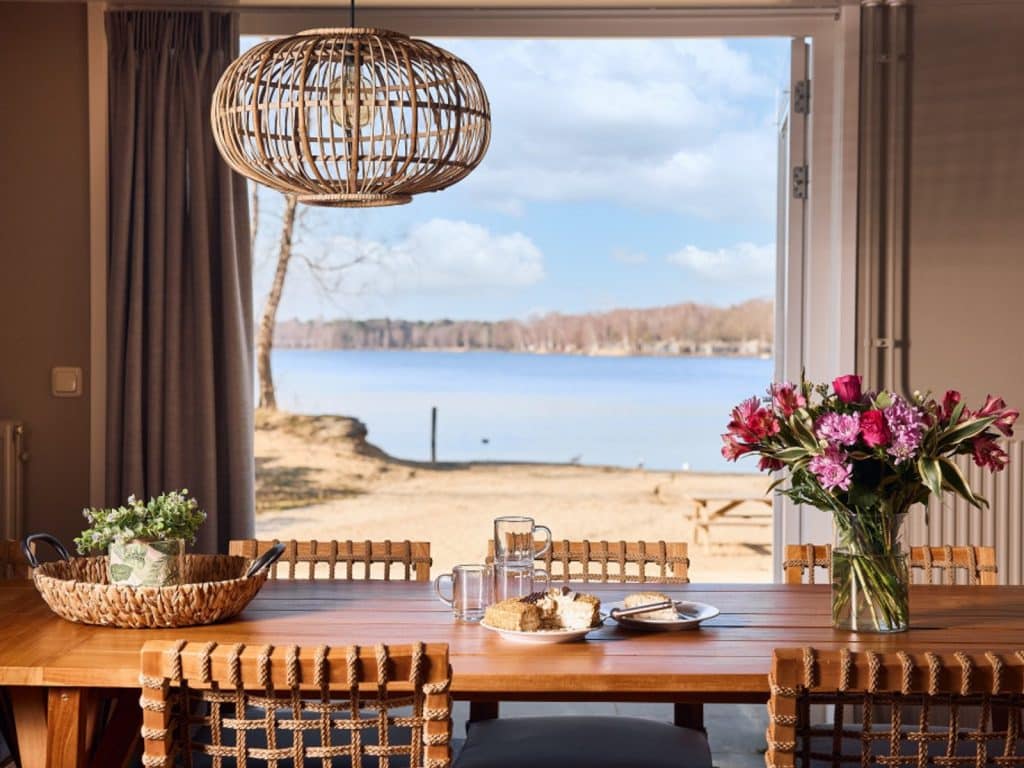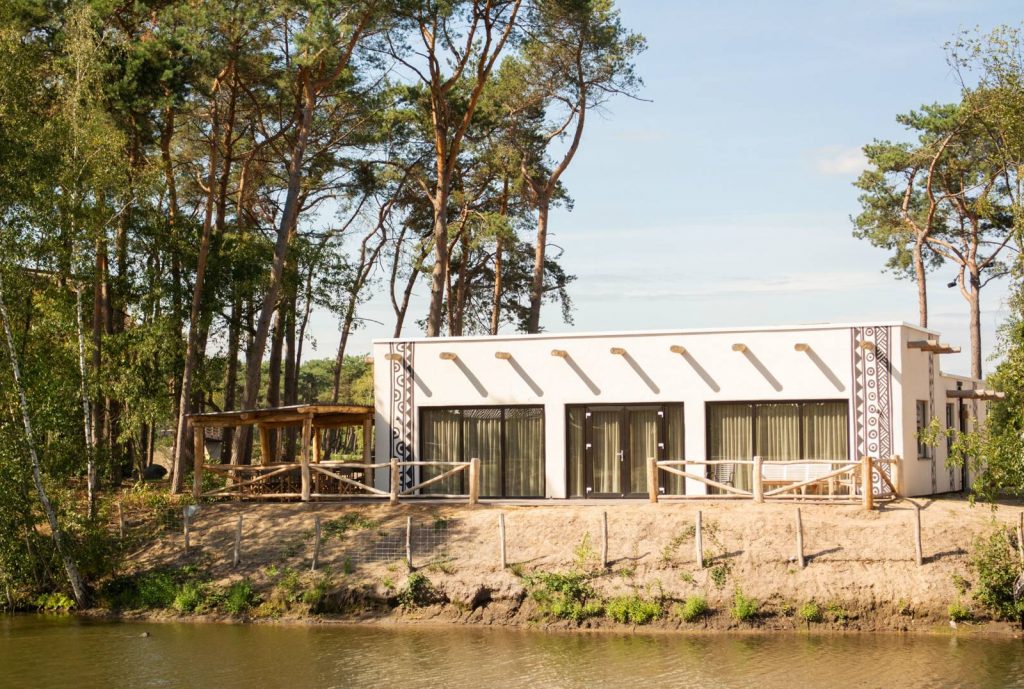 Both Efteling Bosrijk Village and Loonsche Land have group accommodation with houses for 8 and 12 people. Bosrijk also has 12 person houses which can be converted into houses for 24. Included in the price of all Efteling accommodation is unlimited access to Efteling theme park for all days of your stay including your arrival and departure days.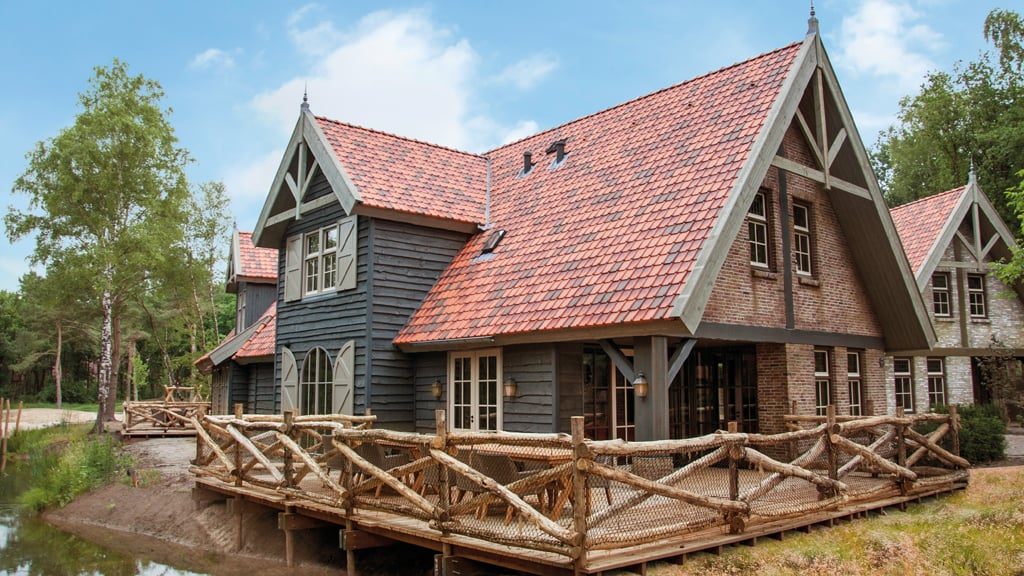 Copyright Efteling
Drop us a line for more info