Travelling to Holland & Belgium
Whether you want to travel by boat, train, car or plane-your journey to your final Dutch or Belgian destination will always be quick and easy!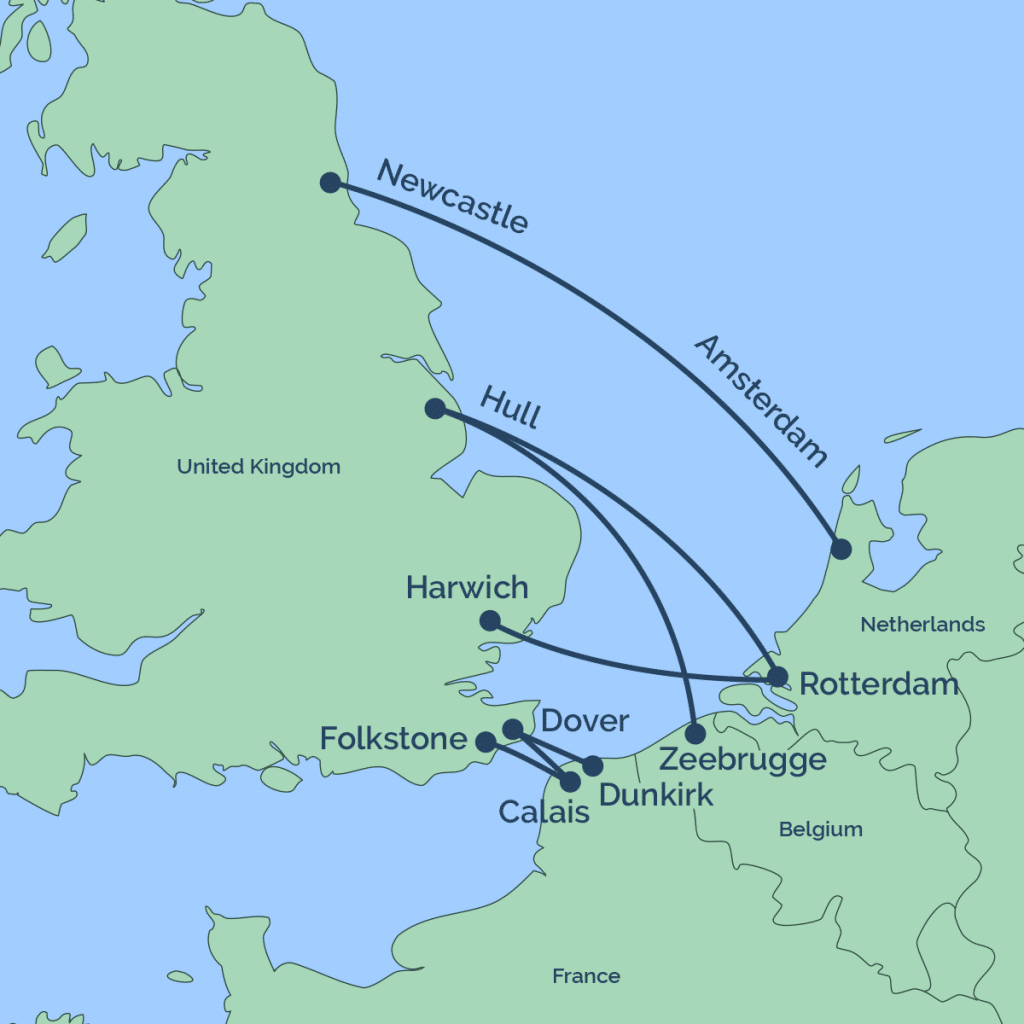 Travelling to Holland:
Fly
The Netherland is incredibly easy to get to from the UK. Most UK airports have direct flights to Amsterdam, Eindhoven or Rotterdam. Flights are dead short- one hour or less!
Schiphol airport is a 15-minute train ride into Amsterdam city centre and both Rotterdam and Eindhoven have regular train services to the capital too.
Sail
You could also come by ferry via Harwich, Hull or Newcastle which all have crossings both day and night.
P & O ferries operate crossings from Hull to Rotterdam, Hull to Zeebrugge and Dover to Calais.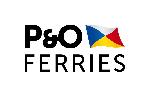 Stena Line operate crossings from Harwich to the Hook of Holland.

DFDS Seaways operate crossings from Newcastle to Amsterdam (Ijmuiden).

Jump on the train
And what about by train? In a little over 4 hours, the Eurostar high-speed train and Thalys or Intercity Brussels will take you from London St. Pancras to Amsterdam Central Station (with a change of trains in Brussels-Midi). New in 2018 there is now a direct service between the heart of London right through to the heart of Amsterdam, in just 3 hours!!
From Amsterdam a train, bus or taxi can take you to your local town.
Travelling to Belgium:
Fly
Brussels airlines fly to Brussels from Manchester, London Heathrow and Edinburgh
Ryanair fly to Brussels Charleroi (good for the Ardennes) from Manchester, Glasgow and Edinburgh and to Eindhoven in southern Holland from Manchester, Edinburgh and London Stansted.
Sail
You could get the ferry from Hull to Zeebrugge or from Dover to Calais with P & O.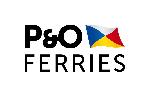 DFDS Seaways sail from Dover to Dunkirk which is just over the Belgian border.

Tunnel
The quickest and easiest way to cross the channel is to hop on the tunnel from Folkestone to Calais. Crossings only take 35 minutes and you can get out of your car and stretch your legs and visit the loo if you need to. The Belgian Coast is then less than an hour in the car from Calais. You're there before you know it!
Train
Jump on the Eurostar to Brussels! From Brussels a train, bus or taxi can take you to your local town.