Autism Friendly Holidays in Holland and Belgium
Since launching Little Clogs we have been contacted by many families looking for autism friendly holidays. They have discovered that the holidays we feature are in fact very suitable for their needs. Speaking to these families has highlighted what makes these holidays autism friendly and we thought it would be useful to summarise this in a blog. We offer a fantastic selection of child friendly holiday parks with pools, play areas and activities all included, plus farm holidays with tractor rides, play areas and the chance to experience farm life first-hand. These are all set in beautiful, calm and peaceful nature. By raising awareness of these affordable, easy and accessible holidays we aim to demonstrate how children with additional needs and their families can find suitable holidays which also offer so much for the whole family. And that Holland and Belgium should be on your places to visit list as soon as we can travel there again!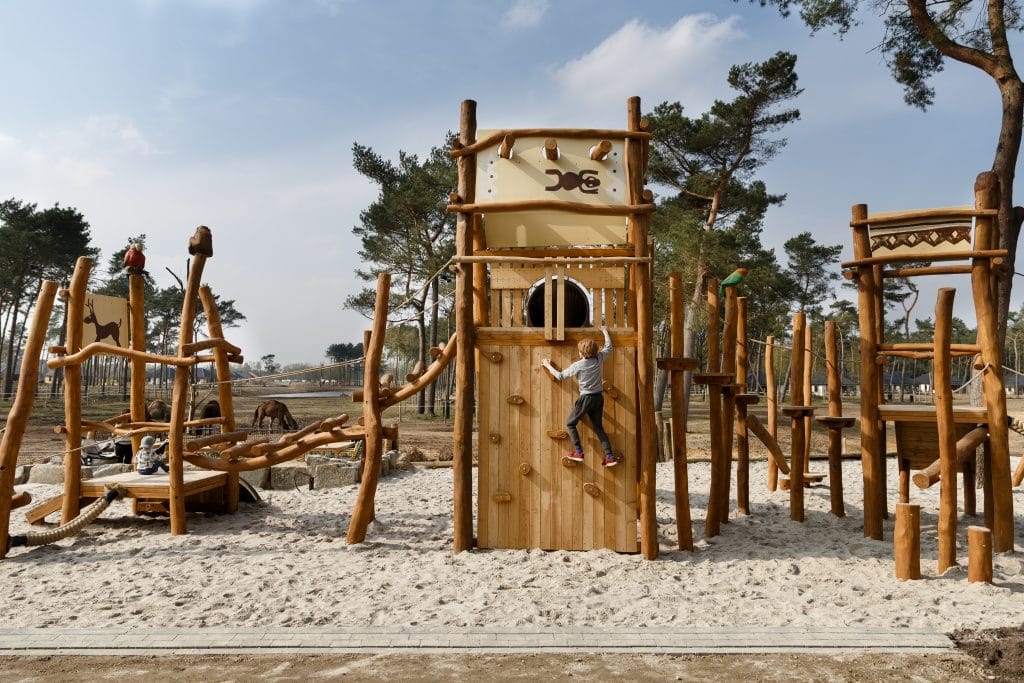 What can our Holidays offer Families with Additional Needs?
1.  Easy and Stress-Free Travel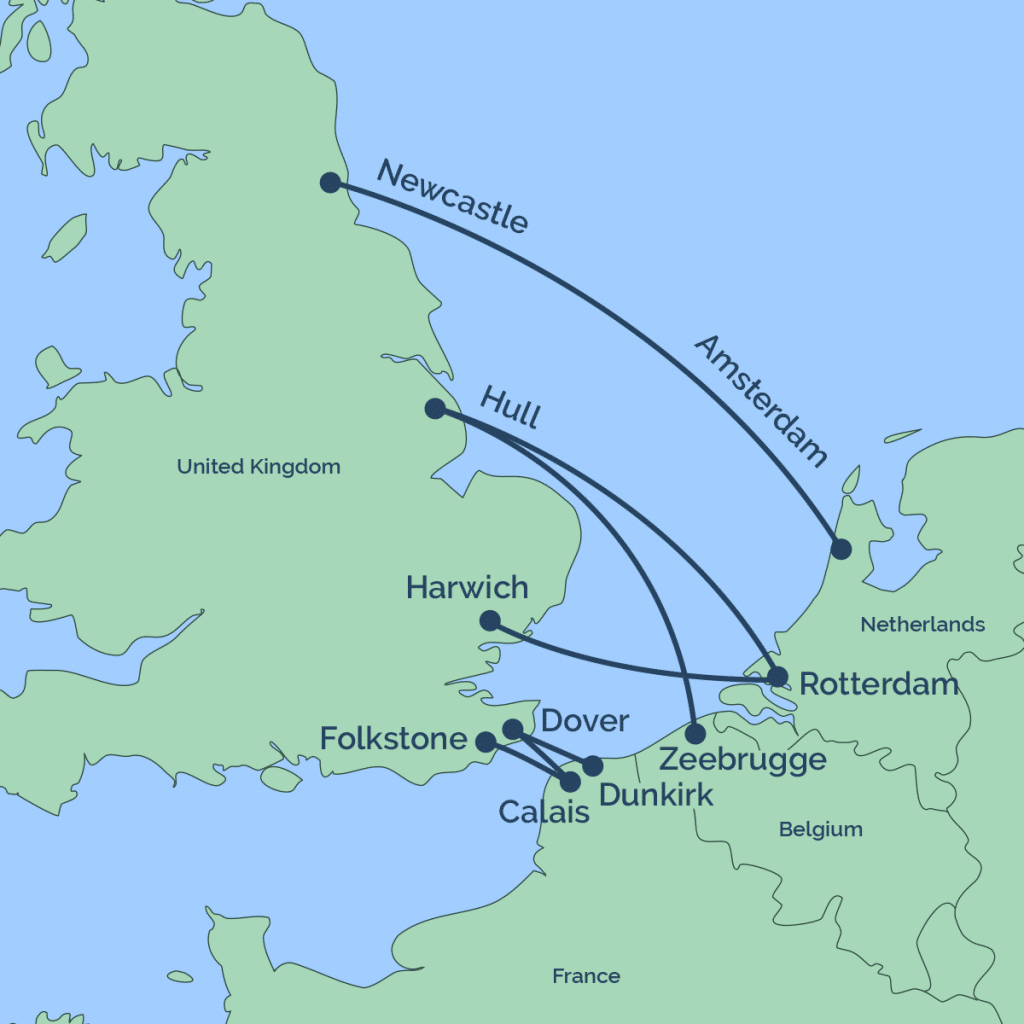 The Netherlands and Belgium are nearby destinations and are easy to get to and return from quickly. These are destinations which you can drive to either getting the tunnel (35 minutes crossing) or the ferry (day or overnight crossing). We offer a good selection of places to stay which are within 1 hour drive of the Dutch ferry ports. Flying is quick and easy and the planes are generally quite small. Amsterdam airport operates the Sunflower Lanyard Scheme and airport staff are really sympathetic and accepting of the challenges which parents may face at the airport when travelling with children on the autistic spectrum. One family who visited Holland this year through Little Clogs said "Amsterdam have an amazing service, you have somebody stay with you the whole time, they chat with the kids, explain everything and keep the whole system nice and calm". Although a popular airport with a lot of traffic, Amsterdam airport maintains a calm atmosphere and has play areas and areas to chill out in. Security is also a breeze with no requirements to declare any liquids. These are small countries so once there most of our featured holiday parks and farms are within an hour of the port/airport and local attractions are never far away from your holiday park or farm.
2.  Nice Climate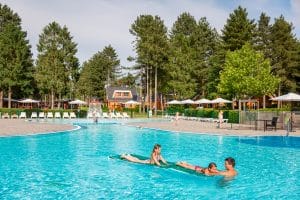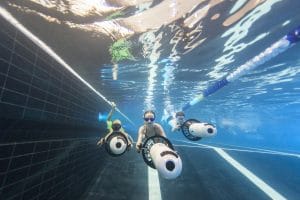 Ok, this isn't the Med but summer is generally warm and sunny, in the 20's but rarely too hot. As the holiday parks are open all year round the facilities are weather independent so there is always something to do if it rains. Also you're never far from one of the famous cities like Amsterdam or Utrecht where you can visit one of the interactive child friendly museums such as the Miffy Museum or the Train Museum!
3.  Activities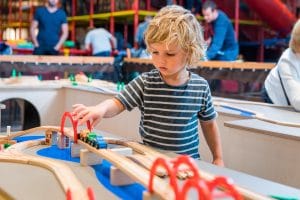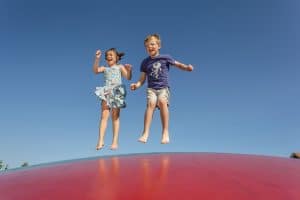 Whilst generally calm and relaxed, the holiday parks have a great choice of facilities and activities to suit all ages. There is enough to keep children occupied without it being full on and there is the right balance between a calm and action packed environment. There is no pressure to join in so you can do as little or as much as you like. Children can enjoy the pool, the indoor and outdoor play areas with trampolines, or try their hand at mini golf, archery, climbing, bowling or the water sports which are available at many of the parks. At Hof van Saksen you can join in with the various academies such as train building, craft, nature, hut building and cooking. Many activities can be pre-booked to help those who need a little extra structure.  A lot of activities are included in the price and you can come and go as you please.
4.  Natural Setting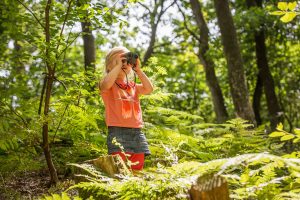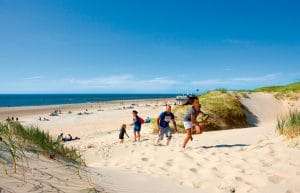 All of the holiday parks in our collection are set in woodlands or have coastal locations. Calm, with lots of open space, in the nature and with a high chance of seeing some wildlife! Holiday parks are safe, enclosed settings and most are flat so they are easily accessible. Some parks are car free (disabled accommodation usually has parking by the accommodation) so you can unload the car and then leave it in a safe parking area. Many parks have direct access to peaceful walking trails such as the barefoot trail by Mooi Zutendaal where children can enjoy the sensation of walking on different surfaces. If you really want to get away from it all then we also offer a selection of farm holidays where children can learn about the workings of a farm and you can relax in luxurious glamping accommodation.
5.  Animal Friendly
 
Some of the parks have petting zoos and of course Beekse Bergen has its amazing Safari Park. Children can be at one with nature and spend time watching the animals. You'll also probably spot some wildlife such as squirrels, ducks, rabbits and maybe even a deer in the more woodland locations. Also on all holiday parks (apart from the Beekse Bergen Safari Resort) you can take your dog with you on holiday. Farm Holidays provide a fantastic opportunity for children to help look after the farm animals and on some farms you can even get your own private rabbit as a pet to look after during your holiday!
6.  Private and Comfortable Accommodation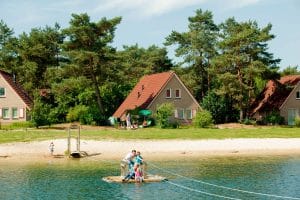 Accommodation on the holiday parks is generally bungalows, lodges and holiday houses. These are private and have all mod cons including a fully equipped kitchen. This makes managing mealtimes easier and self-catering means you can eat what you want and when you want without having to show up to busy restaurants at set times. Most parks also have a takeaway option and some even deliver pizzas and fresh bread.
The accommodation is generally very spacious inside and out and comes in different sizes, from 2 bedrooms all the way up to 12 bedrooms for groups! There are comfortable lounge areas, outdoor seating areas and most accommodations have WiFi. On many parks you can book accommodation specially designed for children with extra safety features such as plug covers and lockable cupboards. They really are like a home from home.
In pretty much all cases you have the option of pre-selecting your lodge number from a map online so you can plan in advance whereabouts you want to be on the park, for example, close to or away from the main facilities, or close to or away from water. You can also select neighbouring accommodation so you can be next to family or friends.
Some parks are completely car free too (eg Hof van Saksen, Landal Landgoed t'Loo, Het Vennenbos Beekse Bergen Safari Resort and Efteling Bosrijk)*, you just pull up to unload and then reload again at the end of your stay. *Please contact us for the full list of car free parks.
7.  Local Attractions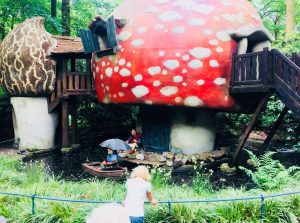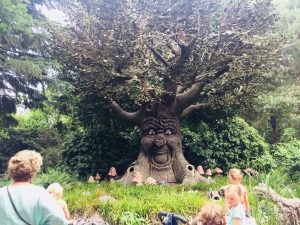 There are plenty of places to visit nearby to the holiday parks in our collection. These are generally smaller scale attractions and are suitable for the youngest children. The largest attraction, Efteling, has a lovely calm setting despite its size and the queues are always manageable even in high season.  Efteling has accessibility passes which allow you to skip the queues and enter via the exits and it has a fantastic app which you can use to monitor busy times and waiting times around the park. Efteling features 2 holiday parks and a hotel which are all an easy walk from the theme park. Efteling Bosrijk is just a 10 minute walk from Efteling, and is set in woodland with a small lake where Mr Sandman lives in his castle. This park is particularly enchanting for children and also has its own small swimming pool. Why not visit in the winter and experience the winter wonderland that is Winter Efteling?
8. Avoid Busy Holiday Periods
A lot of our school holidays differ from those in the Netherlands. In the Netherlands the schools often go back during the 3rd week of August so prices drop and it's much quieter on park during this time. Also the Dutch don't have a May half term (they have the end of April and beginning of May) and only have the Easter weekend for Easter holidays so parks are generally quieter the weeks before and after Easter too.
9.  Local Staff
The local staff speak excellent English but importantly they are friendly and very efficient and organised whilst being laid back at the same time. We have always been impressed by the high levels of care and customer service which seems to be consistent across the parks we feature.
10.  Our Local knowledge
At Little Clogs we have genuine personal experience of the destinations we feature and are happy to help with organising your holiday and putting together itineraries if required.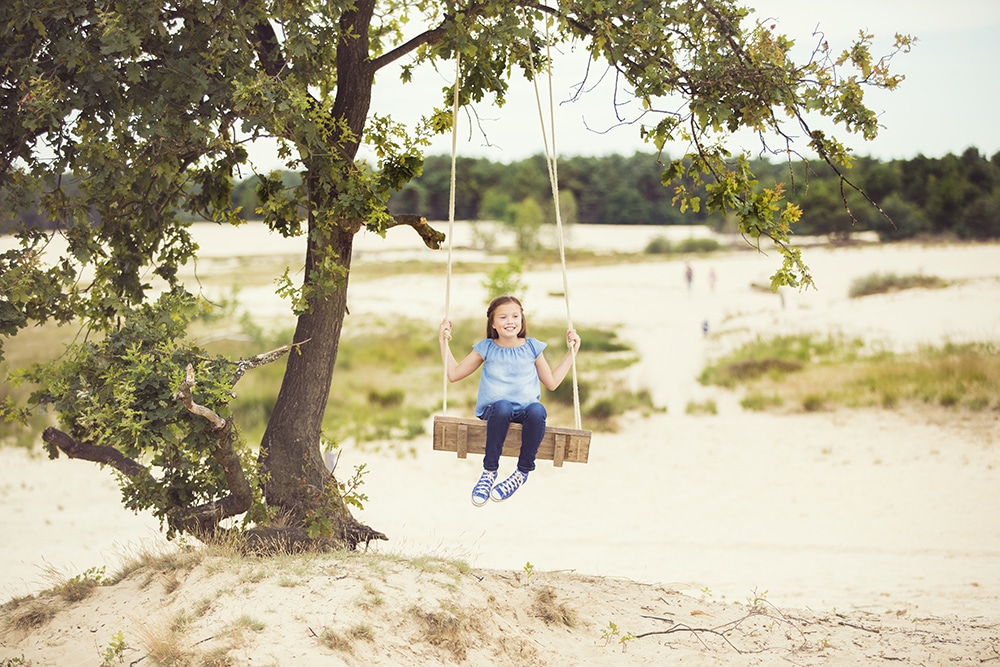 Reviews
If you are looking for an autism friendly holiday or would like more information about the types of holidays we feature then please get in touch and we would be happy to help. Here are a few reviews kindly left by families with children on the autism spectrum who have booked their holidays through Little Clogs:
The Kahn's review of  Hof van Saksen,
The Kavanagh's review of Efteling Bosrijk.
The Dawson's review of Hof van Saksen and Efteling.
The Hoddell's review of Beekse Bergen.
VIEW OUR COLLECTION OF HOLIDAYS
Drop us a line for more info or advice