Efteling Early Booking Discount
We just love everything about Efteling, the magical atmosphere, fairy tales and surprises to be discovered around every corner. Even better they offer a 15% early booking discount if you book at least 4 months ahead.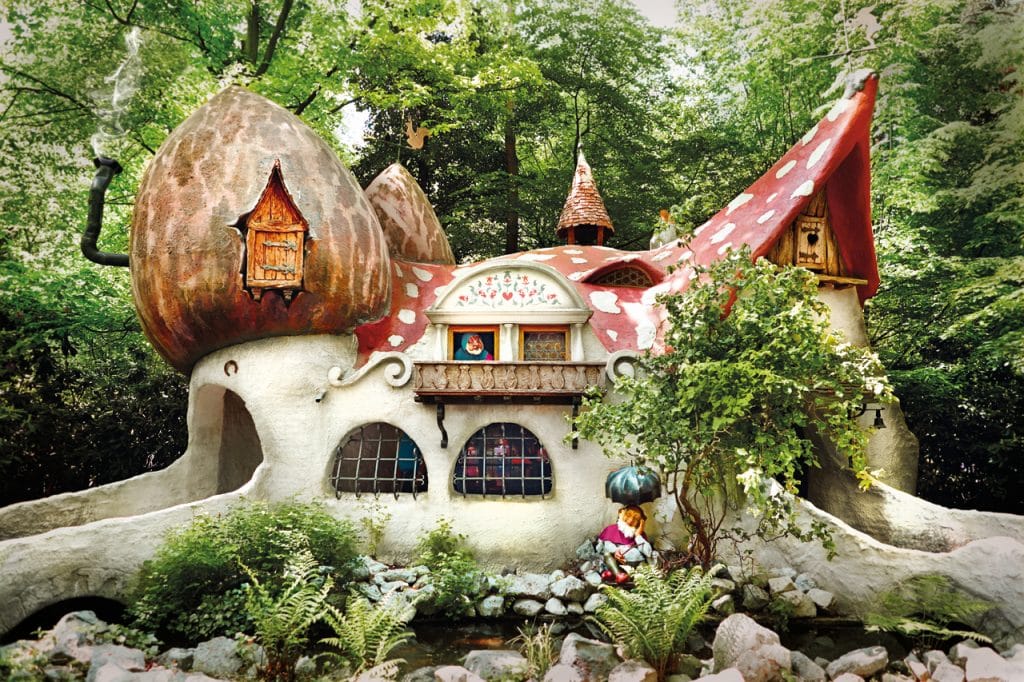 Efteling Accommodation
Staying overnight at Efteling may appear to be a little pricey at first glance but once you have been you will soon see that it is soooo worth it! There are so many perks to staying in one of their villages or hotels. Here's just a few reasons why;
Unlimited entrance to Efteling theme park on all days of your stay
Early entrance to Efteling theme park
Meet and greets with Efteling characters
Swimming pool (at Bosrijk)
Play areas
Restaurants
Beautiful surroundings
Excellent standard of accommodation
Children 3 and under are FREE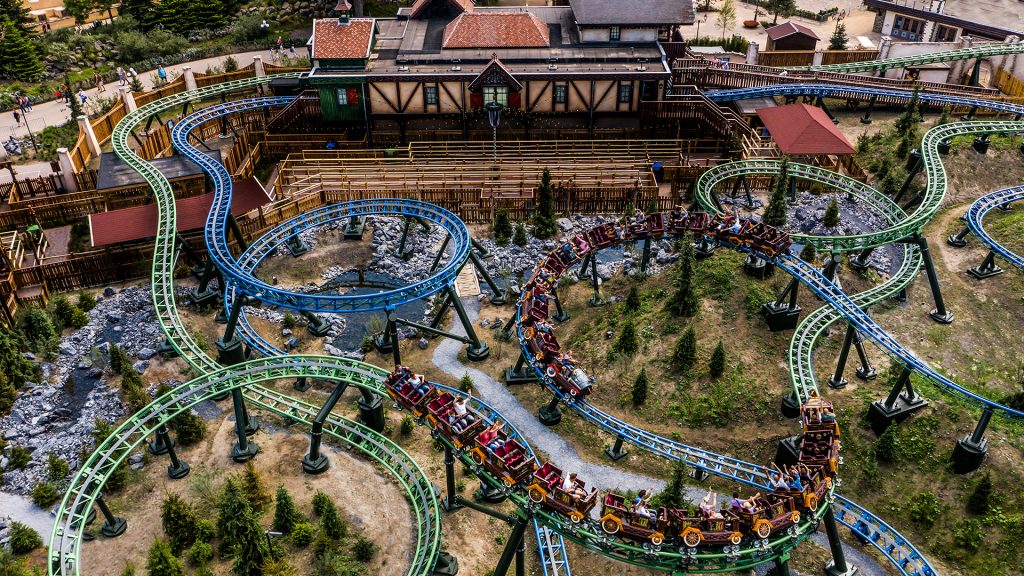 Did you know that if you take into account the price that you would actually pay for entry to Efteling theme park on a daily basis that you can make great savings by staying in Efteling accommodation? Below are some price examples for a 3 night stay which would include 4 days unlimited entrance to Efteling theme park. Prices included all local charges and booking costs and are for 2 adults and 2 children (aged 4+)
Example: Efteling Bosrijk
When booking a 3 night stay for a family of 4 at Efteling Bosrijk in a 6 person's Woodland House (arrival 23rd July 2021) you pay €1027.65.  If you offset this against the daily theme park entrance to Efteling (which is included in your holiday price), then effectively you are paying just an additional €307.65* for your fabulous accommodation.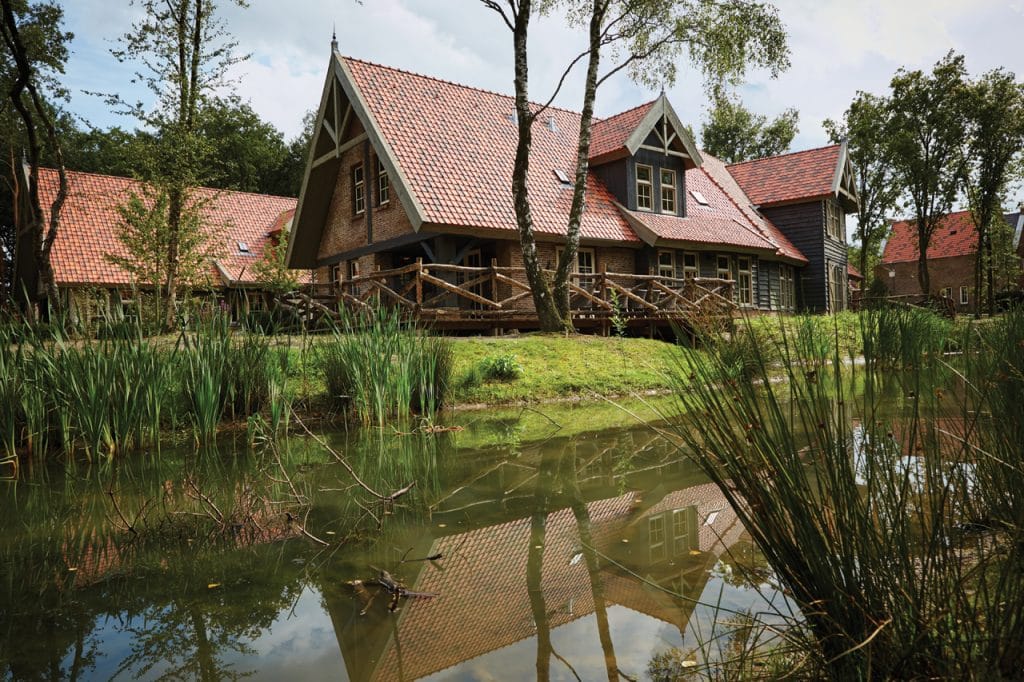 Example : Efteling Loonsche Land
Should you choose to stay for 3 nights in a 5 person's Hotel Room inc. breakfast at Loonsche Land (arrival 23rd July 2021) it would cost €808.50. If you offset the entire price against park entrance you actually only pay €88.50* for your family accommodation.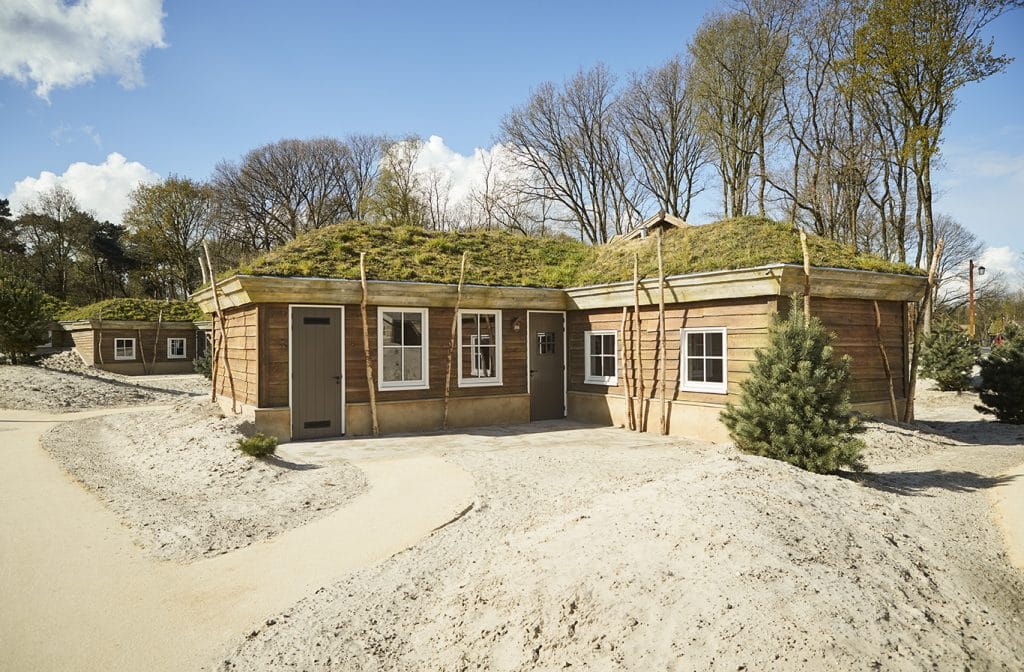 If you want to live like real princes and princesses then check out the deals at the Efteling hotel too. Here you can even stay in fairy tale themed rooms and dine like a king and queen!!
You may wonder if there is enough to do for 4 days? The answer simply is YES. There is so much to see, do, absorb and enjoy around every corner that to really take it all in you need plenty of time! In the summer holidays you can benefit from extended opening hours late into the evening on Fridays and Saturdays.
Naturally if you stay in Efteling's accommodation you don't have to spend all day every day in the theme park as there is plenty to do at the holiday villages and hotels and in the local area.
For all bookings at any of Efteling's holiday villages or hotels made 4 months or more in advance you get a 15% early booking discount.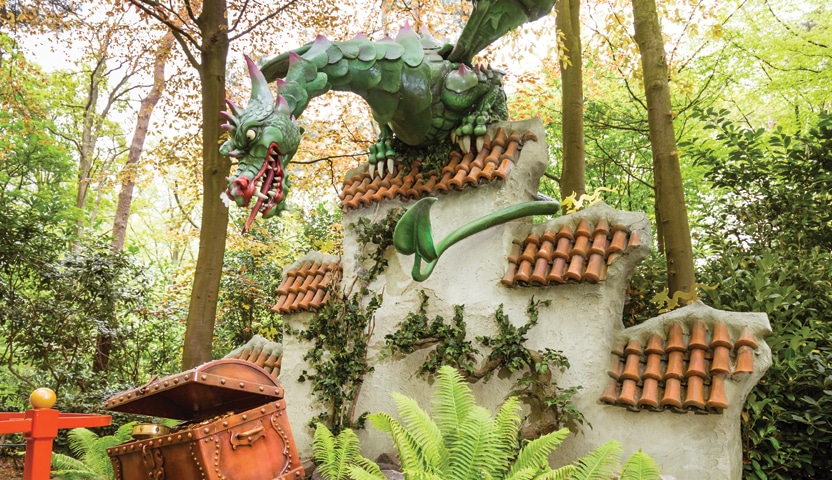 We look forward to advising you on your own Efteling plans. Perhaps you want to spend all your holiday at Efteling or you might want to extend your existing holiday with a bit of extraordinary Efteling magic!!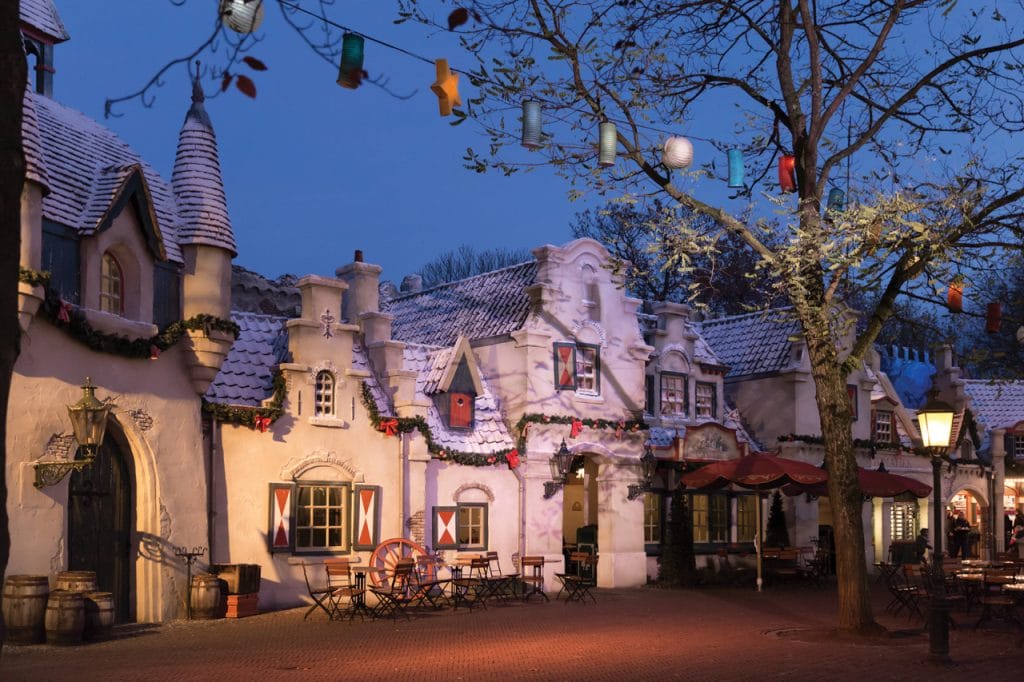 Efteling is open all year round and transforms into a magical winter wonderland during the winter months. If four months seems too long to wait to discover the exceptional Efteling, then why not check out Winter Efteling with all its festive lights, cosy atmosphere, winter attractions and performances in the coming months?
Find out more about our own experiences of staying and visiting Efteling or drop us a line for more info or advice.
*Efteling entrance ticket price based on 2020 prices.
(All images copyright Efteling)
Contact Us