A Familymoon in Holland: 4 Unique Destinations
Who needs to fly halfway across the world to find luxurious and unique family holidays? If your wedding and honeymoon plans have been put on hold due to the pandemic do not fear as we are here to put the pazazz back into your plans with some exciting new ideas! And you don't need to break the bank or travel far to find them. What we need after lockdown is easy travel and a big dose of fresh air, nature and special time away with our loved ones. Does a familymoon appeal to you, somewhere special and unique where you can go on your honeymoon, together with your child or children?
Think Holland! Ridiculously easy to get to by car, train or plane, Holland offers a unique familymoon destination that certainly ticks those boxes!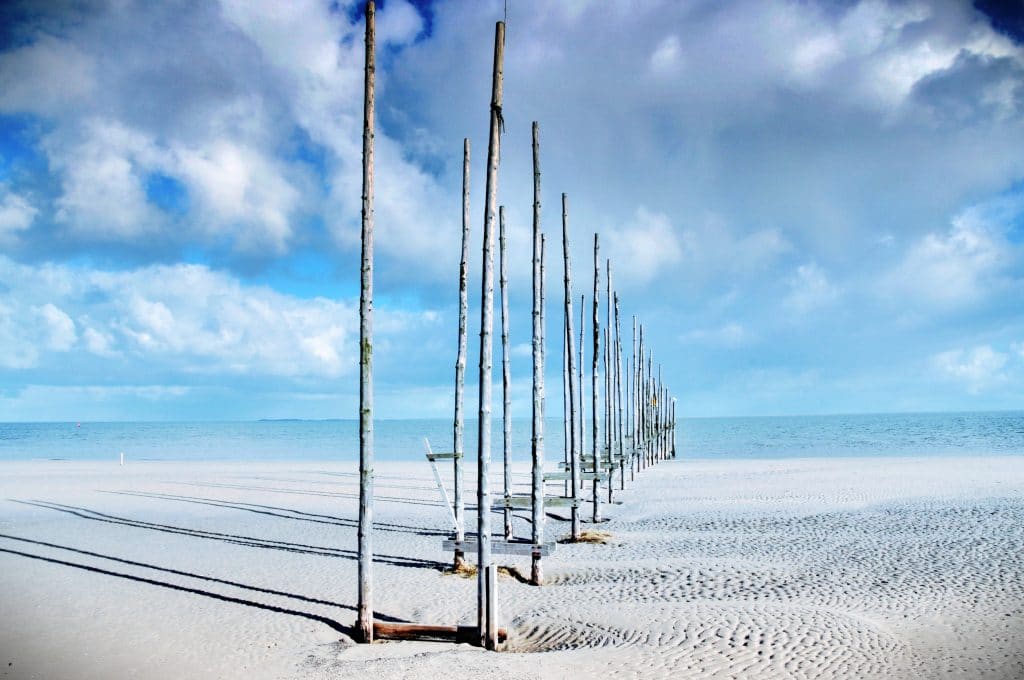 What You Can Expect in Holland
-Sunny summer weather but not sticky, sweaty hot that might spoil your honeymoon glow. Spring and summer are typically in the 20s which in our opinion is the perfect temperature when travelling with children, not too hot but hot enough and with some spectacular sunrises too.
✅ Wide expanses of beaches and dunes. Holland is famous for city breaks, clogs, cheese and tulips but its stunning beaches are often overlooked. With over 450km of coastline Holland has some of the cleanest and safest beaches in Europe. You will find long, wide, sandy beaches with playgrounds, beach cafes/pavilions and sand dunes to play in and cycle through. Holland is also an islands destination spanning from the UNESCO World Heritage Wadden islands of the north all the way down to the Zeeland islands closer to the Belgian border.
✅ National Parks. Holland is home to no less than 20 National Parks, all stunning and diverse. From the Hoge Veluwe in the middle of the country with its free bikes, art galleries, woodlands and heath to the Sahara-like desert in the south (Brabant) and the beaches, dunes, seals and orchids of the Wadden Islands, no area of the Netherlands is the same.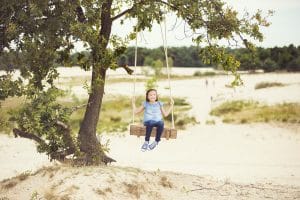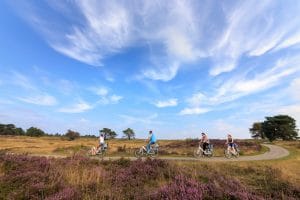 ✅ Dazzling flower fields in the spring. From mid-March to mid-May the area of north Holland transforms into a patchwork blanket of pink, red, yellow, purple and blue tulip fields. The most famous are the Keukenhof gardens south of Amsterdam which welcome visitors from all over the world.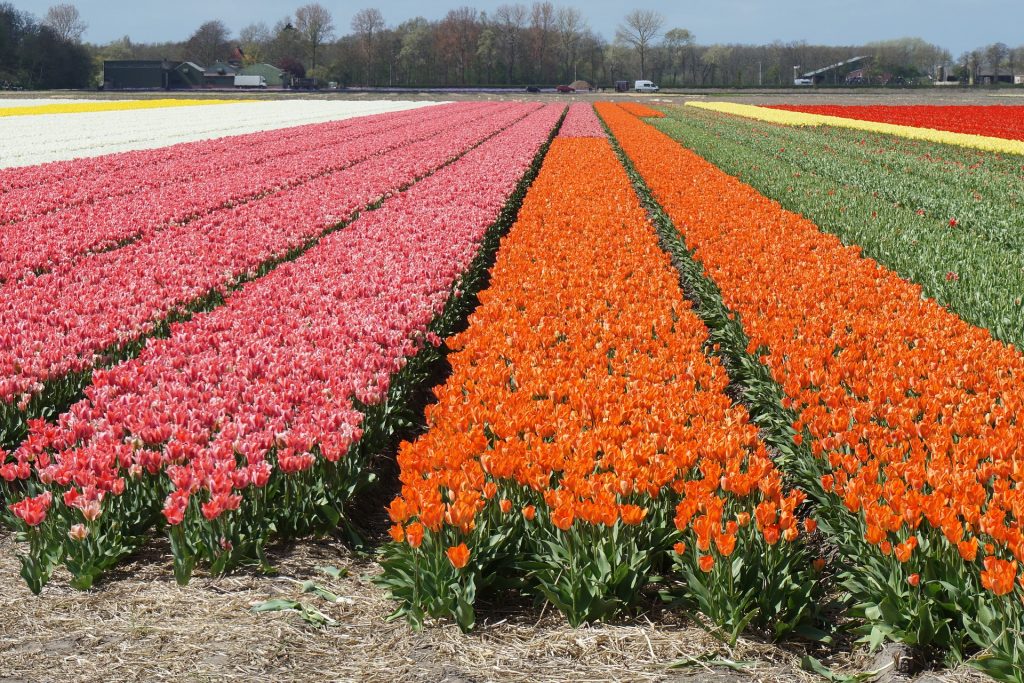 ✅ Unique accommodation. In our collection you will find holiday parks and resorts with luxury farmhouse accommodation with an outdoor Jacuzzi, beach villas and luxury safari lodges with direct views of giraffes, zebras and rhinos!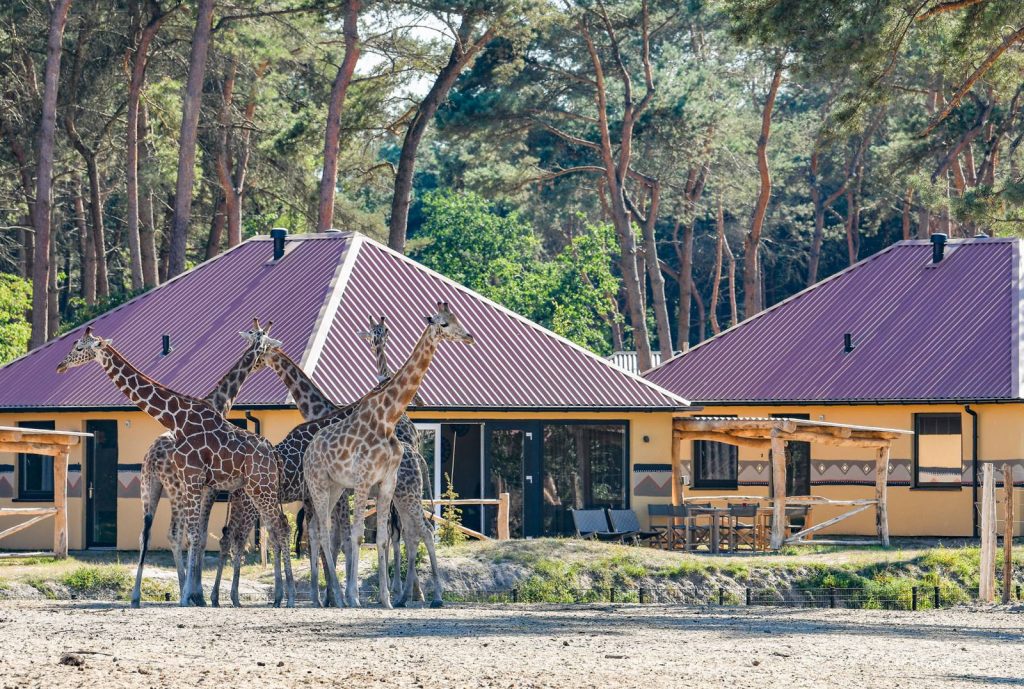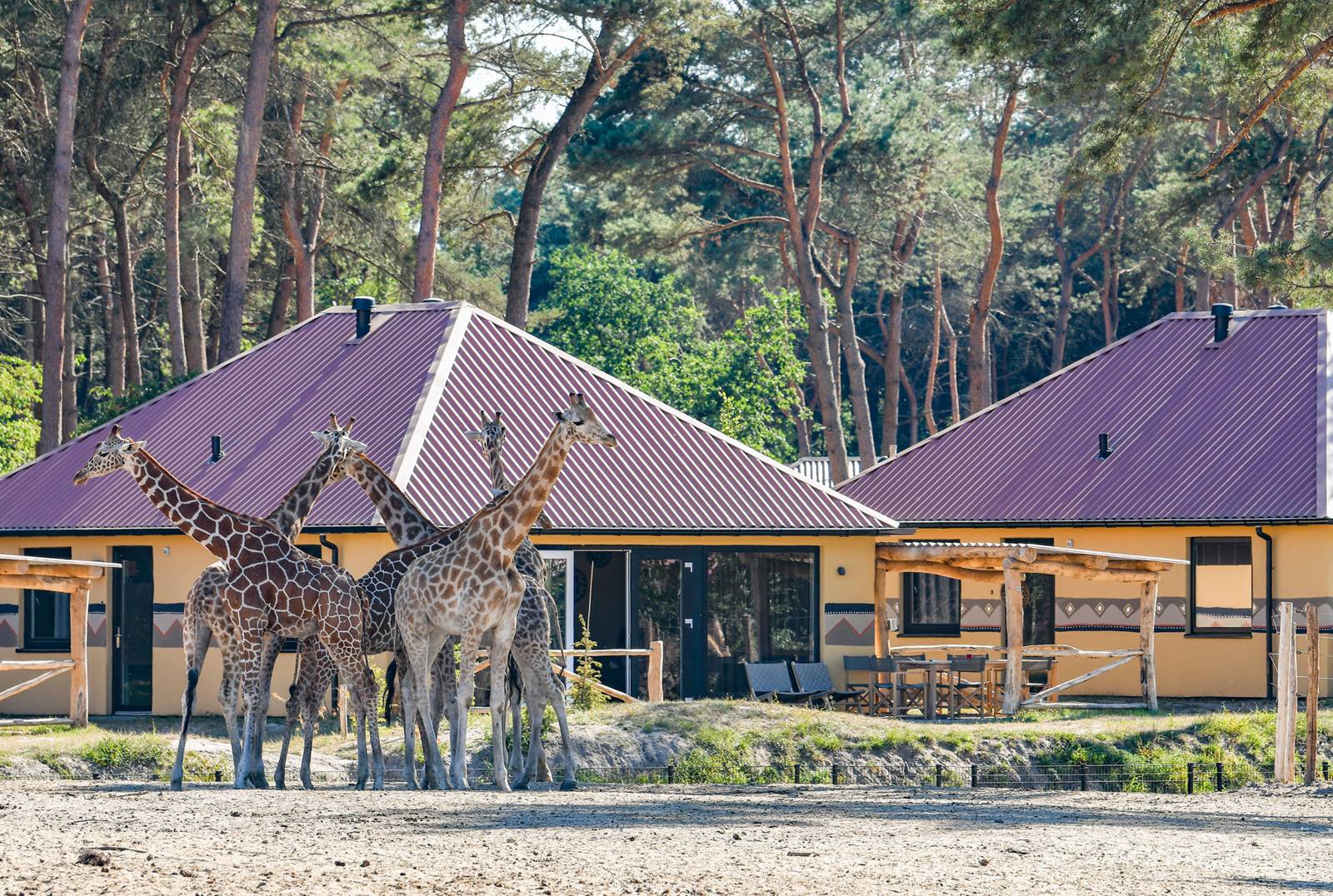 ✅ Plenty to offer children. If you want to make your honeymoon a familymoon then these destinations couldn't be more child friendly, particularly suited to young children, babies and toddlers. You will find indoor pools, indoor and outdoor play areas, activities, and child friendly accommodation, all set in beautiful natural surroundings with plenty of space to play and run about in!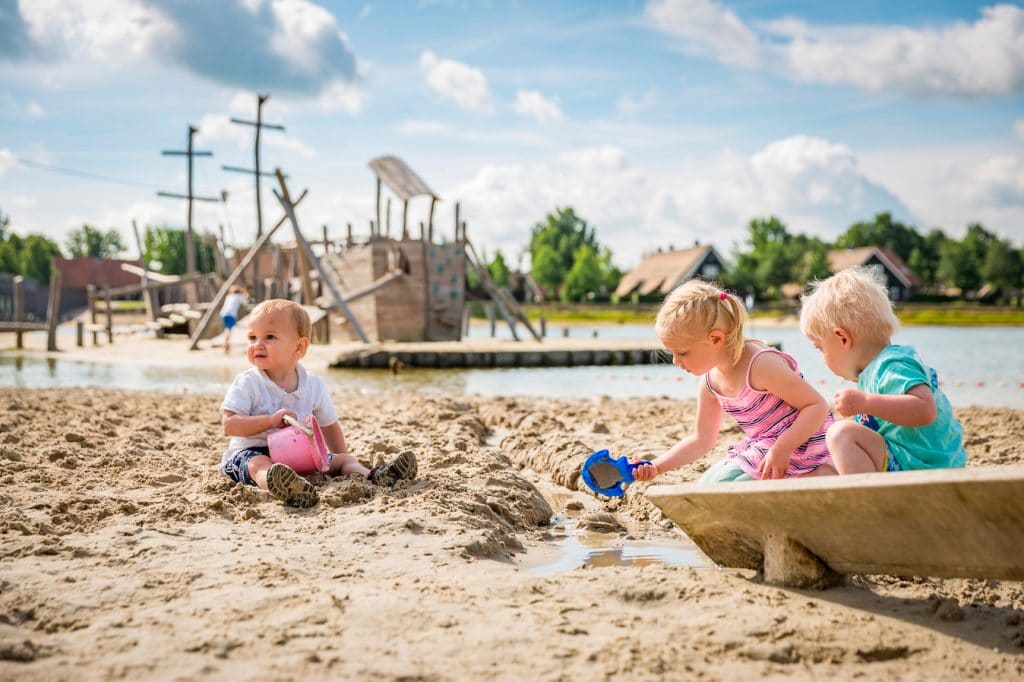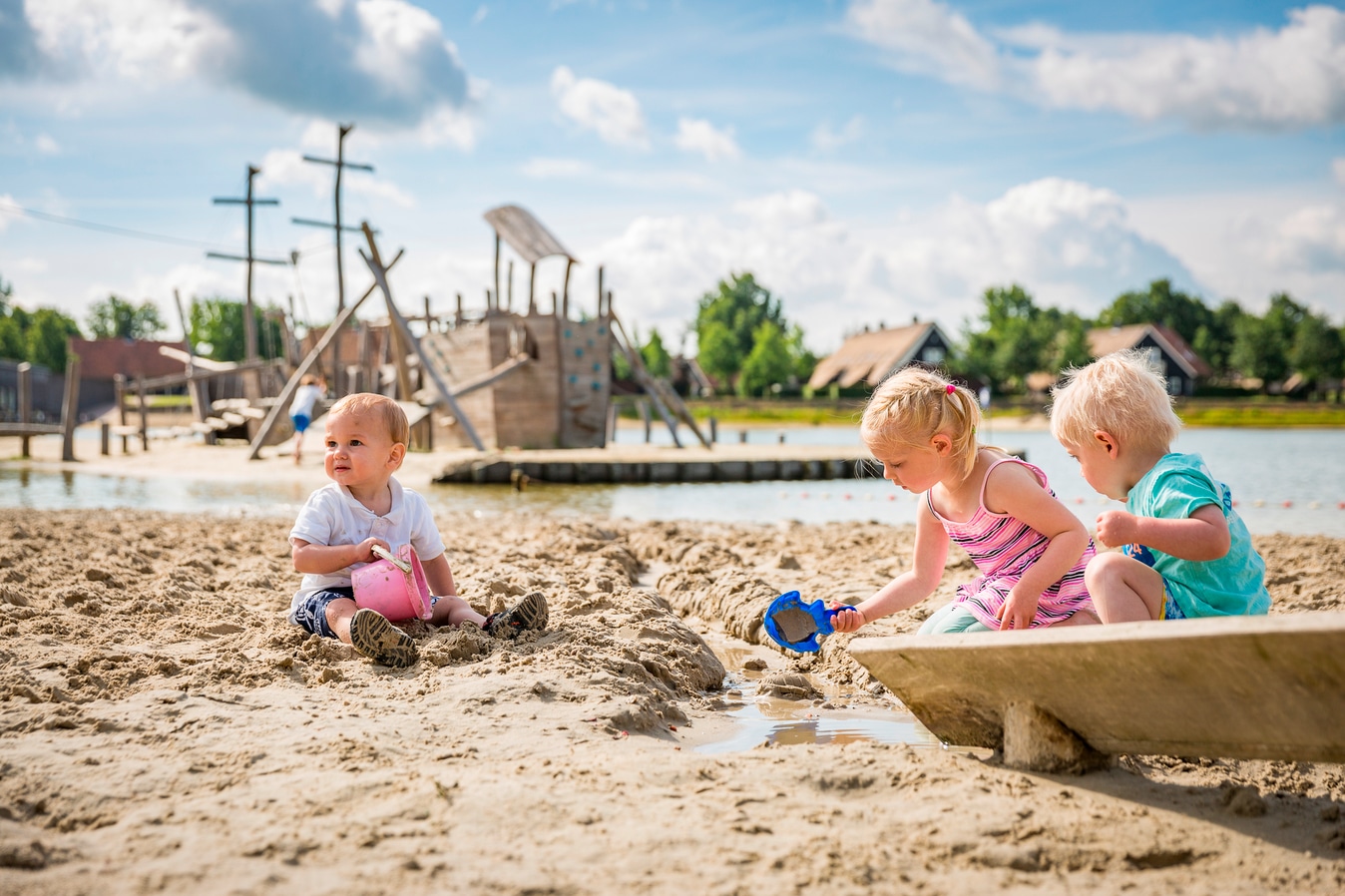 Our Top 4 Destinations for a Familymoon
Texel Island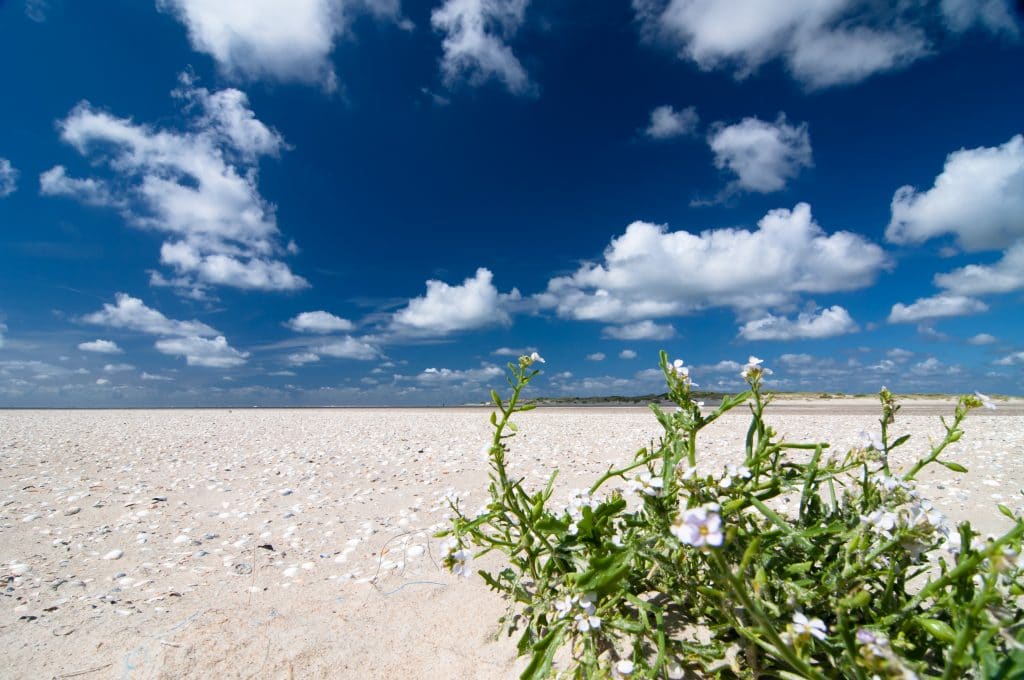 The largest of the Wadden Islands and just a short ferry trip over from Den Helder on the Dutch mainland Texel is a little-known paradise. An unspoilt island with powder white beaches, clear waters, salt marches blanketed with lavender, pretty villages and woodland. The Texel Dunes National Park is a protected area where you can spot seals and porpoises. Texel is even more beautiful in the springtime when it is covered by snowdrops and wild orchids. This is also when the tulip fields on the island bloom into colour. Over the water on the Dutch mainland you are only a short drive from the largest flower fields in the country (Kop van Noord-Holland) and from the traditional cheese markets in Alkmaar. Amsterdam is just over an hour away from Den Helder.
Where to Stay: Landal Sluftervallei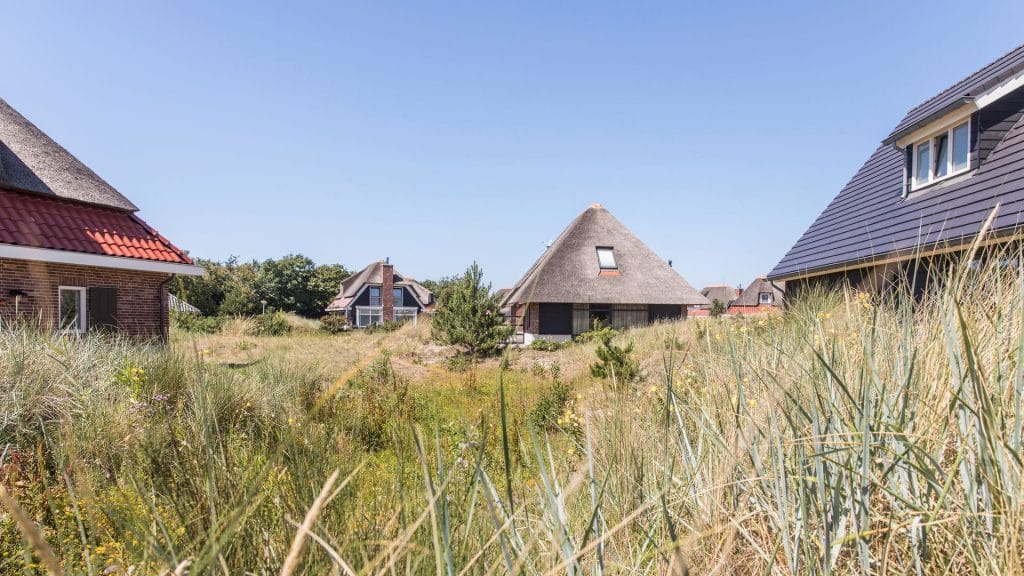 Located in the middle of dunes, bordering a nature reserve and just a 15 minute walk from the beach is Landal Sluftervallei. A relaxed holiday park with an indoor pool and large outdoor play area, handily located next to the bar terrace so you can enjoy a cool drink while the children play. Enjoy a regional dish at the brasserie or down on the beach in the beach restaurant. The town of de Cocksdorp with its shops, bars and restaurants is 2.5km away.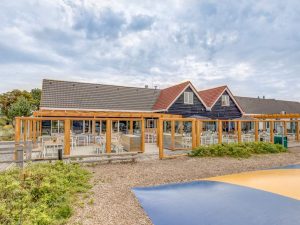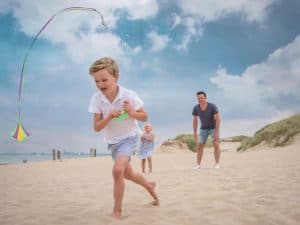 Accommodation
Choose from a wide range of spacious, detached bungalows including luxury ones with saunas, and children's themed ones with toys and games. The large 6 person Extra Luxury Bungalow has 3 bedrooms, 2 bathrooms and a sauna. The 6 person Children's Bungalow comes complete with toys, games and other little extras.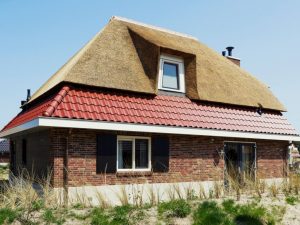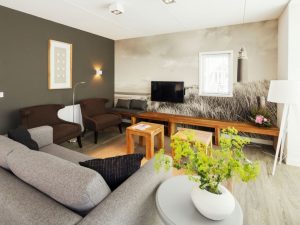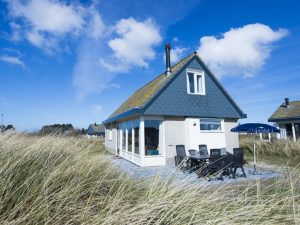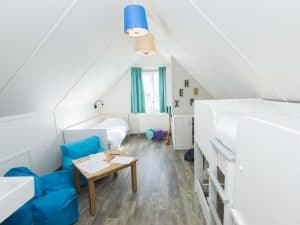 How to Get There
2 and a quarter hours north of Amsterdam, its port and its airport yet a world away from this cosmopolitan capital. The ferry over from Den Helder to Texel takes 20 minutes.
3 hours from the ferry port of Rotterdam.
Travel time includes the ferry time to Texel Island.
BOOK LANDAL SLUFTERVALLEI (ON SALE FOR 2022)
LET US HELP YOU
A Luxury Resort in Drenthe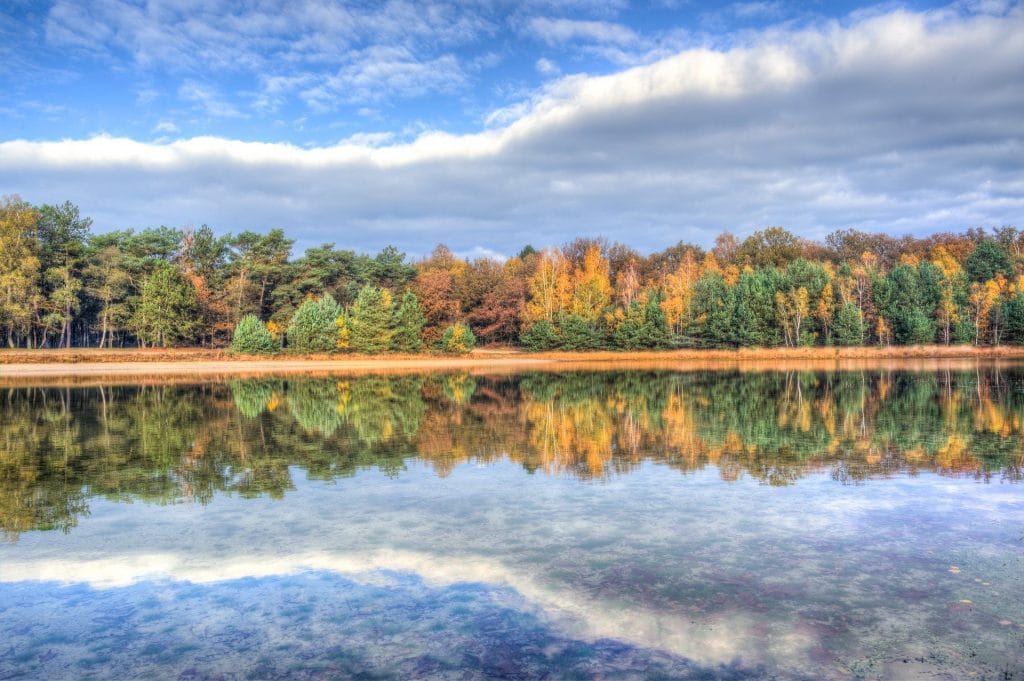 The northern Drenthe region is an area rich in history and natural beauty with forests, lakes, countryside and interesting towns and cities such as Assen, Emmen and Groningen. It is also great for zoos, theme parks and family days out. Just 50 minutes' drive from the luxury resort of Hof van Saksen in the region of Overijssel is the idyllic village of Giethoorn, named the Venice of Holland for its waterways which connect picturesque thatched houses and wooden bridges. You can take a boat trip around the village, perhaps stopping for lunch at one of the waterside restaurants.
Where to Stay: Hof van Saksen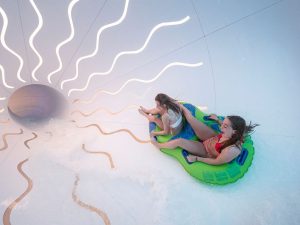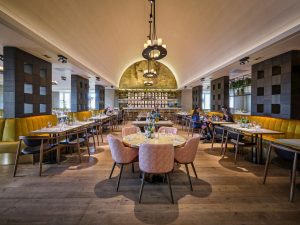 Hof van Saksen Resort is the most luxurious holiday park in the Netherlands and has something for all ages. Centred around a sandy lake beach, Hof van Saksen is a pristine park with an impressive pool complex featuring a lazy river, toddler pool and the largest indoor waterslides in the world! With indoor and outdoor play areas, trampolining and different children's academies it really is a paradise for families. The spa and wellness centre offers complete relaxation with saunas, steam rooms and massage/facial treatments. At the end of the day enjoy a three course dinner at the Grand Café or a snack and drink on the terrace overlooking the lake. Hof van Saksen offers a babysitting service too should you want to have an evening just the two of you.
Accommodation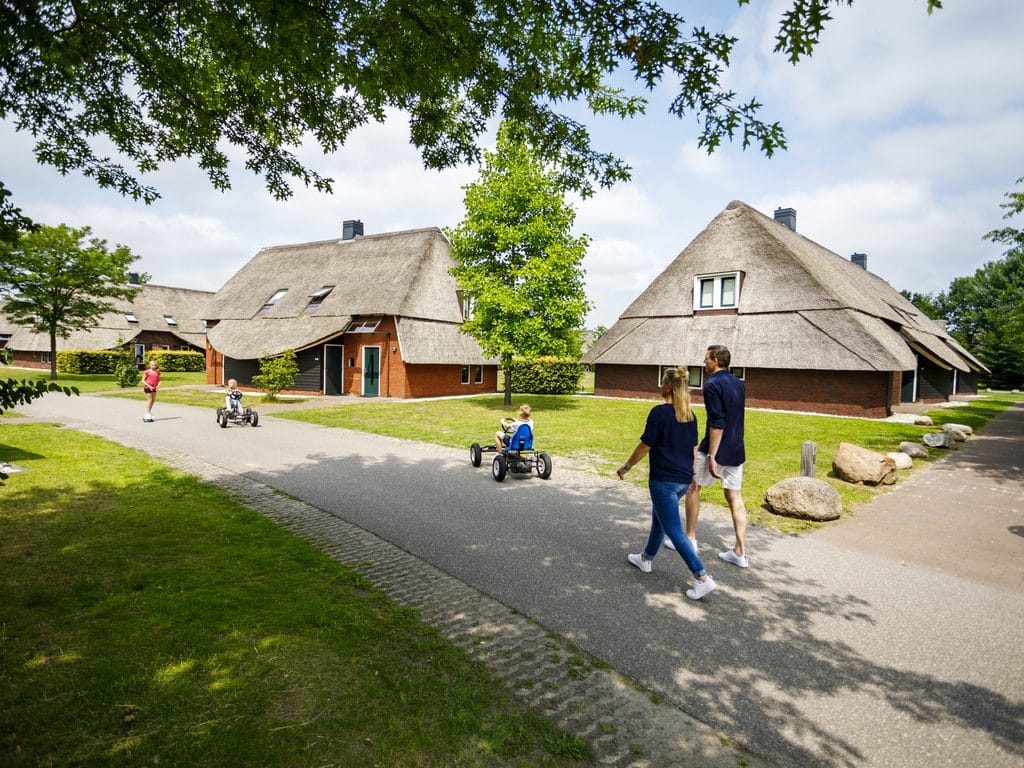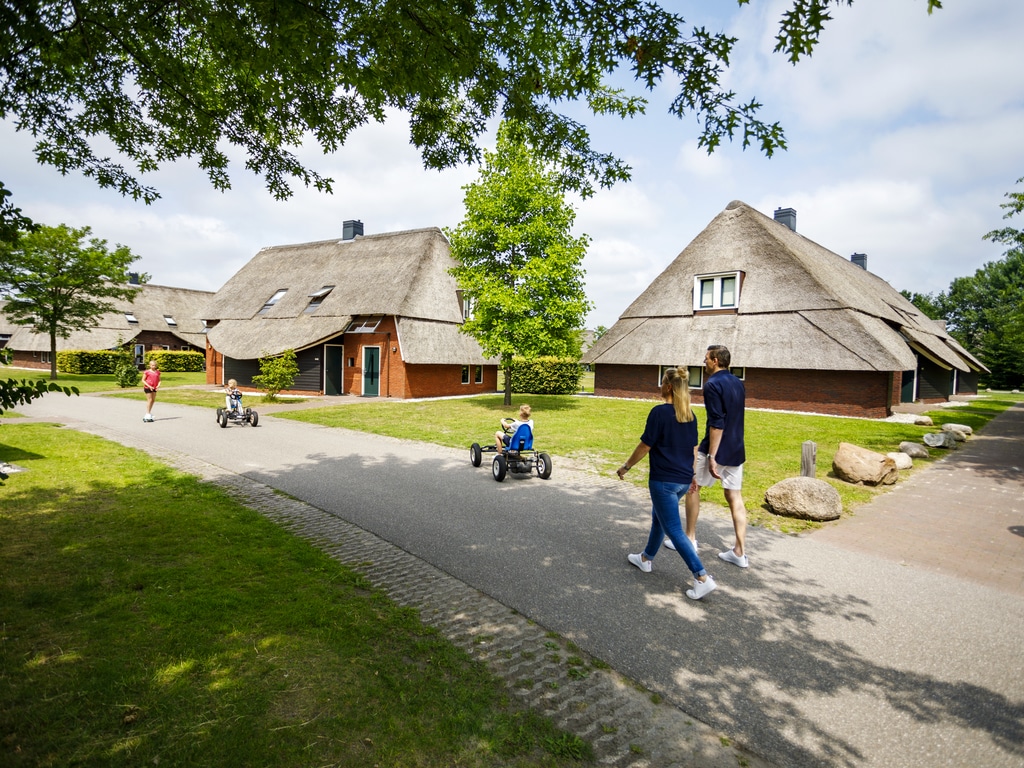 Hof van Saksen features a selection of unique and luxury farmhouses and bungalows such as:
The Newborn Farmhouse
With 3 bedrooms (sleeping 4) the Newborn Farmhouse is designed for families with a baby or a baby and a toddler. It comes fully equipped with baby rocker, play pen, video monitor, bottle warmer, baby bath, changing mat, baby rocker and high chair.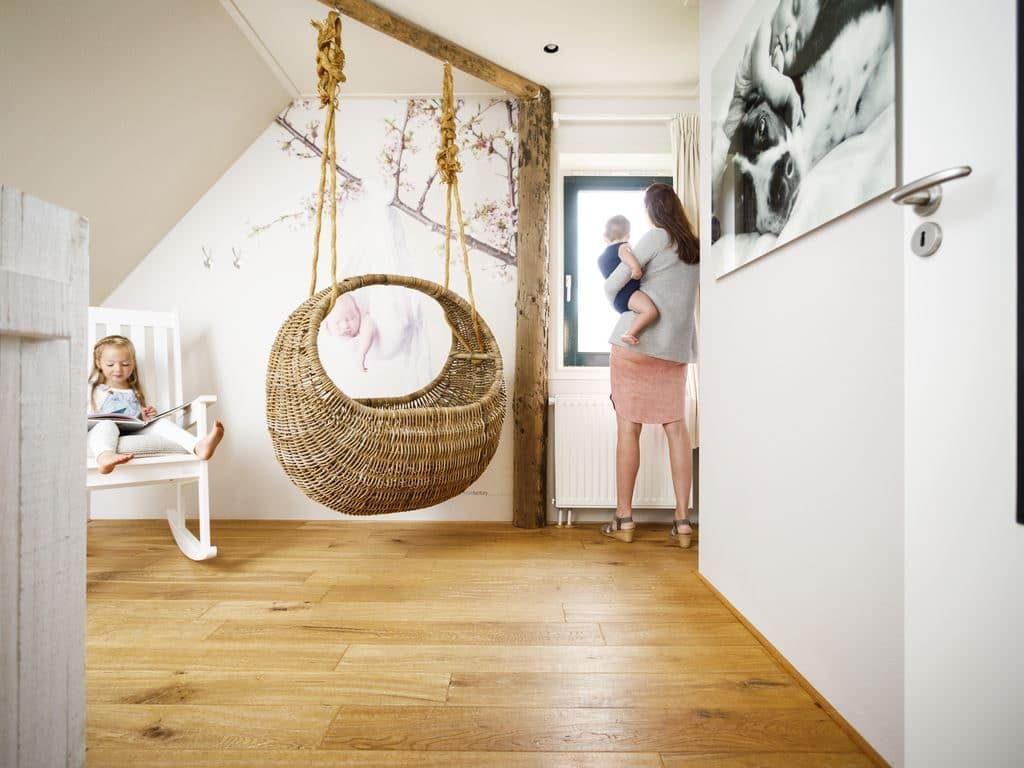 The Love2stay Farmhouse
-Enjoy a romantic stay in the 1 bedroom Love2stay Farmhouse which sleeps 2 plus a baby. A luxury accommodation with four poster bed and private balcony with a view over the lake.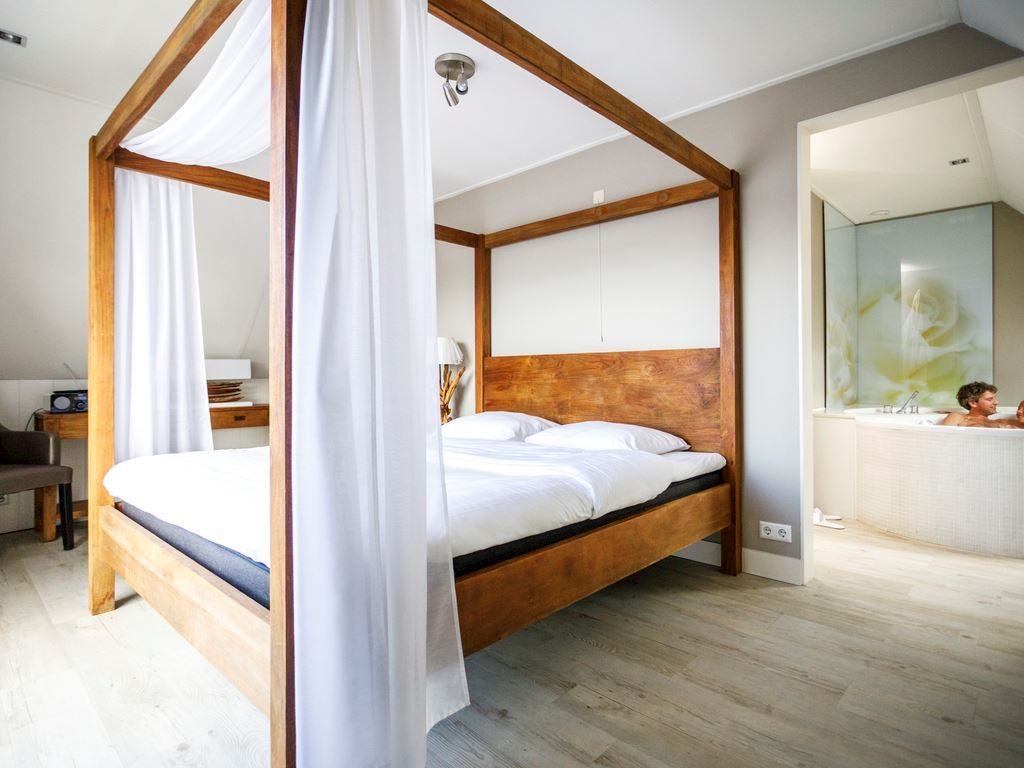 The Children's Themed Farmhouse
Hof van Saksen has a range of different sized Children's Farmhouses with 3 or 4 bedrooms, toys and games, children's furniture, children's crockery and cutlery and more.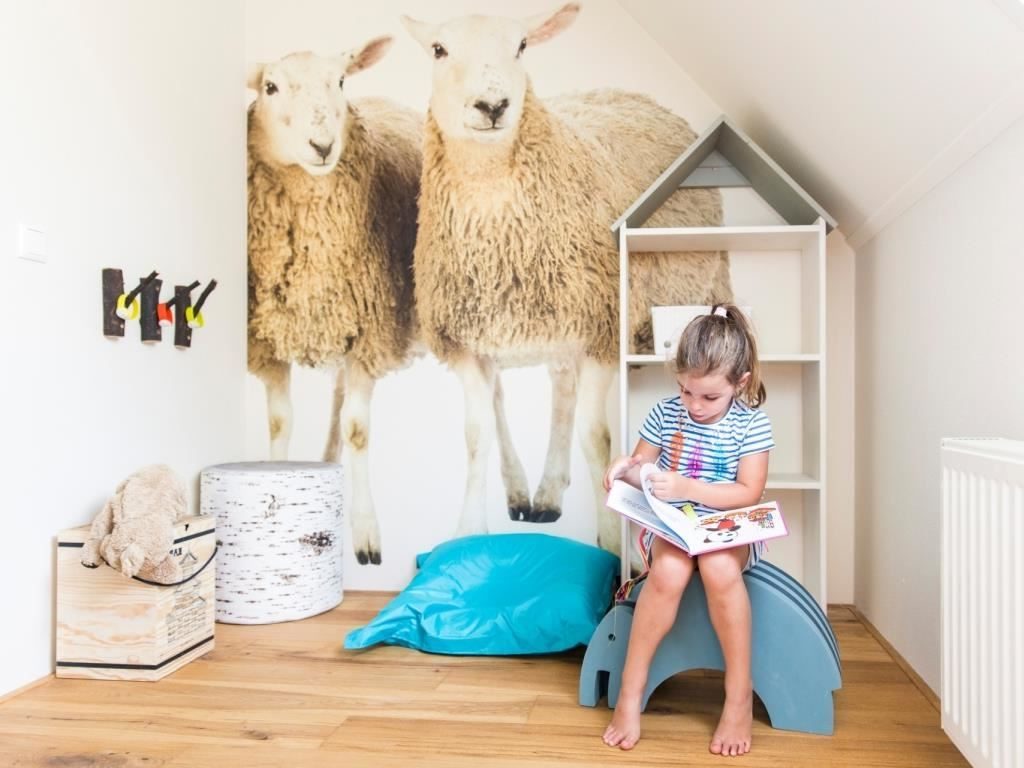 The Wellness Farmhouse with Outdoor Jacuzzi
You can even rent a Wellness Farmhouse complete with your own outdoor Jacuzzi! Sleeping 4 plus a baby this superb accommodation has 2 bedrooms and a sauna.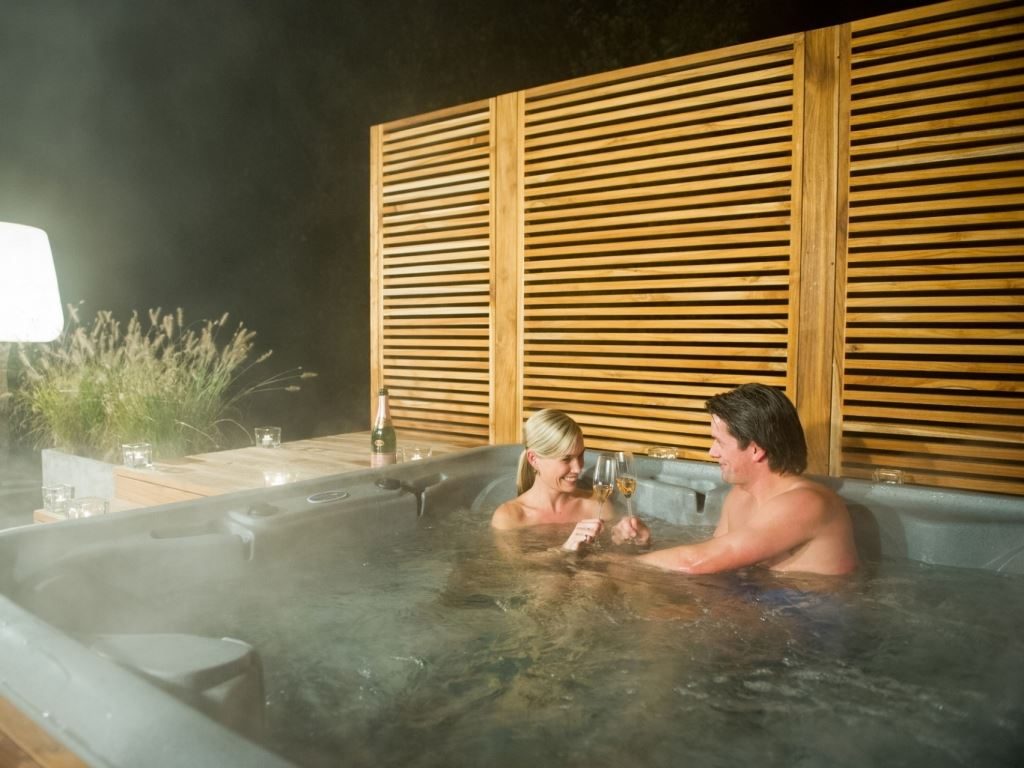 Spacious inside and out, these accommodations are private and of a very high standard. You can also add on the Luxury Package which includes prosecco and a massage.
How to Get There
2 hours drive from Amsterdam airport or 2h30 from the ferry ports.
BOOK HOF VAN SAKSEN (ON SALE FOR 2022)
LET US HELP YOU
On Safari in Holland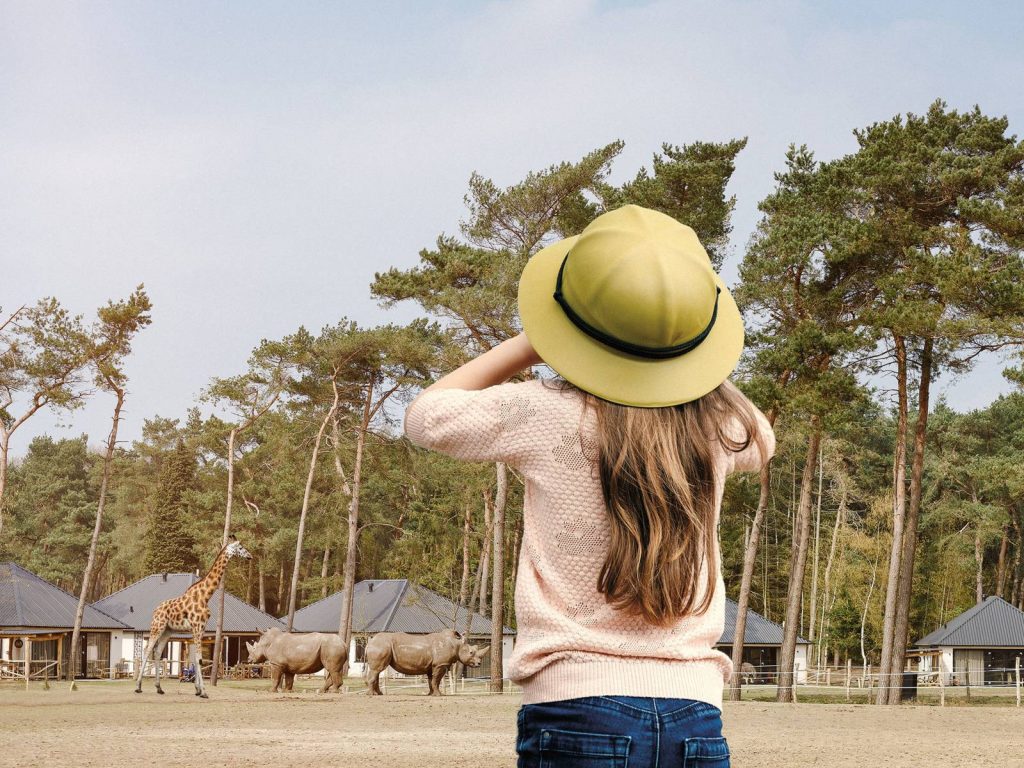 There is no need to go to Africa for a luxury safari experience! Right in the heart of the southern Noord Brabant region lies the Beekse Bergen Safari Resort offering luxury safari lodges with direct views of the animals. You can watch the giraffes, zebras and rhinos feeding while you are enjoying your morning coffee on the terrace. This is such a unique experience which you'll be surprised to find in Holland! Beekse Bergen Safari Resort also has excellent facilities for all the family with an indoor pool, outdoor play area, bar and restaurant.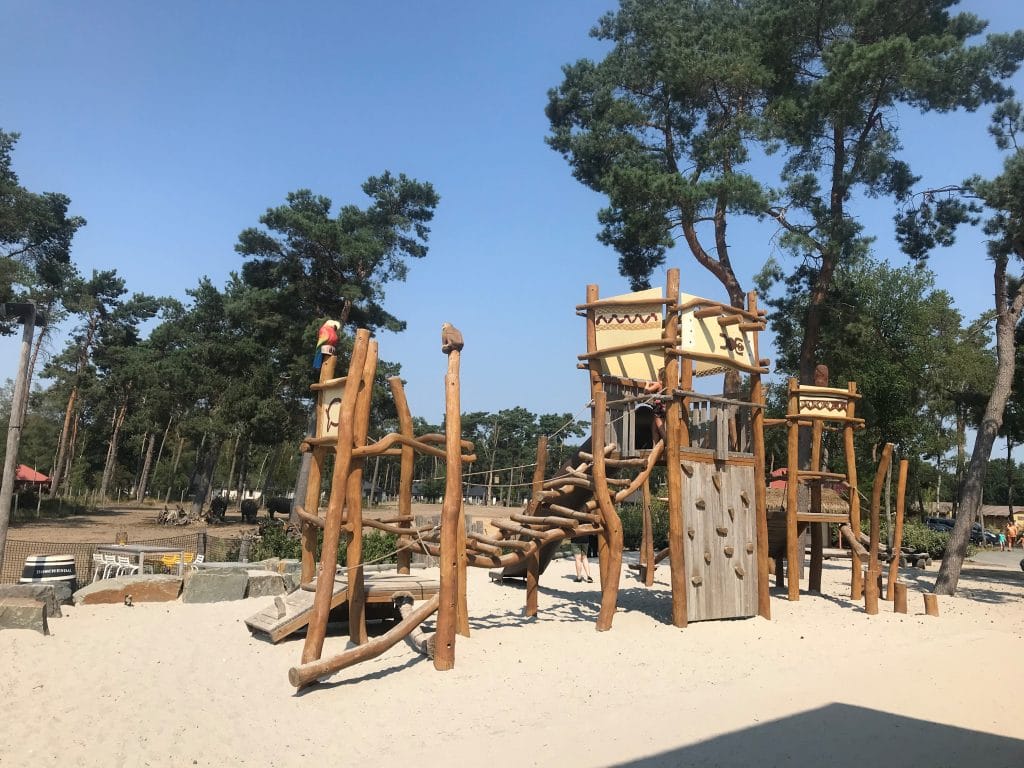 Guests staying on the Safari Resort also have access to all the facilities of the adjoining Holiday Park: indoor jungle pool, numerous outdoor playgrounds and lake beaches as well as Speelland, a large attractions area with a lake beach, slides, buggy track, trampolines and more. Guests also have unlimited access to the Safari Park itself which is located next door to the Safari resort and is the largest of its kind in the country.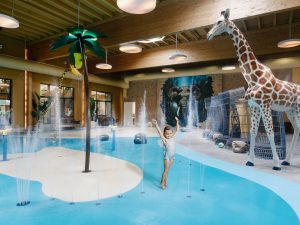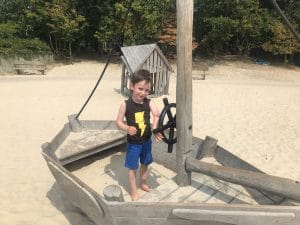 Within a very short drive or Beekse Bergen you can also find a desert! The Loonse en Duinen National Park are the largest inland sand dunes in western Europe. There are different entrances to the dunes, usually with restaurants and play areas where you can enjoy lunch before exploring or take a picnic!
Efteling fairytale theme park is only a 20 minute drive from Beekse Bergen. Based on the fairytales of Hans Christian Andersen and the Brothers Grimm Efteling is a brilliant day out for children of all ages. The little ones love the fairytale forest and looking inside the houses of Red Riding Hood and Hansel and Gretel, and the rollercoasters keep the older ones entertained!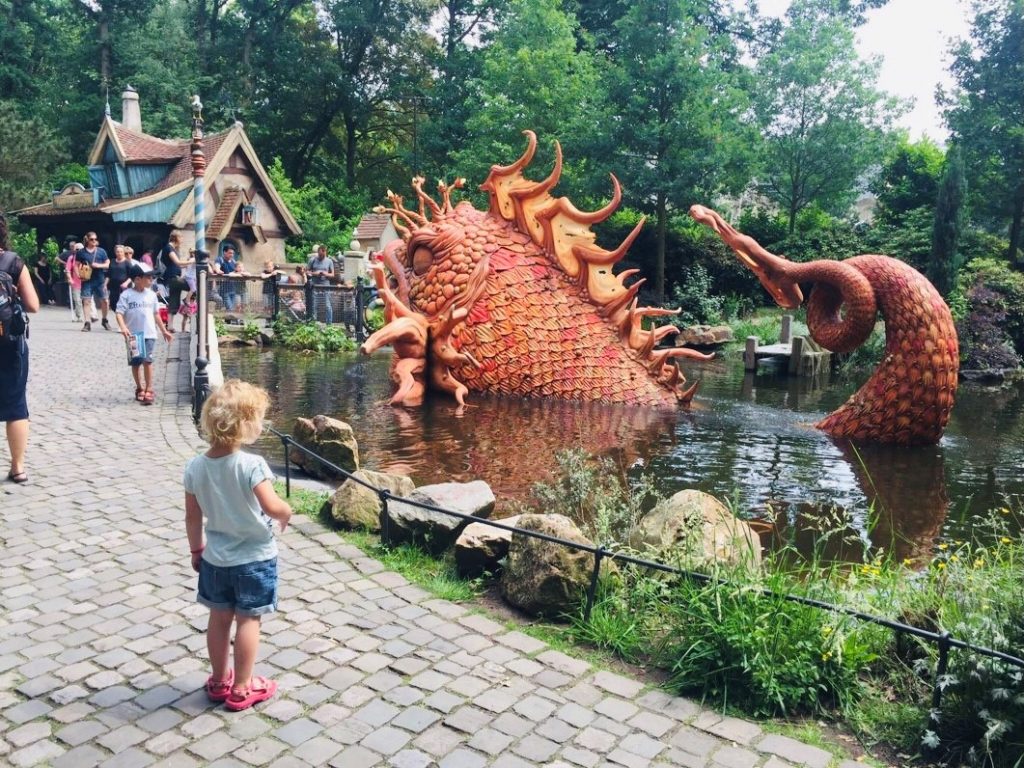 Accommodation
Stay in a Savannah Lodge (3 bedrooms sleeping up to 6) or a Savannah Lodge Plus (4 bedrooms sleeping up to 8) for direct views of the African animals on the Masai Mara or the Serengeti. Select a lodge on the Lion plain! Or stay by the Bahari Beach area where the seals splash about. The Kids Lodges are set back from the animals but in a fenced off area with their own playground. The Kids Lodges are brightly decorated and come with pull along carts, toys and games.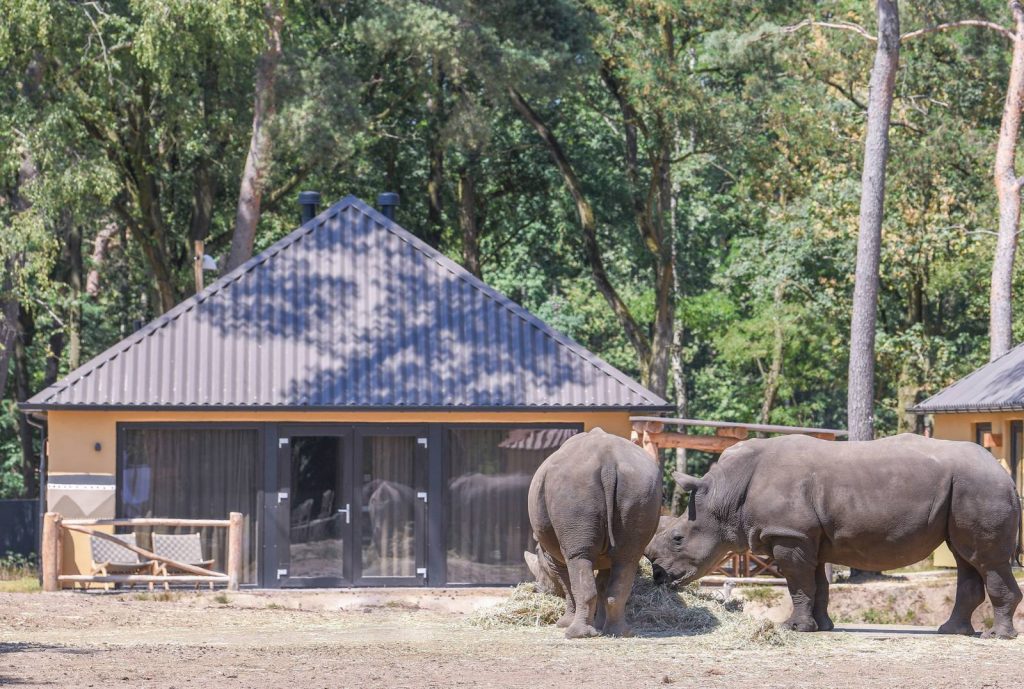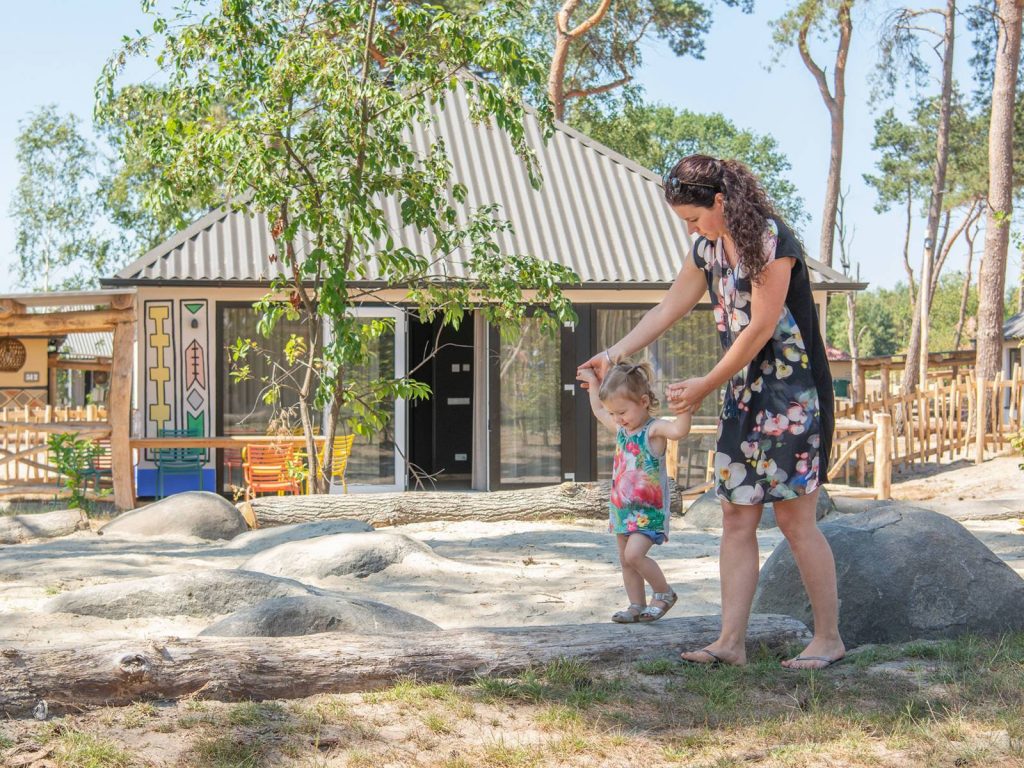 How to Get There
Beekse Bergen is an hour from Rotterdam ferry port or 1h15 from Amsterdam Airport. Ryanair also flies to Eindhoven from Manchester, Stansted and Edinburgh. Eindhoven airport is only a 25 minute drive away.
BOOK BEEKSE BERGEN SAFARI RESORT (ON SALE FOR 2022)
LET US HELP YOU
Beach Villas in the Dunes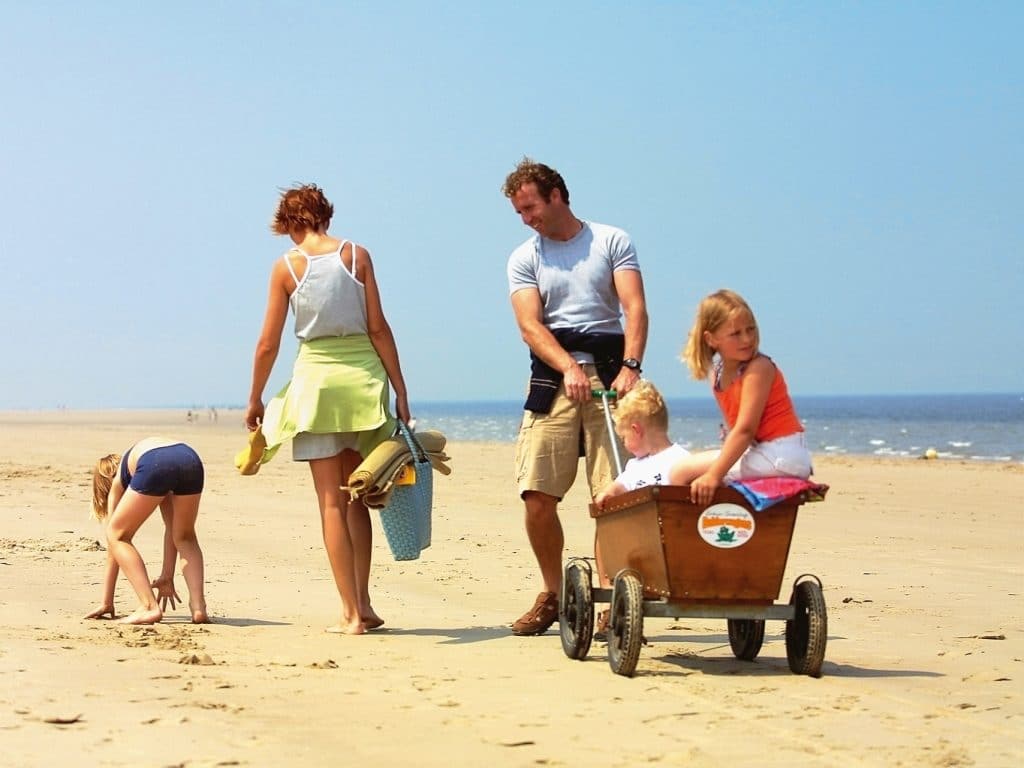 The coastline of South Holland has some of the most beautiful beaches in the country. These are safe, clean beaches flanked by dunes and perfect for a family seaside holiday. Relax, play on the beach or rent bikes and cycle through the dunes. This region is also within easy reach of the "Green Heart of Holland" where you can find the cities of Rotterdam and The Hague as well as  the UNESCO Kinderdijk windmills. The Belgian Cities of Gent and Antwerp are just over 1h30 away.
 Where to Stay: Landal Strand Resort Ouddorp Duin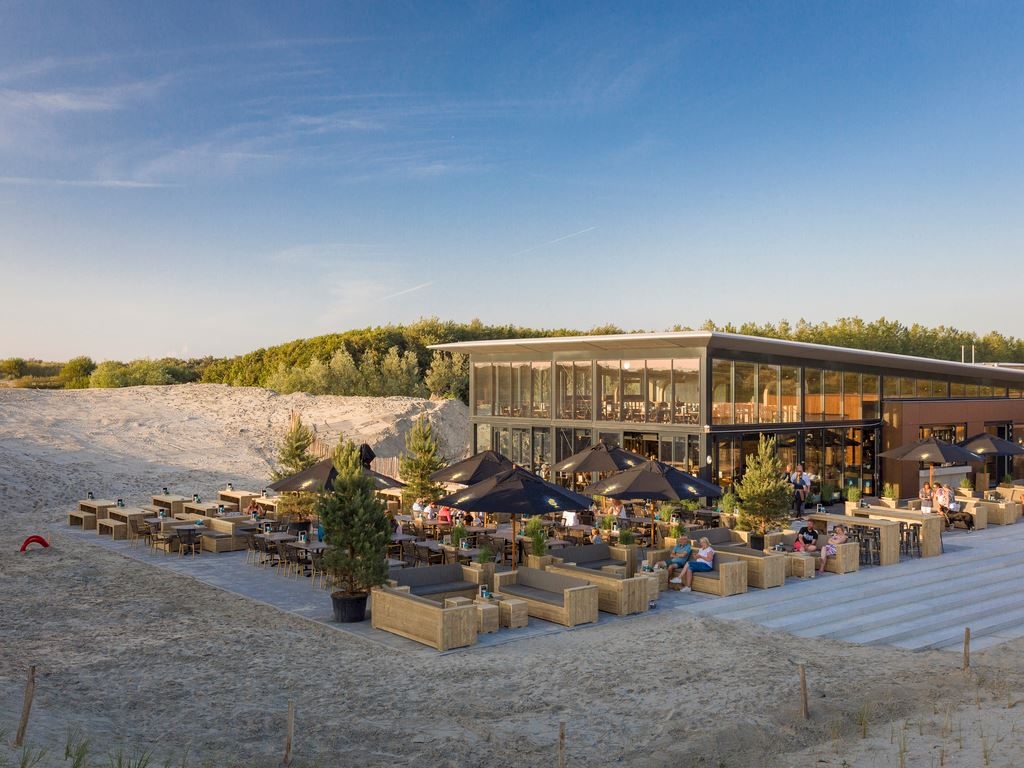 Located on the island of Goeree-Overflakkee, Landal Strand Resort Ouddorp Duin is a family friendly beach resort comprising of 4 beaches spanning over 18km of coastline. Think playgrounds on the beach, laid back beach bars, dunes and soft sand. This is a fairly new and high quality holiday park with beach villas dotted between the dunes and the beach just a 10 minute walk away. Here you will find an indoor pool,  indoor and outdoor play area, bar/restaurant perfect for watching the sun set over the dunes and heaps of salty sea air! Rent bikes and enjoy the stunning nature surrounding the park.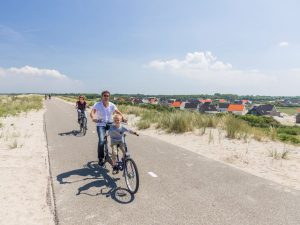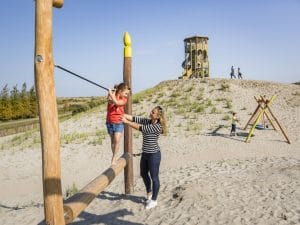 Accommodation
Choose from a selection of luxury detached and semi-detached beach villas which are spaced out in the dunes. The 4 person Extra Luxury Villa comes with 2 bedroom, 2 bathrooms and a sauna whilst the Children's Villa sleeping 6 has extra touches like toys, games and children's furniture.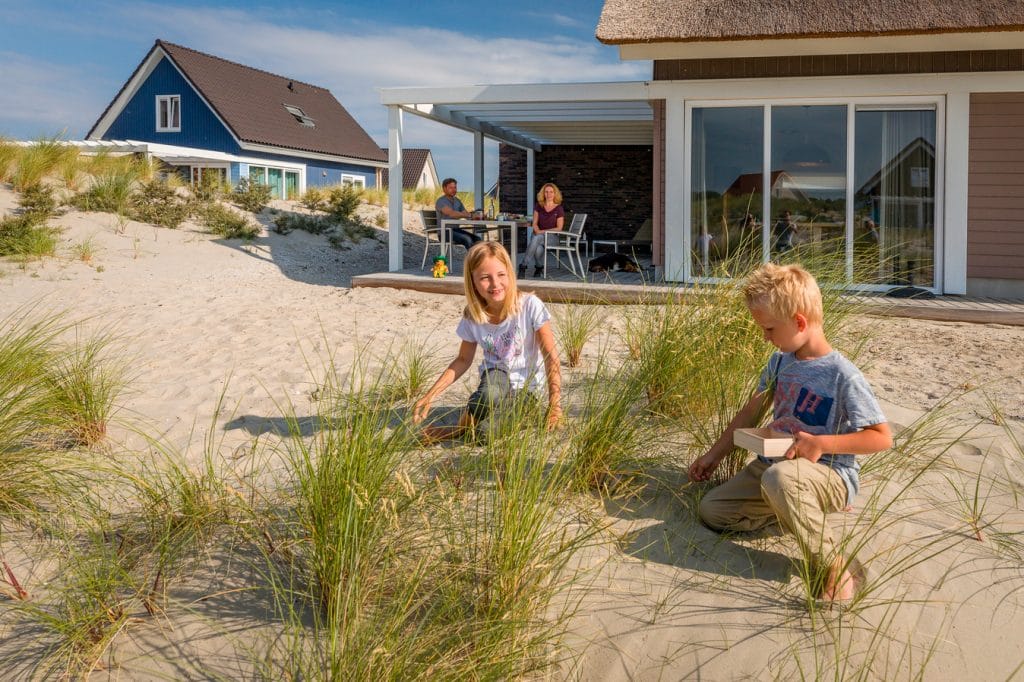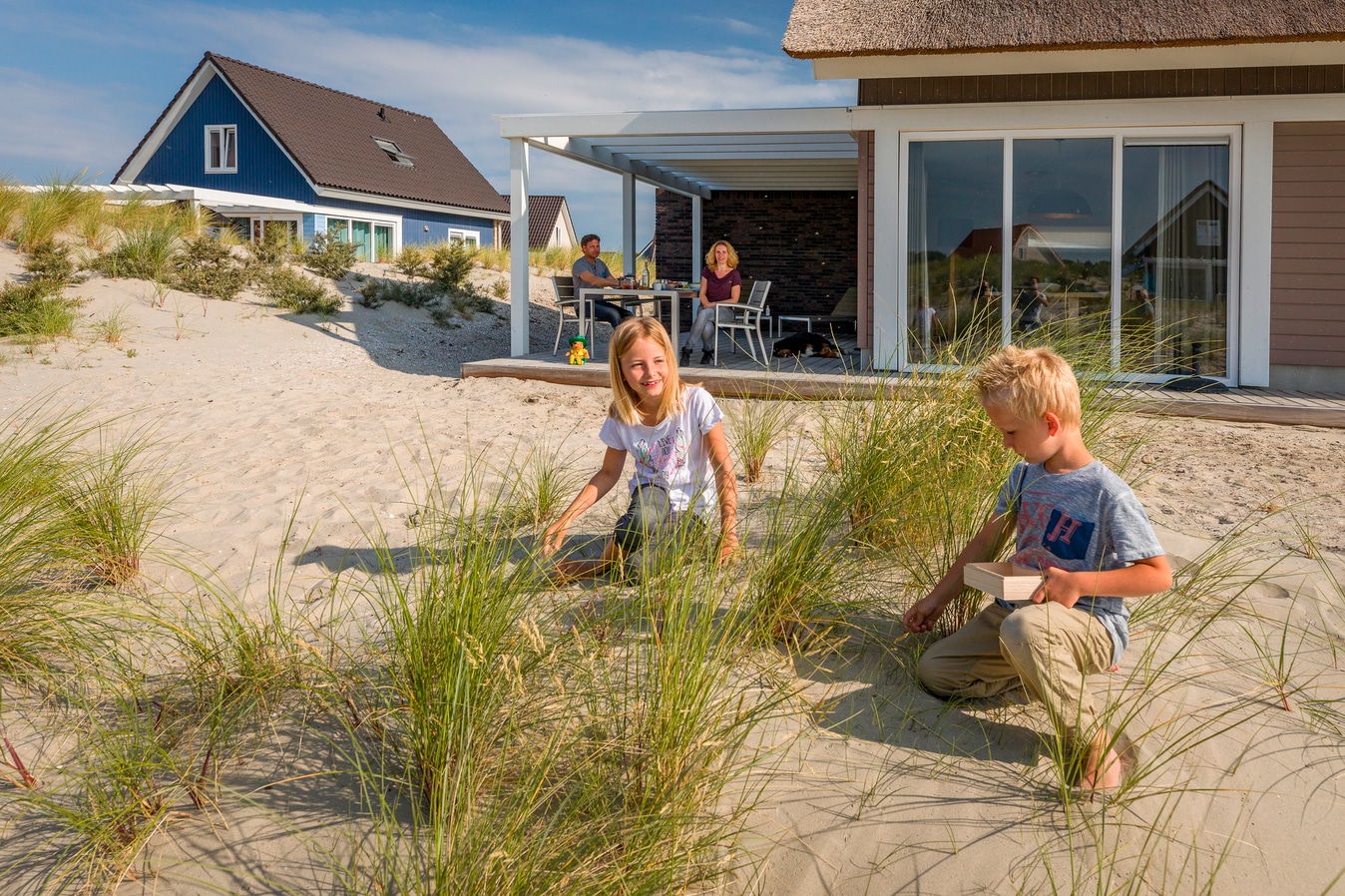 How to Get There
Landal Beach Resort Ouddorp Duin is only a 30 minute drive from Rotterdam ferry port. Or just over a hour from Amsterdam airport.
BOOK LANDAL OUDDORP DUIN (ON SALE FOR 2022) LET US HELP YOU
We hope we've inspired you! Please feel free to contact us for more info or prices. We feature a collection of child friendly holiday parks, farm holidays, hotels and seaside apartments and have in depth knowledge about Holland and Belgium based on our own experiences of living and holidaying there with our own families. We may receive a small commission from any holidays booked via the affiliate links on our site at no extra cost to you.
Drop us a line for help planning your holiday
VIEW OUR COLLECTION OF HOLIDAYS
Image copyrights: Yvonne Simons, Hoge Veluwe National Park, VVV Texel