Ready To Book?
Please feel free to contact us to obtain some prices or to discuss putting together an itinerary for a multi-centre trip. We have been to most of the places we feature and are passionate about the suitability of Holland and Belgium as holiday destinations. We like to take time to get to know you and your family's requirements and recommend the most suitable holiday for you.
We can provide more information about the various different accommodation types available at each holiday park, hotel or farm and also the activities which you can enjoy when you get there, as well as suggestions for the best places to visit on family days out.
Or, if you're ready to book then please follow the links in our holiday park, farm holiday and hotel pages. Look for the screenshot image below on each page. This is where you need to click once you're on the page of the place you're booking!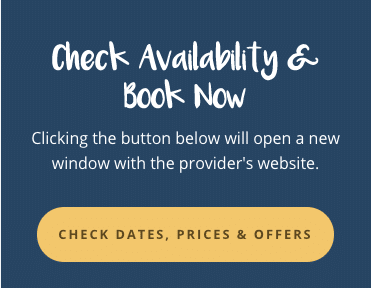 It is also possible to book ferries via our site too. If you go to our travelling to Holland and Belgium page and click on the ferry logos this will take you through to those sites.
We act as a marketing agent for the places in our collection and when bookings track through our site we receive a small commission at NO cost to you. This helps us fund Little Clogs and we are very grateful for every booking which goes through us!