Review: Our Fabulous Half Term Holiday to Holland
The Neato family are just back from an action packed half term trip to the Netherlands which took in Hof van Saksen and Landal de Reeuwijkse Plassen as well as visits to Efteling and the Hansel and Gretel Pancake House in Zeewolde. They left us this review:
"I think they may know everything there is to know about Holland and Belgium! Booked Hof van Saksen through Little Clogs at a fabulous price because our half term didn't coincide with their holidays. Highly recommend the resort- 5 star. It's one of those places where you feel instantly relaxed (even with kids). Loads of activities to keep the everyone busy and not too many that you have to pay for. There's a spa too (didn't get a chance to check it out though).
We then stayed at Landal De Reeuwijkse Plassen after seeing it on the Little Clogs website. (Via the Hansel & Gretel pancake house). Great location. Cycled to Gouda (the cycle network in The Netherlands is outstanding), went to The Hague and The Louwman Museum (brilliant for car fanatics and those who aren't ), and did a day trip to Efteling. It was mad busy but fab.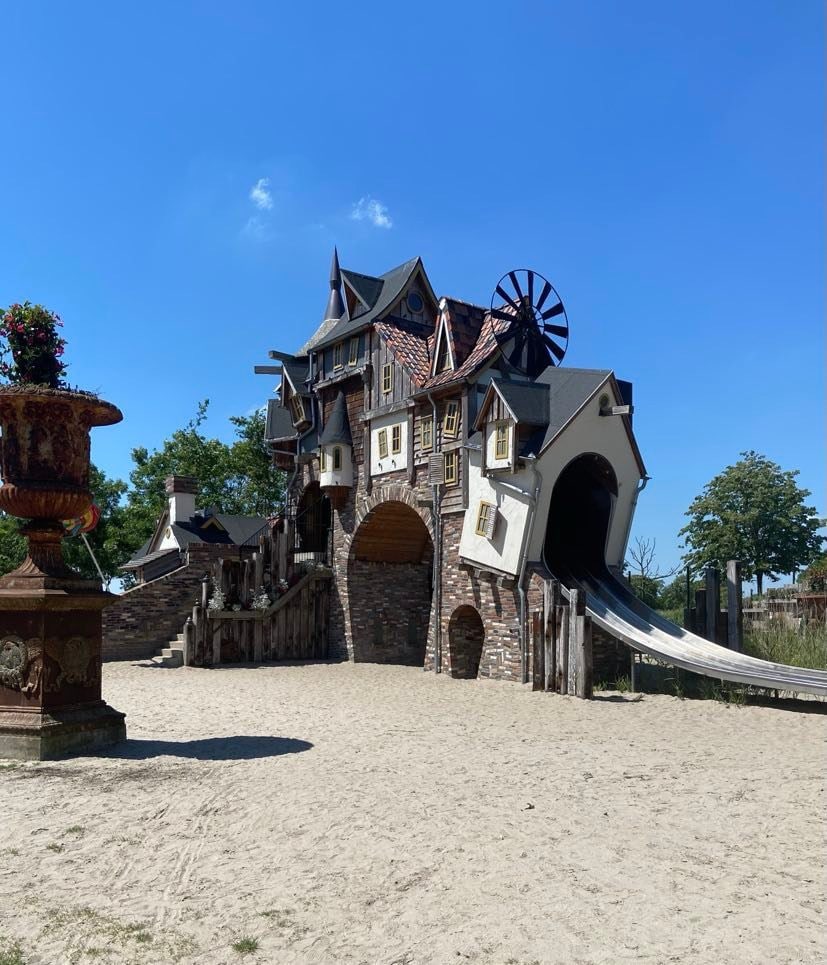 De Reeuwijkse Plassen is on water and we took our own kayaks to use whilst there. Didn't see much of their facilities as on the go but they responded instantly to any issues. Ghent for a few hours on the way home (v nice – want to go back and do it justice!).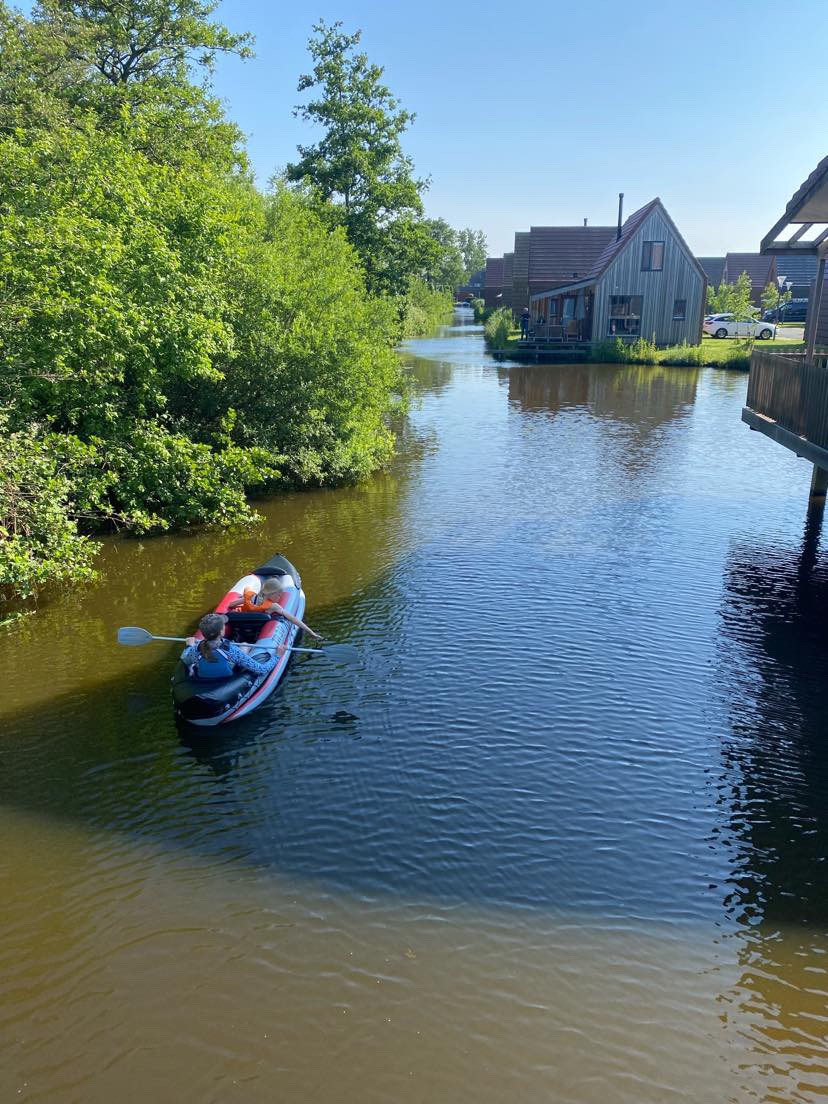 Little Clogs were great throughout. Recommending places to go, contacting Hof Van Saksen for us to get some clarification on info we'd been given, and even helping out at short notice with a car park recommendation in Ghent (whilst they themselves were on holiday).
Thank you Little Clogs – we'll definitely recommend you and book again!"
For more information about Hof van Saksen or to book please drop us a line or click here!
For more information about Landal de Reeuwijkse Plassen or to book please drop us a line or click here!
Contact Us