Review: Hof van Saksen and Efteling
Natasha Dawson and her family went on a family adventure to the Netherlands during May half term. It sounds like they had a ball! This is what they said:
"The lovely ladies behind little Clogs Holidays really do know their stuff. We are a family of 6 with two children with additional needs. No question was too big or small. We have felt cared for every step of the way!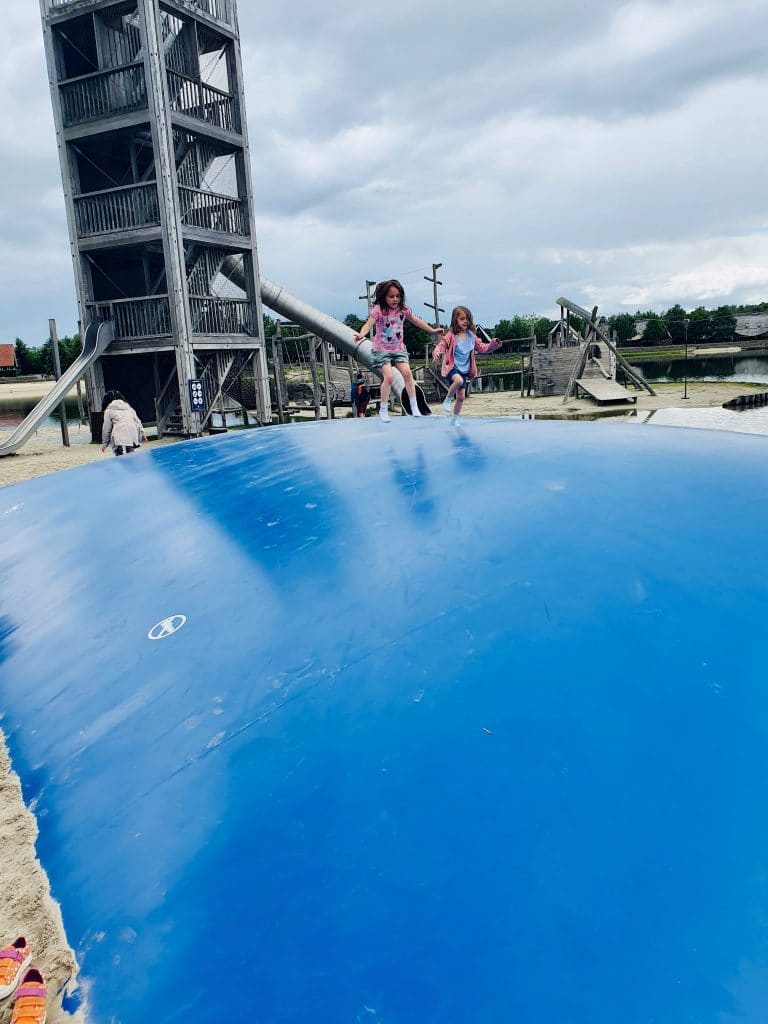 We took the overnight ferry to Hook of Holland. I would definitely recommend this with younger children. They played in the onboard children's play area then settled straight to bed in the cabin.
We woke up in Holland and drove straight to the GuestHouse Hotel Kaatsheuvel! Both the accommodation & staff were phenomenal! We booked the Efteling package with Little Clogs Holidays discount and had an amazing first day exploring Efteling. I would definitely recommend booking the 2 day package because there is just sooo much to do there. We also rented a wagon from the GuestHouse so that we could pull our little ones on the 10 min walk to Efteling from the hotel.
The following day we went to the supermarket at the back of the hotel then jumped in the car to Hof van Saksen. This is the ultimate family friendly site! I cannot thank Little Clogs Holidays for recommending this site enough. The farmhouse we stayed in was stunning! And the majority of activities are included in the price of accommodation. The children enjoyed outdoor adventure playgrounds, indoor soft play, trampolining, swimming and the waterpark slides and archery for free! There's also many more activities included. My children cannot wait to go again!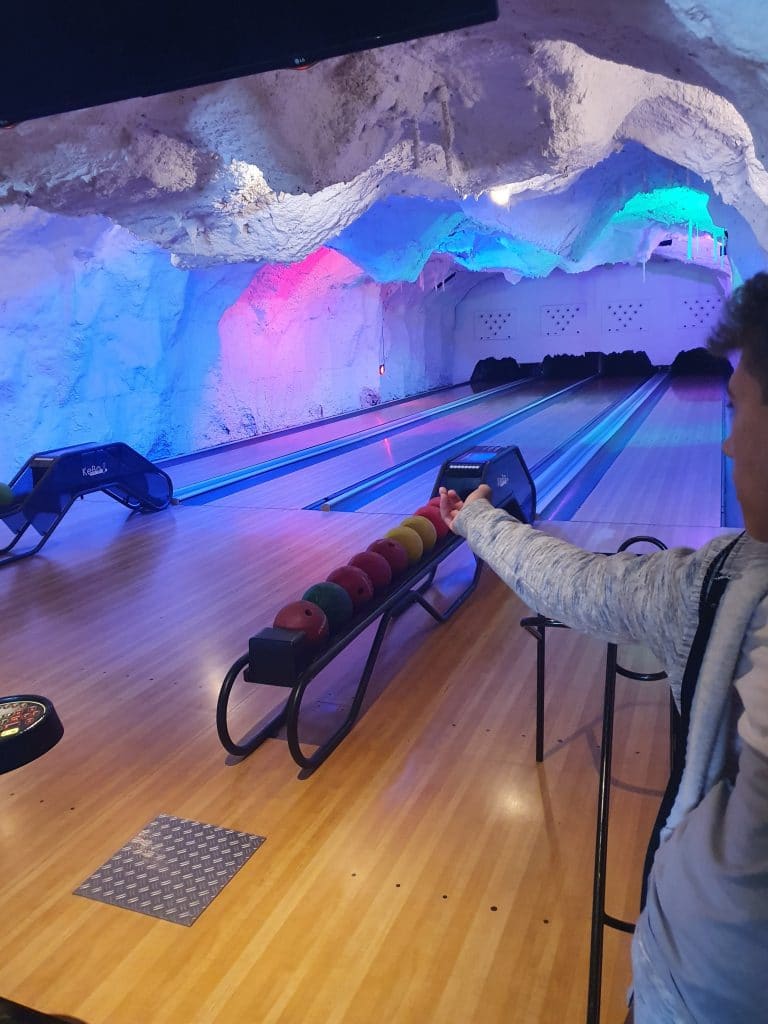 We will definitely be booking our next family adventure with Little Clogs Holidays 🙂
For more information about Hof van Saksen or to book please drop us a line or click here!
For more information about the GuestHouse Hotel or to book click here!
Contact Us