Review: Our Holiday at Sluftervallei
The Foreman-Wenneker family sent us this review of their holiday to Landal Sluftervallei:
We stayed during the May bank holiday in a 4 person cottage at the Landal Sluftervallei Park in Texel, The Netherlands. IT WAS AMAZING!! The sun was shining all weekend so we spent a lot of time at the beach (which were very dog-friendly…we have a dog :-)).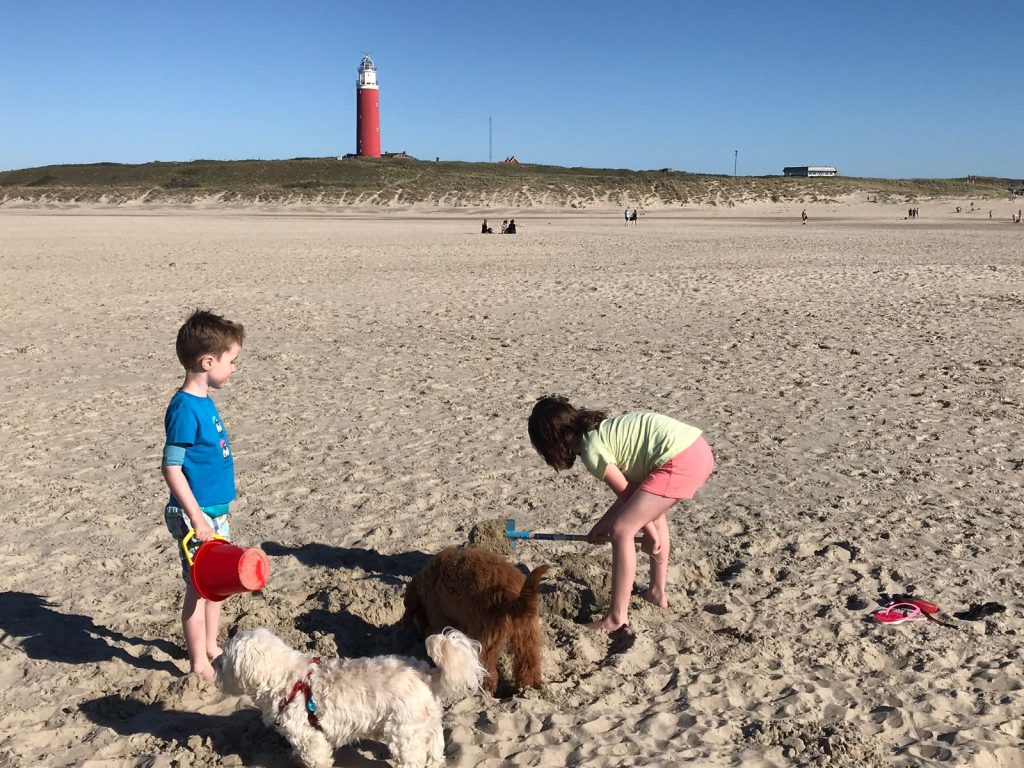 The cottage had just been renovated and it was beautiful, I was surprised it included a dishwasher – very pleasantly surprised! The park itself is really clean and totally geared up for children. We ate a couple of times at the (also newly renovated) Brasserie and the food was great.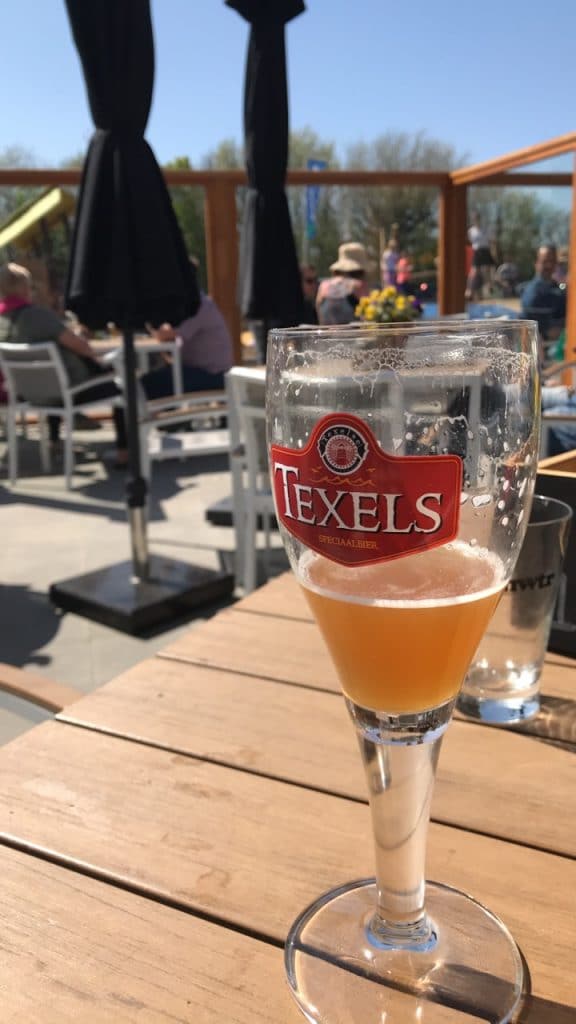 We also used the swimming pool at the park and it was so much fun – the kids had a blast. The local area had plenty to offer us including a trip up the Texel lighthouse. I also really recommend Kaap Noord restaurant which is right on the beach and does delicious meals, including kids menus.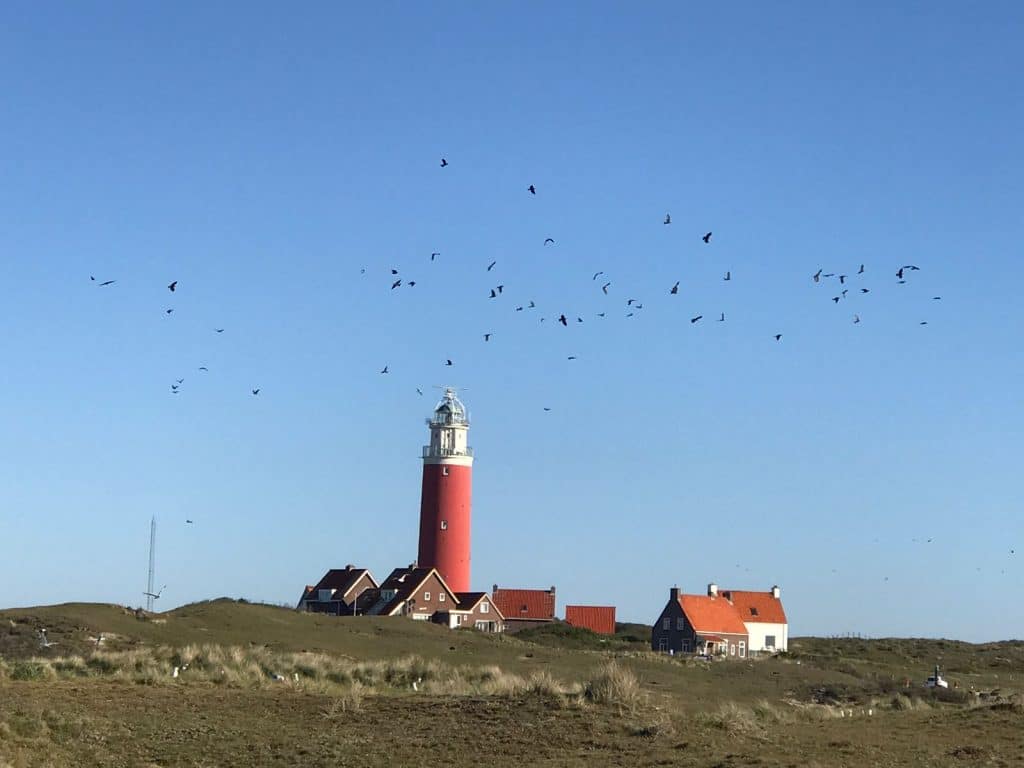 All in all, it was SO GREAT, we came straight home and booked again! We are going back for our summer holiday in August because there is so much more to discover still! Thanks Little Clogs Holidays for such great advice and tips. Really made our vacation perfect.
The Foreman-Wenneker family