Get Back to Nature in Luxury, Toddler Friendly Accommodation
People often think that holidays in the outdoors must mean staying in basic accommodation. Not true! European holiday parks offer a wide selection of high quality, baby and toddler friendly, detached accommodation and are often located in areas of outstanding natural beauty! The Landal Mooi Zutendaal holiday park is located on the edge of the Hoge Kempen National Park in Belgium and is set in enchanting woodland. It is an oasis of calm and is perfect for young families with its baby and toddler pools and play areas and wide grassy areas to play and relax on.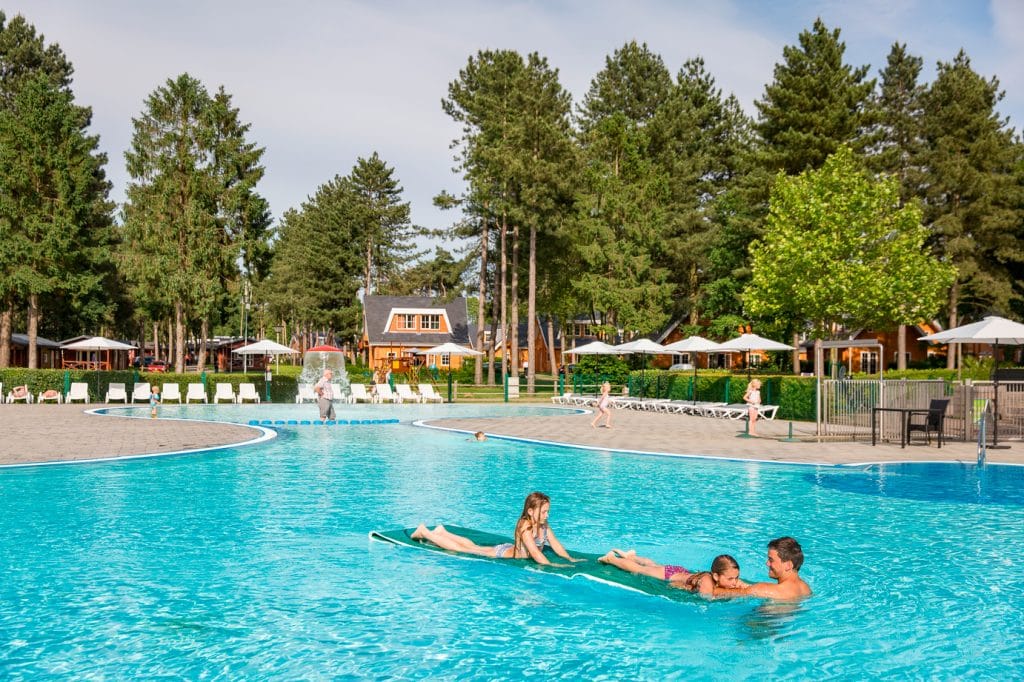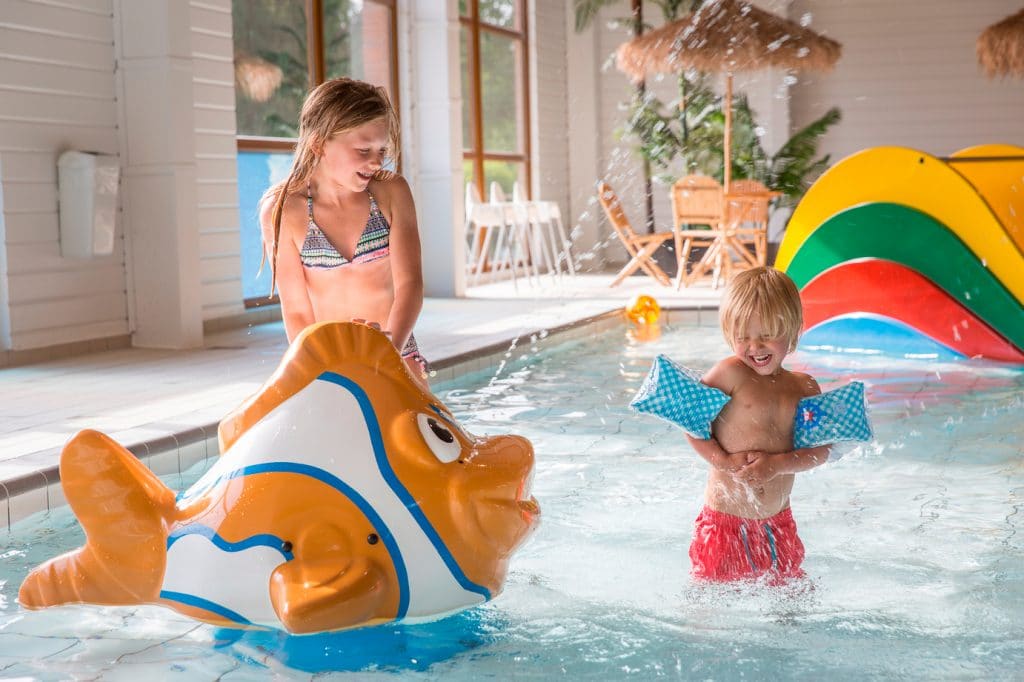 The accommodation is of an exceptionally high quality and as far from roughing it as you could possibly imagine! These large, detached villas and bungalows are set in luscious grassy gardens and attention has been given to every detail. They are like posh houses, only set in the middle of nature and with direct access to a superb range of facilities. The range of accommodation also includes luxury wellness villas complete with sauna, steam shower room and outdoor jacuzzi, as well as children's themed accommodations with extra toys, games, equipment and outside playing areas. These tend to book up fast!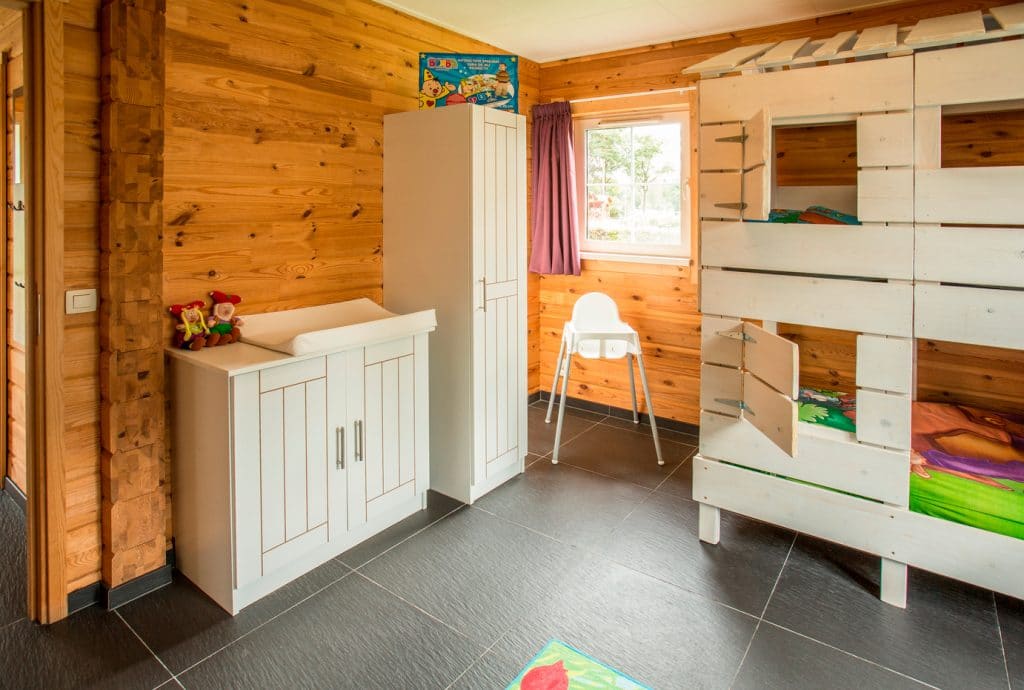 The famous cities of Brussels, Antwerp, Gent and Bruges are often what draws people to Belgium but many overlook the natural beauty of the beaches and woodlands. The great thing about Belgium is that you are never too far from anywhere, so you can top up your fresh air quota by visiting one of Little Clogs' recommended holiday parks and still have time to see the more touristy areas too!
The Hoge Kempen is Belgium's only National Park and lies close to the Dutch border. It is a fabulous place for family walks and bike rides with many different routes to choose from. The landscape is coloured with purple heather and the air filled with the scent of the pine trees. From Mooi Zutendaal you are only 1.5km from the barefoot path which is a wonderful sensory experience for the whole family and young children just love the different sensations of walking on grass, sand, wood chips, leaves and water.  As the name suggests shoes are not allowed to be worn for the walk. The idea is to get as close to nature as possible. There are plenty of places to play hide and seek and to build dens and children who love creepy crawlies can even visit the insect museum and learn all about their favourite bugs!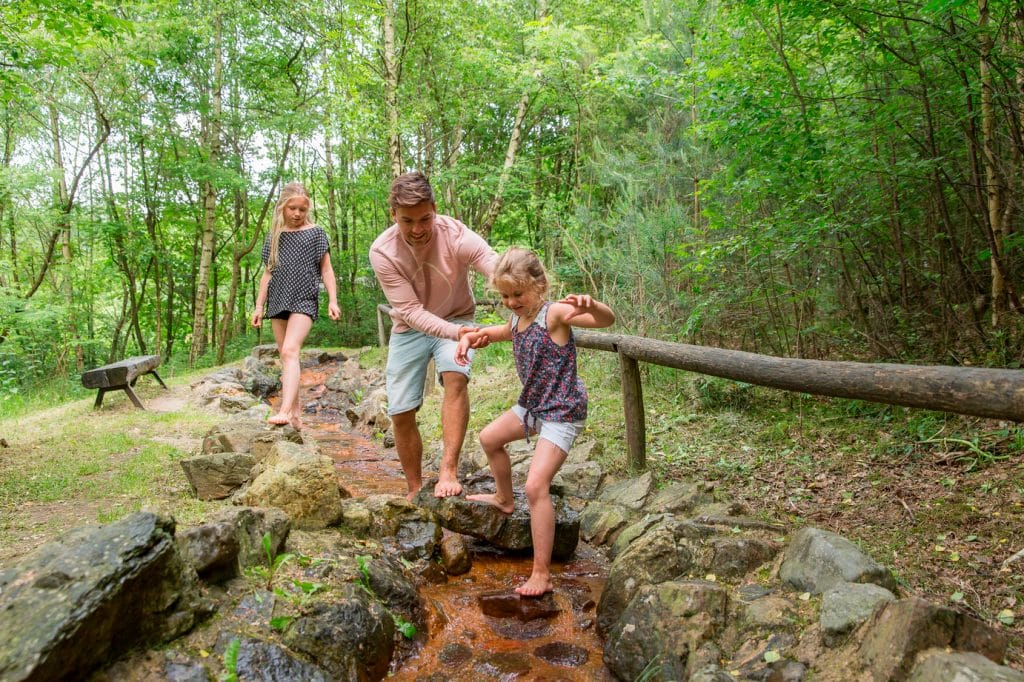 This is a really special place to visit and a perfect back to nature holiday for families with babies and toddlers. Prices for a 3 bedroom bungalow (shown in main image) start at €769 per family for a week in July.
How to get there
Mooi Zutendaal is around a 2-hour drive from the ferry ports of Rotterdam and Zeebrugge or just over an hour from Brussels airport. There is also a bus stop a 10 minute walk from the park so getting out and about without a car is also an option.
For more information or to book visit Mooi Zutendaal Holiday Park
Drop us a line for more info or advice