Hof van Saksen- News 2019
We love the Dutch resort, Hof van Saksen. It is understandably very popular due to it being perfect for babies and toddlers with its numerous safe and fun play areas, indoor pools and sandy lake beach. And also for being an exciting place to stay for older children and teens. Hof van Saksen has recently been updating us on its news and offers for 2019.
New Waterslide to be the Longest Funnel Water Slide in the World!
In 2017 Hof van Saksen unveiled the largest indoor water slide in the world and we are very excited to learn that they are currently working on building the longest funnel water slide in the world! This will open on 5th July 2019. It will be called "Saltato" which means musical jumps in Italian and guests will be able to hurtle down the tube slide which will be at least 195 metres long, suitable for 2 people riding together. Light effects will accompany the ride as you whizz through 4 funnels 5 metres in diameter.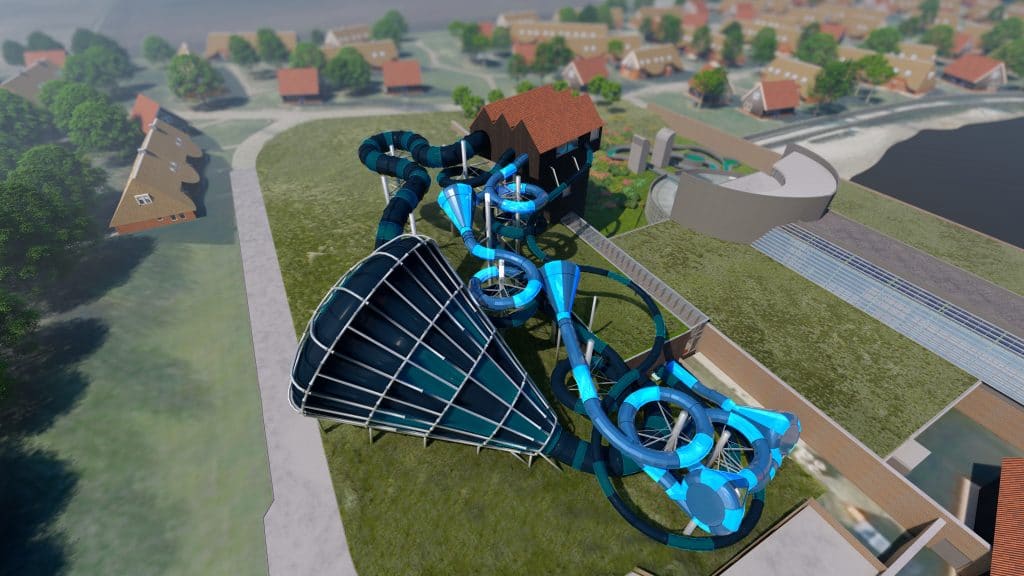 Roland Rozenbroek, General Manager of Hof van Saksen said: "Nowhere else do they have such a unique water slide that is perfect for the whole family. With the Saltato we are aiming at providing older children, in particular, with an exceptional experience. We aim to give our guests an amazing holiday experience and we are keen to surprise them each and every visit. In recent years, the farmhouses, the facilities and our entertainment programme have undergone major modernisations and innovations so that we continue to be the most exceptional resort. By continually investing and innovating we maintain our top position in the sector."
Family Adventure Golf Course
Hof van Saksen has also started construction of its new family Adventure Golf Course which is due to be ready at the beginning of June. This will be a fairly challenging but family focused 18 hole golf course, about twice as long as a typical mini golf course. It will be set in beautiful nature with various obstacles to be overcome! In addition you can also try out the lesser known sport of "FootGolf" on the resort. This is a sport invented in the Netherlands and as the name suggests is like a cross between golf and football. For golf enthusiasts there are also several golf courses near to Hof van Saksen.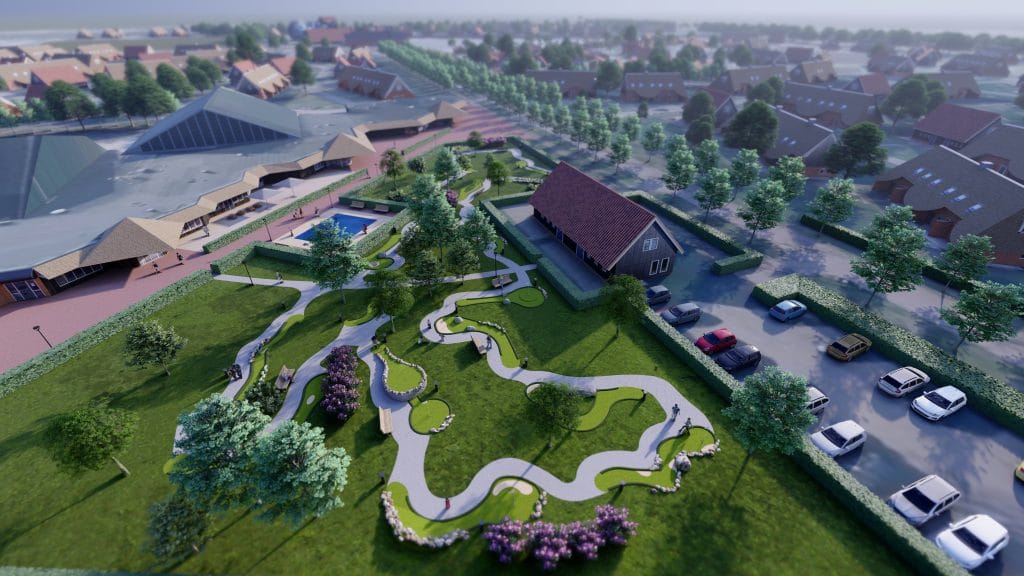 Restaurant Renovations
Hof van Saksen has an impressive selection of restaurants to choose from, including the Grande Café, the Italian restaurant Gusto, the Al Fresco self service restaurant and the Rapido snack restaurant. The Grand Café and the Italian restaurant Gusto have recently been completely renovated with stylish and child friendly décor. You can watch the chefs in the open kitchen in the Gusto restaurant and relax while the kids enjoy getting creative on the 7 metre long Lego wall. At least you don't have to worry about tidying up the Lego bricks!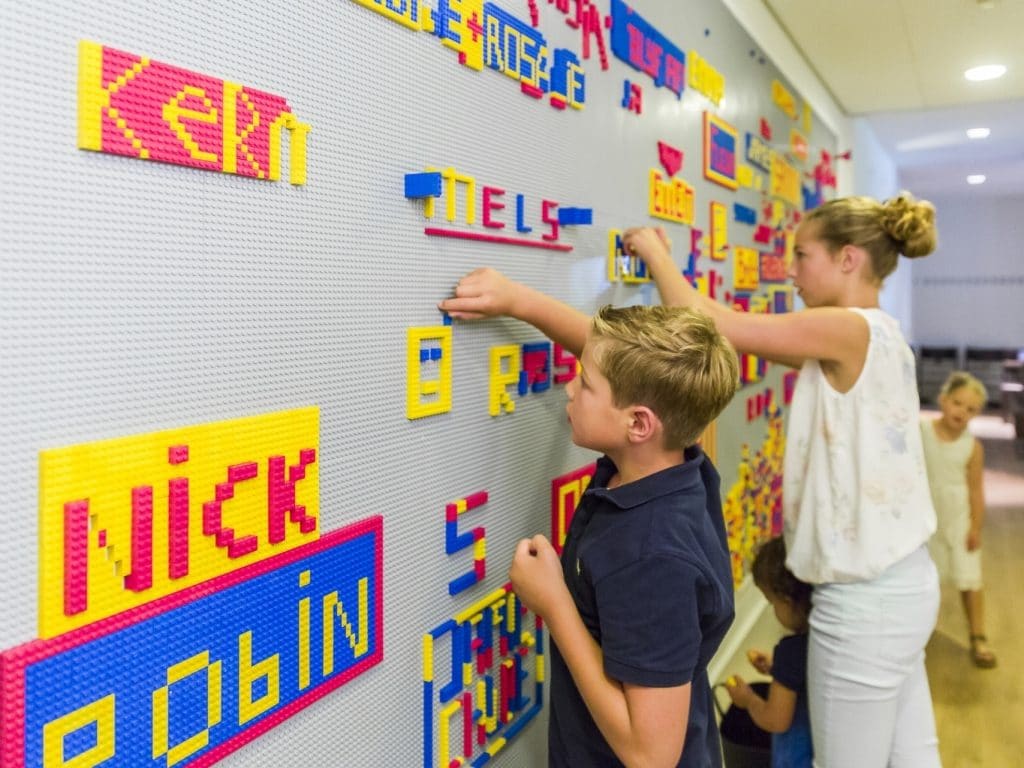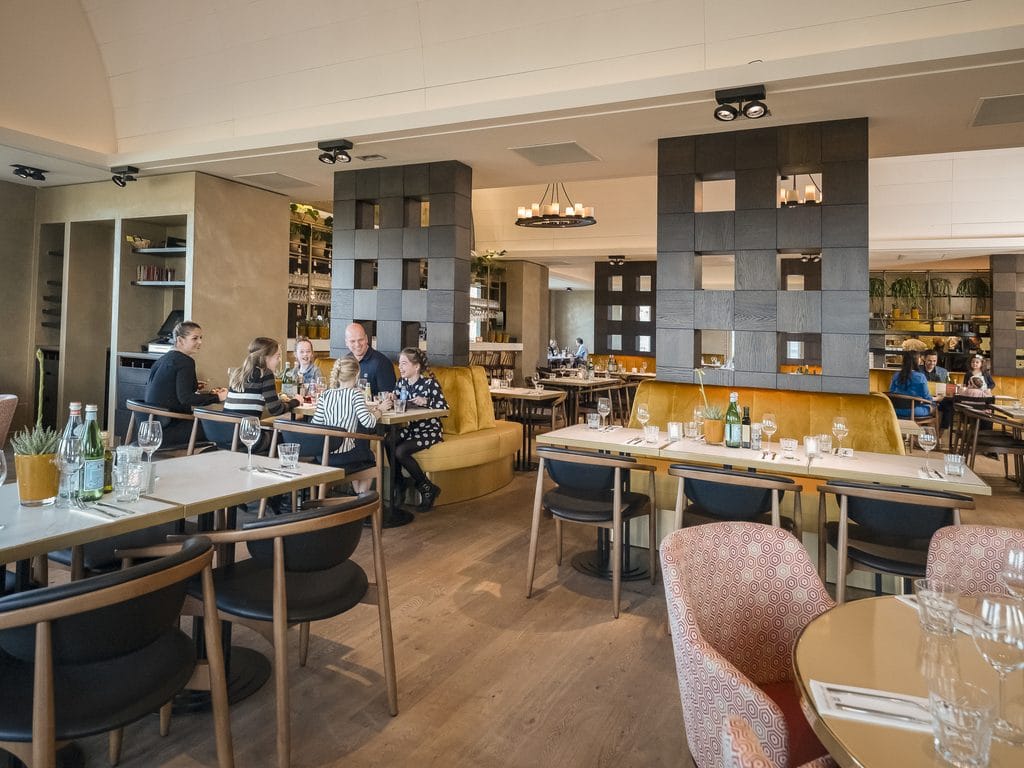 If you fancy eating in you can book a private chef to come and cook dinner for you all. Now we like the idea of that!
Long Stay Discount
There is a long stay special offer available on some of the farmhouses; when you book for 2 consecutive weeks you get 50% off the lower priced week (excludes July and August). In addition to the fantastic facilities available at Hof van Saksen, the resort is superbly located for exploring this picturesque part of the Netherlands.
You are in the heart of the beautiful Drenthe countryside with plenty of opportunities for walking, and hiking and exploring nature. You can also visit Plopsa Indoor Coevorden, the Wetlands Adventure Zoo and Gnomeland which are all within a 30 minute drive. The lively city of Groningen is also only 30 minutes away – with numerous historic buildings and countless shops and boutiques. Why not take advantage of the extended stay discount, and experience all the region has to offer?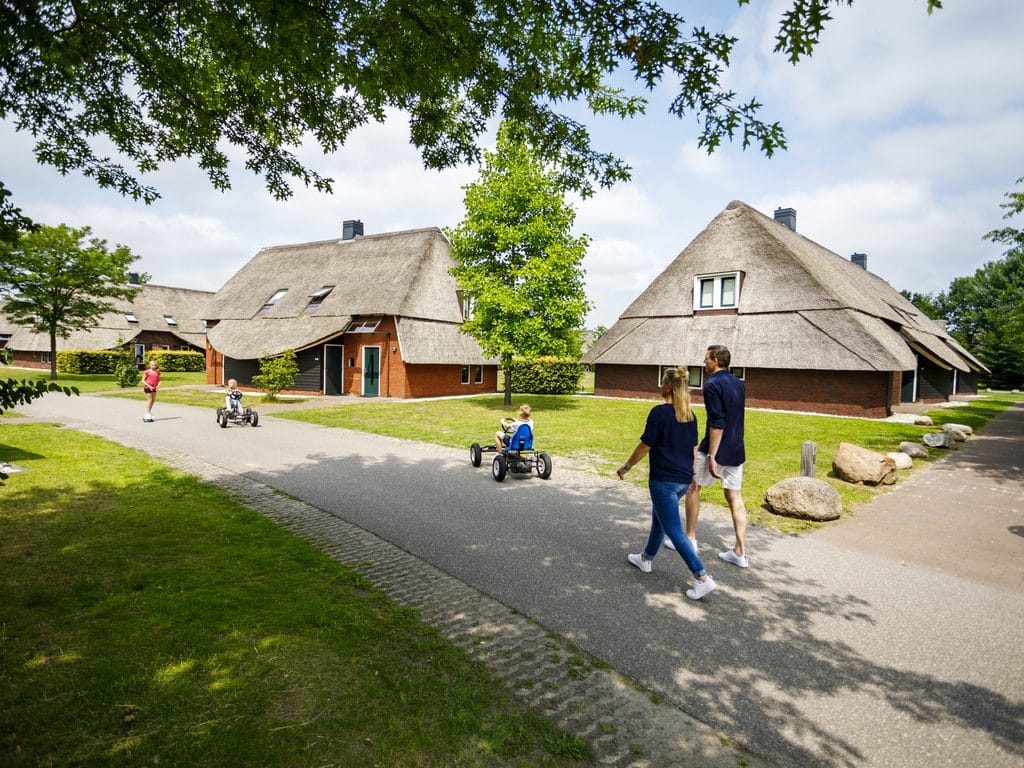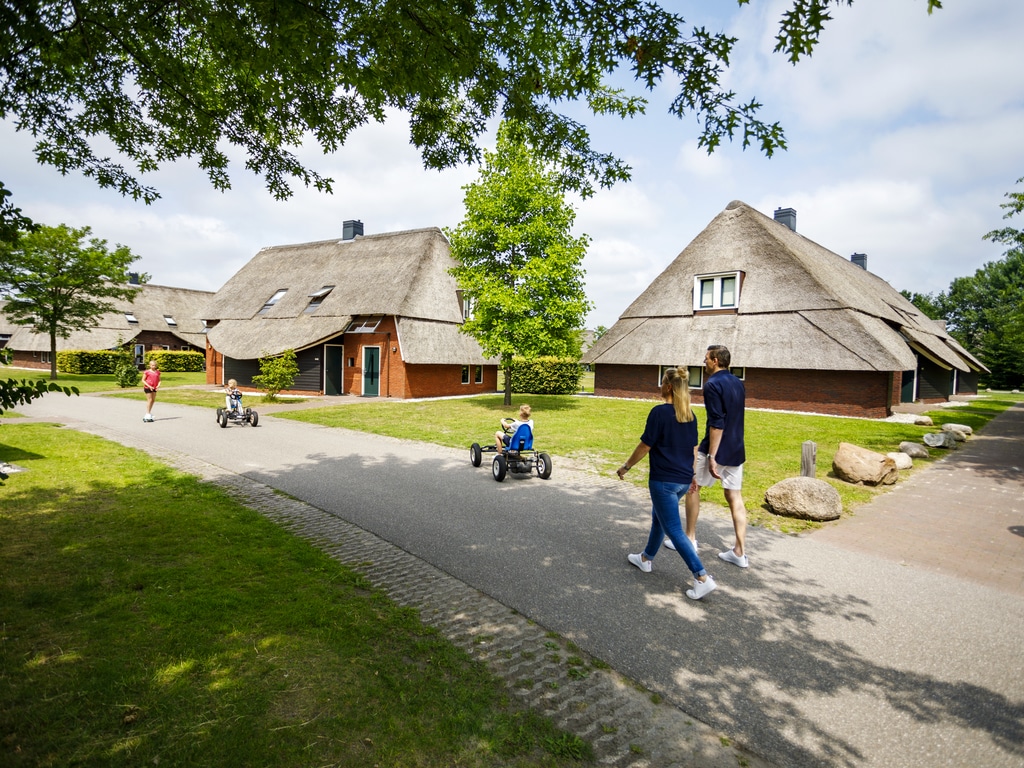 Drop us a line for more info