Artis Zoo in Amsterdam
Why you should visit The Royal Artis Zoo.
Today my kids (aged 8 and 2) and I decided to venture into the centre of Amsterdam city to visit The Royal Artis Zoo. We travelled quickly and easily from Amsterdam Central Station on the number 9 tram, directly to the Artis, which is one of the oldest zoos in Europe.
We bought our tickets (it was free for ages 0-2 years) in advance so went straight to the entrance and were inside the zoo in no time. My 2 year old who had insisted that he didn't need a pram for our day out saw the little trundle trolleys at the entrance that you could borrow and suddenly needed to be pulled everywhere!! Actually these are a great little invention and quickly became a prized possession to my kids who greatly enjoyed resting their little legs as the day progressed.
We ventured through the butterfly house and aquarium pleasantly surprised by the cleanliness and space we had at this popular attraction. The children were particularly taken by the butterfly house and were delighted when they even landed on their heads. Many of the animal enclosures were within beautiful old buildings which served as a constant reminder of just how long this zoo has existed.
The newly renovated elephant enclosure was a real delight. The children and I spent ages watching the baby elephant and his parents playing around in their pool and its water features. Different water fountains kept spouting out at them providing great entertainment for both us and the elephants.  My youngest would have dived in himself had I given him half a chance.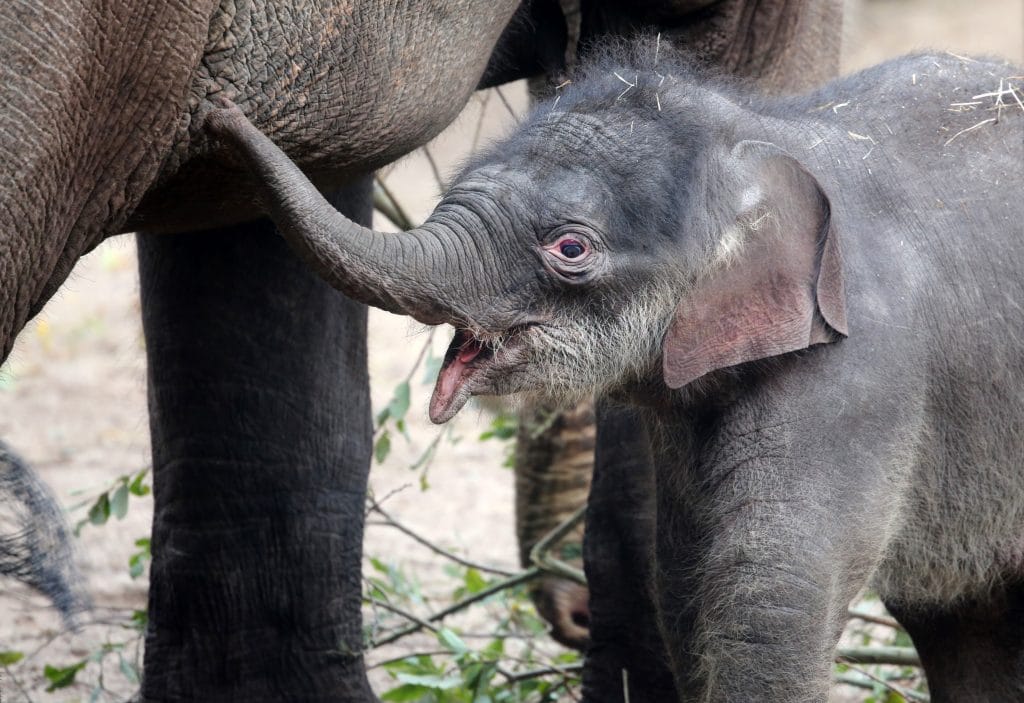 ARTIS Amsterdam Royal Zoo Ronald van Weeren
We had soon gained quite an appetite so headed for the large 'Restaurant de Twee Cheetahs' which looked out over the zebras and giraffes. From our table on the terrace the children were able to cross a small rope bridge to a wonderful adventure playground which provided enough excitement and climbing challenges for children from 2 and beyond. The whole area has beautiful white sand underfoot which was particularly enjoyable on the sunny day we visited, while providing peace of mind, especially with a 2 year old who doesn't realise his limitations.  Our food was reasonably priced and varied enough for a day trip. We had also brought along a small picnic and there were plenty of spots around the zoo where we could relax and enjoy a little nibble whilst grabbing a moments peace and quiet with enough space for the children to stretch their legs.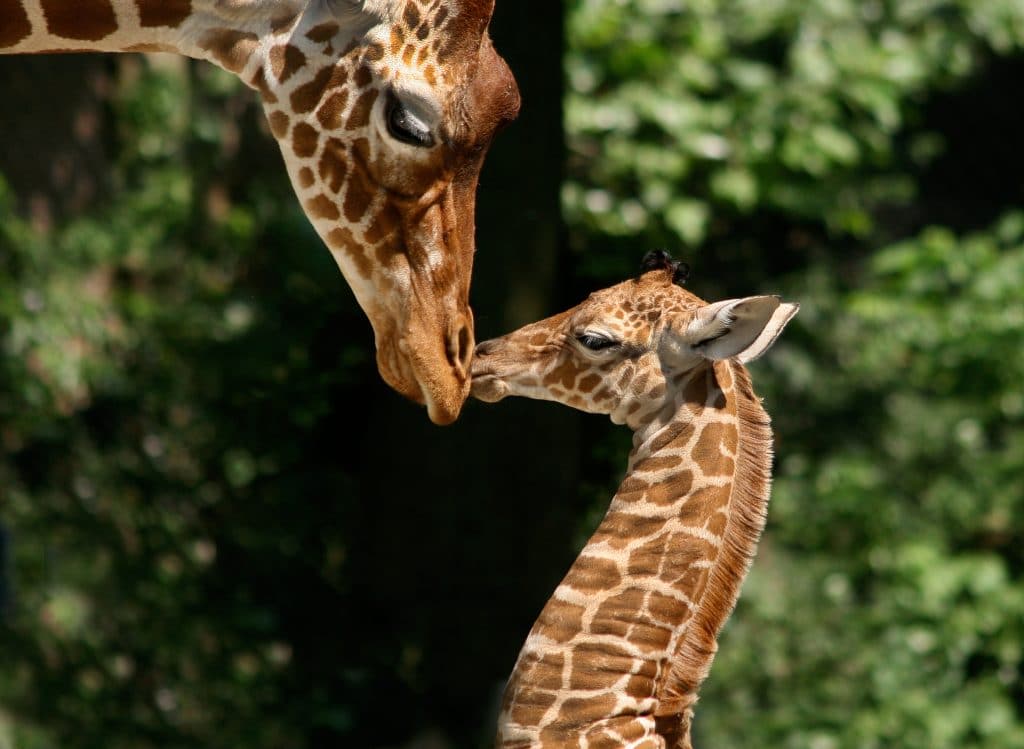 ARTIS Amsterdam Royal Zoo Ronald van Weeren
It was possible to visit different feeding times and displays at the animal enclosures but we just really enjoyed strolling around at our leisure and seeing what animals we discovered next. Lions, giraffes, chimpanzees, penguins and crocodiles, you name it all of them were here to be enjoyed and admired.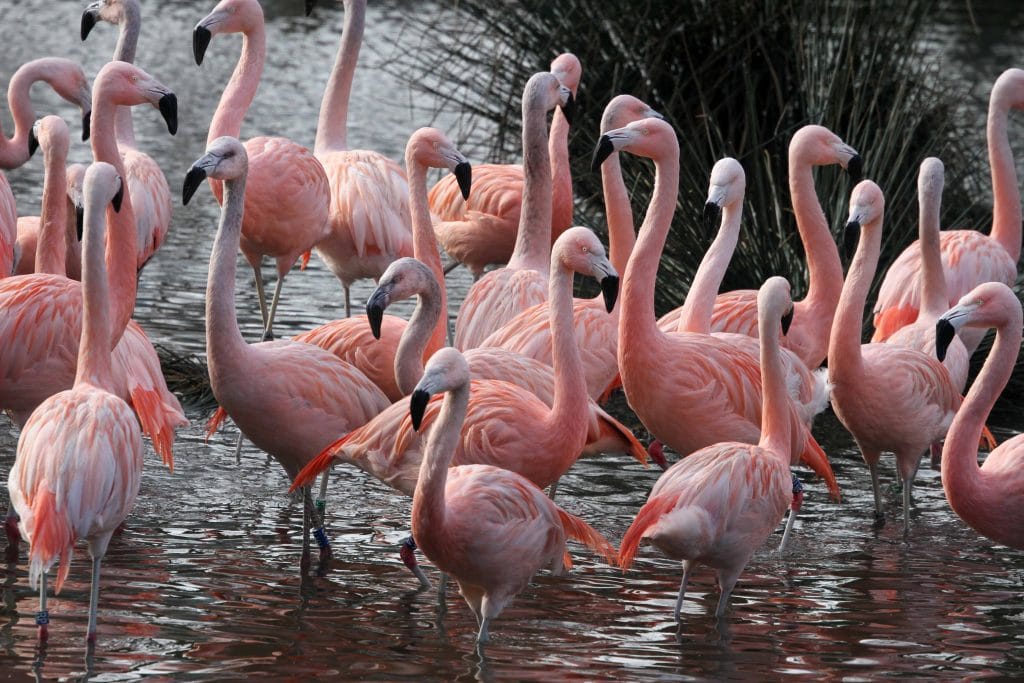 ARTIS Amsterdam Royal Zoo Ronald van Weeren
It was easy to forget we were in the centre of this capital city as the whole zoo is set within tranquil manicured gardens and had playgrounds dotted around which served as a good distraction or energy boost when the kids began to flag a little. Refreshment stalls serving drinks and ice creams from specially adapted bakfiets (you see these all over Holland- bikes with a sort of wheelbarrow in front where the little ones can ride!), all adding to a lovely atmosphere.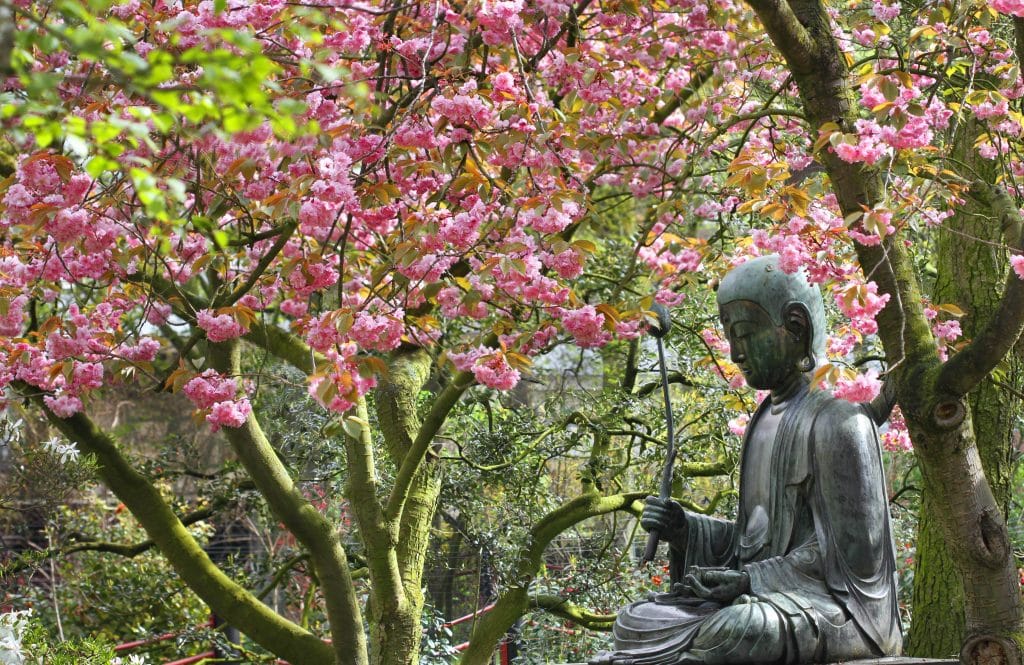 ARTIS Amsterdam Royal Zoo Ronald van Weeren
It's worth noting that if you do drive here that you need to get your ticket stamped at one of the kiosks as you get a considerable discount on the parking fee. At the end of our wonderful day out we stopped by the Zoo souvenir shop; how I managed to be persuaded to buy a flamingo watering can is another story. Still, we'll definitely return when we come back to Amsterdam in the future. A fab family day out!!
For more details have a look at the Artis Zoo website.
By Ruth Starkey, Birmingham, UK