Bakfiets: The Wonderful World of Bakfietsing!!
Actually we are not really sure that Bakfietsing is a real word but we've just decided to create it. What we are talking about is the fabulous Bakfiets bike which is every Mama's must have when living in Holland.
As we all know Holland is a relatively flat country, hence the preferred mode of transport is the bike. Whether young or old, leisure or commuter the whole country is kitted out to both encourage cycling and to accommodate it by providing special parking areas and endless bicycle paths.
The real beauty of cycling apart from getting out into the great outdoors is that the Dutch have really thought this through. Where those sitting in rush hour traffic or waiting at traffic lights become annoyed by their time lost, cyclists are guided through the fastest routes wherever they go. This even goes for travelling between cities and through towns where more picturesque cycle paths have been created to make cycling the quickest and often the more scenic route for your chosen journey.
So with this ease and freedom what to do when you become a Mummy (or Daddy) and need to transport multiple people and let's face it with extra people (especially young ones) this inevitably means more stuff!!!!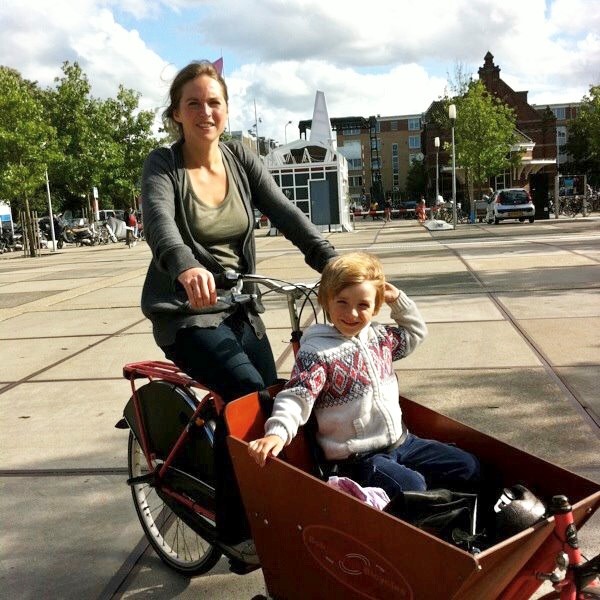 This bring us to the Bakfiets also known as a Box Bike in English. You can find two wheeled or three wheeled versions both of which provide ample space for extra passengers. The 'box' part can be arranged in many different ways, with a bench or two, or with Maxicosi attachments (yes if you're travelling with a newborn why wait till they can sit to get their first bike ride in!). They can come with umbrella holders and fully enclosed waterproof covers too.
It would be difficult to spend any time in Holland without spotting these bikes go by, filled with school children or weekly shopping and even with bicycles being returned to their owners. In fact, after school clubs can often be seen making use of an even larger version of the Bakfiets to collect children from multiple schools.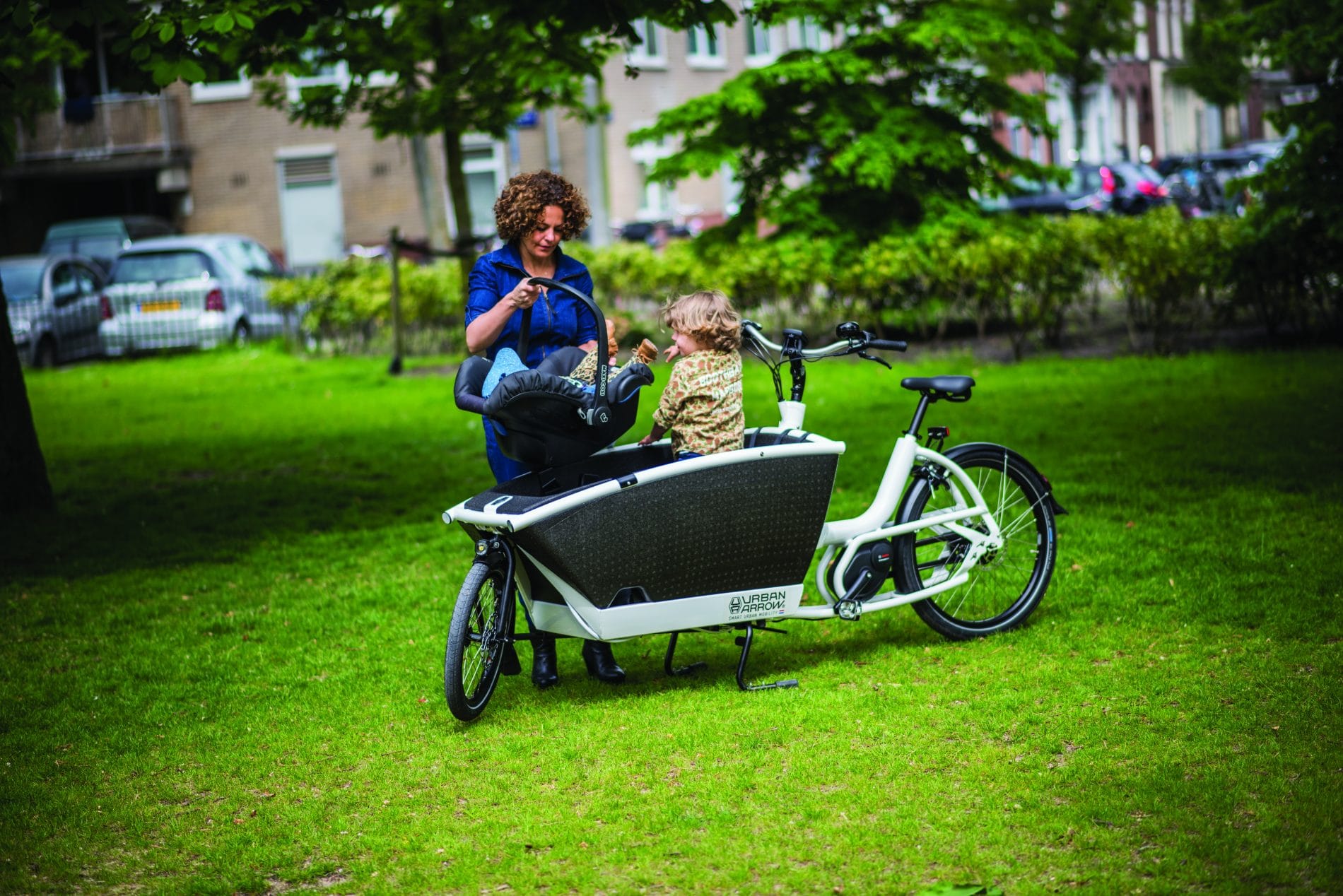 What's even more exciting is the ever increasing range of electric Bakfiets available. So when you do negotiate a hill or those canal bridges you simply glide over looking like a well trained athlete. This also means that you can cover greater distances without even having to negotiate any public transport. It doesn't even end there as these nifty machines are even kitted out to allow you to use navigation systems for added ease!! This wonderful transport device provides a comfortable ride for children where you can share in all the sights they see along the way. If they need to they can easily eat, drink or even take a nap when needed.
Now you know the insider information on these unique bikes the question is will you be able to resist hiring one on your next family holiday to Holland? We personally think you should give it a go… go on you and your children will love it!!! Don't forget to share your Bakfietsing photos with us!
Bakfiets are available for holidaymakers at rental agencies and on some holiday parks. For example it is possible to rent out Bakfiets on the following Landal Parks for approx €24 per day or €96 per week.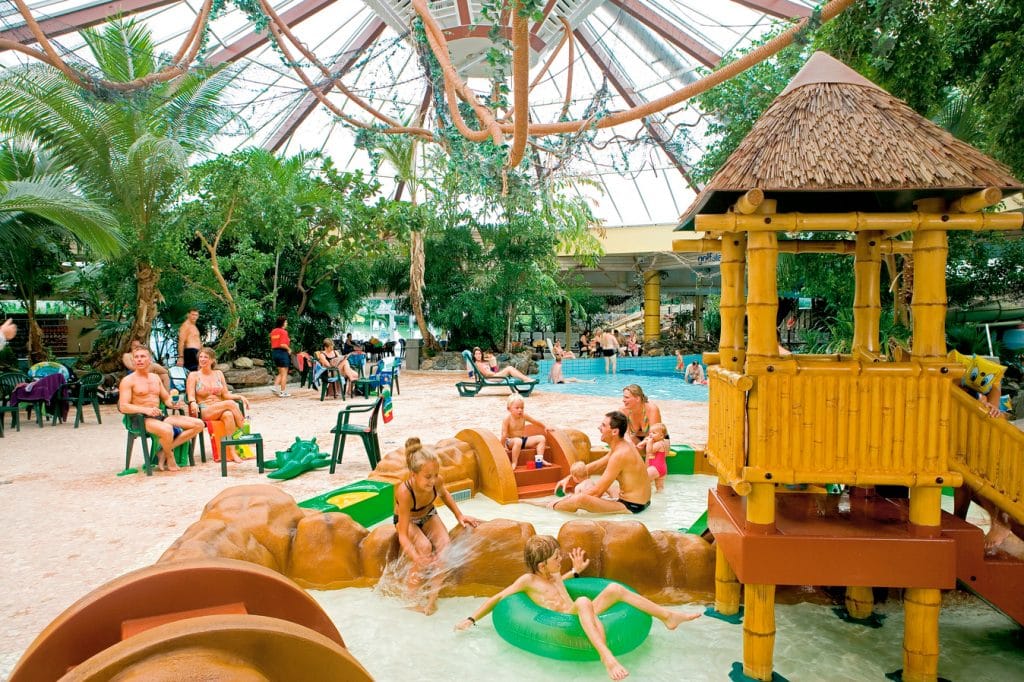 LANDAL HET VENNENBOS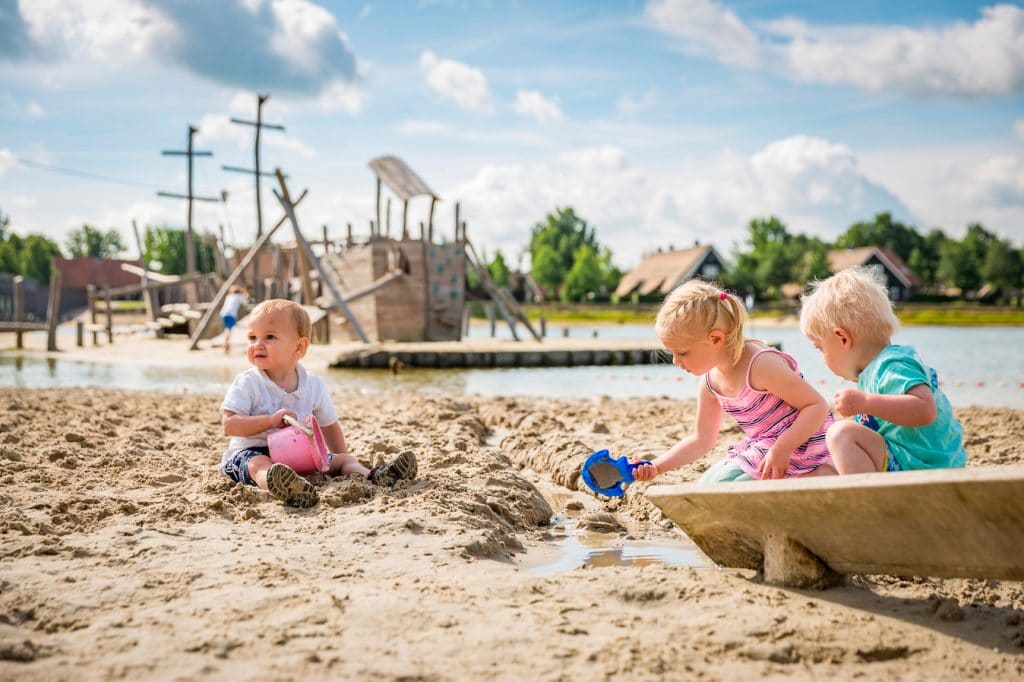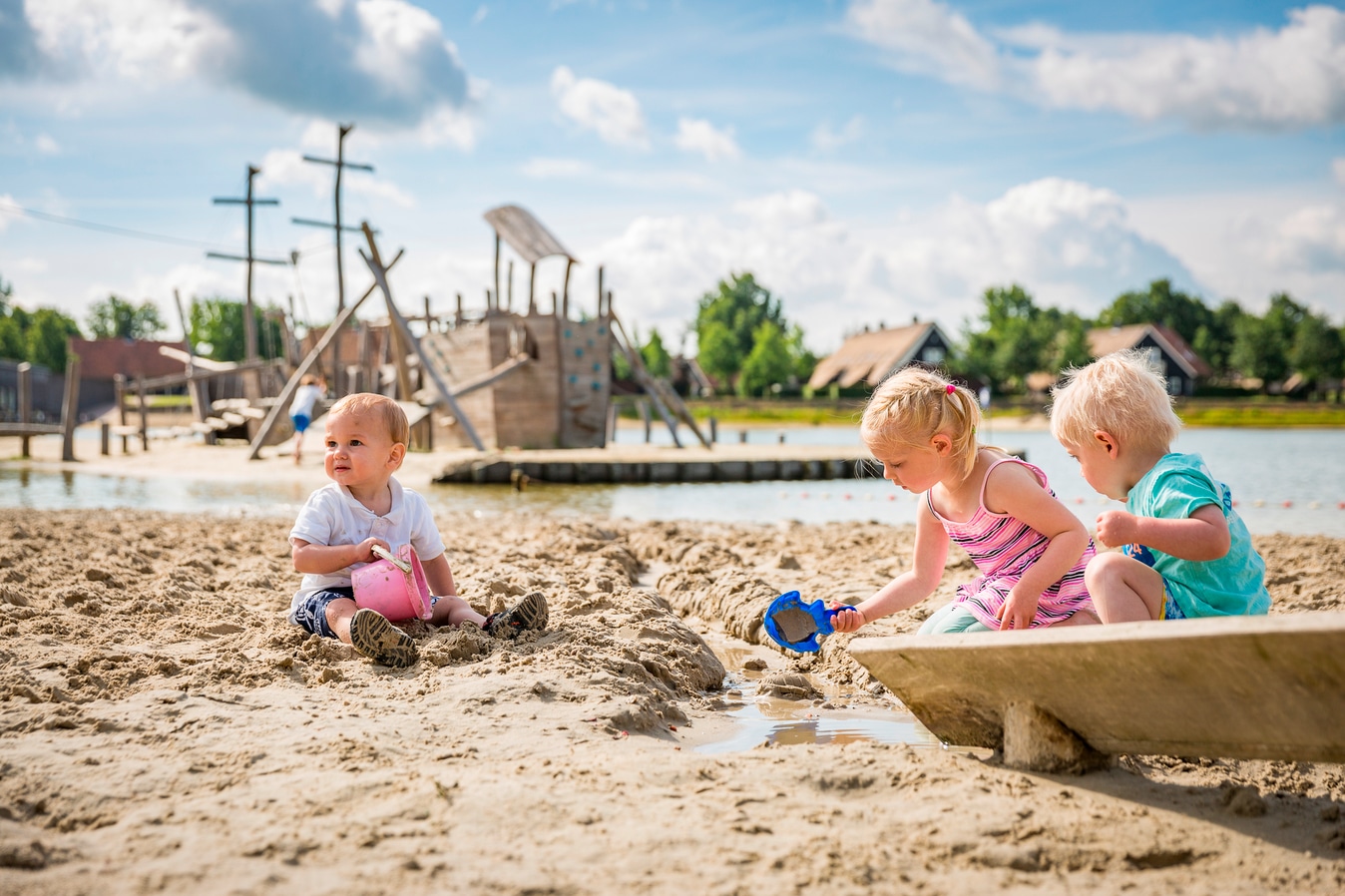 HOF VAN SAKSEN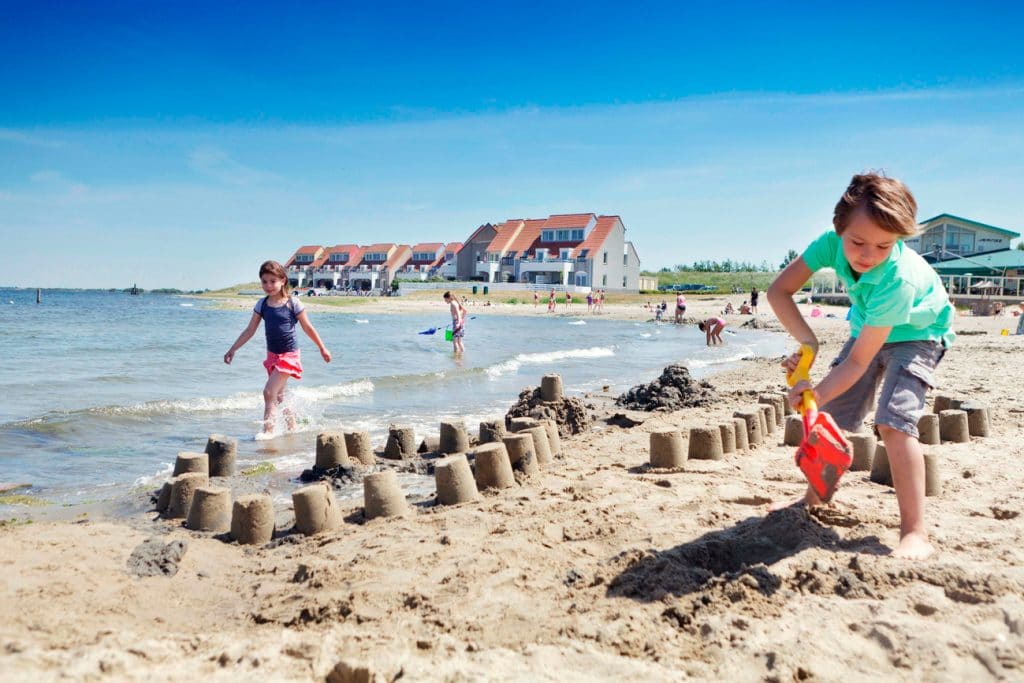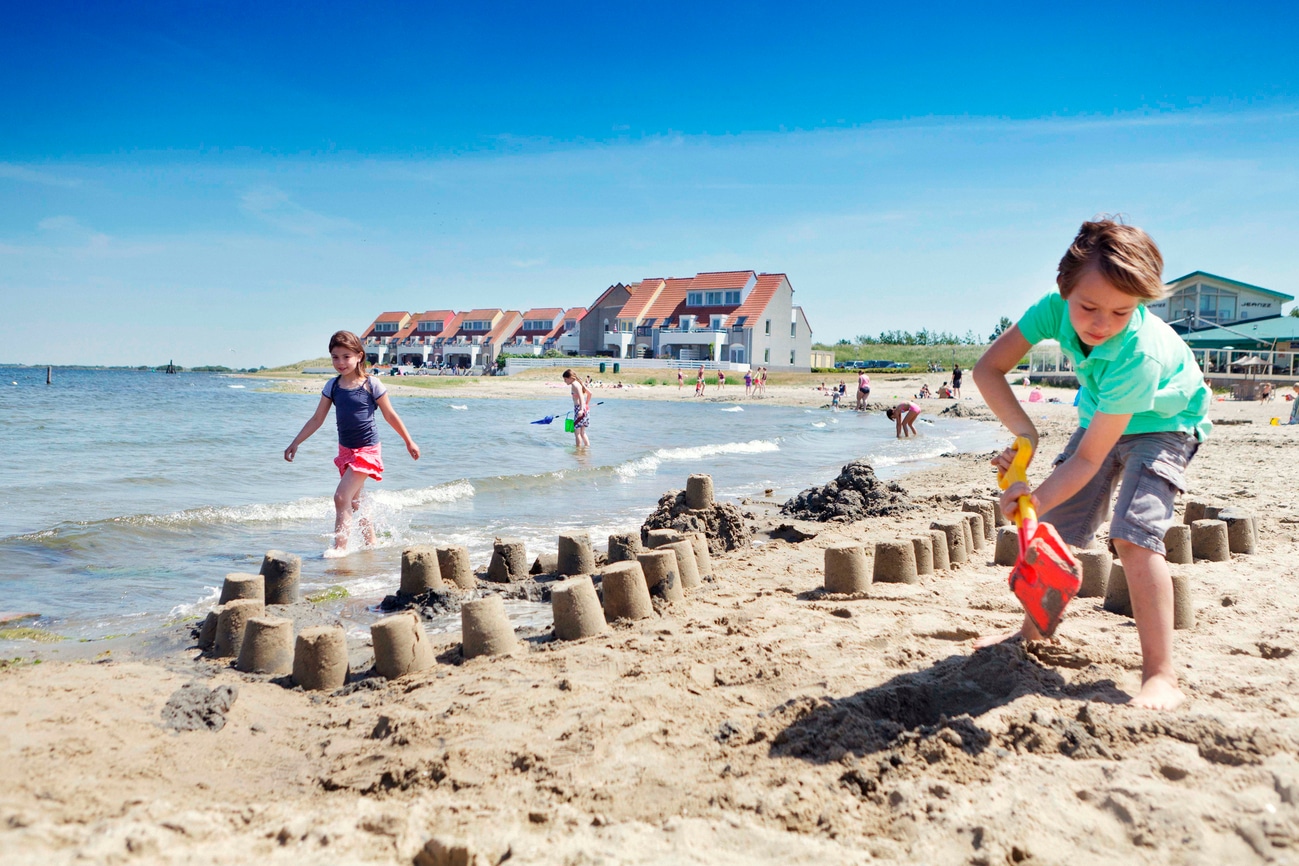 LANDAL PORT GREVE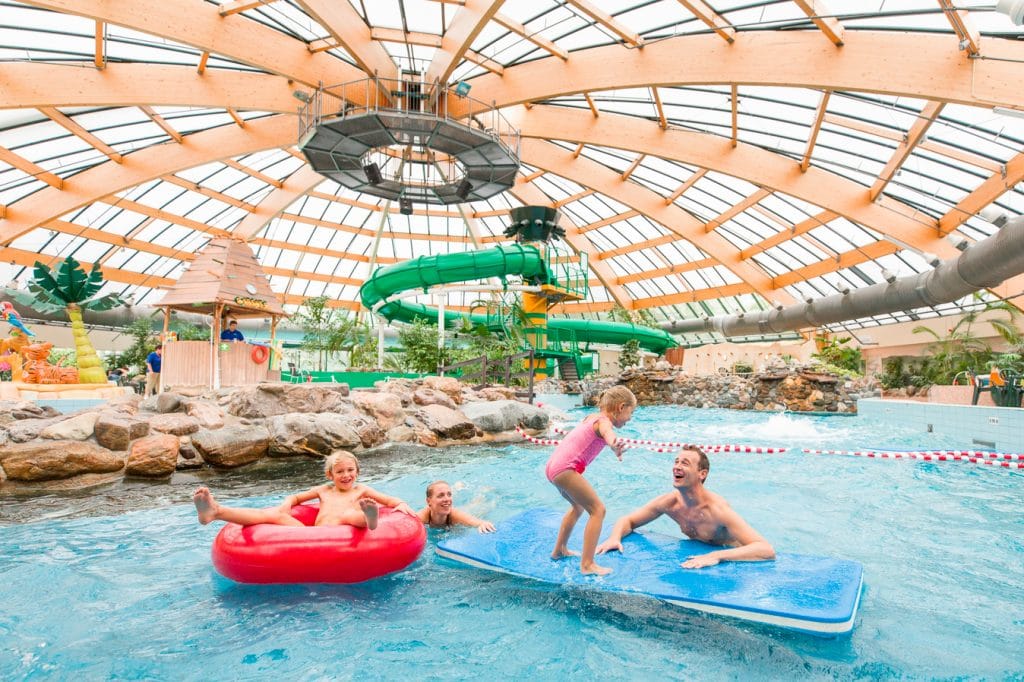 LANDAL DE LOMMERBERGEN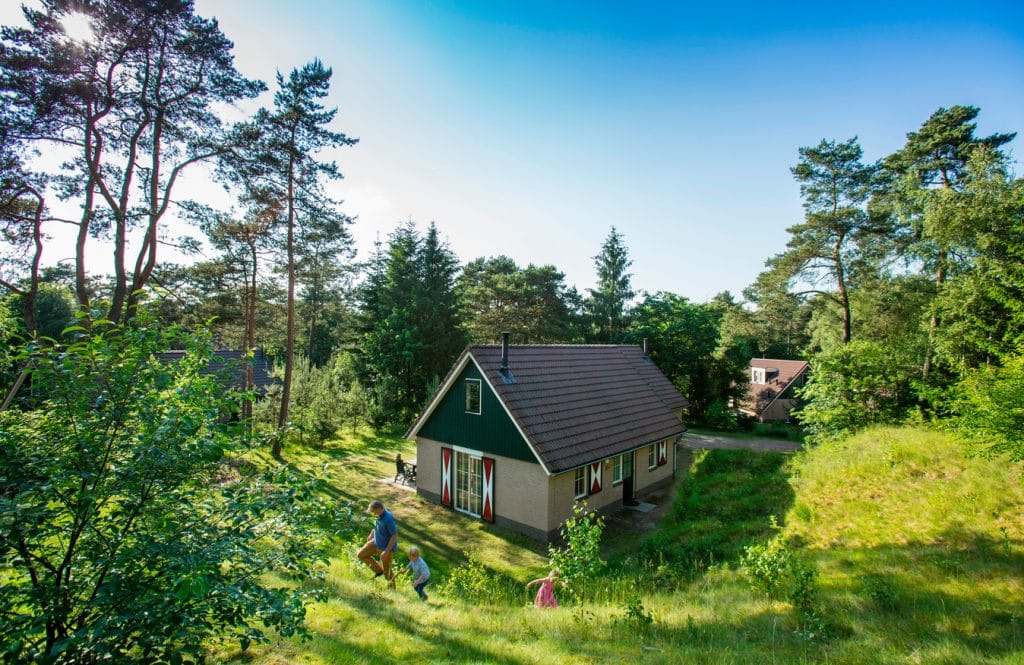 LANDAL COLDENHOVE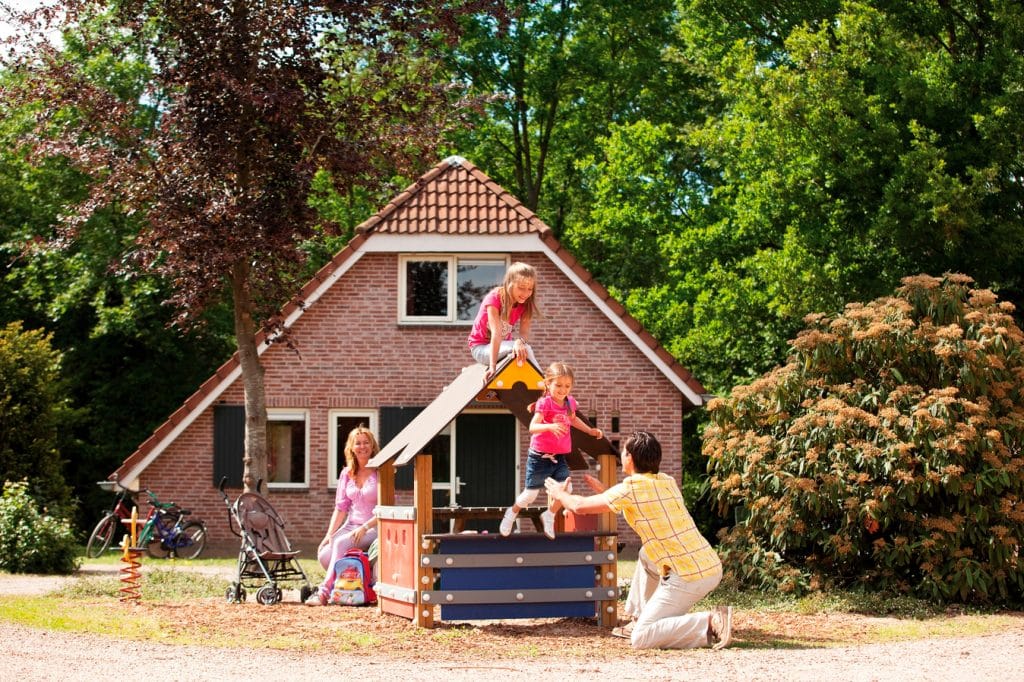 LANDAL STROOMBROEK
Drop us a line for more info or advice