5 Places To Visit In Amsterdam With Children
Whilst Amsterdam may be seen as quite an adult place to visit, the city is awash with great activities and places to explore with children. We have selected just a few that you may not find in any tourist guide but the locals know about AND even better, they won't break the bank!!!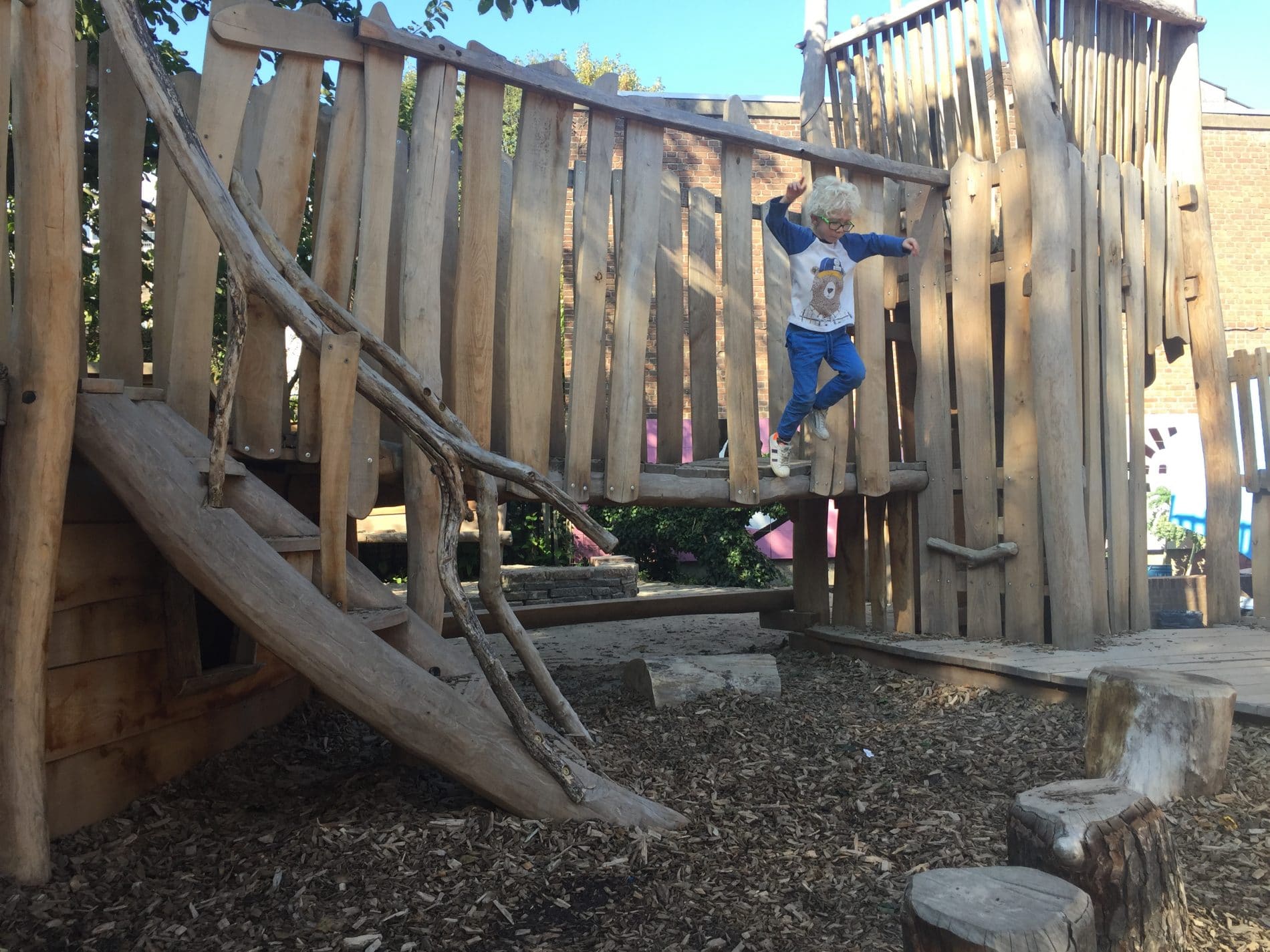 Kinderkookcafe is located on the edge of the beautiful Vondel Park slap bang in the centre of Amsterdam. This large park in itself is a wonderful place to visit. With playgrounds and cafes dotted all around. At the Kinderkookcafe children can prepare and cook a range of food chosen from a visual menu. It is designed to allow children to be as independent as possible. Prices are very reasonable and if your child chooses to cook something that needs to go in the oven, then head outside to the enclosed playground and mud kitchen while you wait. Oh and children enter the cafe by slide, how cool is that!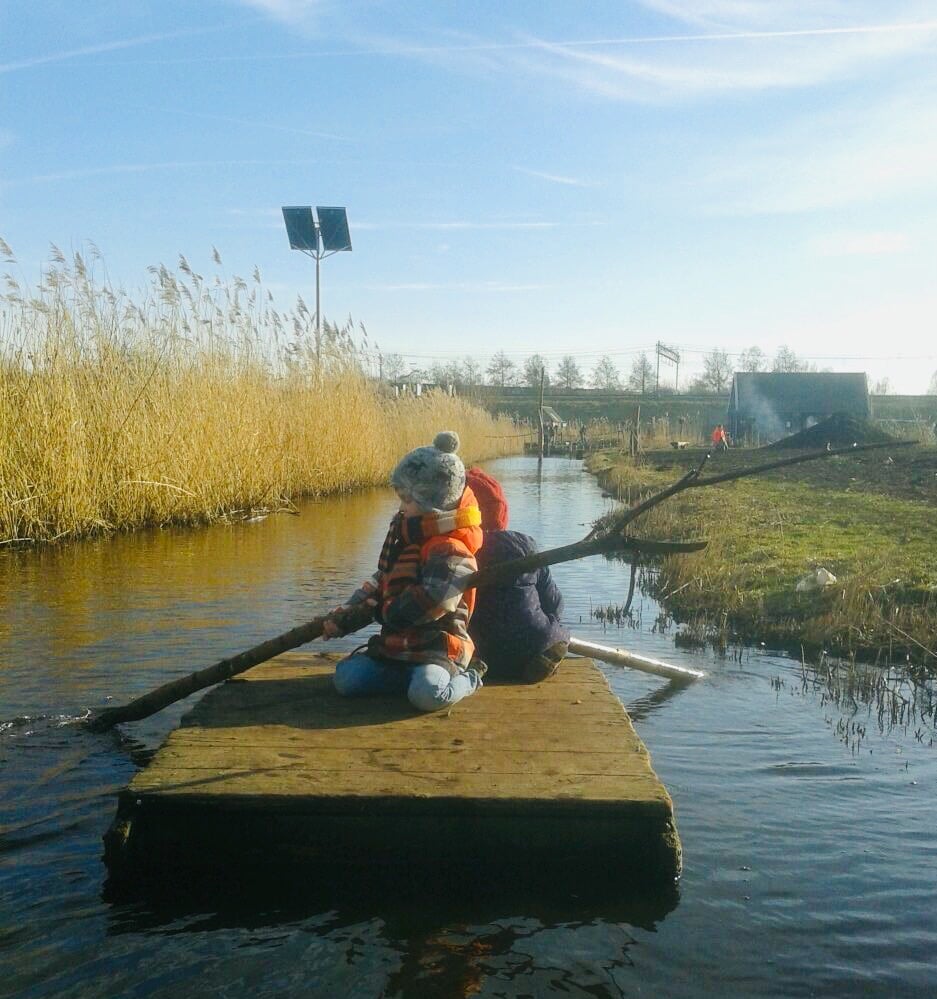 If your child(ren) like nothing more than the great outdoors then Woeste Westen, which can be found in the WesterPark is just the place. Here children can roam around, climbing trees, build dens or rafts and explore the natural surroundings in their own way. There is also a small cafe where you can buy refreshments while your children enjoy the hands on experience.

As much as Amsterdam is glorious on a sunny day, there are the odd grey days too! The city remains just a stunning to visit but those little ones of ours may not hold up all day in a down pour. Fear not, as there are some great indoor play areas which can also be found in and around the city centre. TunFun is a short walk from Rembrantplein and as the name suggests is built in a now, unused underground tunnel. This has a range of play areas from babies upwards. However, if you venture a little further from the centre you will also find Candy Castle. This is a huge indoor play area over three floors. The building is an old church which is now a soft play paradise. A wide range of foods and drinks are available at reasonable prices.

Ok, ok so Nemo will definitely feature in the tourist guides but that's because it really is a great place to visit, and we just couldn't leave it out. Built in the shape of a ship, this museum protrudes out of the water just a short walk from Central Station. A fabulous museum full of interactive exhibits and something for children (and adults) of all ages to get stuck into. Another reason we mention this museum is because if you buy a ticket for your child (age 4 upwards) it would cost €17.50. However, if you pay € 32.45 you can buy your child a Museum Card instead. This then entitles your child entry to all museums in every shape and form across the whole country for one year. So, the initial cost may seem a lot, but it could make you great savings for other visits during your stay, or if you are visiting multiple times in a year.

A Bos is 'forest' in Dutch. Forest, in Amsterdam we hear you say? But it's true if you venture just 20 minutes out of the centre you will find a huge forest which has an array of recreational areas, from little boats that children can learn to sail, horse riding, a large paddling pool and a goat farm. There is also Boerderij Meerzicht which is a beautiful traditional farm building which is now a pancake restaurant and petting farm. With beautiful green views which can be enjoyed from the large terrace and a super playground area for children. This is a very popular place to visit for locals and expats!
Have fun visiting Amsterdam soon!!!
Drop us a line for more info or advice