We are excited to be launching a new category of accommodation: "Holiday Homes", in partnership with Villa For You, an Amsterdam based start-up with many years' experience in holiday rentals. Like us, they pride themselves on having the personal touch and they have also visited all of the places they list and know the owners.
Villa for You is a unique collection of private holiday homes in Europe catering for families and larger groups of families and friends.  They have accommodation dotted all over the Netherlands and Belgium and can cater for groups of 2 all the way up to 24. You can stay in your own house in coastal, woodland or farmland locations. There are some locations within 30 minutes of Amsterdam, Utrecht, Maastricht and Bruges too.
We love that there is some pretty quirky accommodation in the collection, such as apartments in a historic castle in Liege, a vintage farmhouse in the Ardennes, a home on an Alpaca farm 40 minutes from Efteling, as well as luxury villas, and houses with private jetties.
If you're travelling as a group there is group accommodation on the Belgian coast, on the Dutch coast close to the tulip fields, and in several locations within a 20-40 minute drive of Efteling or Beekse Bergen.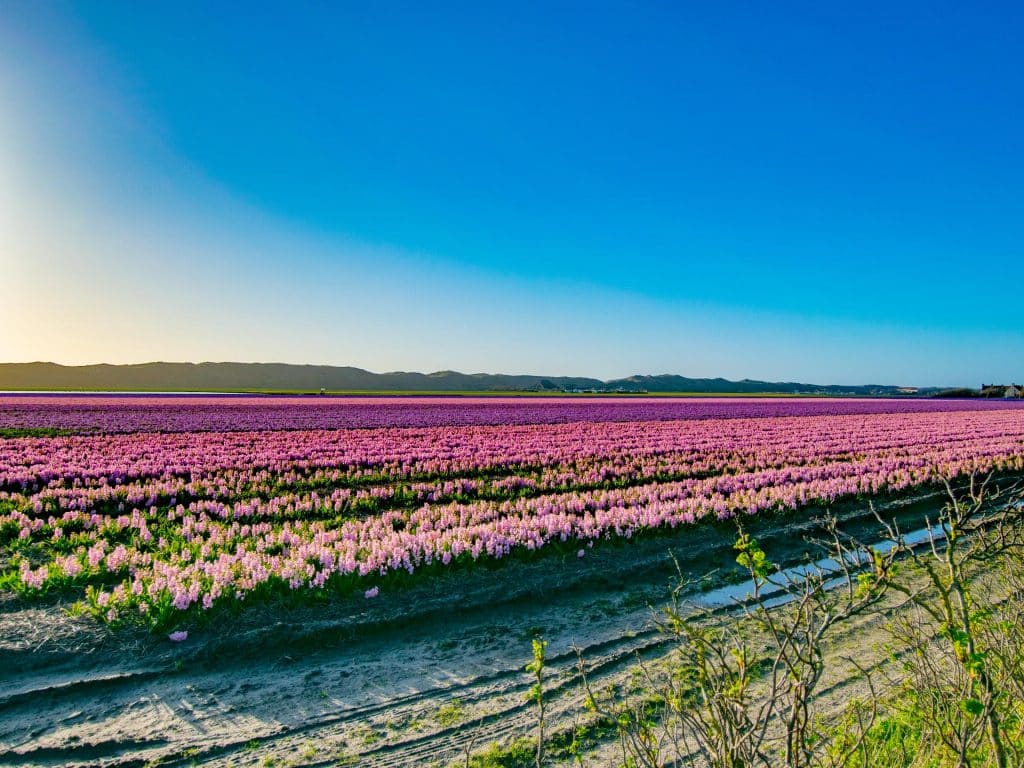 If you happen to have a rare child-free weekend then check out the 2 person medieval studio with a private waterfront terrace in the historic centre of Bruges!
Whether you are looking for a week's stay or longer, or if you just need a couple of nights as part of a wider trip, or to make travel dates work, then this is also possible, with stays available from 2 nights or longer.
Dogs are allowed in some accommodations.
For more information or to book a stay please see the full range of Villa For You Holiday Homes, or drop us a line.
VIEW THE VILLA FOR YOU COLLECTION
Contact Us