Review: Our Wonderful Holiday at Hof van Saksen
The Malarky family left us this review of their summer holiday at Hof van Saksen. Hof van Saksen is a resort which is great in any weather and at any time of the year as there is so much to do both indoors and outdoors, including some lovely cycle routes from the resort.
"Finally! A long overdue review of our wonderful start to the summer holidays at Hof van Saksen via Little Clogs Holidays. We're a family of 4 with a 2 year old little boy and a 5 year old girl and we would highly recommend both Hof van Saksen and the lovely ladies at Little Clogs Holidays who I've already been in touch with about our next trip away.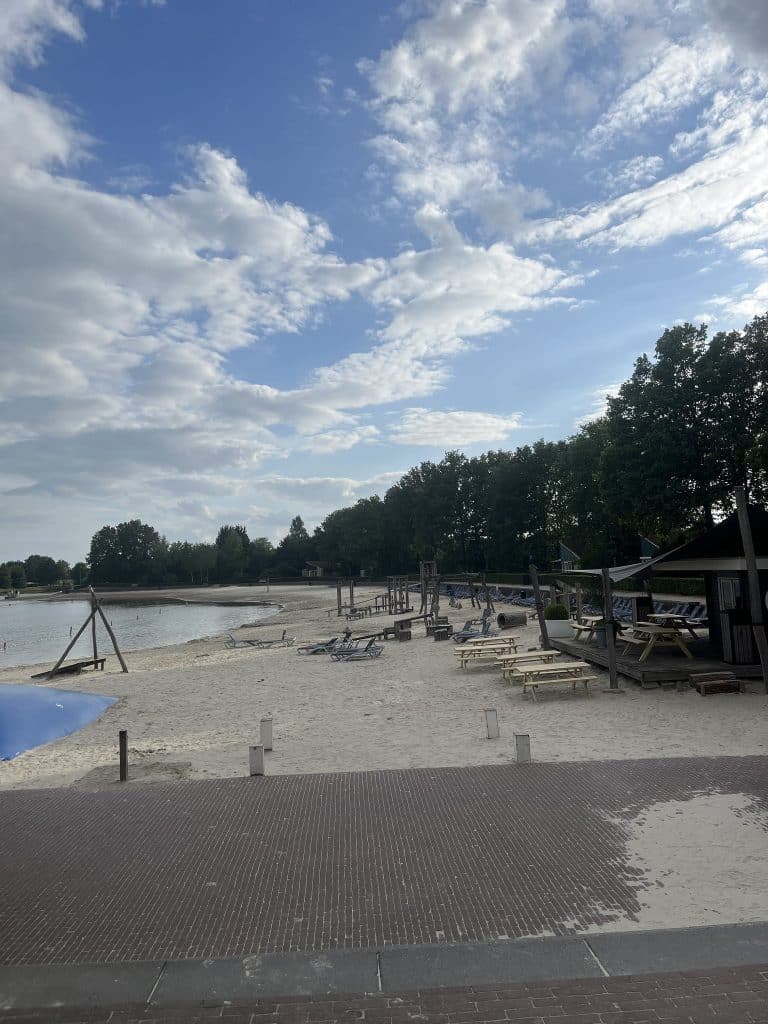 We booked a 'children's farmhouse' which was perfect – kids crockery; little gifts; a nappy bin; cot and changing table. Right behind our cottage was a little play park and so many play parks were dotted around which was great.
The swimming pool complex was excellent and clean. My daughter loved the river rapids and was so happy she was tall enough to go in them, and I hugely appreciated how warm the baby pool was for my littlest one.
We hired bikes and the kids loved cycling about the park, my littlest one on a balance bike. There was a great shop on site with everything you need and excellent ice creams.
We ate in the restaurants too and loved the Lego walls to keep the kids entertained.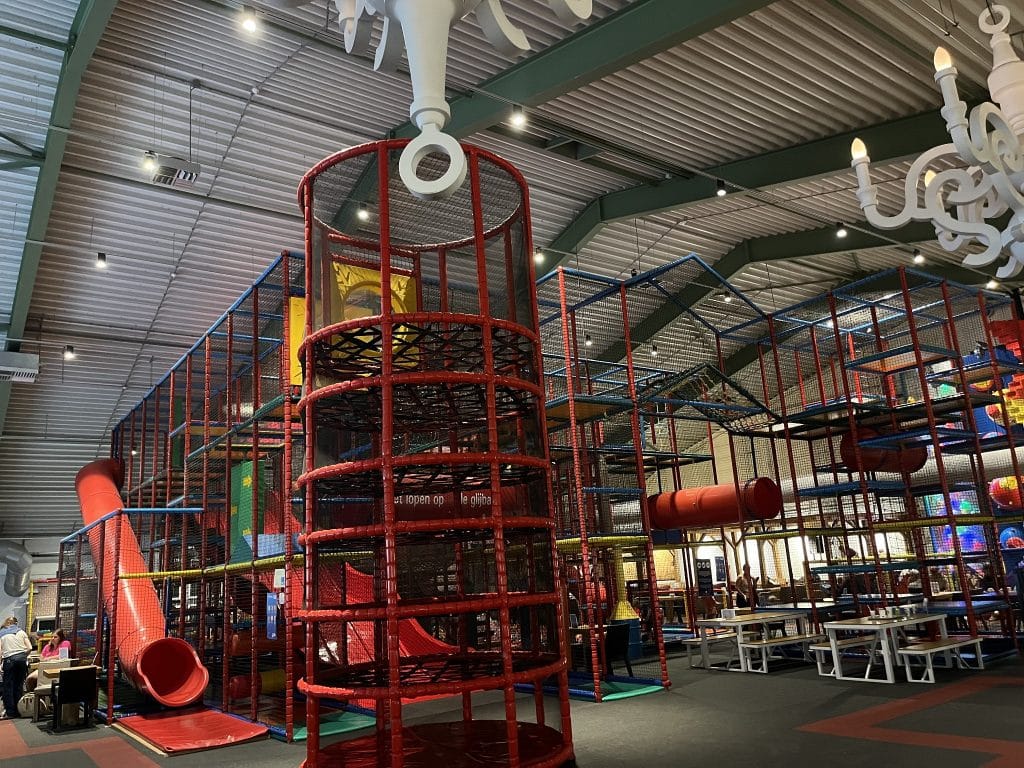 The weather was wet when we were there but between the swimming pool and mega indoor soft play we were kept really entertained when it was too wet to be outside even for Scottish people; and we did a few bike rides/day trips. We loved the kinderboerderijs (children's farms) near by where you could meet the animals and the boomkroonpad (tree top walk) just along the road.
I would 100% recommend Little Clogs Holidays & can't wait for our next Dutch adventure."
For more info about Hof van Saksen, or to book, please see below or drop us a line:
HOF VAN SAKSEN
Contact Us