Review: Our Long Weekend at Landal Orveltermarke
The Freer family left us this review of their stay at Landal Orveltermarke. Travelling as a family of 5 with young children they were looking for a small park in a natural setting with plenty to keep the children occupied, as well as places they could cycle to. They said:
"We spent a long weekend at Landal Orveltermarke at the beginning of August. We had a fantastic time, the resort was perfect for us as a family of 5 with young children. The accommodation was really comfortable and had a great garden for the kids to play in. The facilities were fantastic, my 8 year old son loved the bike track, the outside playground was brilliant with a little river in the middle! Our favourite part was the swimming, the outdoor swimming pool was great and refreshing and the indoor perfect for my 5 year old and 1 year old as the pool wasn't massive and had a few slides to keep them entertained.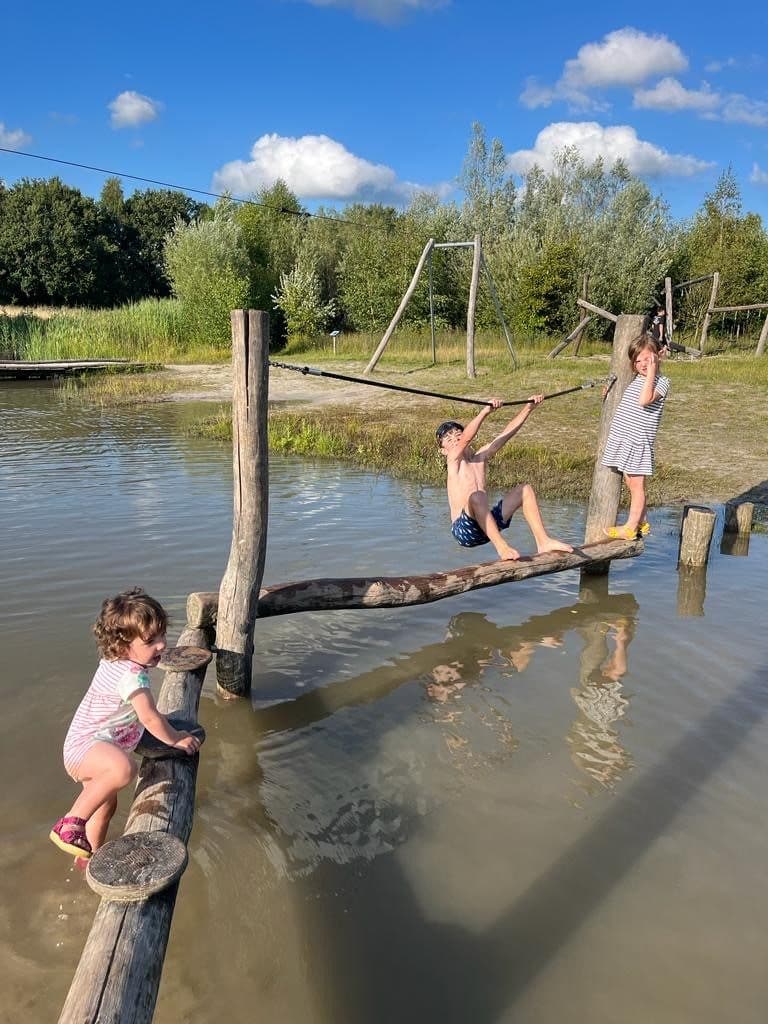 The surroundings were very rural which we really liked. We cycled to the nearby very traditional village and also the local town too. We loved cycling as it was so safe. There was lots of kids club entertainment too.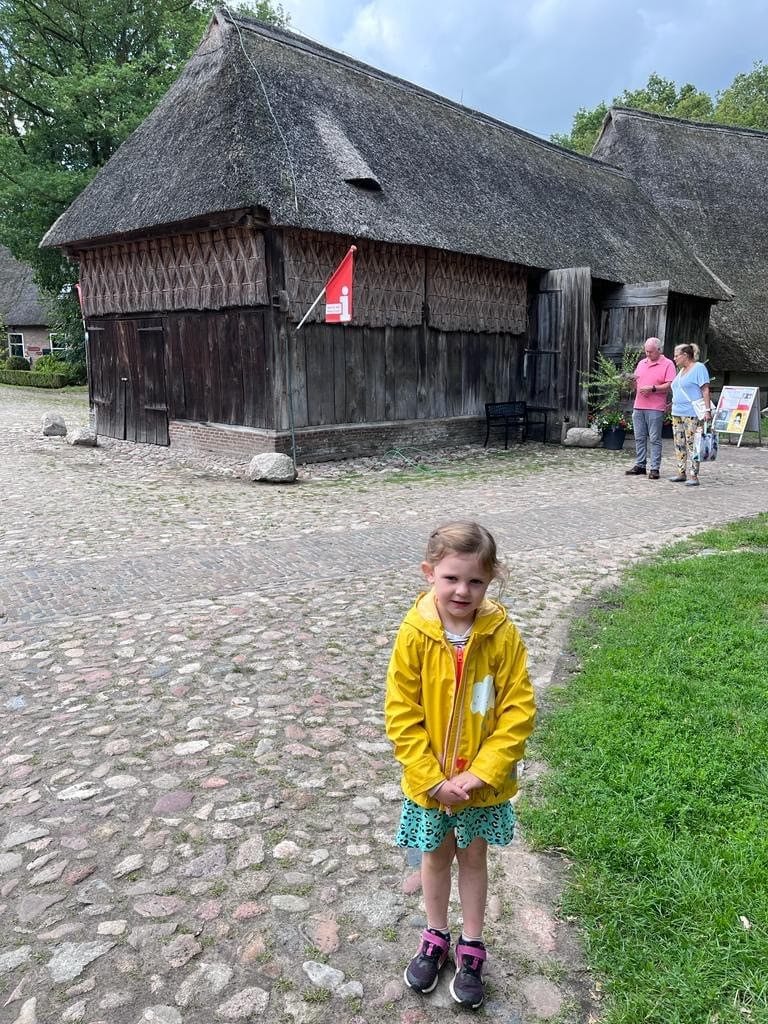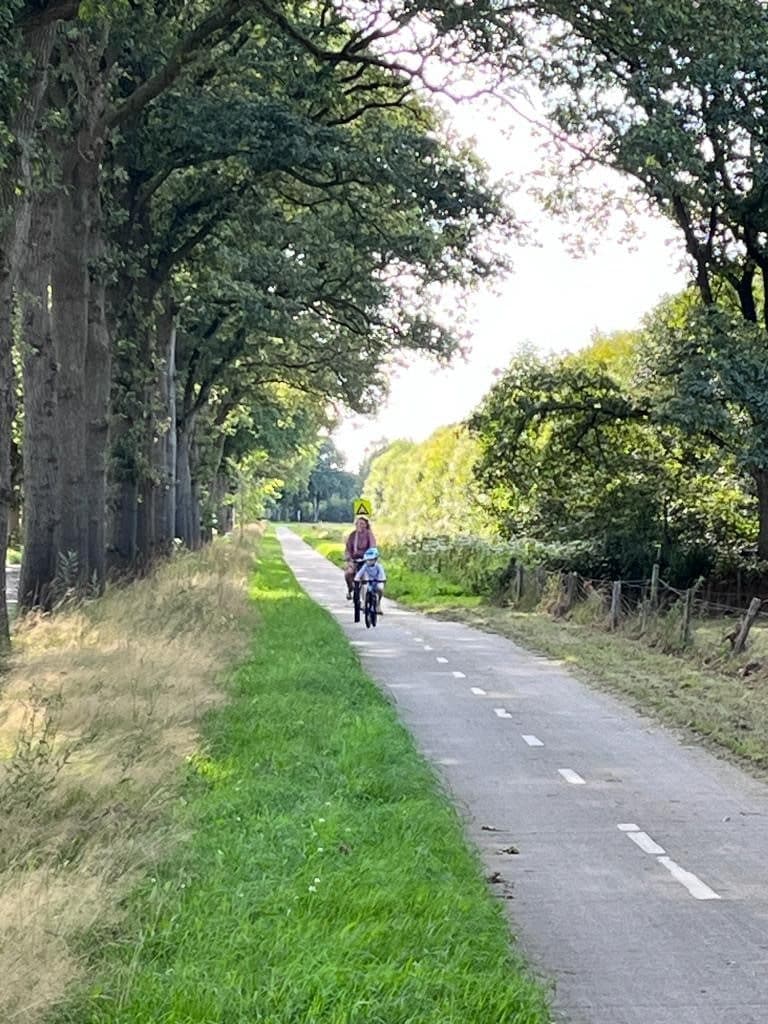 I would highly recommend this resort if you are looking for nice small resorts to explore within a quiet part of Holland. We would definitely  come back."
For more info about Landal Orveltermarke, or to book, please see links below or drop us a line:
LANDAL ORVELTERMARKE
Contact Us