Review: Our First Family Holiday to Holland
Thanks to the Taylor family who left us this review of their holiday to Landal Ouddorp Duin and Beekse Bergen. They travelled with their 7 year old son and it was their first family holiday to Holland. They stayed in a Savannah Lodge at Beekse Bergen and it looks like they got really close to the animals! They said:
"Little Clogs were brilliant at helping us to plan our first family holiday to Holland. Laura was so helpful in offering suggestions that fitted our needs that we ended up booking 2 resorts.
We started at Landal Strand Resort Ouddorp for 3 nights. It was a perfect location set in sand dunes, next to a huge expanse of beach and only a 5 minute drive from the lovely town of Ouddorp. The site has plenty of activities for kids, a fantastic play area and a great restaurant.  We hired bikes and loved cycling around the local area.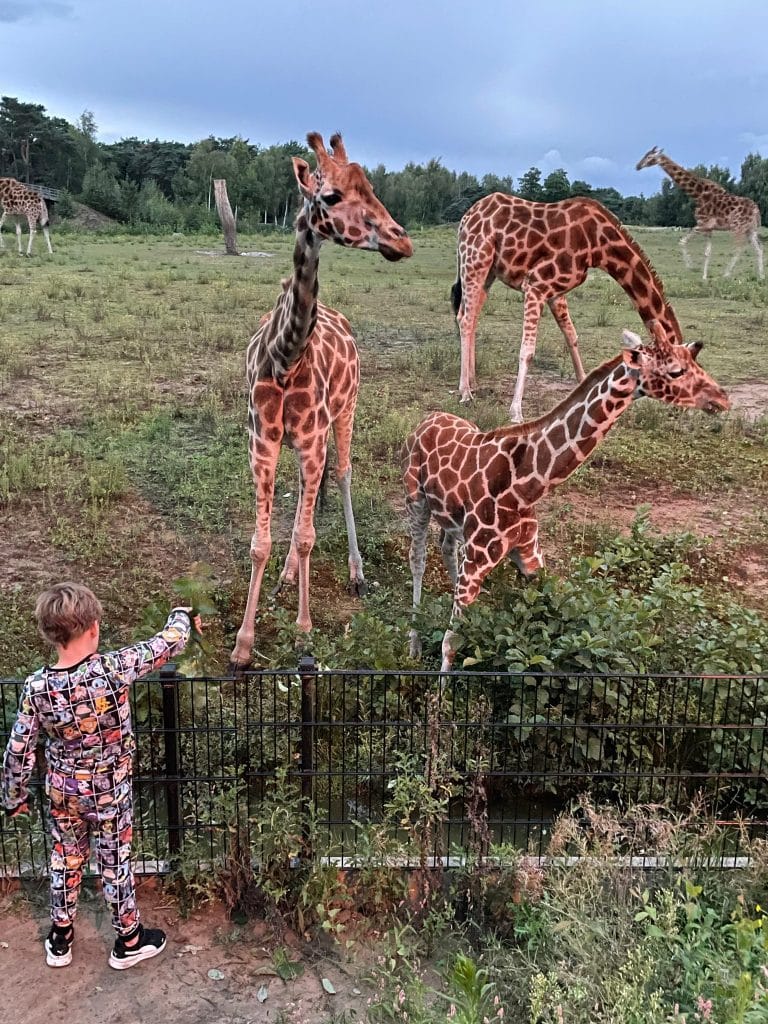 We then stayed at Beekse Bergen for 4 nights on the safari resort in a lodge overlooking the giraffes, our son loved giving them their nightly feed. The pools at the safari and lake resort were both great and kept our family entertained for hours, especially as the weather wasn't the best. We did manage a few hours in Speeland, and could have definitely spent longer there, there was so much to do.
I would highly recommend Little Clogs, Laura was so knowledgeable and went out of her way to help, answering all our questions."
For more info about Landal Ouddorp Duin or Beekse Bergen, or to book, please see links below or drop us a line:
LANDAL OUDDORP DUIN
BEEKSE BERGEN
Contact Us