Review: Our 2nd Duinrell Holiday with Little Clogs!
The Durkin family recently visited Duinrell for the 2nd time, now with slightly older children. As they discovered, Duinrell really does have so much to offer for all ages. They found it easy getting out and about without a car. This is what they told us: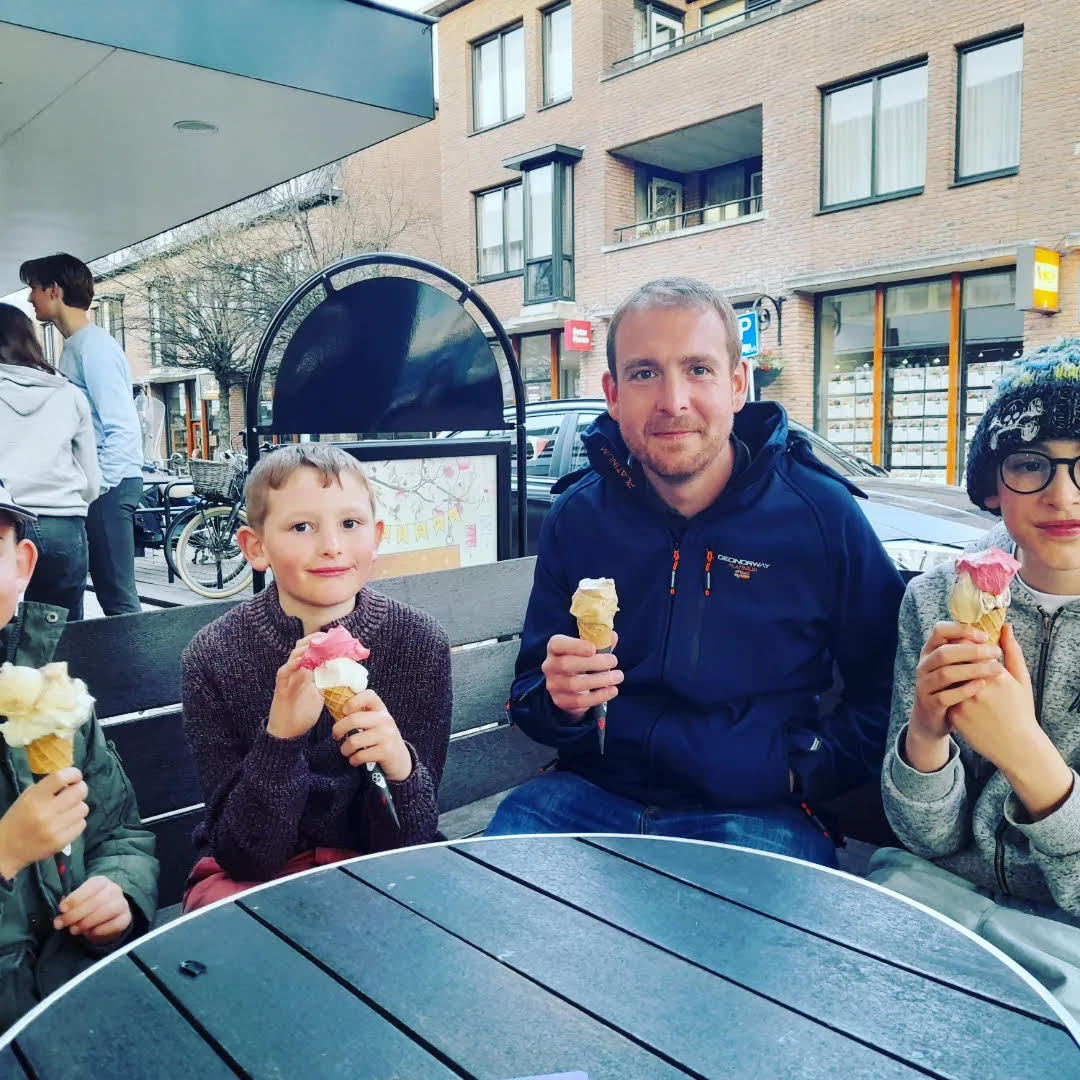 "After holidaying at Duinrell in 2019 we decided that it would be a perfect post pandemic holiday for our family of 5…myself, my husband and our 3 boys aged 11, 8 and 6. The flight is only an hour from Manchester and took us just under 30 minutes in a taxi from the airport to the site. The taxi company were excellent and had been recommended to us by Little Clogs.
Our 2019 holiday at Duinrell had been a great mix of time on site, time in the local town and beach and days out further afield via the excellent public transport system to the beautiful cities of Rotterdam, Leiden and of course Amsterdam. We wanted to replicate this winning formula but also to try some new places!
Little Clogs were so helpful and knowledgeable about "must see" locations and gave us some great ideas. Nothing was too much trouble and Laura really went the extra mile both before and during the holiday! I had been a bit nervous about travelling abroad following the pandemic and overwhelmed with the logistics and Laura gave lots of helpful information and really put me at ease.
We had an incredible 10 days at Duinrell spending time on site at the Tikibad, making the most of the free rides at the theme park and hanging out with Rick , pottering in the beautiful local town of Wassenaar (directly opposite the site entrance) and having some brilliant days out at the seaside town Scheveningen, visiting the stunning flower gardens at Keukenhof and as the 3 boys are huge train enthusiasts we spent a day at the Dutch Railway Museum in Utrecht and a gloriously sunny Easter Sunday at Katwijk Leiden having a steam train ride around a lake!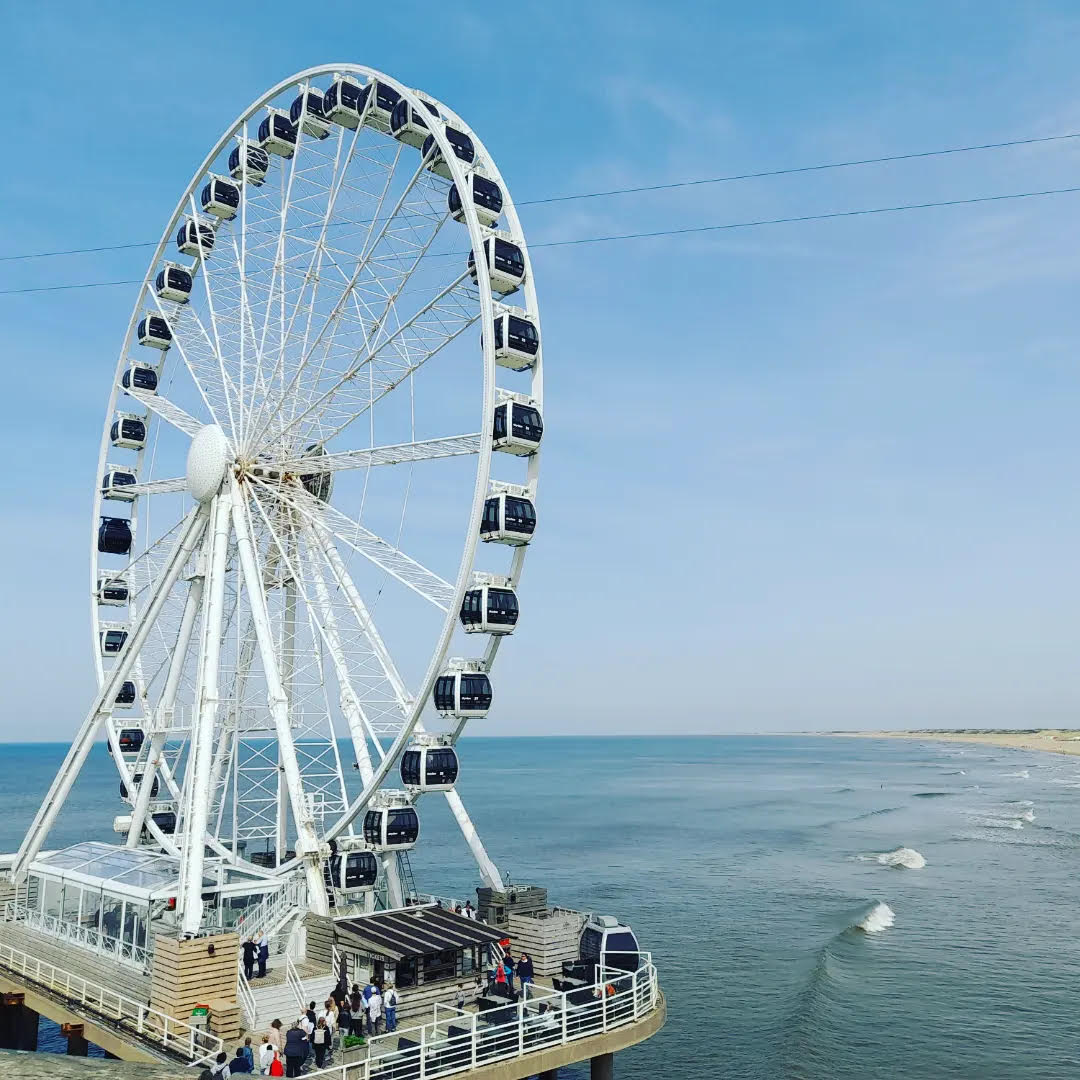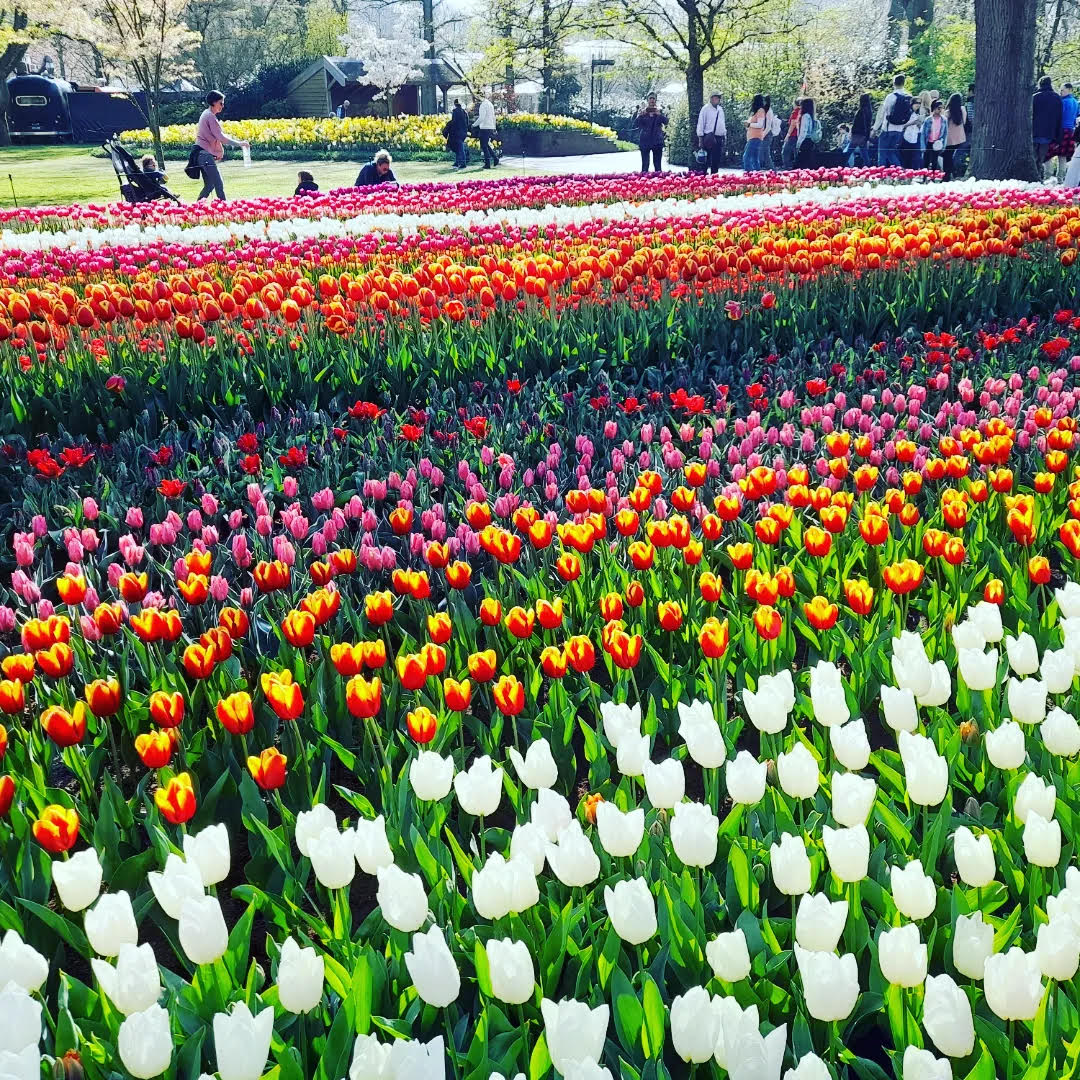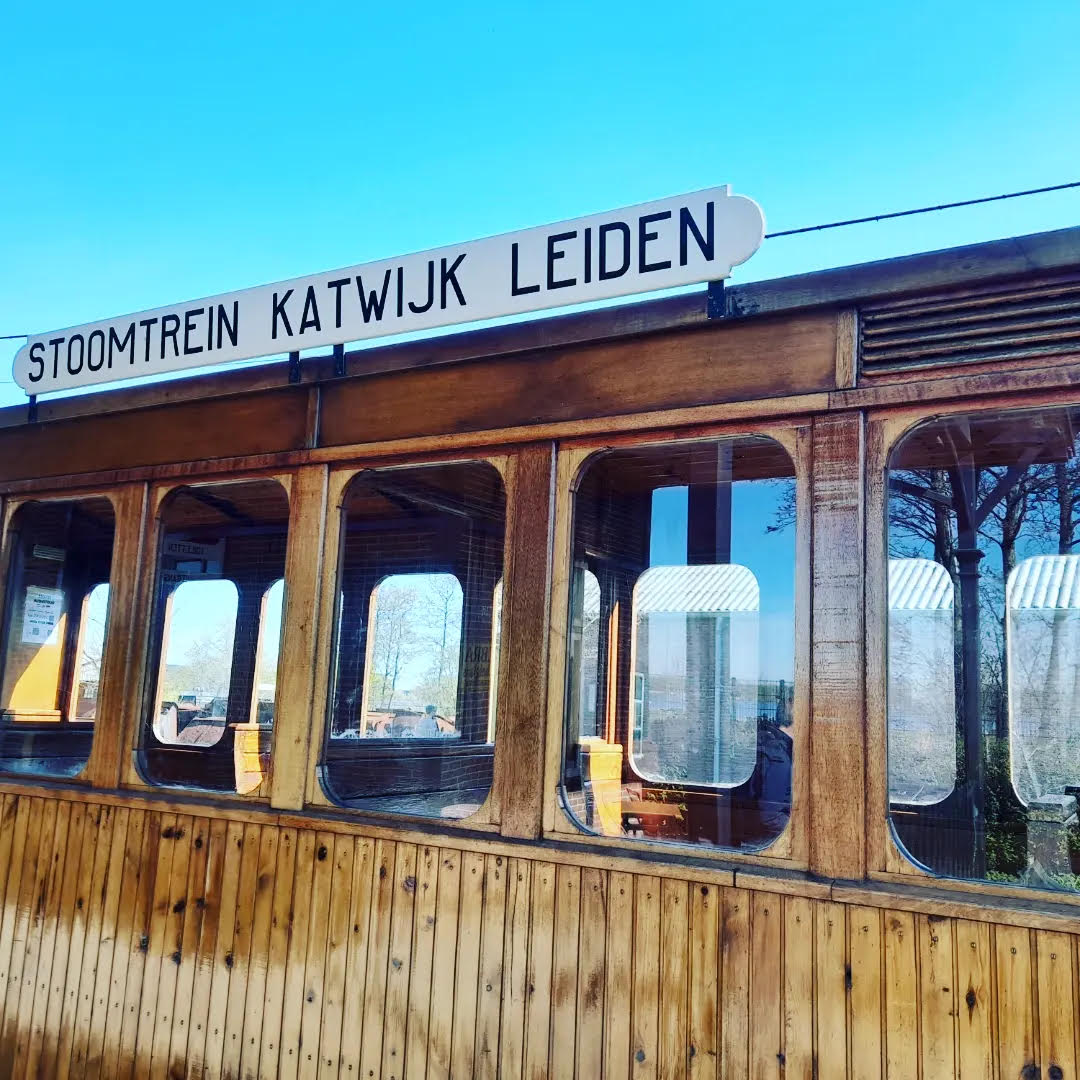 All 5 of us are regular parkrunners so we even managed to do a parkrun at Kagerzoom…our fave parkrun so far with a windmill halfway around the course!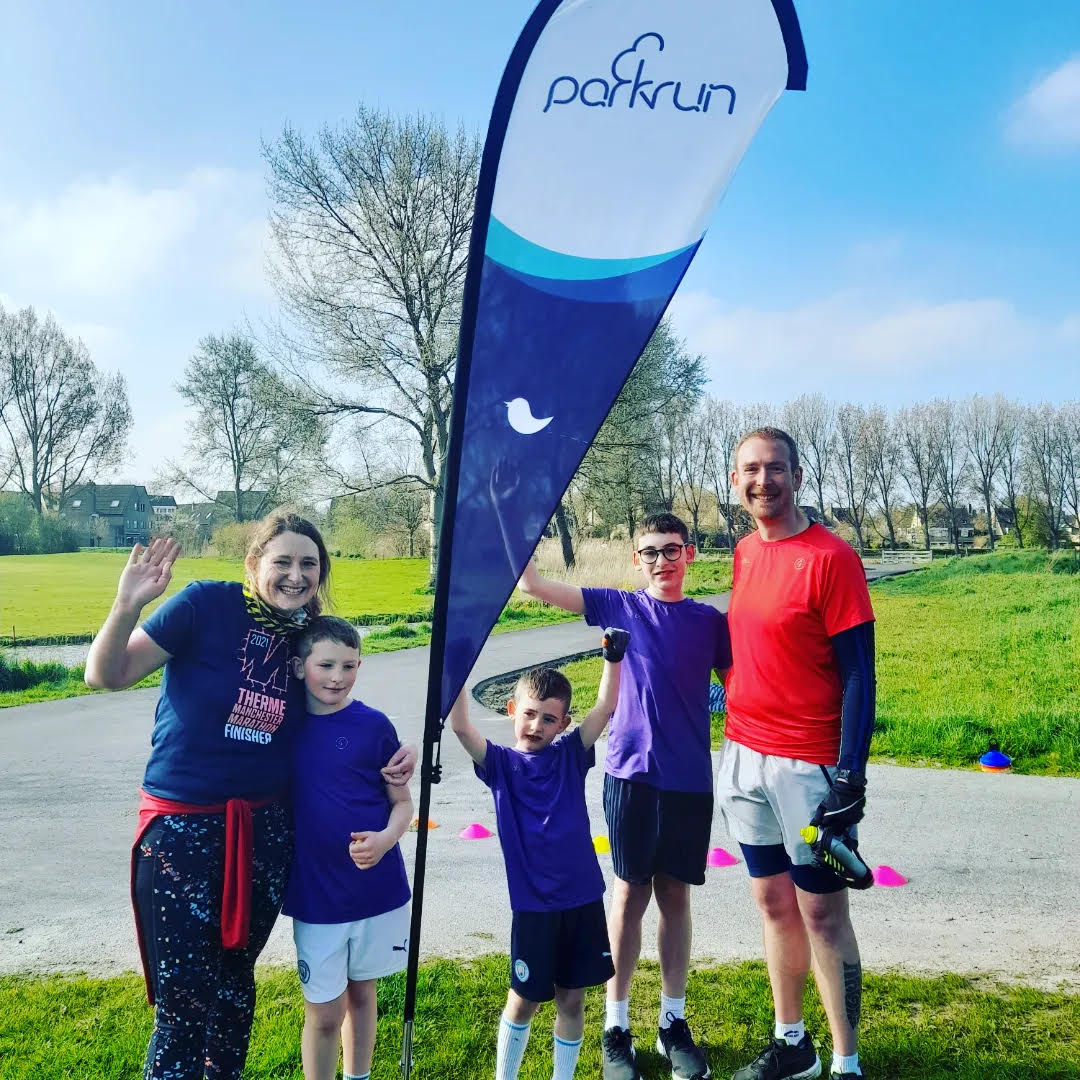 We managed to do so much on the brilliant public transport (bus, train and tram!) and we mainly self catered dining al fresco on the veranda! We did our shopping in Wassenaar at the well stocked Jumbo. We did enjoy 2 lovely dinners and a lunch in the town at the Turkish restaurant and at Konnehof and Bagel Alley. It goes without saying we were regulars at the ice cream shop Lucianos where we also tried the macaroons!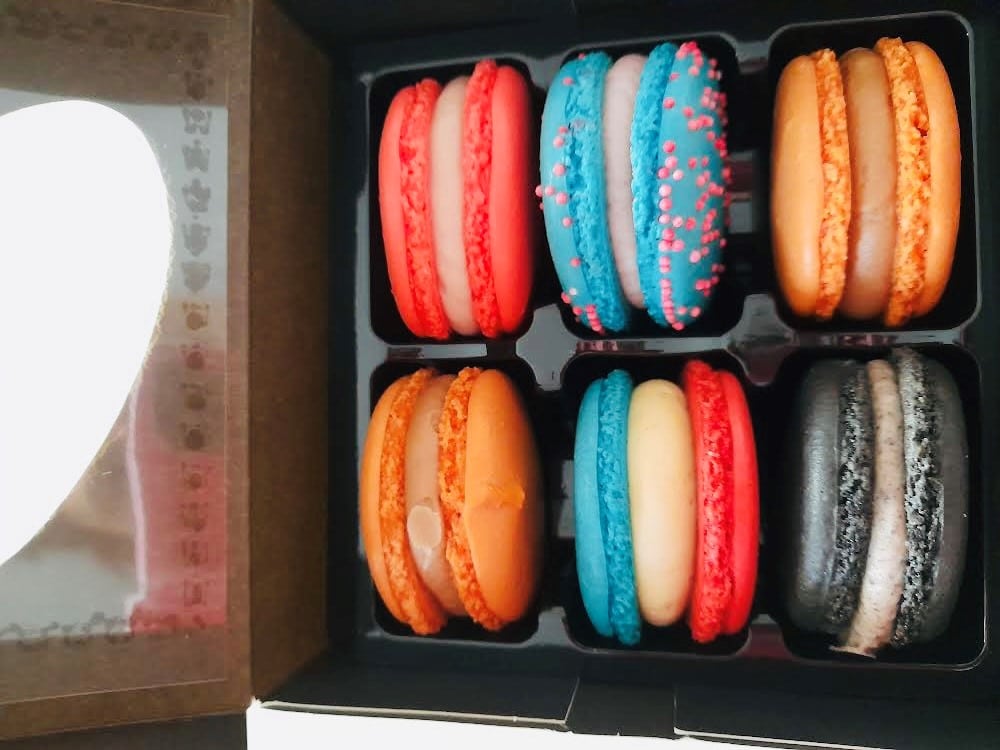 I have no doubt that we will return to Duinrell again in the next couple of years and we will definitely be booking with Little Clogs!"
For more information about Duinrell or to book click here!
Contact Us