Review: Beekse Bergen, Perfect For Little Ones!
Evelyn Burdon, aka the Cheshire Baby Whisperer, enjoyed a week with her family at Beekse Bergen in June. She told us that she was very impressed by both the Safari Resort and the Lake Resort and her family all had a wonderful time. She left us this review:
"My family recently went to Holland recommended by Little Clogs Holidays. We stayed in Beekse Bergen Safari Resort with lodges overlooking real African animals. Less than a mile away was an inland lake, perfect for little ones under five. Sandy beach and shallow warm water were ideal for paddling and cruising in a rubber dinghy.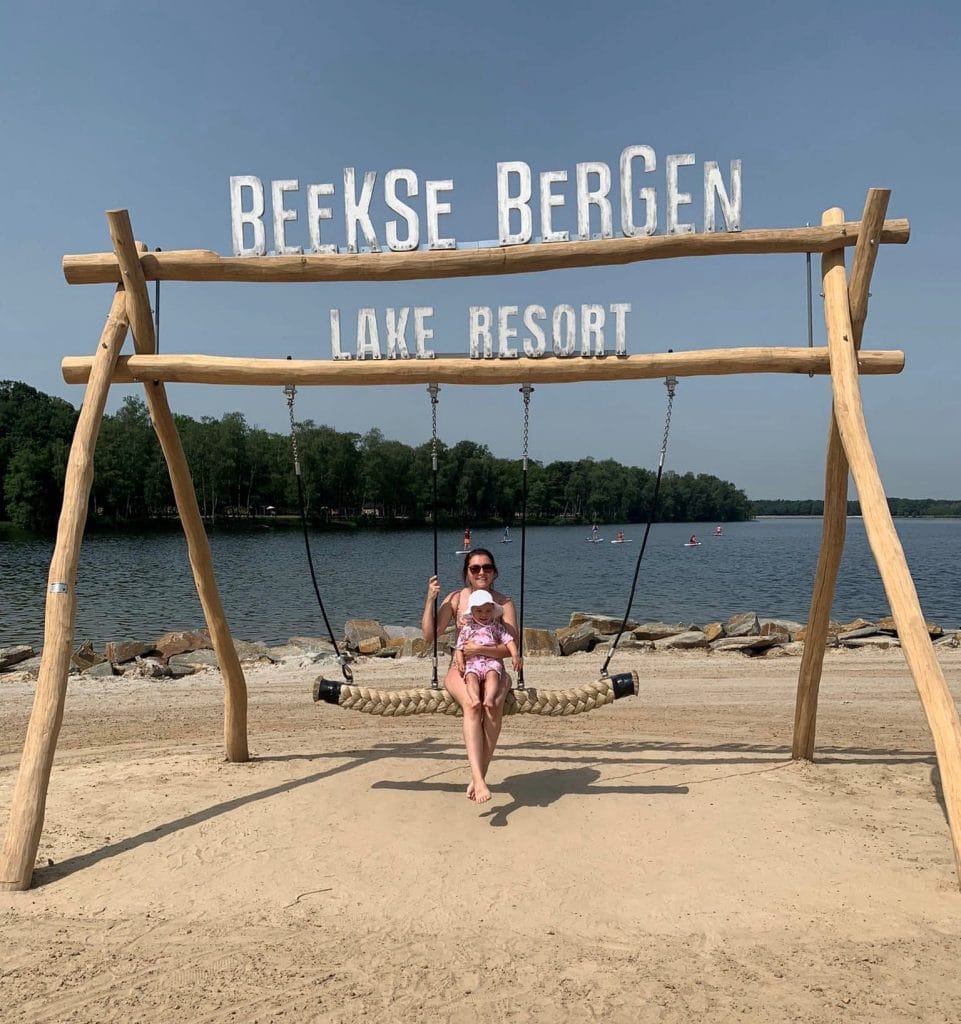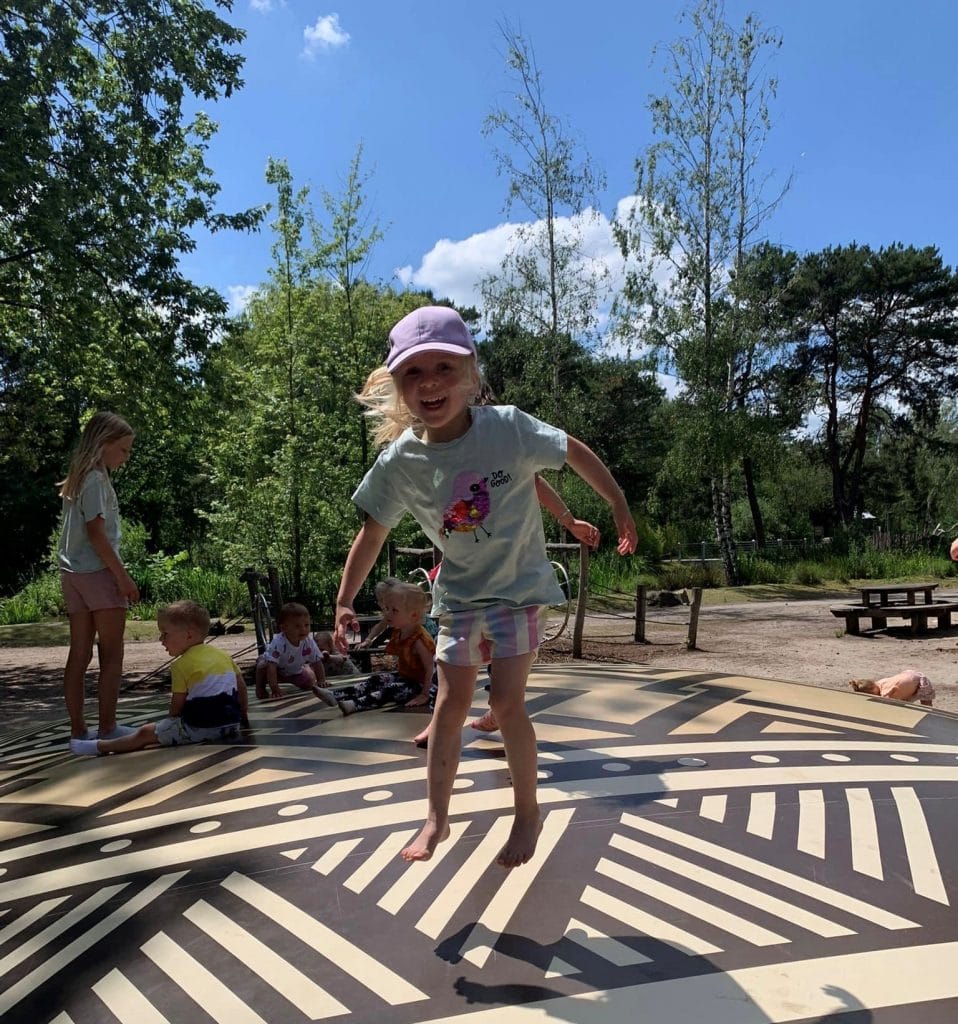 We loved the lodge and felt we had the best views (lodge 414). The new swimming pool at the new refurbished Lake Resort was amazing. The restaurant area felt very luxurious and glamorous.
We were so fortunate with the weather and we had four days of 28 to 30°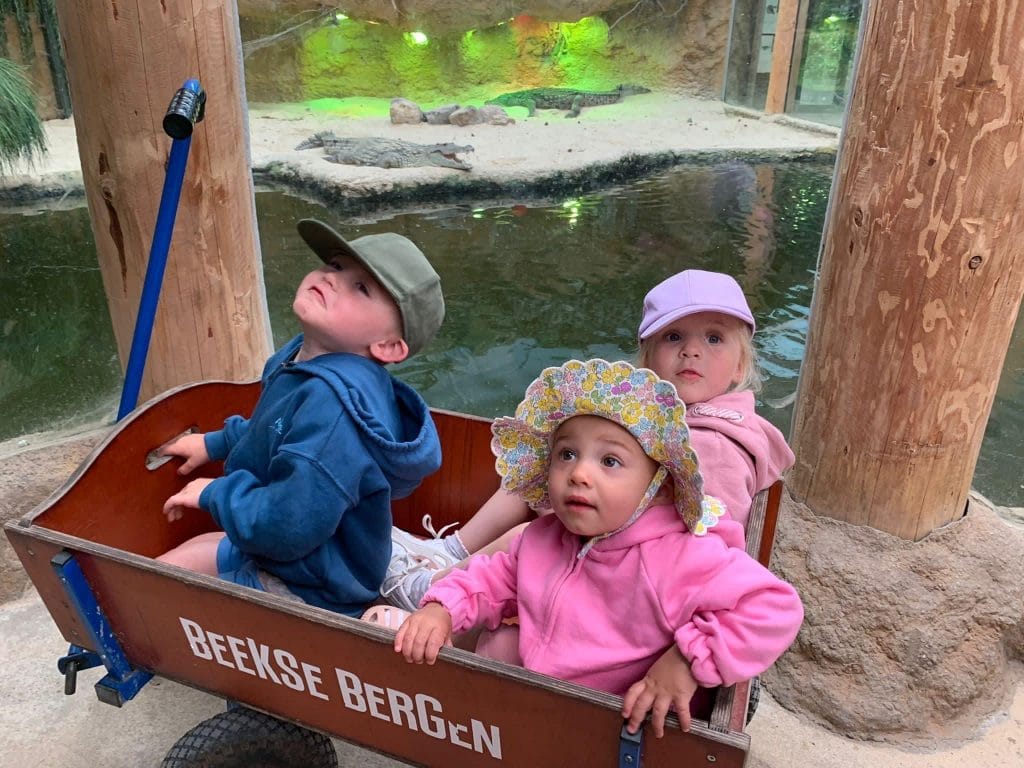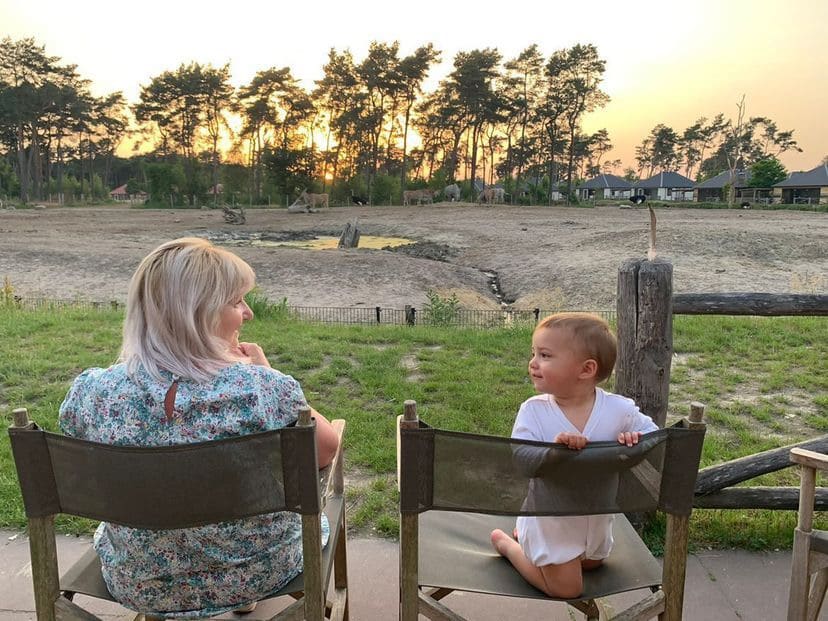 We had a fantastic holiday. The price included unlimited access to the Safari and lake resort and Speelland waterpark. Highly recommend for families with young children."
Evelyn is a retired midwife and health visitor and a child-centred sleep specialist for children aged 0-5. Her sensory approach is both child and parent friendly and we can highly recommend her having used her services ourselves. You can find out more on her website.
For more information about Beekse Bergen or to book please drop us a line or click here!
Contact Us