Review: Beekse Bergen, An Autism Friendly Resort
The Hoddell family stayed at Beekse Bergen Safari Resort in May half term with their 7 year old twin girls and 10 year old son who has autism. They loved Beekse Bergen and found it to be a very autism friendly resort.
We are grateful to them for taking the time to leave us this review with some great information for other families looking for an autism friendly holiday in Europe.
"Little Clogs Holidays were fantastic to book with; they understood the needs of our family and helped us to find the best place. Even while we were away I messaged to ask where the best restaurant nearby was and they were happy to help. I'd book with them again in a heartbeat.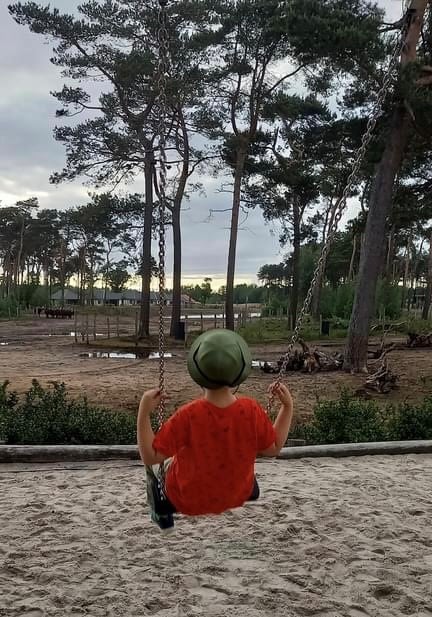 Travelling with Neurodiverse children can be a challenge, but Beekse Bergen ticked all of the boxes.
We found Beekse Bergen a very ASD friendly resort; it is very well laid out and not overcrowded (although we went in the May school holidays, not the summer).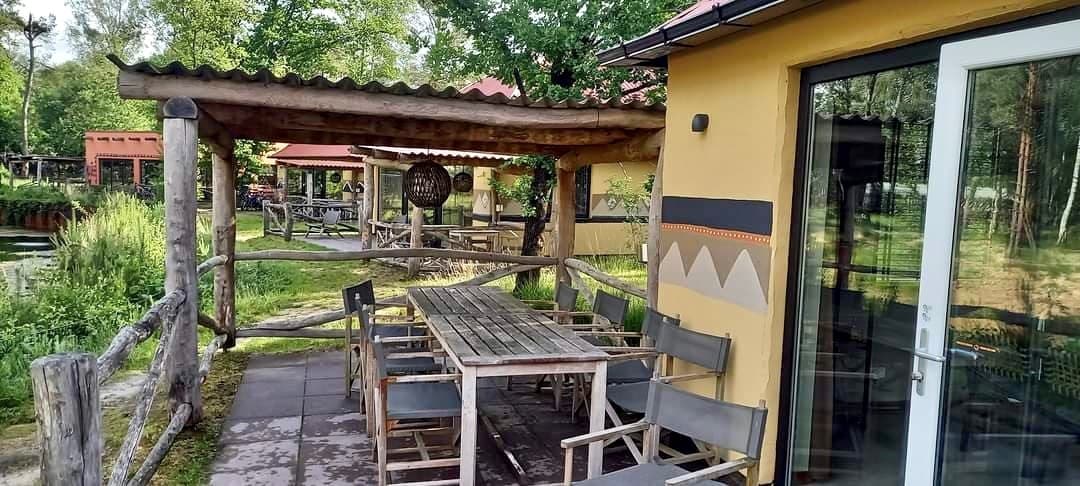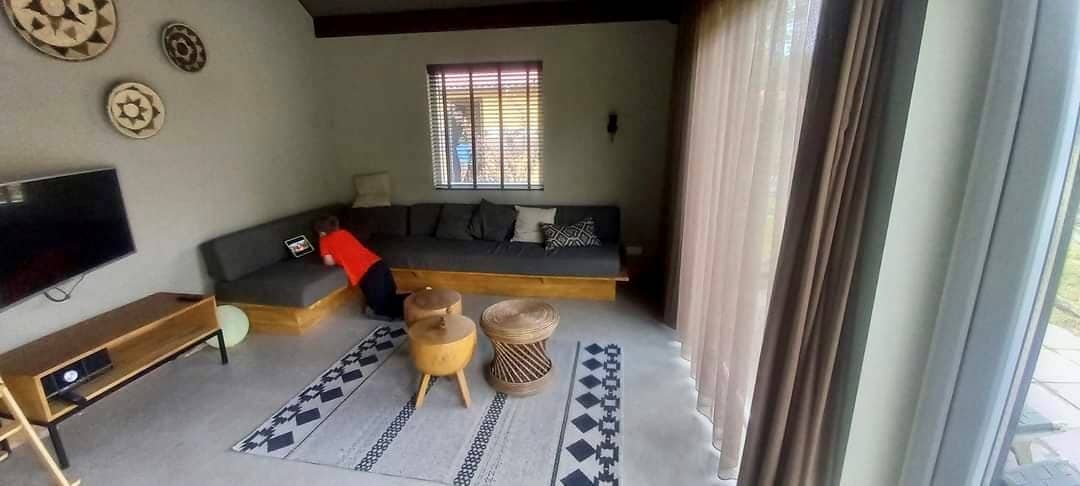 We were based near the lions which was amazing, loud at times but not scary. The giraffe area/savannah looks amazing but my son struggled with the smell as we walked by, so it may have been tough for him to stay overlooking that area. The seals are very cute but be aware if you are near there if your child isn't aware of the dangers of water.
We ate in the main restaurant once but we booked a table near the door, he wore ear defenders and could get out to wander about outside and we could see him from the window. They were happy and understanding of us taking his own food in to the restaurant, it wasn't an issue at all.
We tended to go to the pool early or at the end of the day, the acoustics bounce around a bit so ear defenders might help If they really struggle with noise.
We didn't do any of the kid's clubs because we were out a lot, and we felt they were aimed more at younger children but looked good fun.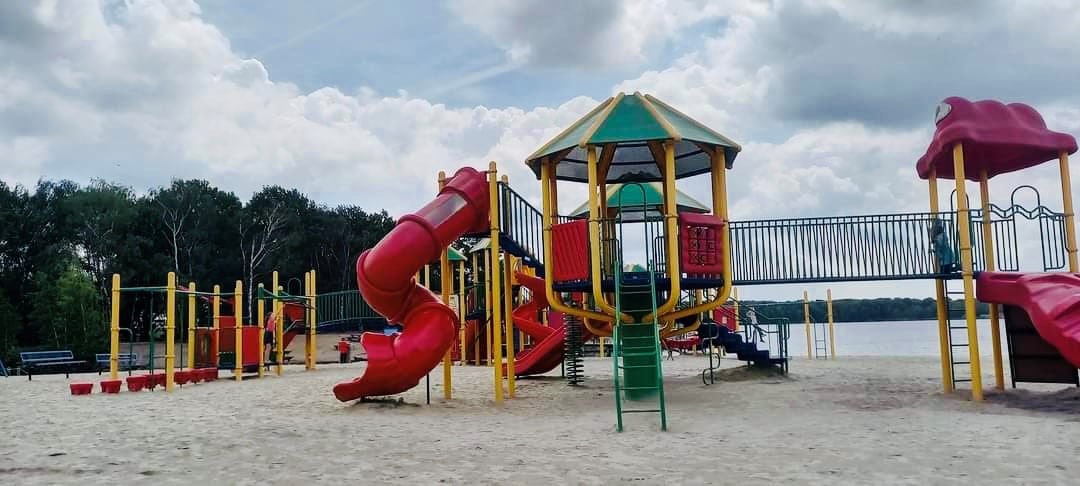 Speelland was without doubt our favourite place to go, again we'd either get there just as it opened or we'd go a few hours before it shut, just as the day trippers were leaving.
The lake is shallow enough to feel safe, and clear enough for him to not have to worry about what could be in the water. Our children (10, 7 and 7) absolutely loved the island, and the water slides and spinny rides were a big hit, too. We took picnics and sat outside to eat, there are plenty of umbrellas and shades around.
The safari park itself is amazing but huge! There are lots of play spaces, and the walking safari has little side paths with stepping logs or ropes bridges to traverse. This helped keep my sensory-seeking daughters happy along the way. We did half of the safari then got the boat back across one day, then the next day we got the boat and walked round the other half of the safari park. We spent 4/5 hours there at a time, but my parents took the twins back in just to go to the play areas too.
Jumbo supermarket in Hilvarenbeek stocks everything that we have in the UK, and there is an Aldi too. This made getting our son's food very easy and stress free.
We went to Efteling for the day; I don't think we appreciated just how big it was going to be! You have to apply for a Pass online before you go, then this is shown at the assistance lane at each ride. The assistance queues made a massive difference, we still had to wait for about 15/20 minutes but that was better than an hour or more for the normal queues. Crucially, the assistance waiting areas were in quiet spaces and had seats to wait on. We actually ended up spending about 7 hours there and we did all of the big rides thanks to the pass.
We found Eindhoven Airport to be very Autistic friendly; it's small and not overly crowded, and again the assistance lane was a massive help.
We can't wait to go back again next year!!!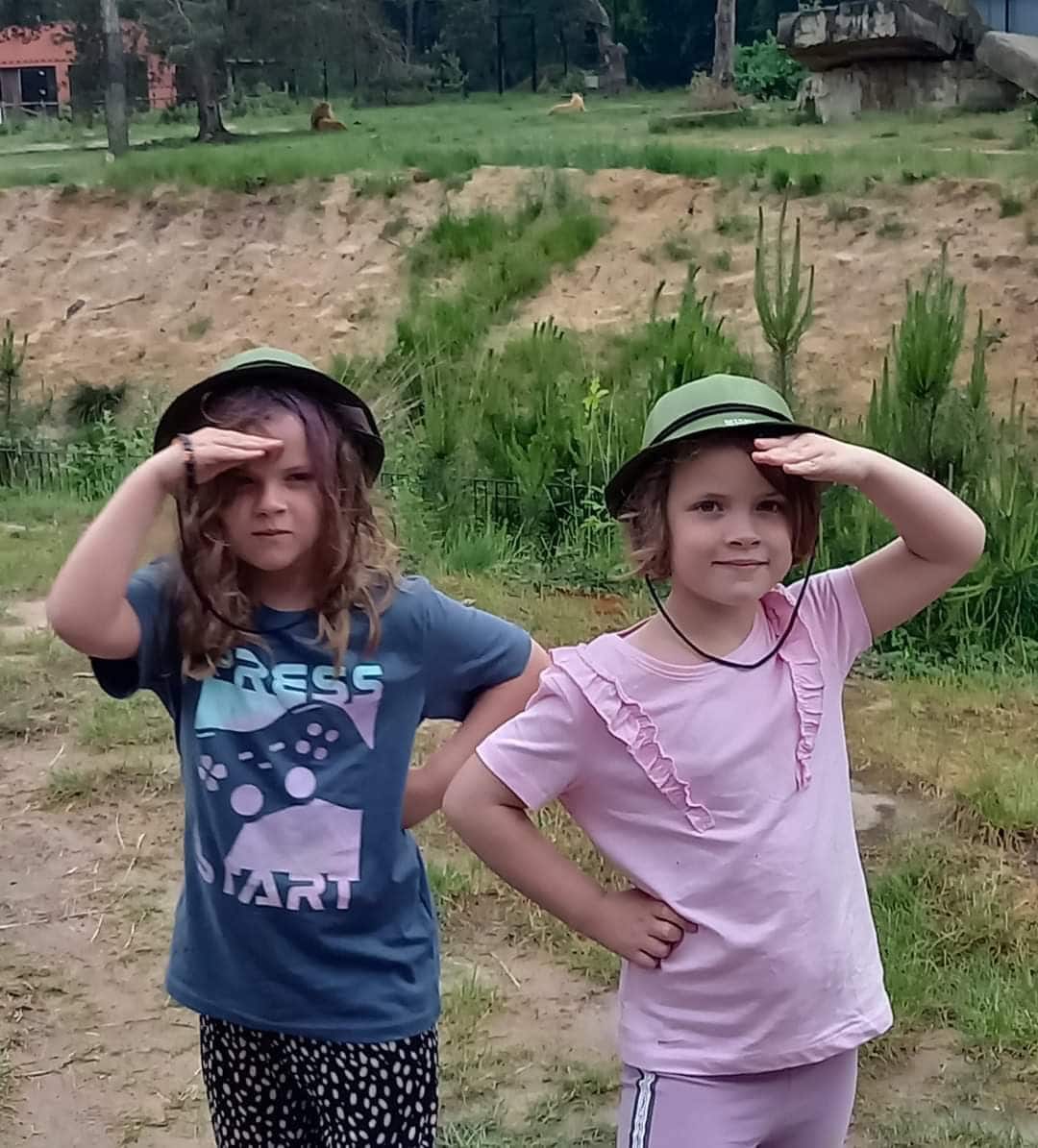 For more information about Beekse Bergen or any of the other autism friendly holidays in our collection please drop us a line or see the links below.
BEEKSE BERGEN
AUTISM FRIENDLY HOLIDAYS
Contact Us