Eurocamp May and June Offer!
Book a Eurocamp holiday departing between now and 28th June and receive up to 50% off the cost of your holiday!
Eurocamp provides fantastic holidays for baby and toddler families (as well as for older children) on some of the best holiday parks in Europe. Here at Little Clogs we are rather crazy about their parks in Holland as not only are they super easy to get to but they have some fantastic pool and play facilities and are close to some great toddler days out. One of the advantages of Eurocamp is that you are not restricted by set arrival days and durations so you can come and go as you please! If you fancied just a few days somewhere then you can. In all accommodation baby equipment can be added on to your booking free of charge.

Visit Duinrell just a 30 minute drive or taxi ride from Amsterdam airport with a quaint Dutch village on the doorstep. Enjoy the thrills and spills of the attraction park as well as the extensive swimming complex including a recently created children's 'Playa' area with very shallow, warm water and lots of water exploration toys, including slides and fountains.
7 nights on Duinrell from 15th June costs £563.60 in a 3 bedroom 1 bathroom Avant (30% discount) or £252.50 in a 3 bedroom 1 bathroom Vista (50% discount).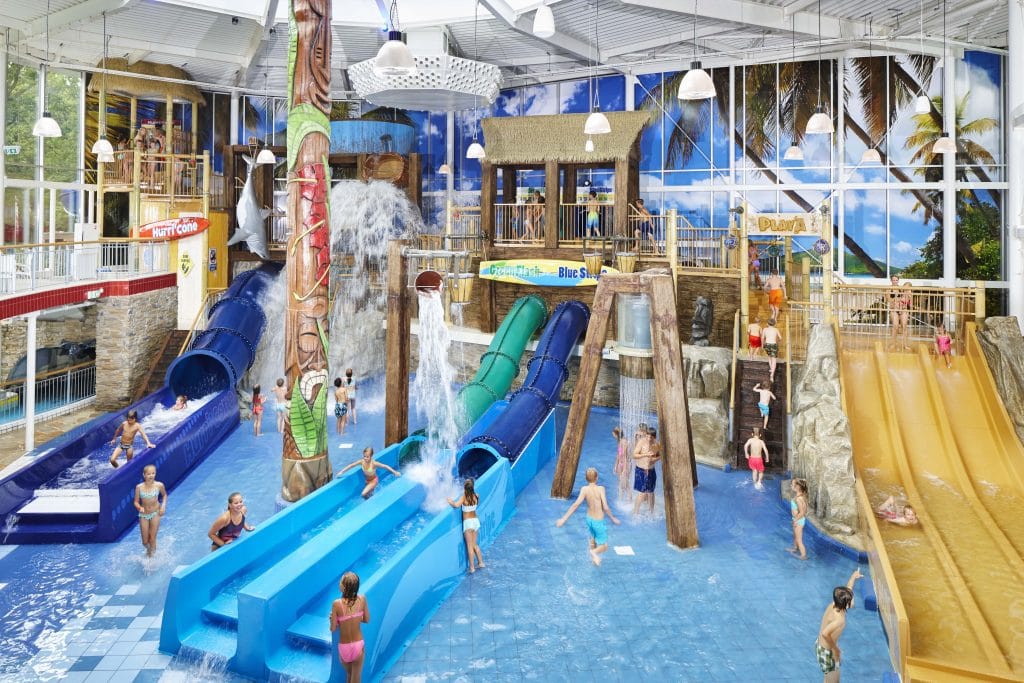 Only 15 minutes drive from Duinrell and 25 minutes from Amsterdam is Koningshof. This is a small, friendly and authentic Dutch park with a cosy, family atmosphere. It has a covered pool, great play areas and a lovely bar and restaurant. The brand new central area with shop, restaurant, snack bar and play area gave the park an added boost last year. Koningshof is ideally placed for visiting the Keukenhof international flower festival.
7  nights on Koningshof from 15th June costs £612.50 in a 3 bedroom 1 bathroom Avant (30% discount) or 7 nights from 16th June costs £247.50 in a 2 bedroom 1 bathroom Esprit (50% discount).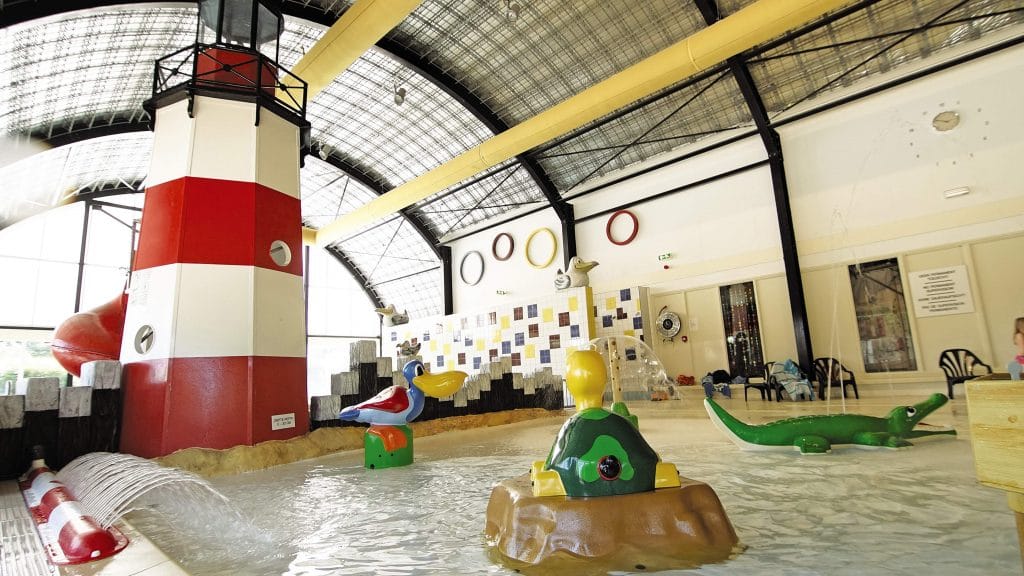 Or why not visit Beekse Bergen. A little over an hour from Amsterdam airport, Rotterdam ports and 30 minutes from Efteling fairytale theme park, Beekse Bergen has so much to offer. Not only does it have a lovely covered pool and toddler area but lots of little play areas including a huge play zone on the lake beach. And let's not forget the safari park! Eurocamp has its own area on Beekse Bergen with spacious, grassy pitches. Plenty of space to run about!
7 nights on Beekse Bergen from 15th June costs £524.30 in a 3 bedroom 1 bathroom Azure (30% discount) or £186 in a safari tent (50% discount).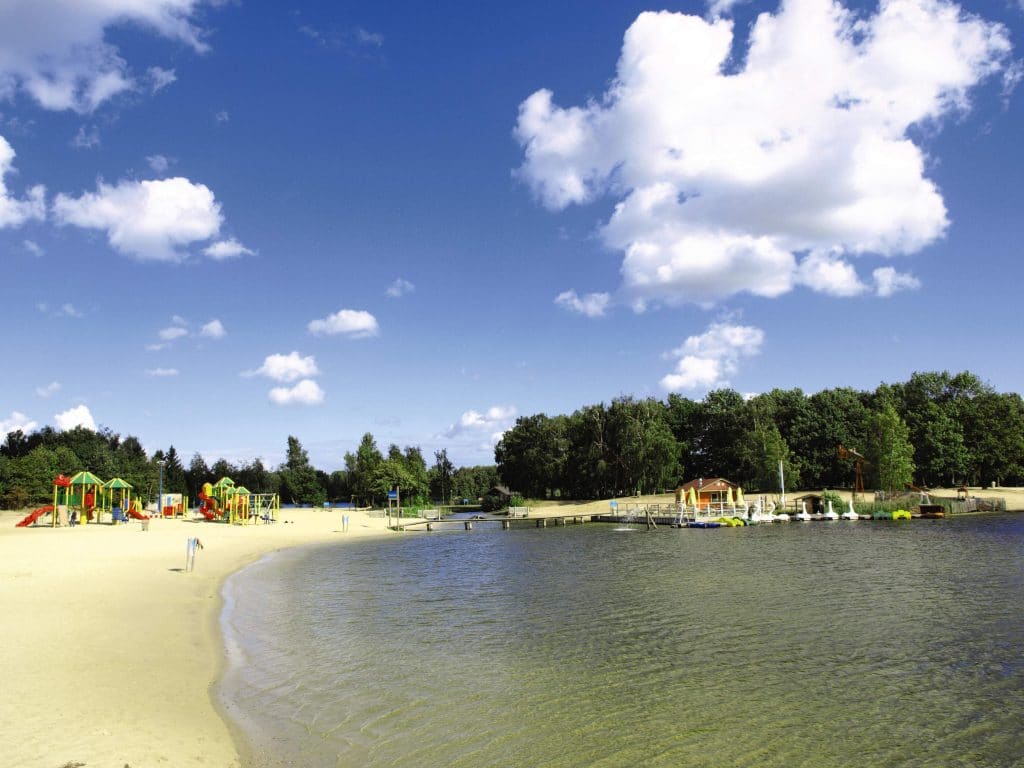 Roompot Beach Resort is fairly new to the Eurocamp programme and is located on the sticky out bit of South West Holland! This is where you'll find some of the best beaches in the country. There's a superb pool complex and lots to do on this holiday park and bordering a national park you really have the best of both worlds.
7 nights on Roompot Beach Resort from 15th June costs £534.10 in a 3 bedroom 1 bathroom Azure (30% discount).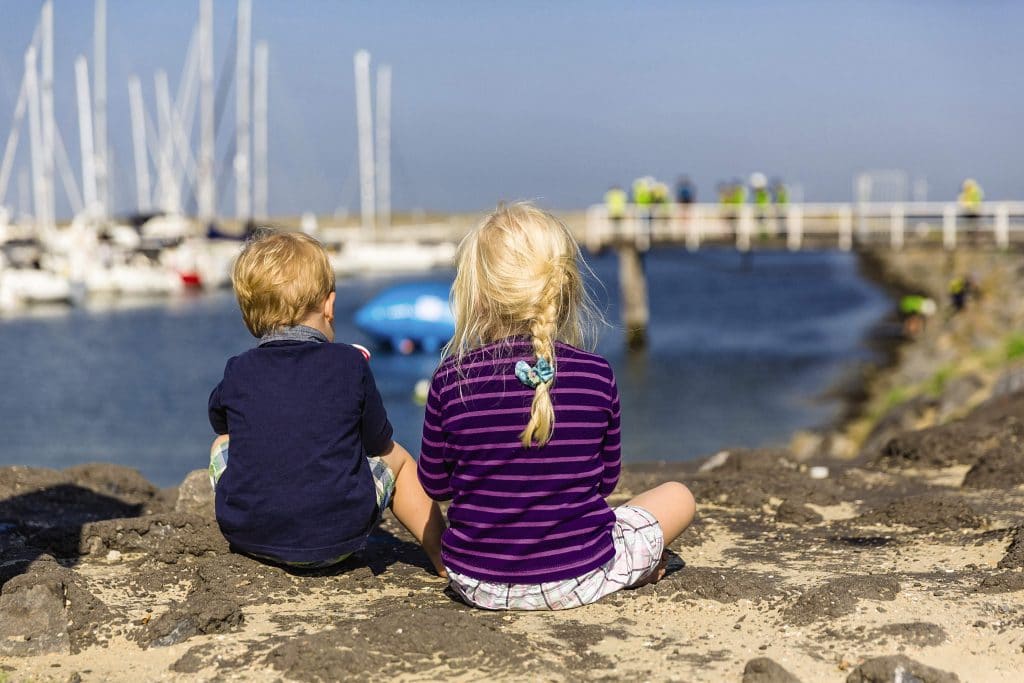 Whilst Little Clogs specialises in Holland don't forget you can book any Eurocamp park through our site!
Grab a bargain!
EUROCAMP OFFER
Drop us a line for more info