Beekse Bergen 2022 Early Booking Offer!
Beekse Bergen Holiday Park and Safari Resort have been hugely popular with Little Clogs customers so far. So, as the news is beginning to spread about this fabulous resort, we thought we'd let you in on this early bird Beekse Bergen offer for 2022 bookings before everything gets snapped up!
Luckily there is a wide range of accommodation available across the resort so you are sure to find something that suits your idea of the perfect family holiday with your baby or toddler.
The luxury Safari Resort  is offering up to a 15% reduction on early bookings. This means any bookings made within 120 days of the arrival date. This is a truly unique holiday setting which will have you thinking you have landed in the Savannah. Safari lodges are positioned in such a way that you are overlooking the safari animals and could just find yourself with a giraffe, lion or zebra watching you eat your lunch on your terrace.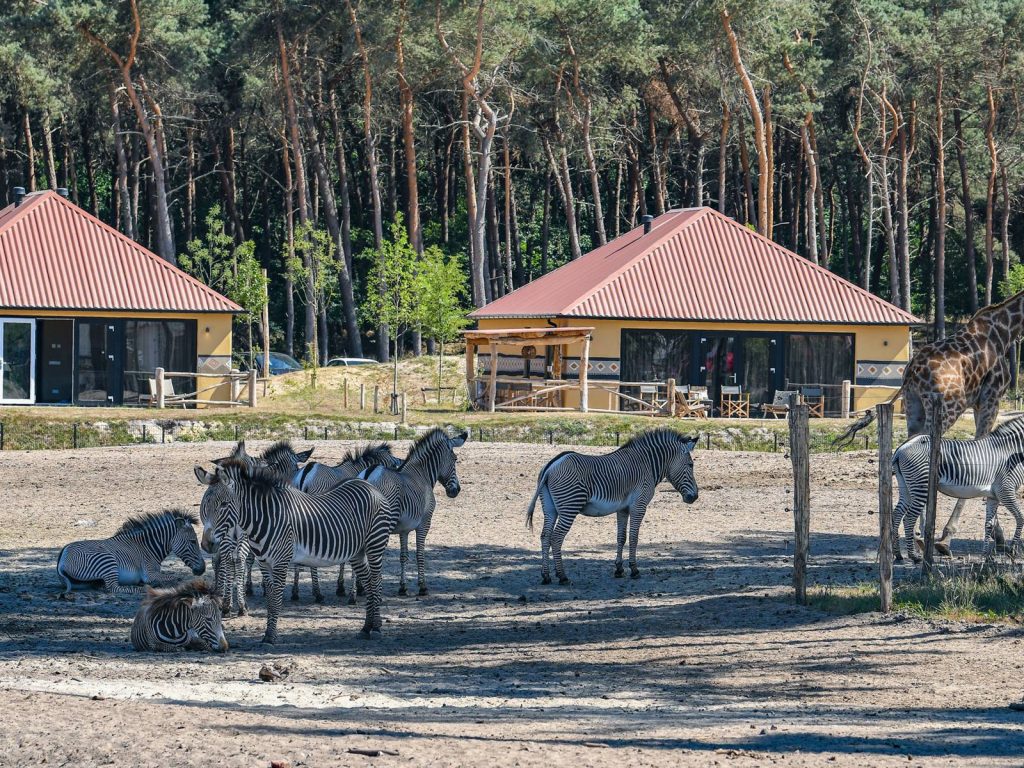 With entrance to Beekse Bergen Safari park included in your stay, a ranger club for children, super pool with toddler area, restaurant and more to discover, this is a great place to take a family holiday.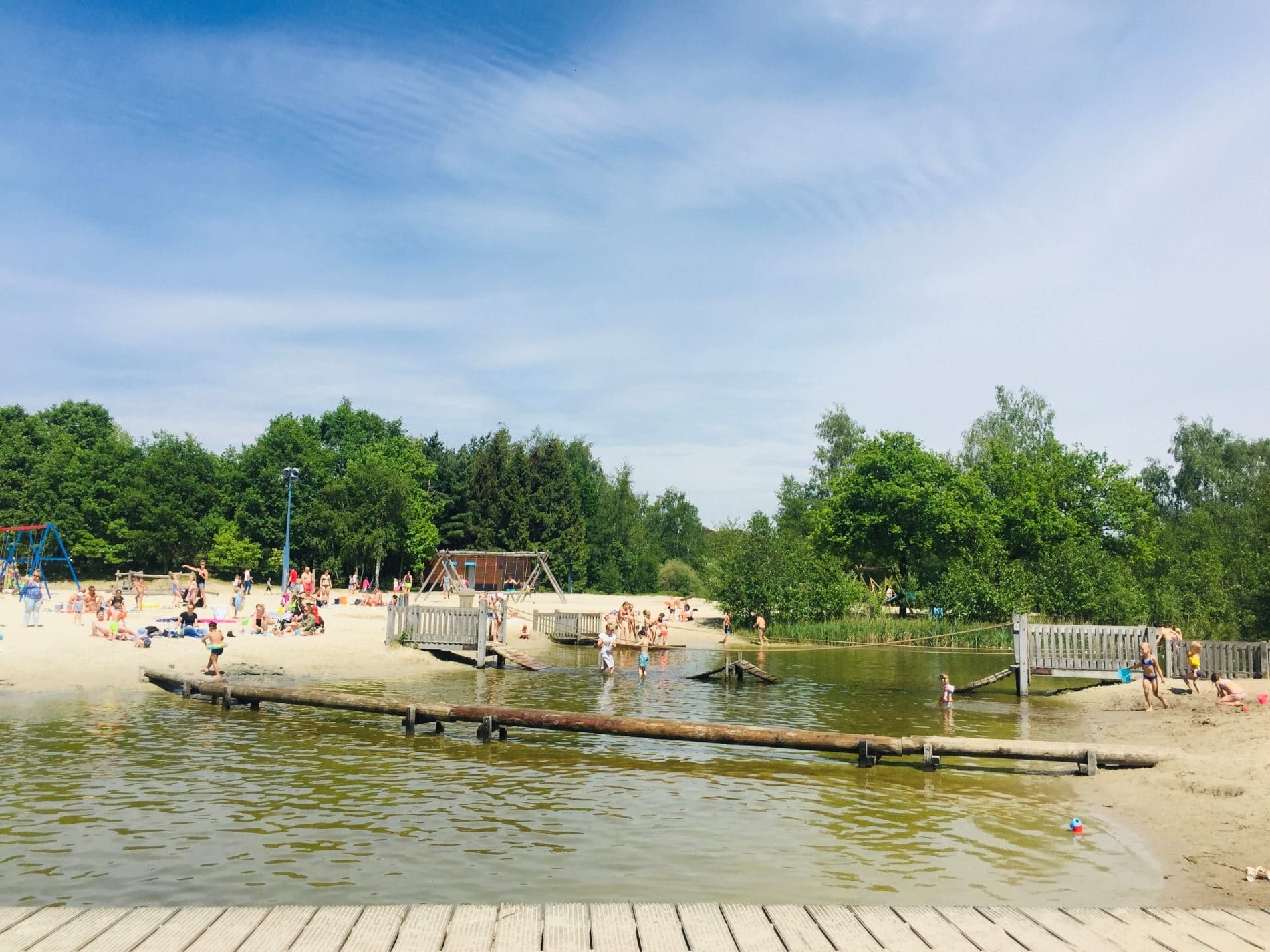 Not only this but Beekse Bergen is surrounded by woodland and has a huge recreational lake, complete with beach bar too!! This is where you will discover the Speelland play zone which again is included in your holiday price. From inflatables, to miniature rides, playgrounds and water slides the hours of fun will simply slip by before heading home to watch the sun set from your terrace again and to find out which of the amazing wild animals will be there to greet you this time!
Should you wish to venture away from the delights of the resort other attractions in the local area are also included in your attraction pass which you receive on arrival.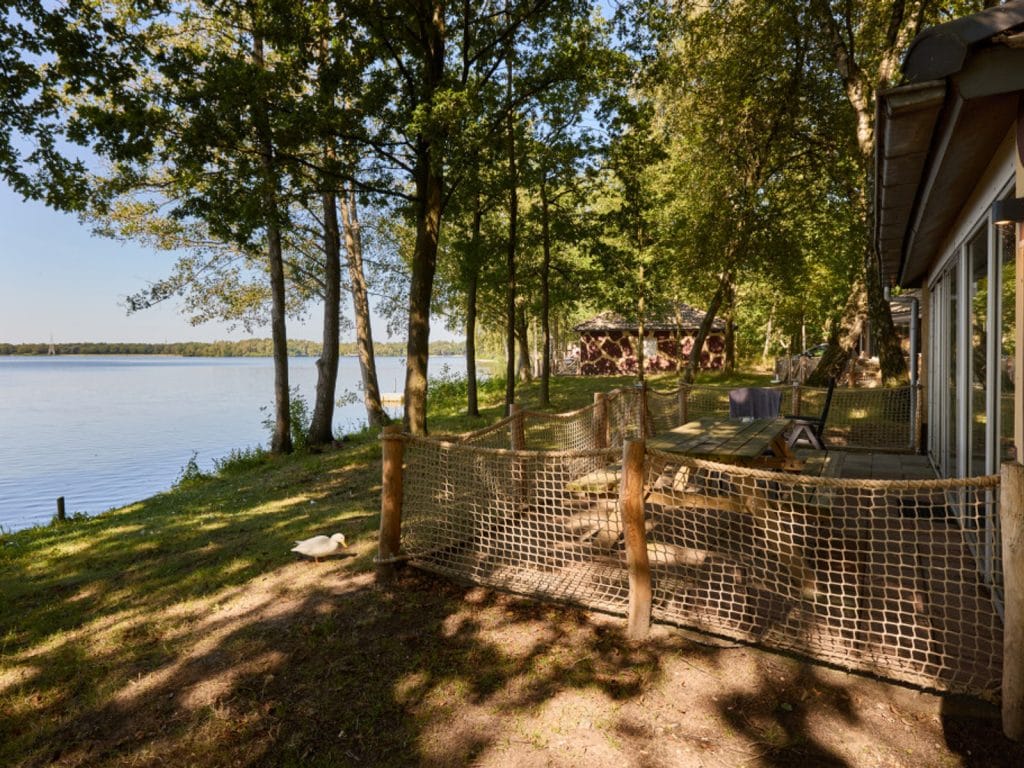 Beekse Bergen has so much to offer. With its Speelland, Safari Park and Resort you may think that it stops there, but there is a whole other Holiday Park to enjoy too.
Just a short boat trip or mini train ride will take you from the Safari Park or Speelland right back to the Holiday Park where you will find a great range of accommodations to choose from and plenty for children to do. With its wonderful woodland canopy and spacious lawns, imaginations can run wild as your children discover the area and its playgrounds.
You will also find a lakeside beach, mini-market, restaurant, snack bar and pool with toddler area and slide (being rebuilt for 2022). In fact everything you need for a self-catering holiday is close at hand. Djambo, Beekse Bergen's own mascot has a kids' club on the Holiday Park offering a range of activities and family entertainment for all ages.
We love the restaurant terrace which boasts a lakeside position where you can look out as far as the eye can see over water and woodlands.
Early bookings made for the Holiday Park can now benefit from a 15% reduction on early bookings. This applies on all bookings made within 90 days of the arrival date.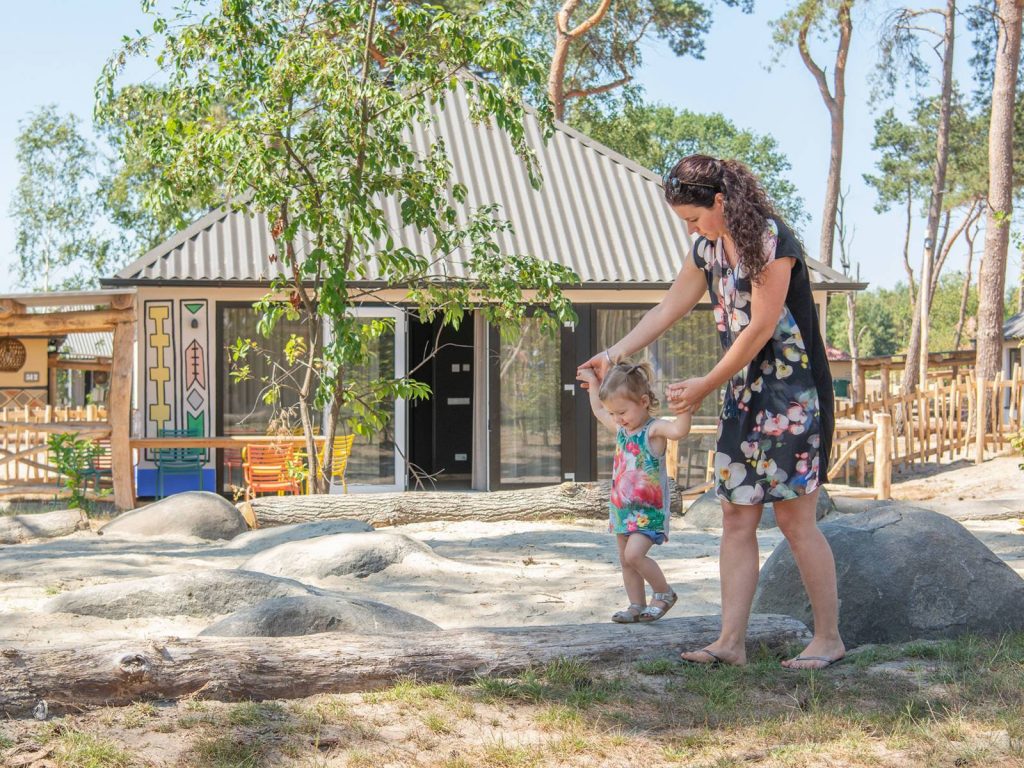 Whether you choose the Safari Resort or Holiday Park you will receive an attraction pass giving you free entrance to a number of local attractions, Speelland and Beekse Bergen Safari Park. Where you choose to rest your head at the end of your fun-packed or beachside chilled day is entirely up to you.
Take up this Beekse Bergen offer and get planning your holiday!
We look forward to hearing about your safari adventures!
Drop us a line for more info or advice
Holiday Parks in Offer