The Inside Scoop from FarmCamps
On a crisp morning in Amsterdam I had the pleasure of getting together with Dascha de Cnock from FarmCamps for a coffee and a good old chat about their fabulous holidays and the farm holiday concept.
I quizzed her about all things FarmCamps and shall spill the beans right here. If you've been tempted by the idea of trying a farm holiday but weren't sure quite what you would be in for or what to expect in terms of accommodation and activities, Dascha kindly and patiently answered my many questions so we have the full low down.
1). What is Farmcamps?
FarmCamps is an unforgettable outdoor holiday experience in amazing luxurious tents. Together with your farmer you'll interact with the animals, you'll swing amongst the hay bales in the Hay-Hay! Play Barn or splash to your heart's content in a water playground; the healthy fun of outdoor playing and learning comes together as naturally as chickens and eggs.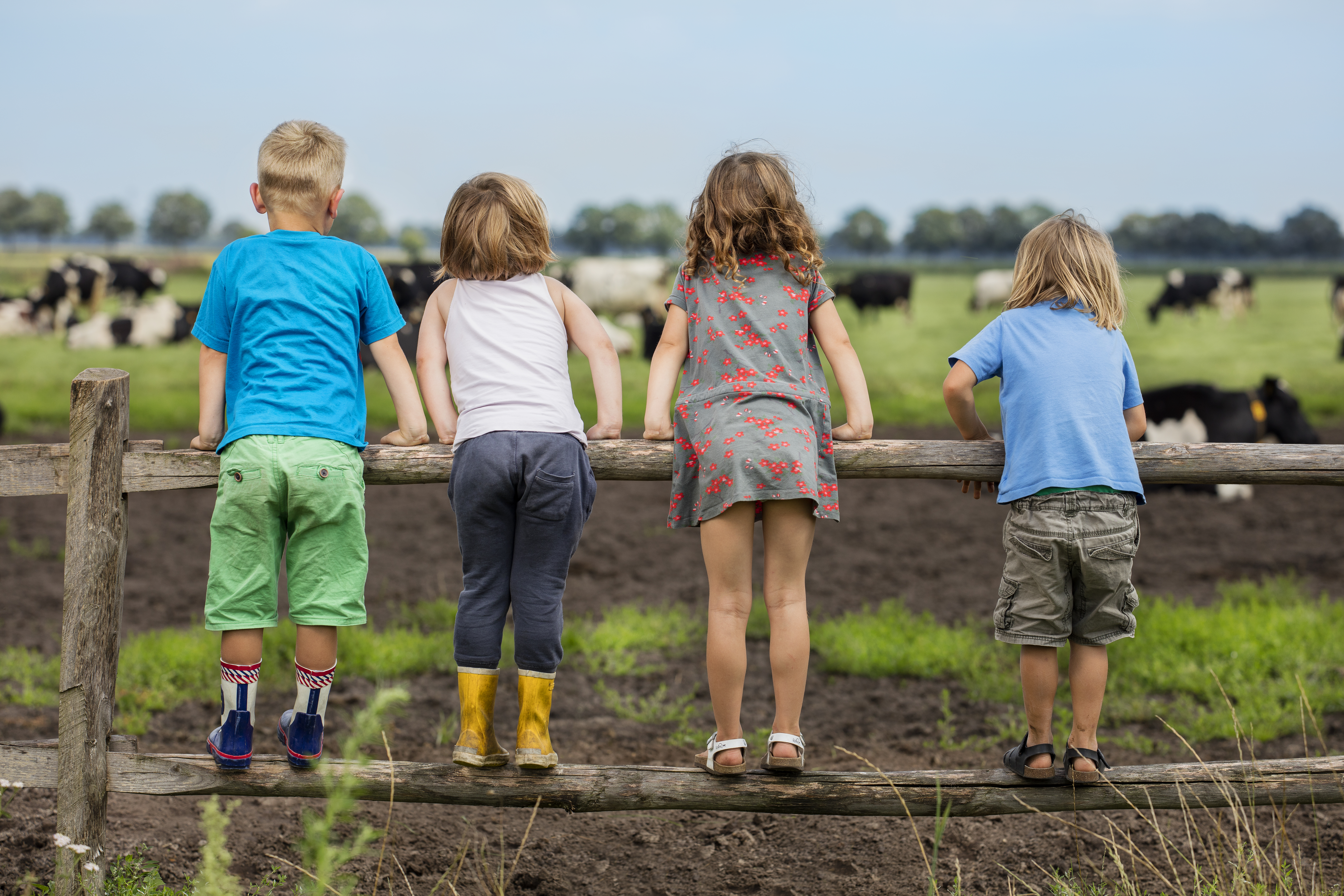 2). Do you have a top tip for those taking a FarmCamps holiday?
Don't forget your wellies, because rain or shine it is still a farm 😉.
3). How would you describe your glamping accommodation?
Our tents are perfect for those who want to break into camping or for die-hard campers who want to experience 'glamping'. The tents feel really homely but with some extra luxury thrown in. Imagine a fully-equipped kitchen, private bathroom with toilet, the most comfortable beds and a well-stocked children's games chest for those cosy family game evenings.
4). What kind of activities can people expect from a FarmCamps holiday?
Too many to tell! Every holiday starts with a Farm Tour where the farmer or his wife will show you the ropes with a guided tour of the farm. And from that point it can go from milking the cows, to shearing sheep, from playing in the outdoor water playground, to feeding the small animals and taking care of your own rabbit. And much much more!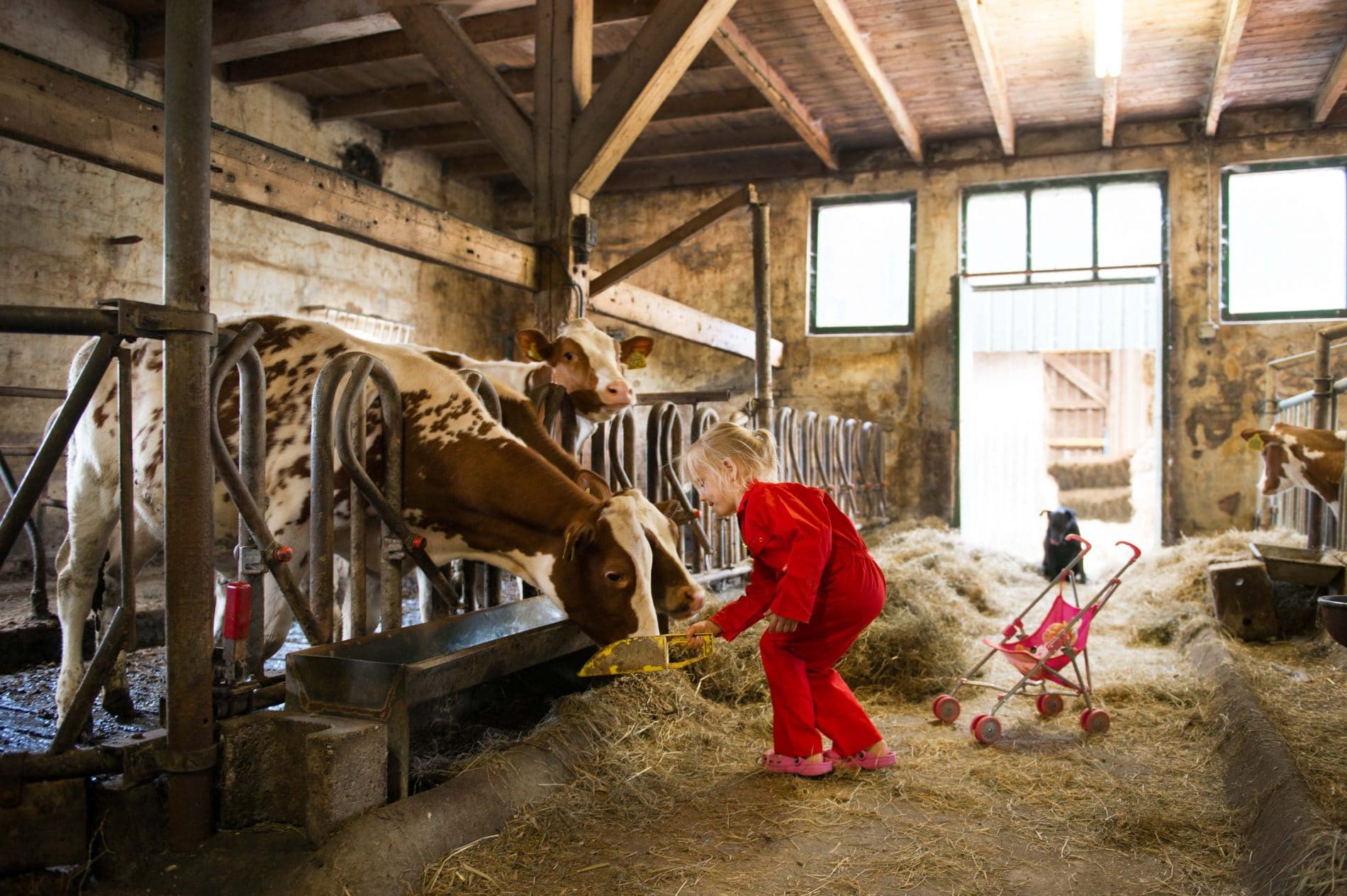 5). What makes FarmCamps holidays special?
It is not just a holiday, it is an experience!
6). Can you tell us something we might not expect about FarmCamps?
We are running head office with just a small team of 6 and then of course we have all our farmers doing the hard work on the farms, welcoming and taking care of the guests.
The luxury of the tents, we keep getting feedback from our guests that they never expected it to be so luxurious and comfortable.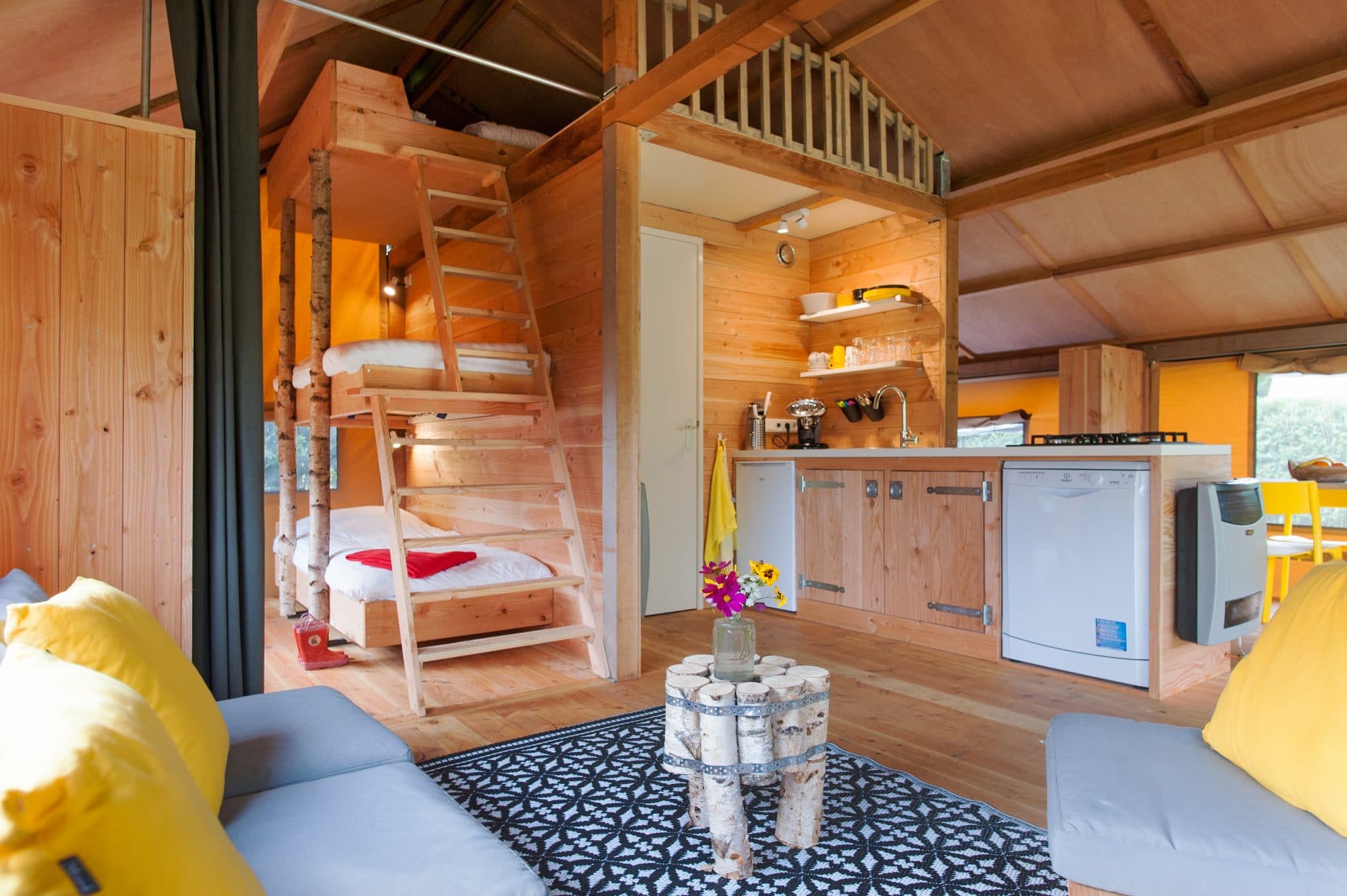 7). Is there anything new coming to FarmCamps that we should keeping an eye out for?
We have a new farm opening during the Easter weekend. Oranjepolder is going to be a great new place for our guests to stay.
8). What are the catering options at FarmCamps?
As a guest you can have breakfast delivered to your tent or treat yourself to a really tasty BBQ. Some of our farms even have a nice terrace where you can enjoy lunch or dinner, or they have an on-site farm shop where you can pick up the basics!
9). Where are the FarmCamps farms? Are they all in The Netherlands?
Yes our 18 farms are everywhere, from Friesland to Limburg and Zeeland to the North of Holland.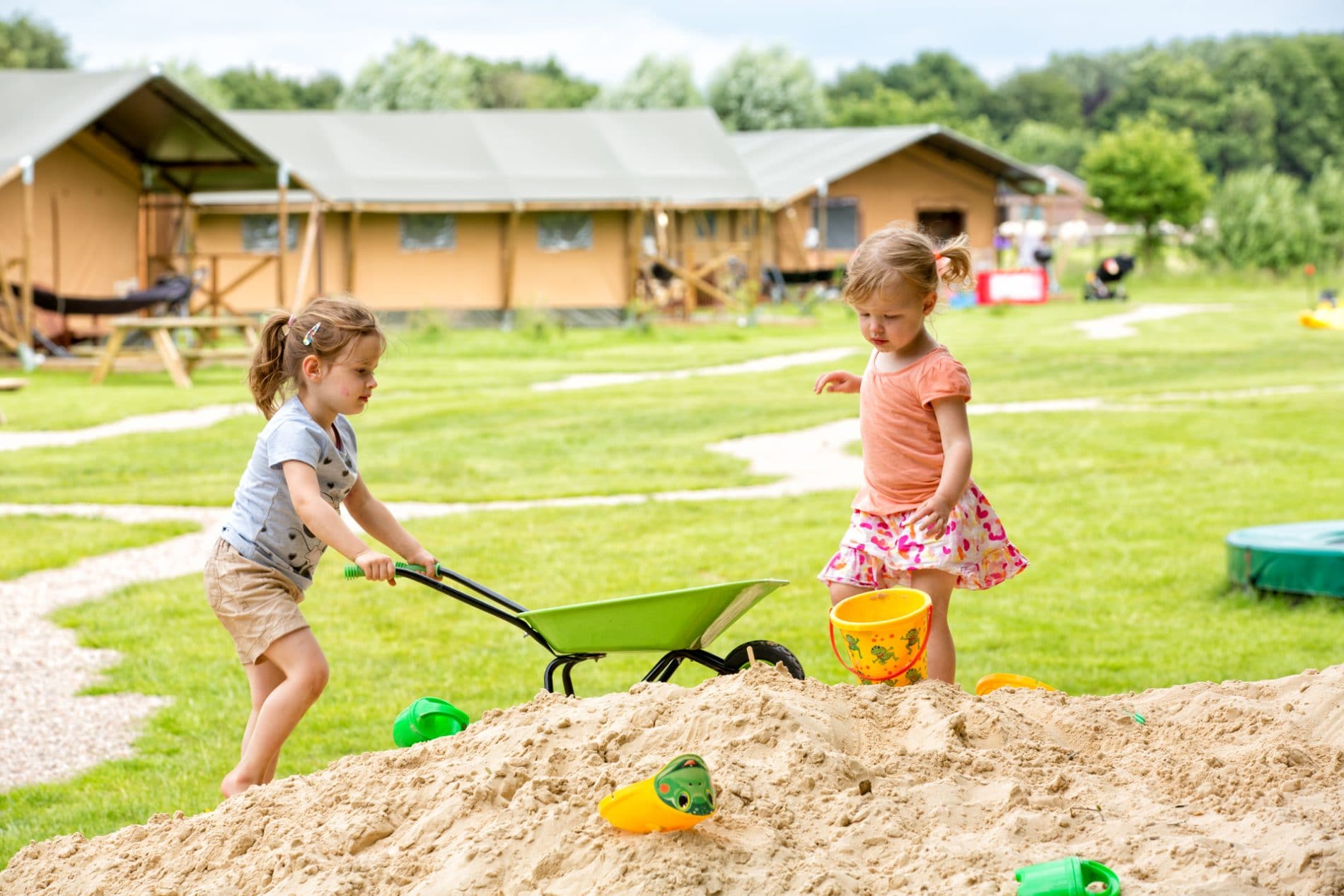 With our coffees all but finished Dascha and I headed back to our Little Clogs and FarmCamps headquarters eager to spread the word about how wonderful Holland is as a destination for a family holiday!