Review: Our Weekend Away to Duinrell
In our family we have this tradition, you see, I hate it when it feels like holidays have come to an end and as for the summer, I wish it could last for ever!! So yes, our tradition is to take a short break to Duinrell the first weekend after schools have begun. We do this together with two other families who we've known since we met at antenatal classes 10 years ago. For all of us living in the Netherlands and with children of different ages Duinrell has become our steadfast location for this little weekend of fun.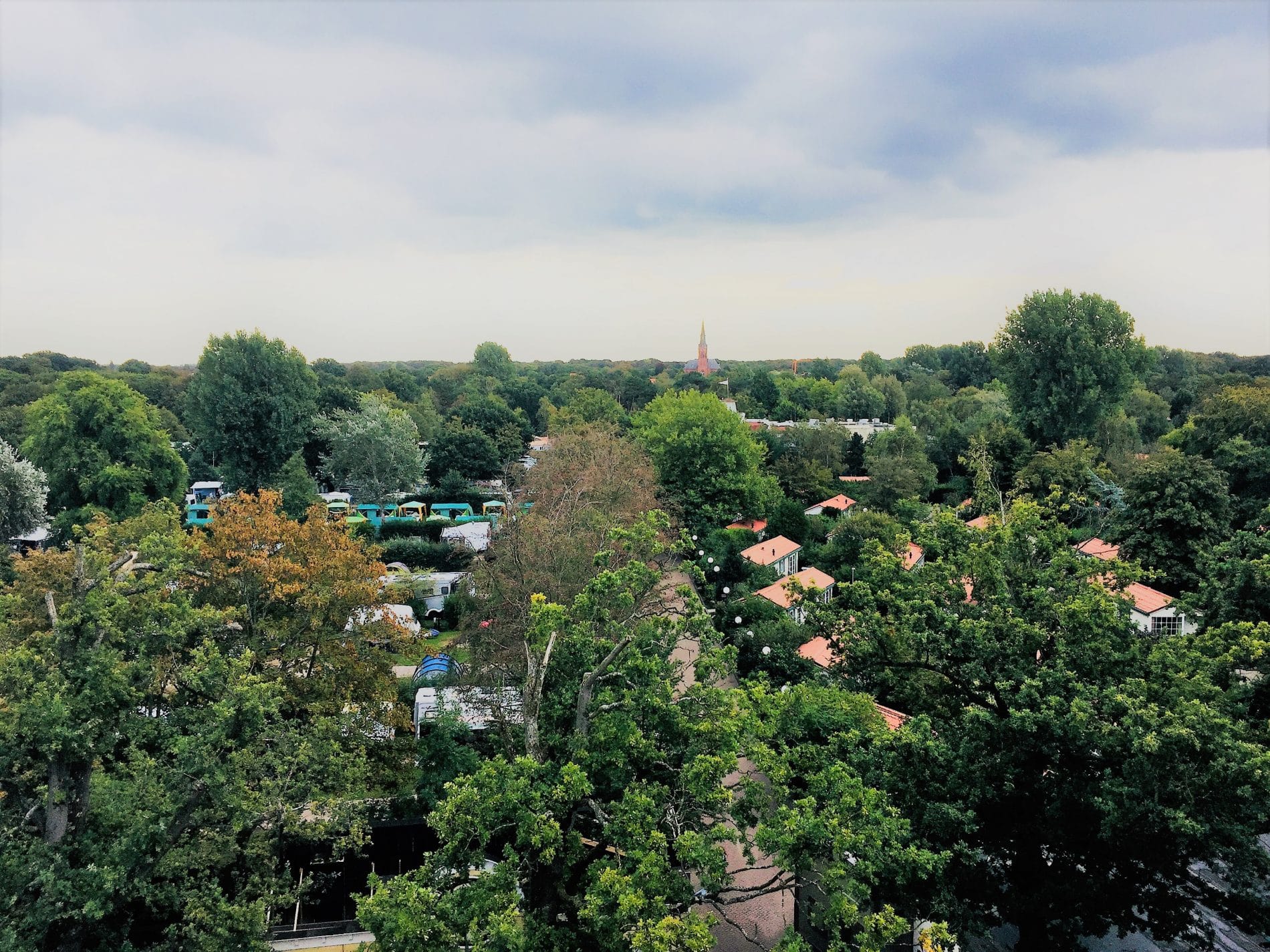 So how did our September holiday go down in 2018? No more than 40 minutes in the car from all of our homes and our weekend begins. Our journey is accompanied by the sound of the Duinrell CD (which of course can be bought on park). Anyhow, once the obligatory road trip photos have been taken to let our friends know we are on our way and happily singing we immediately feel like our holiday has begun.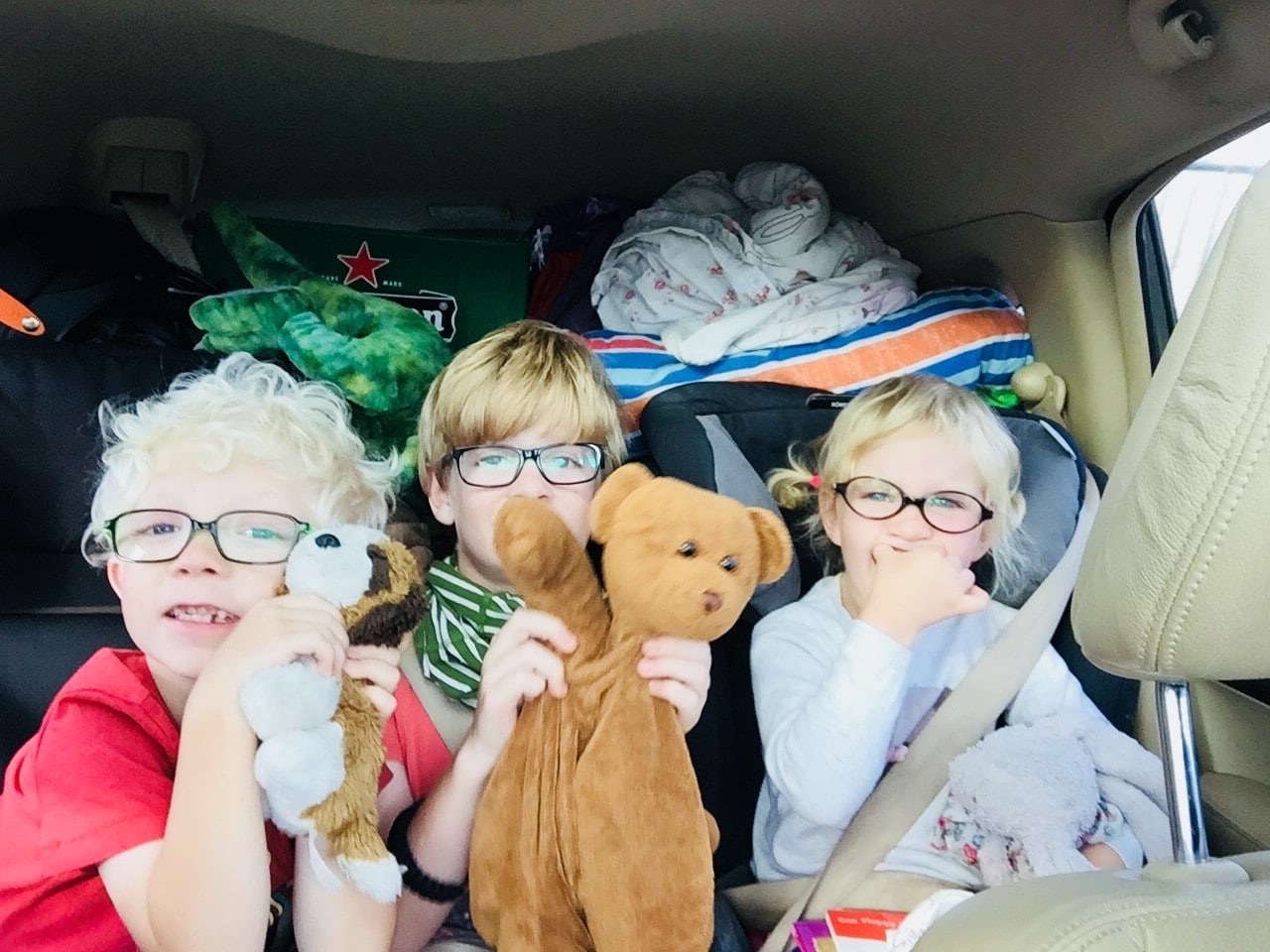 Once we arrived check-in was quick and easy, we handed over our passports for our park passes and no sooner can you say "kikkerbaan' (that's a frog rollercoaster to you and I) we were in our accommodation and settled in in no time. For my daughter that meant the opportunity to organise and arrange her own room as I was so politely informed.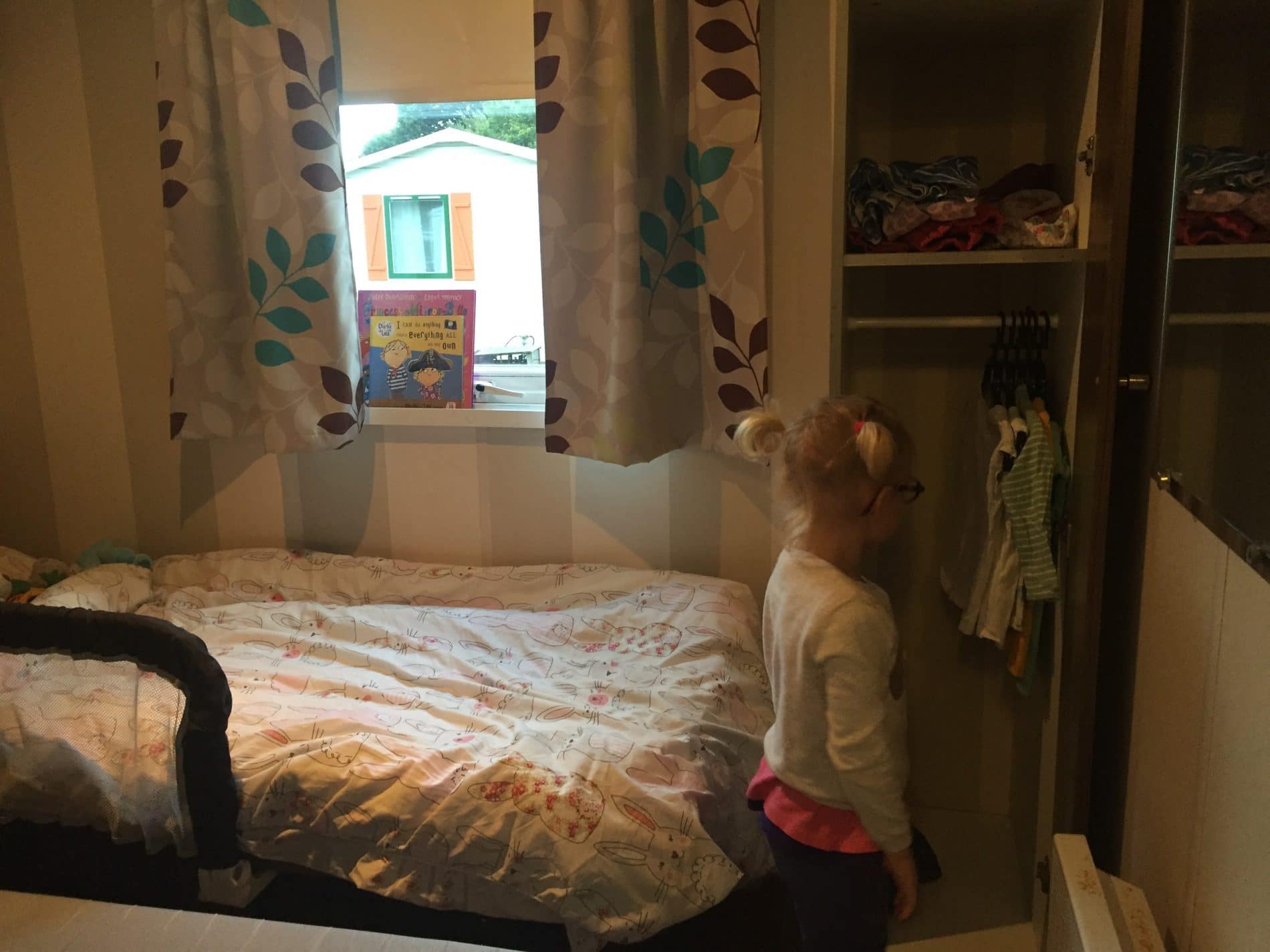 Then with a 3 year old who is desperate to get down to the disco to dance along with the kids club to the aforementioned CD we walk the short distance to the park Plaza where we find our friends having their dinner in one of the restaurants and arrange to meet them in the bar when done.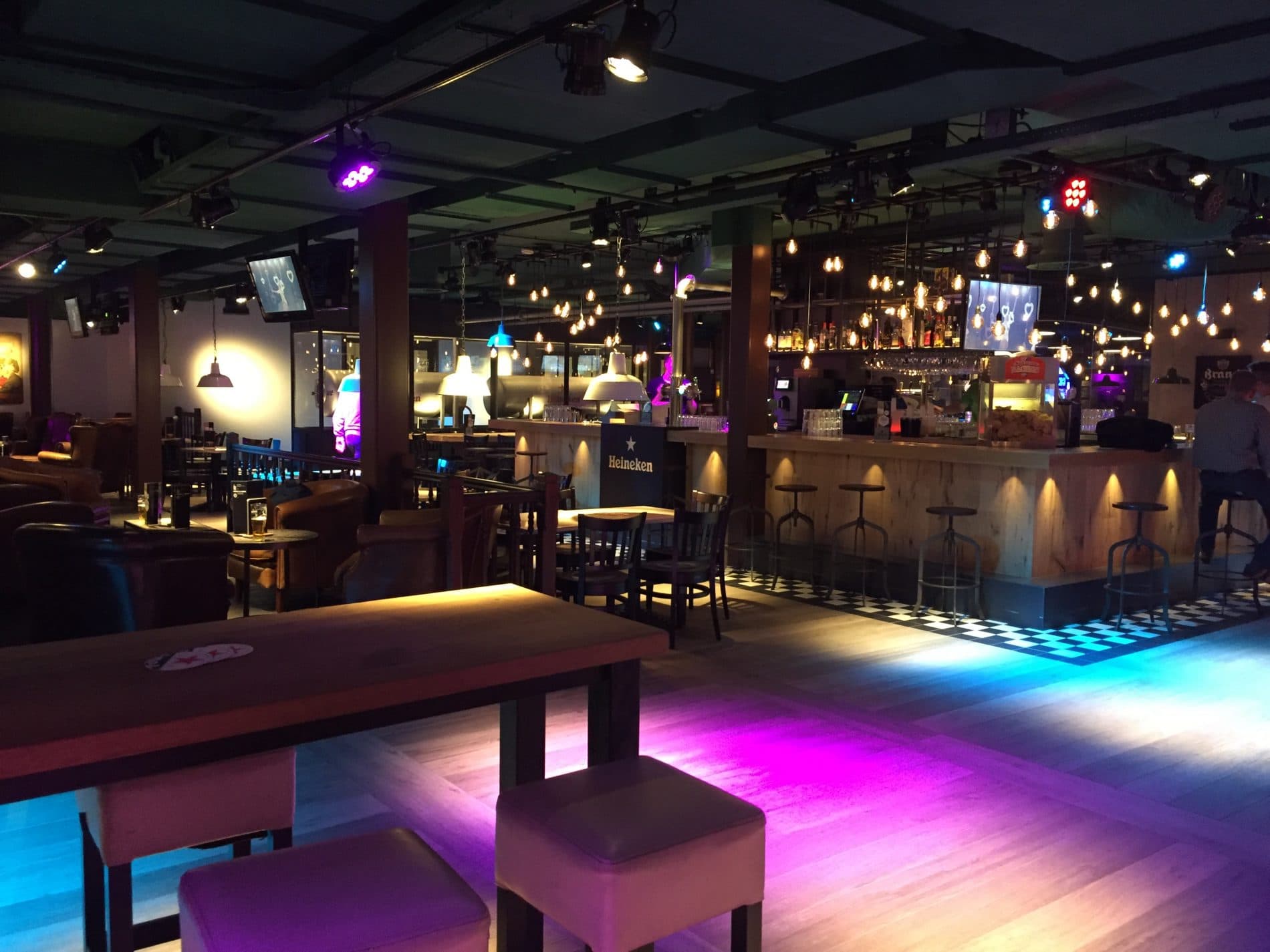 Once we'd convened us adults set about our weekend frolics with as much giddiness as the kids, in fact to this point they also seem to have got into their own habits and rhythm. As they have become a little older they now explore the bowling, air hockey and other games that are easily accessed from the bar area whilst we catch up on life, work and parenting and of course sharing little gems of pride about our little angels, as you do. As our energy fades we all head back to our accommodation ready for a good sleep so we can be up nice and early for a fun filled Saturday.
Morning! Saturday begins leisurely and we all gather at the large play area in front of La Place restaurant within the Duinrell Theme Park. Here we have a little well needed coffee as we all know children don't sleep in longer just because they went to bed a little later than usual whilst on holiday.
After this our day is divided between exploring the theme park and fairytale area of Duinrell and us girls heading into the beautiful village of Wassenaar for a cheeky wine and a spot of shopping. A trip around the rides has changed as the years have passed and the children have grown and become a little braver to try the bigger rides like the Dragonfly roller coaster and even the Falcon. For my youngest two it's a mix of both worlds as they love the toddler friendly rollercoasters but will also happily sit on the little train rides over and over again.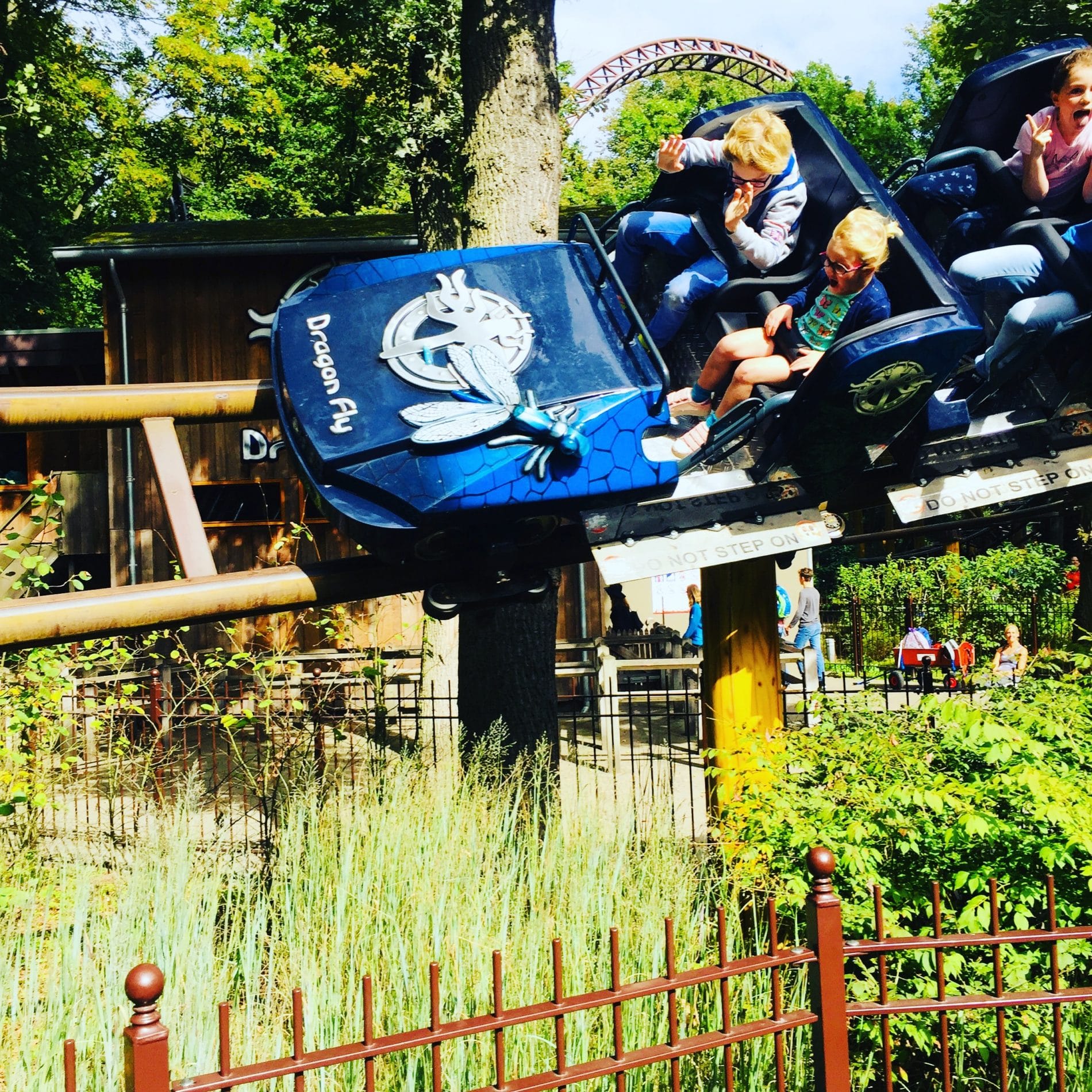 For us ladies we love our little outing into Wassenaar which can literally be found over the road from the main entrance to Duinrell. We have our favourite haunts like the gorgeous toy shop, 'Caatje Hoeraatje' where year on year we convince ourselves we won't spend much but everything is just so nice we can't resist. I'm glad to say this year for a change, I managed to avoid the honour of being the biggest spender!!!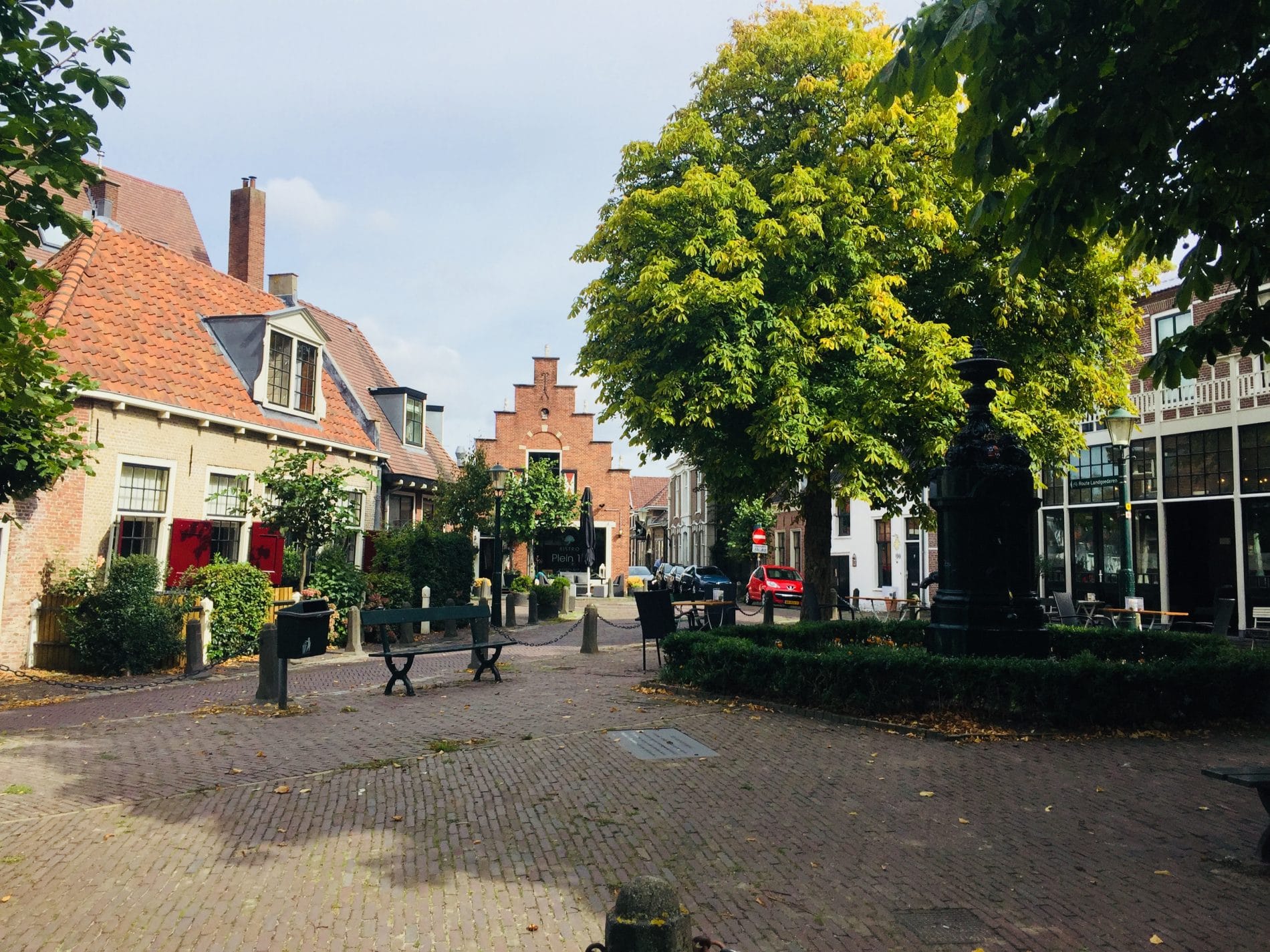 As the sun seems to shine on us every year we have been lucky enough to try out the different cafes and their terraces. This year was no different and we sat in the sun with some lovely typical Dutch snacks, had a natter and a little tipple too. There is a lovely relaxed feel in Wassenaar and it's a great place to soak up the Dutch culture and take in the beautiful typically quaint Dutch buildings.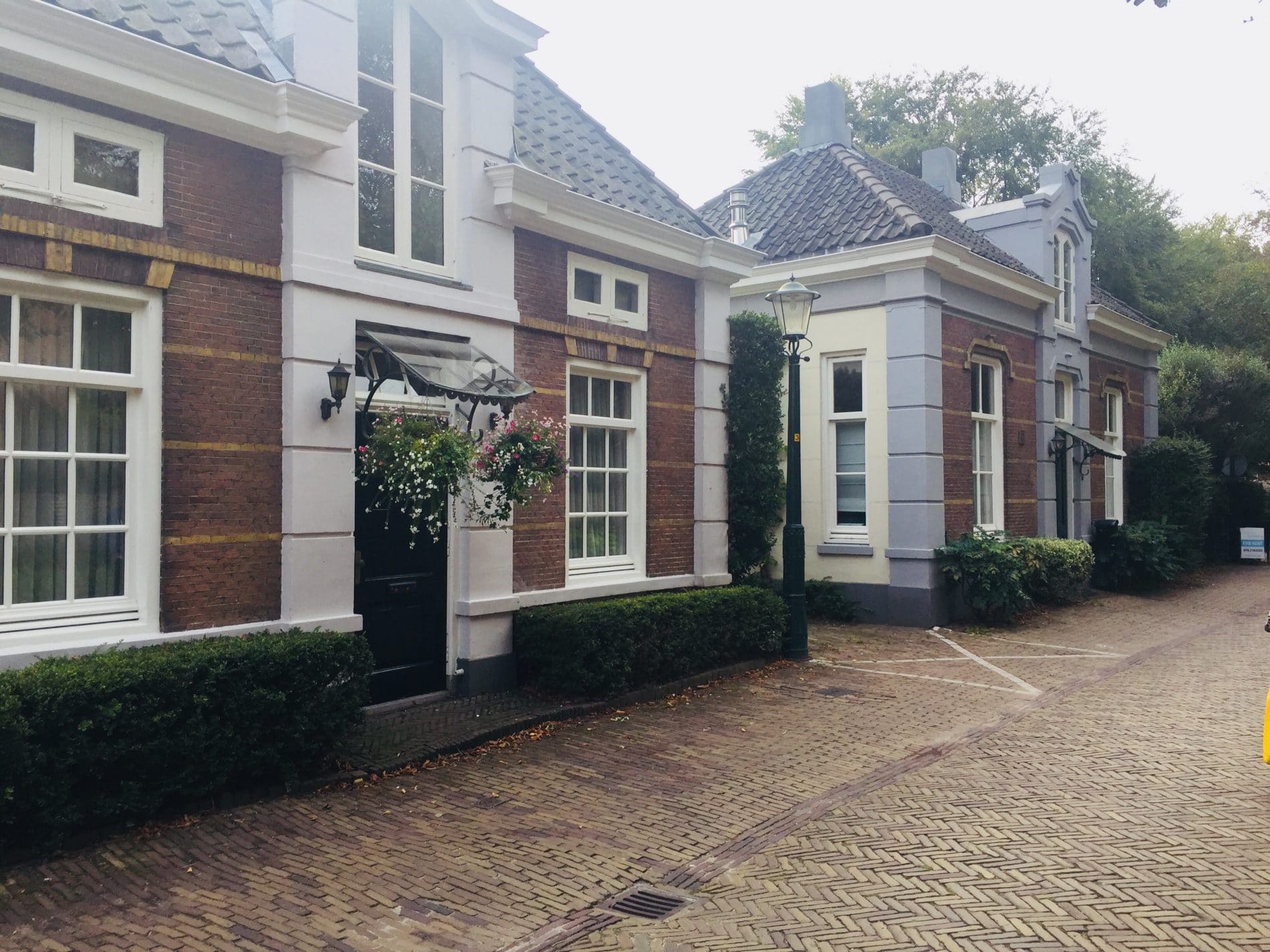 On Saturday evening we have a group barbecue at our accommodation so we find it really useful to pop into the local butchers to buy what we need and pick up all other supplies in the extremely well stocked onsite supermarket. It's always a fun and memorable evening enjoying our locally sourced barbecue treats and watching our children play on the lawn surrounding our accommodation. As the sun sets we keep the magic and happy atmosphere alive with fairy lights and candles.
Sunday is our last day although typically we always book our accommodation until the Monday so that we don't have to vacate it early in the morning. This way we can stay as late as we like on the Sunday making full use of what Duinrell has to offer throughout the day. On Sunday we hit the Tikibad which is a huge swimming pool complex with tons of slides and a large water play and exploratory area called The Playa for toddlers and children under 120cm.
For the first time we managed to get our eldest son onto some of the bigger slides and I think its fair to say that there's no turning back!! There was plenty to do for all of our children who vary in age, height and ability and they never want to leave the pool even though we always tell them "we'll be back!"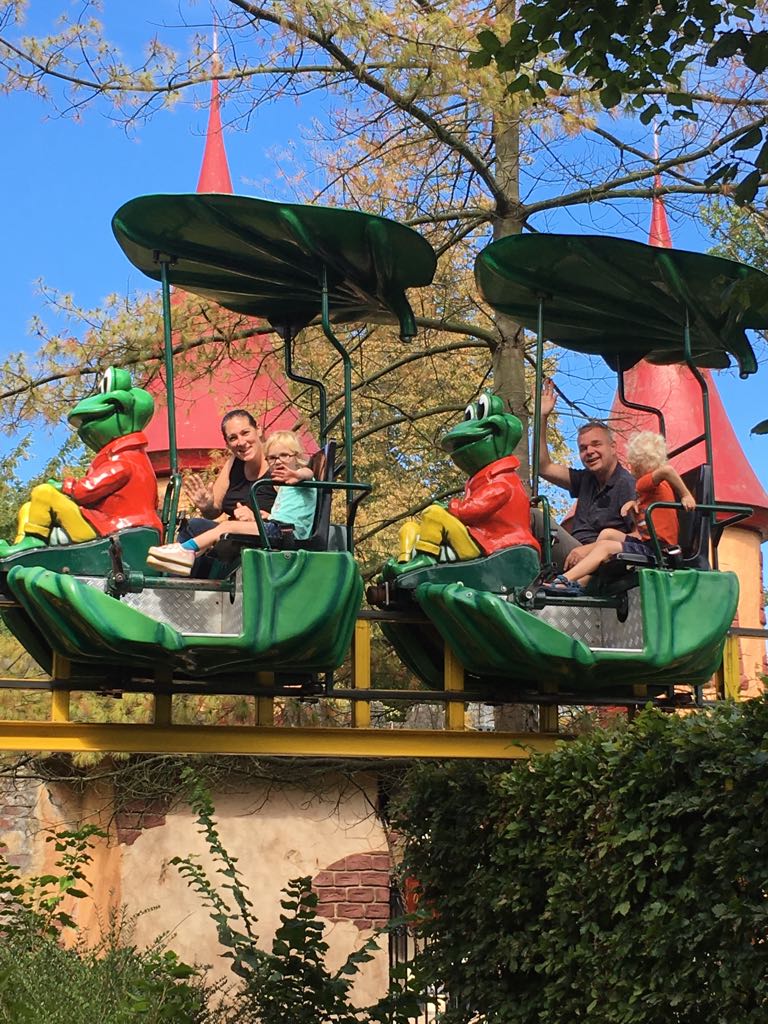 This year we even managed to pop back into the theme park to visit some of our children's favourite rides and musical shows before leaving in time for our short drive back to Amsterdam and bed,  seeing as it was a 'school night' after all. But one thing is for sure, our 2019 break to Duinrell is already in the planning………….
Prices start from £122.40 for a family of 4 for 3 nights in September.
By Jane