Duinrell News for 2019
If you didn't think Duinrell could get any better then we're sure you'll love to hear what they've got up their sleeve for this coming season! See Duinrell news below:
1. Tiki Pool Expansion
The pool complex on Duinrell is certainly impressive with its 16 water slides and new kids' splash area, Playa which opened in 2017. We've always loved the fact that Duinrell also has an outdoor pool which has been free of charge and has sun bathing areas. The outdoor pool has always had a small children's area with a slide but for 2019 Duinrell are reconstructing the whole outdoor pool area and are transforming it into a huge outdoor water play park. Access to the outdoor pool will be included in the accommodation costs if you book Duinrell accommodation. Eurocamp customers will get access to the outdoor pool included in their Tikipool entrance ticket. It will no longer be free to only visit the outdoor pool.
There will be a heated outdoor pool, and some new slides: a family slide and a half open slide, as well as a water playground with 4 children's slides. This new pool area is planned to be ready in July 2019.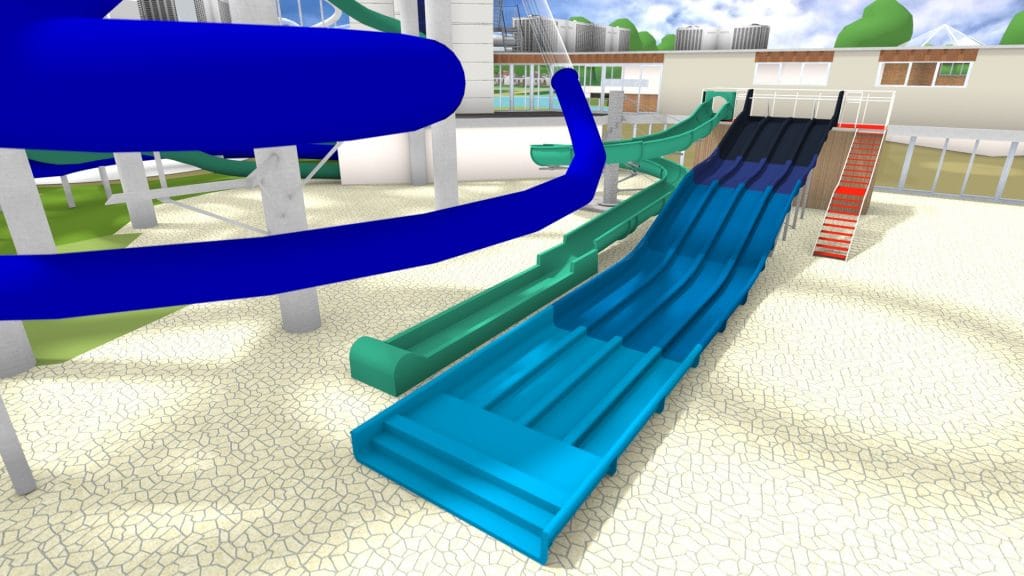 2. New Accommodation in the Holiday Park
As well as improving the pool area Duinrell is working hard at renovating the holiday park area and for 2019 is adding 5 new lodge tents and 8 new luxurious Duingalows. These Duingalows will be called Premium Plus Duingalows, are over 2 floors and even have a sauna! These will be ready to book from June 2019.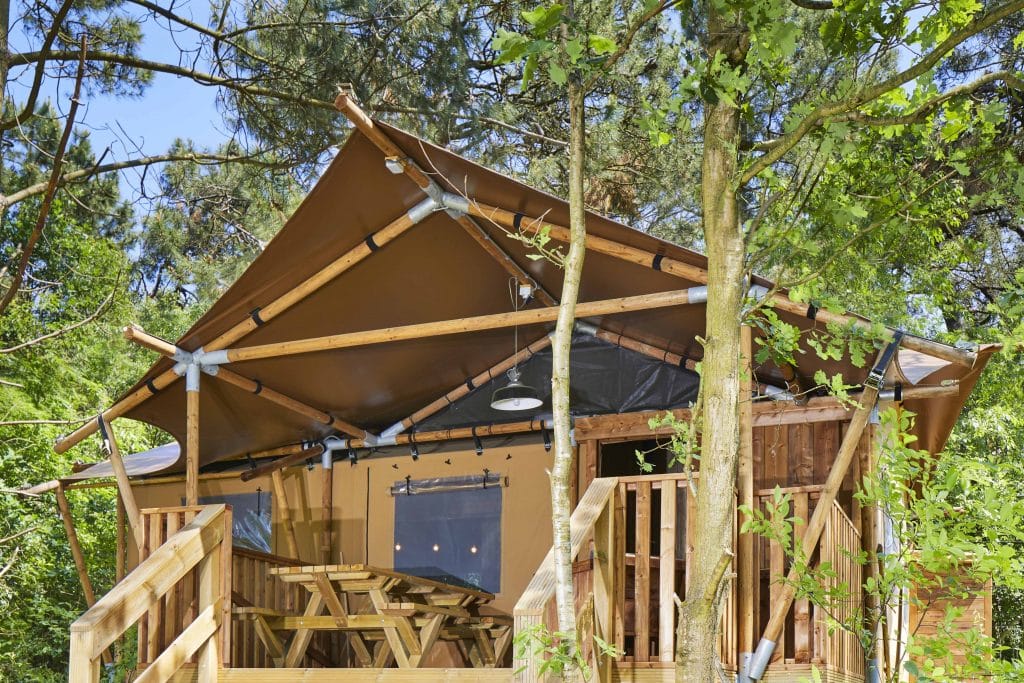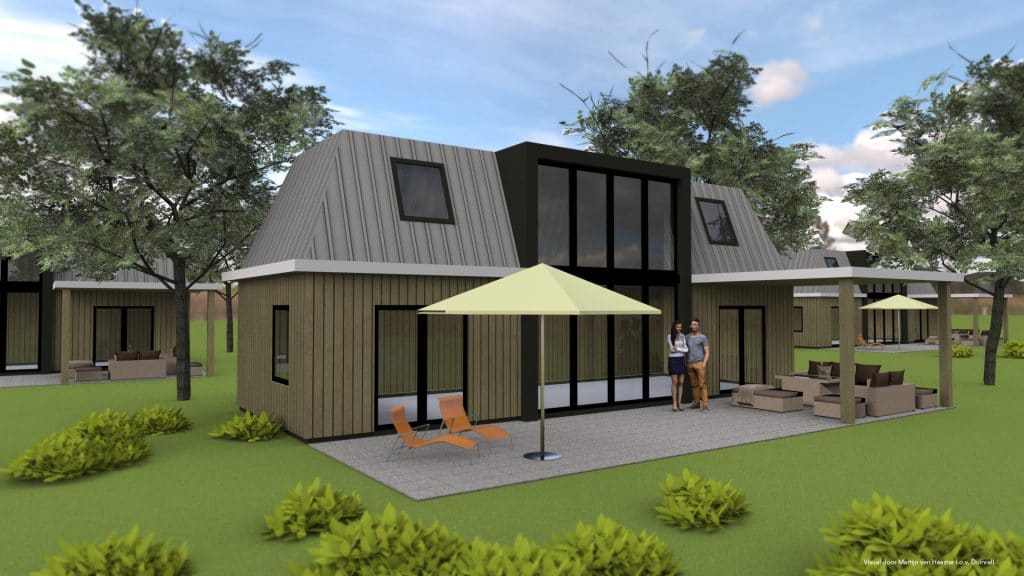 3. Renovation of the La Place Restaurant
The La Place restaurant chain has been at Duinrell for 10 years now and they've decided it's time for an upgrade. The new, larger restaurant should be ready in April and will feature a central market square and an open kitchen as well as a new menu. The pizzeria and takeaway at Duinrell will also be having a facelift!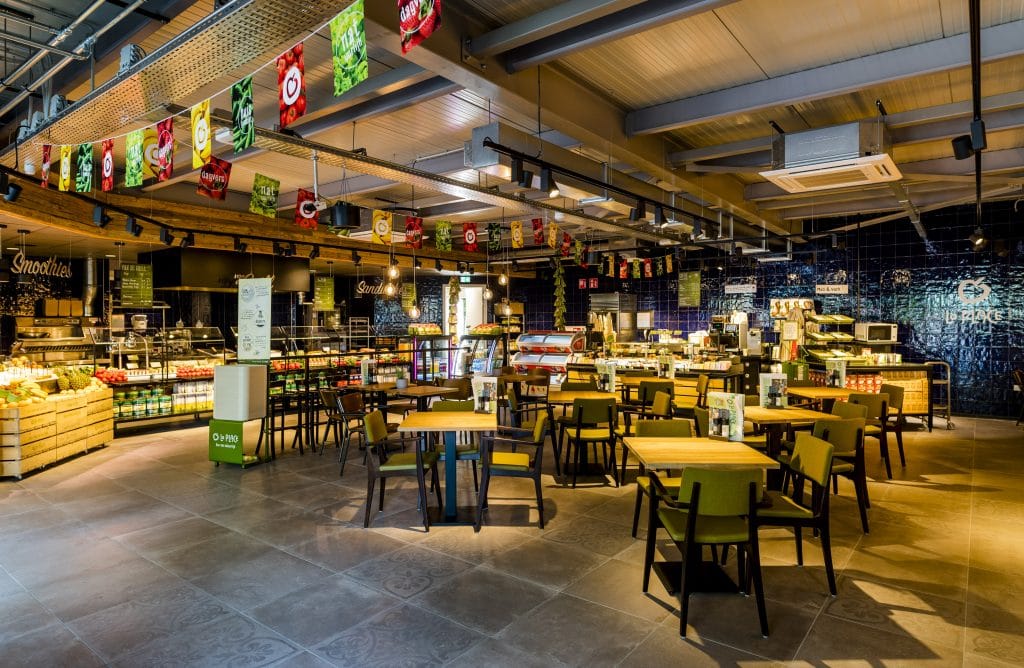 We hope you enjoy these new features on Duinrell this summer!