Review: Island Fun at Landal Port Greve
The Garvey family booked a stay at Efteling followed by a stay at Landal Port Greve in South Holland. They left us this review:
"The drive from Efteling to Landal Port Greve took us about 1 hour 20 minutes. We drove through lush agricultural land and pretty villages to get to the holiday park which is located on one of the southernmost islands in Holland.
At the holiday park there was plenty to keep our 3 year old entertained including mini golf, outdoor play areas with bouncy castles, mini bowling, indoor soft play and an indoor heated swimming pool. The main attraction though was of course the sandy beach where we spent a lot of time building sandcastles and catching crabs!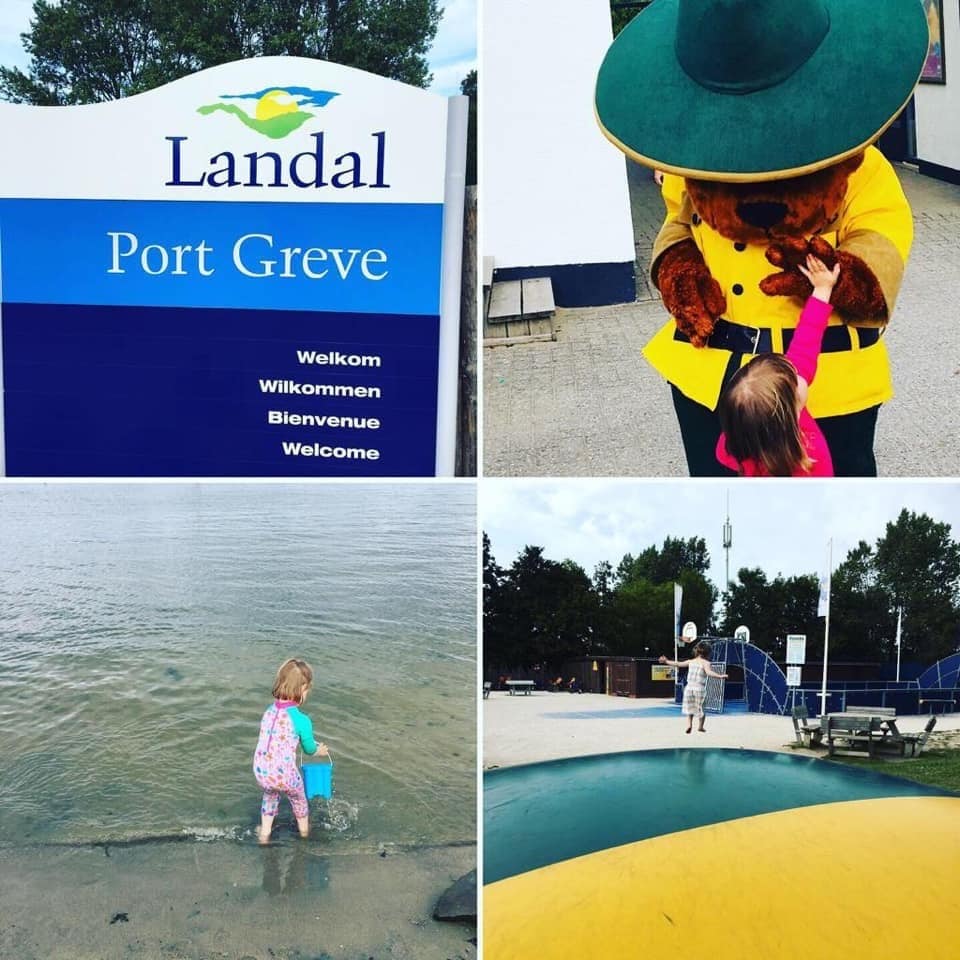 We stayed in a self-catering apartment on the lake which had a fully equipped kitchen and dishwasher and ate out each evening at the on-site restaurant. There was a good range of food to choose from and children under 4 years ate for free! There was a children's club and Bollo the Bear, the park's mascot, would regularly appear for a high five.
From Port Greve we walked along the water's edge to Brouwershaven, a small town with a marina, windmill and church which were all worth seeing. If we'd had more time we would have stopped at De Brouwerie Restaurant which had a lovely outdoor seating area and looked to serve some nice seafood.
On one of our days we drove from Port Greve to the city of Middelburg, the capital of Zeeland. Its Abbey Tower, Gothic Town Hall, twisty alleyways and historic canal side were among the highlights. We had lunch at a fantastic cafe called "De Juf"which was baby and child friendly with a select number of toys.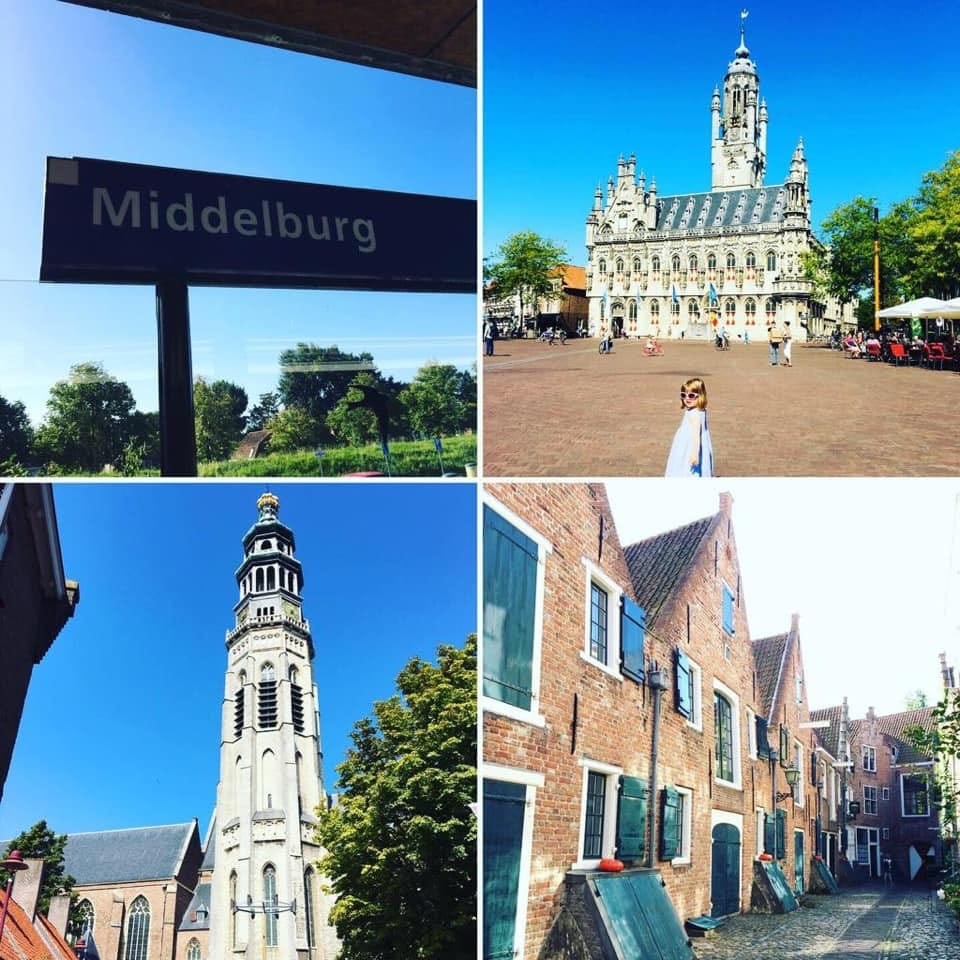 Landal Port Greve was recommended to us by Little Clogs. We thoroughly enjoyed our stay here and would definitely return. Located only 45 minutes from Rotterdam Europoort meant we could make the most of our last day here before returning home on the "big boat"!
The Garvey Family
For more information about Landal Port Greve or to book click here.