Exclusive FarmCamps Offer!
We are thrilled to be bringing you this exclusive offer for FarmCamps Holidays. Not only do you get €25 off any FarmCamps holiday of your choice, you will also benefit from free rental of FarmCamps overalls (normal price €7.50pp) for all children in your family, how about that for saving on your washing!!
Offer is valid until midnight March 25th using the link below and the code LITTLECFC19.
VIEW OFFER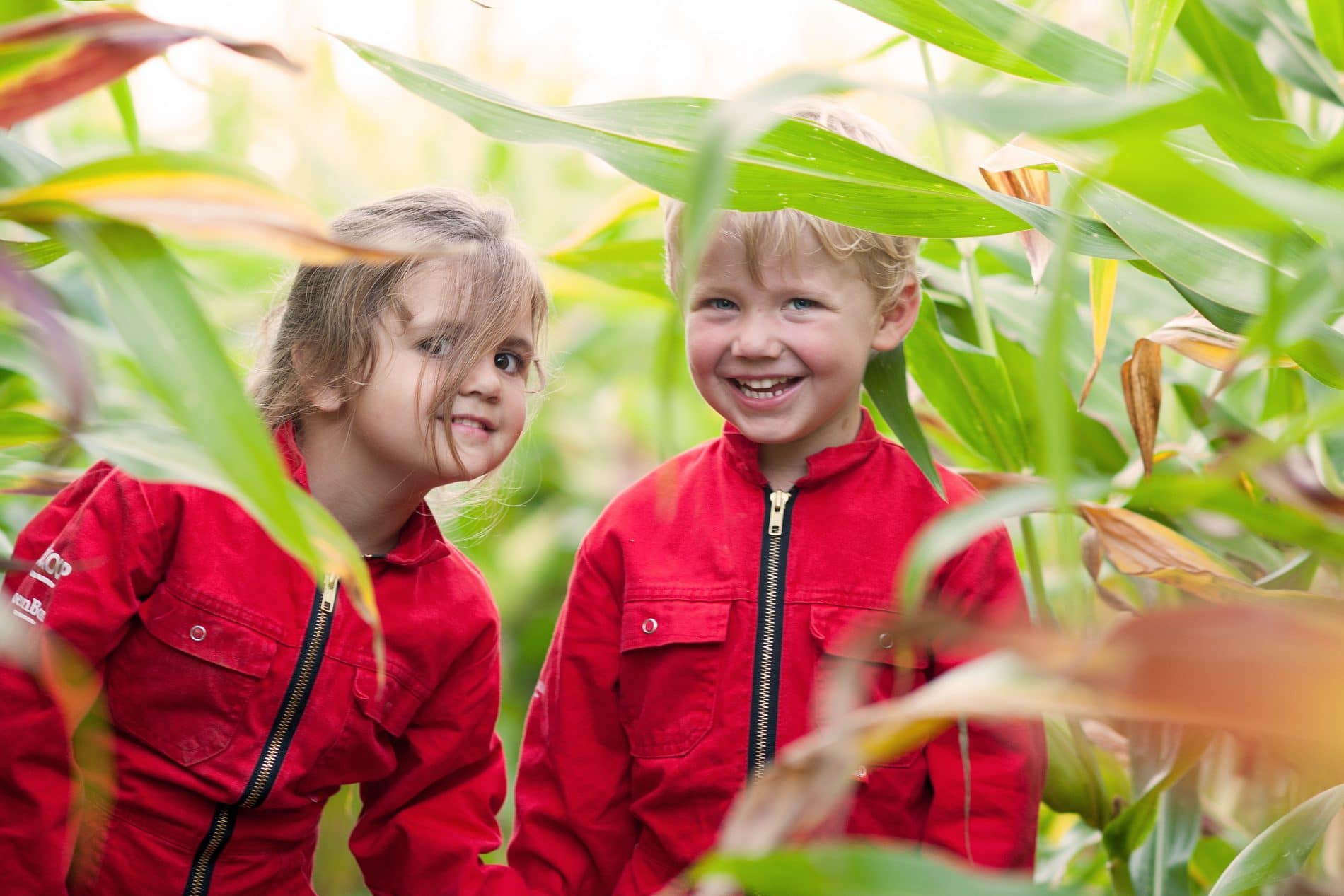 We know from our own experience how fantastic FarmCamps holidays are. Their range of luxurious glamping style tents provide the perfect place to unwind and enjoy the great outdoors without compromising on comfort and convenience.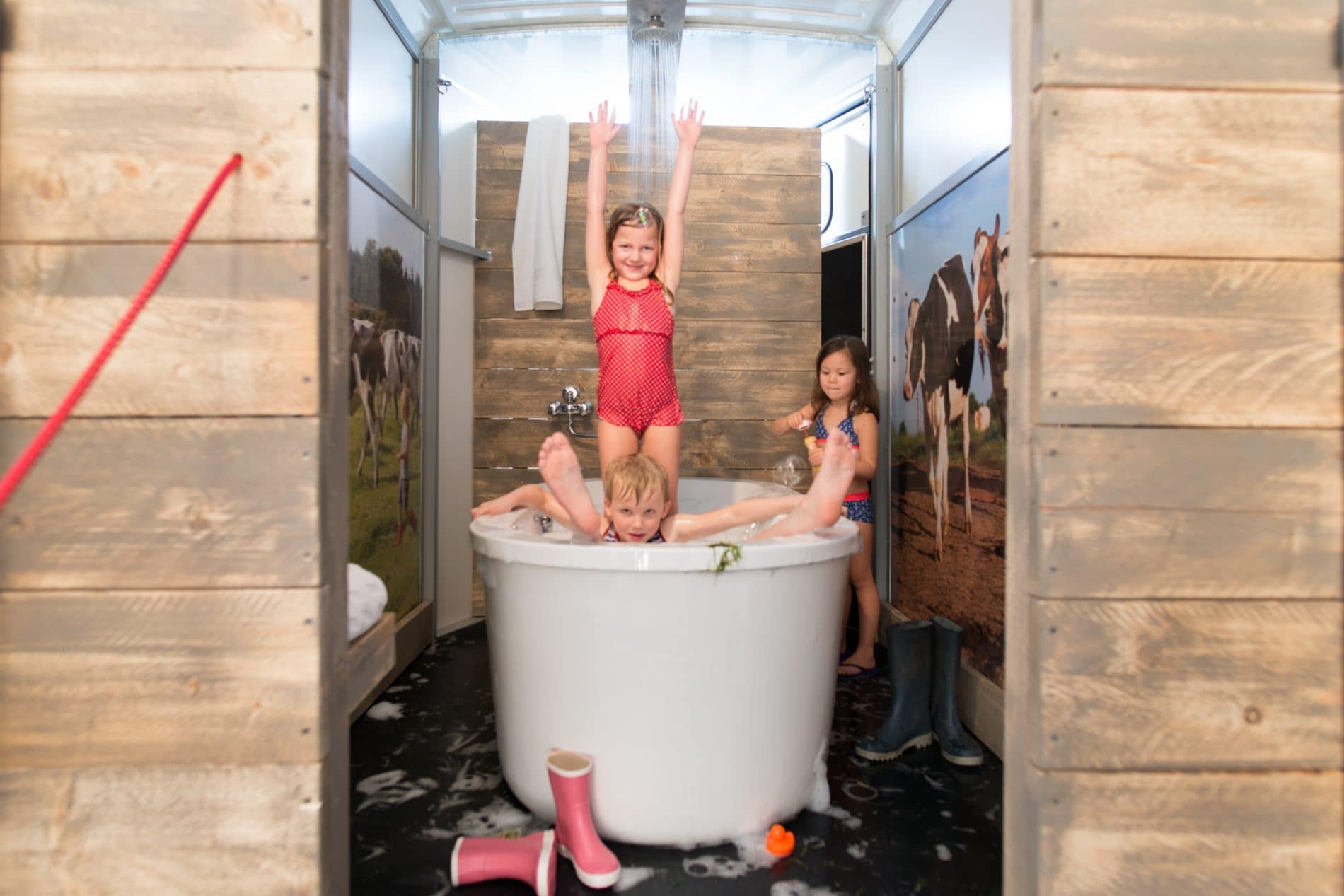 The Farms provide a wonderful safe environment for children to explore a working farm and to get involved in farm life. There are plenty of activities to keep them busy which are organised by the farmers themselves, from caring for and feeding the animals, craft activities and organised family events.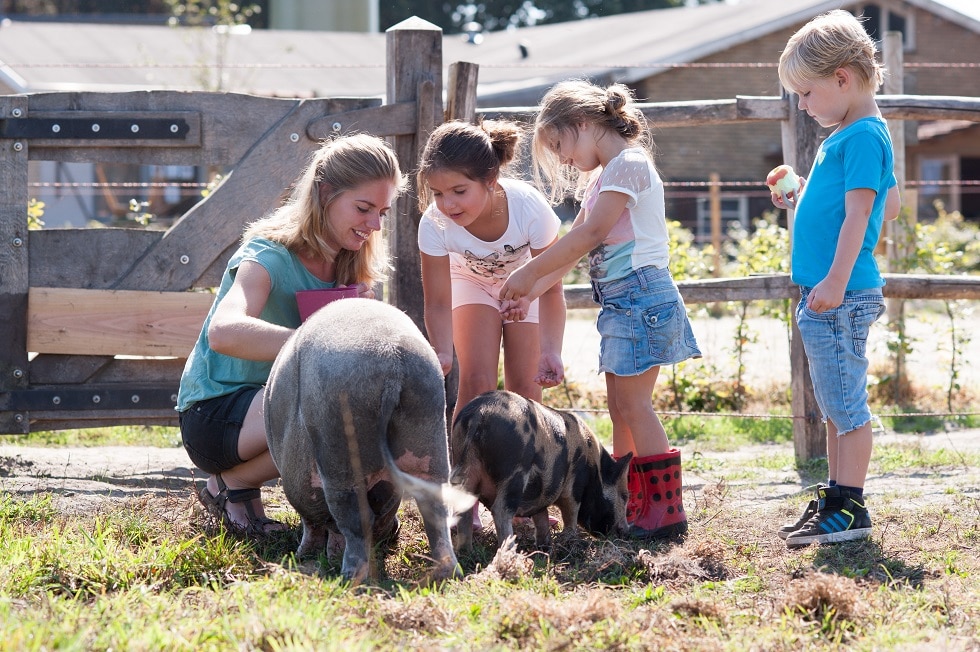 The beauty of FarmCamps holidays is that Mum and Dad can have quality family time and enjoy relaxing in the beautiful surroundings while the children safely explore the farm, play in the play areas and make loads of new friends (animals included) along the way.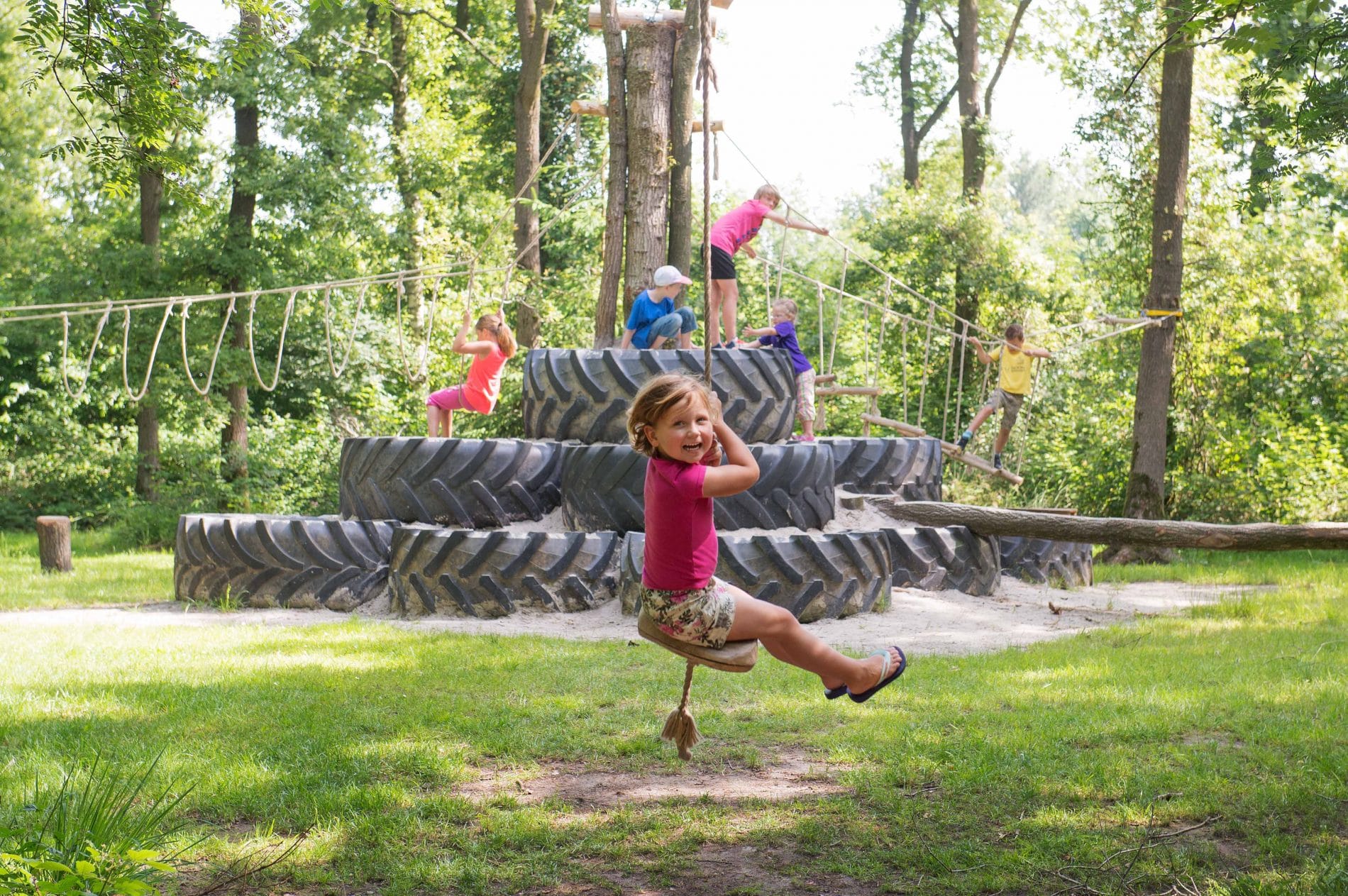 FarmCamps holidays are located amongst picturesque nature and are the perfect base for exploring Holland and all it has to offer, if you can tear yourself away from the fun of the farm of course.
Here's a quick sneak peak at a few of the farms you can stay on and why families who have booked through Little Clogs holidays rate them so highly. Here's the low down straight from the horses mouth, sorry, no pun intended!
FarmCamps Mariekerke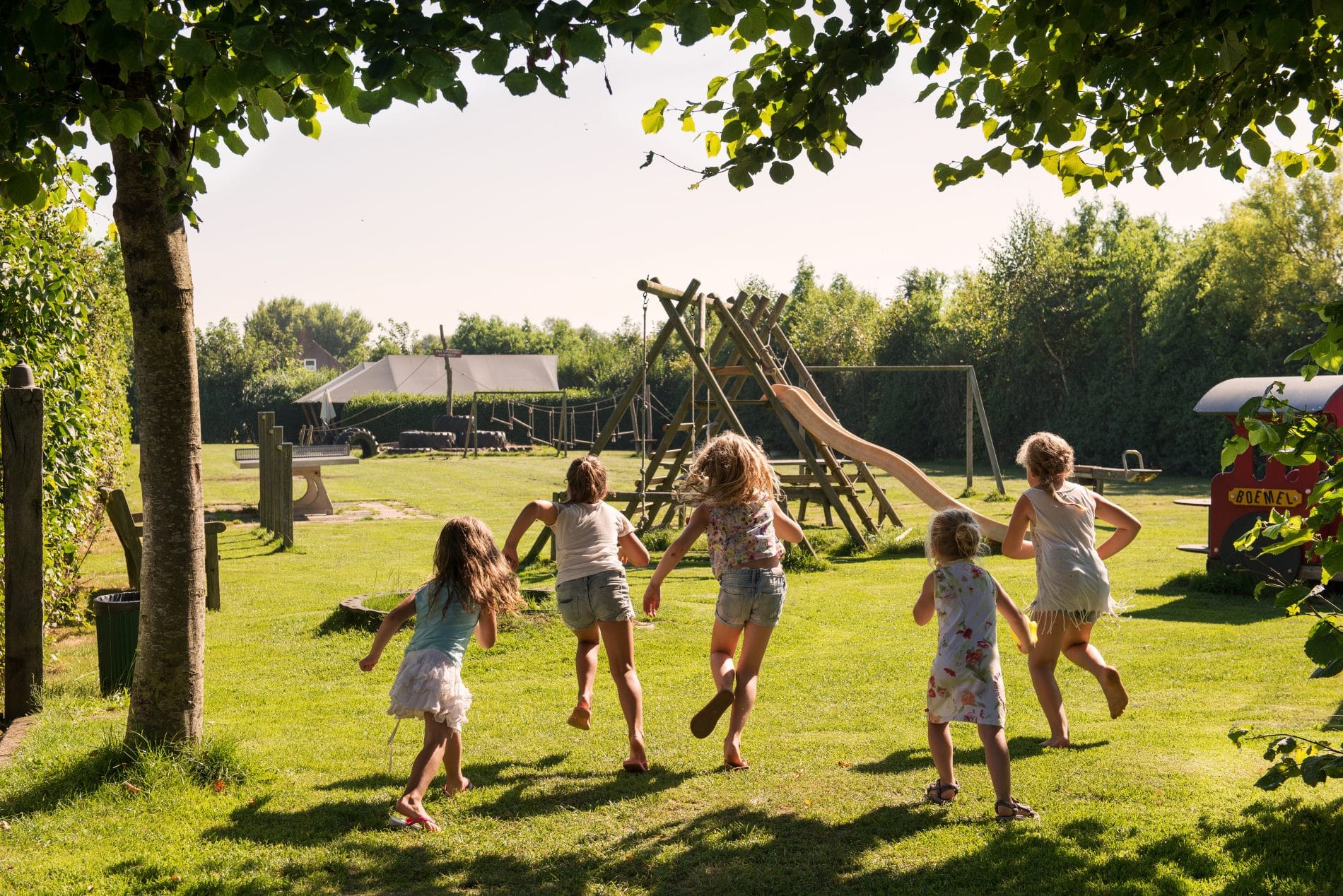 Mariekerke is close to fabulous beaches, great for a family day out.
Activities to be enjoyed by all the family such as an evening campfire.
Small pony rides around the farm, perfect for less experienced riders.
You can taste sheep's cheese straight from the farm.
The ice-cream shop over the road is too much of a temptation to miss.
A super Hooihooi play area.
Farmer Jan gives a lovely and informative tour of the farm.
MORE ABOUT MARIEKERKE
FarmCamps Breehees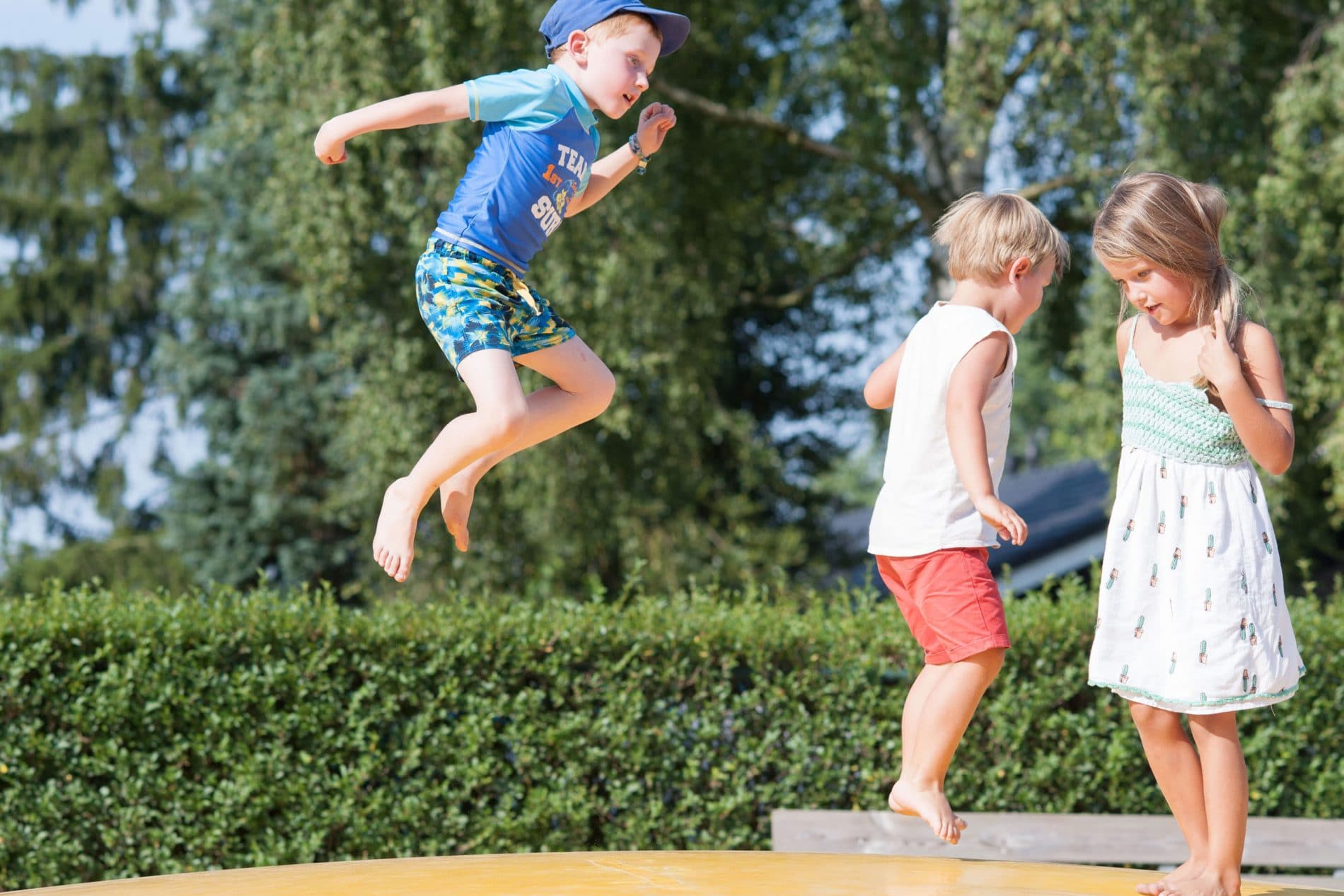 A pony lover' s paradise.
Plenty of horse related activities and of course taking care of them and bringing them to and from their paddocks.
Superb terraced restaurant.
A huge play area with air trampoline and zip-wire.
Fun day trip to the local cow farm in the Breehees tractor-trailer.
Close to major attractions such as Beekse Bergen and Efteling Theme Park
Fabulous spacious and luxurious glamping tents.
Fun family entertainment such as bingo.
MORE ABOUT BREEHEES
FarmCamps De Smulhoeve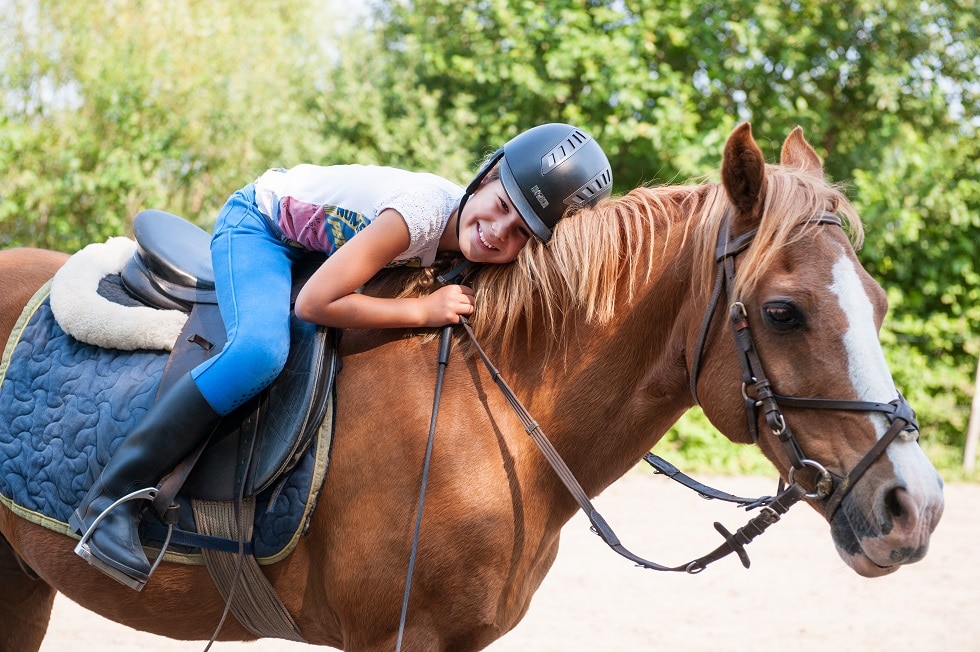 You can have your own pet bunny for the duration of your stay.
Roast marshmallows on the campfire.
Mini farm shop
Do a pony hack through the nearby Loonsche sand dunes.
Tons of pony activities.
Hay bales play area.
Help feed and look after the animals on the farm with the farmers.
Minutes away from the entrance to Efteling Theme Park.
MORE ABOUT DE SMULHOEVE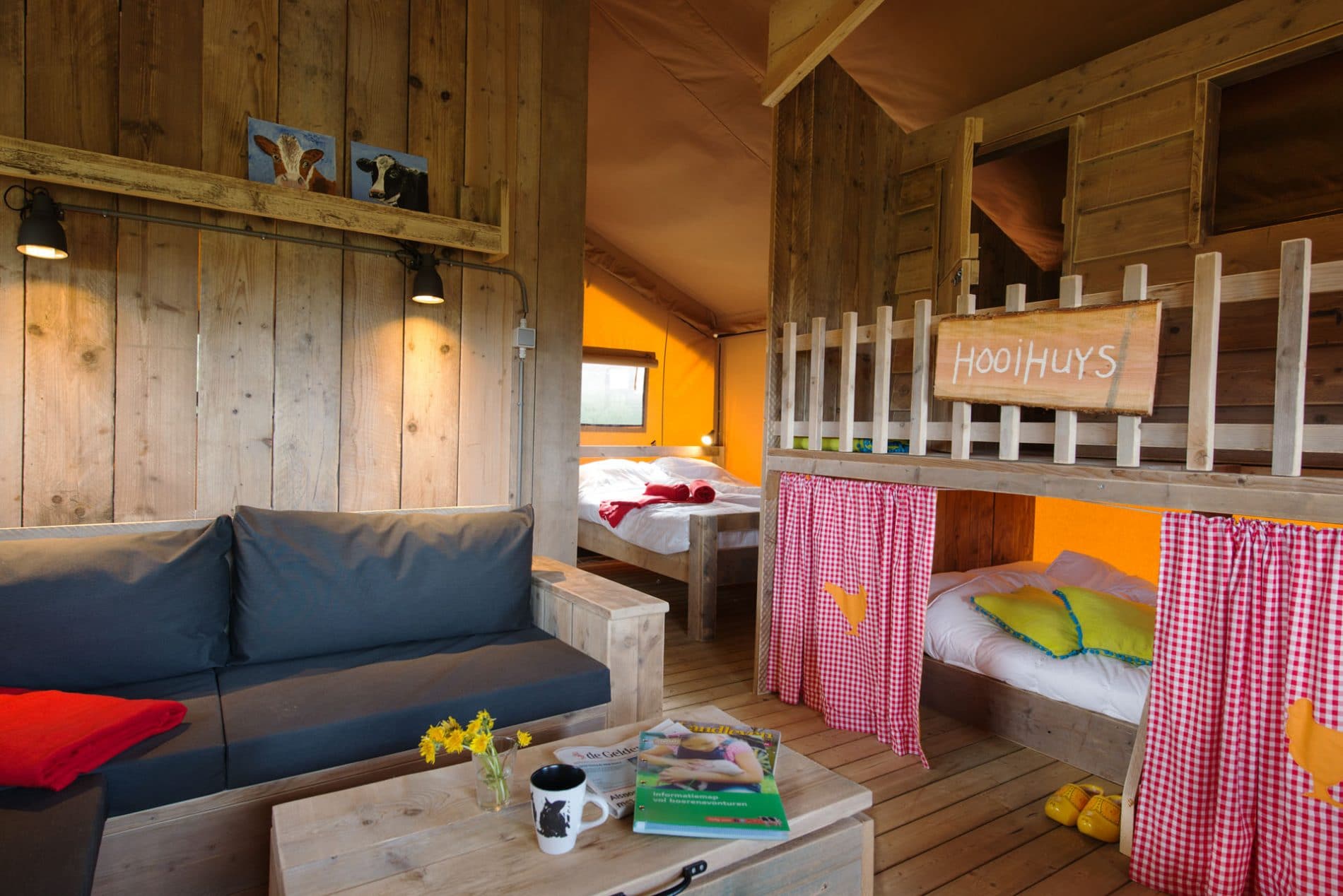 Don't hang around as this offer is only valid until midnight on Monday 25th March.
To make use of this exclusive offer just click on the link below and don't forget to add in this code when booking – LITTLECFC19
VIEW OFFER
Please contact us if you would like any further information.