Beekse Bergen- Last Minute Discounts
Beekse Bergen is the holiday park that has it all: a beach, beautiful woodland, a safari park, a mega play zone and it's just 20 minutes from the Efteling fairytale theme park. You can choose to stay on the main holiday park in a giraffe, zebra or leopard themed bungalow! (a Jungalow) or in a Lodge or Safari Tent on the luxury Safari Resort which is just next door. With the Savannah Lodges you have the added advantage of being able to see the safari animals from the comfort of your accommodation!
The accommodation is ideal for families and for babies and toddlers.  There is still some availability for a kids' Jungalow or Lodge which have additional features such as toys, baby equipment, a playpen and a pull along cart.
If you're still thinking of booking a last minute holiday to Holland this spring then have a look at this special offer from Beekse Bergen which gets you up to 30% off bookings made for travel within the next few weeks.
Examples:
7 nights from 28th June
3 Bedroom Jungalow €741
3 Bedroom Safari Lodge €1021 
4 nights from 24th June
3 Bedroom Savannah Lodge €646
7 nights from 17th June
3 Bedroom Kids Jungalow €901
Prices are per family and include all local taxes, cots and high chairs, wifi, unlimited access to the safari park as well as to various other child friendly attractions in the area.
Beekse Bergen is a little over an hour's drive from both Rotterdam ferry ports and Amsterdam Schipol airport. And it is just 20 minutes from Eindhoven airport.
BOOK NOW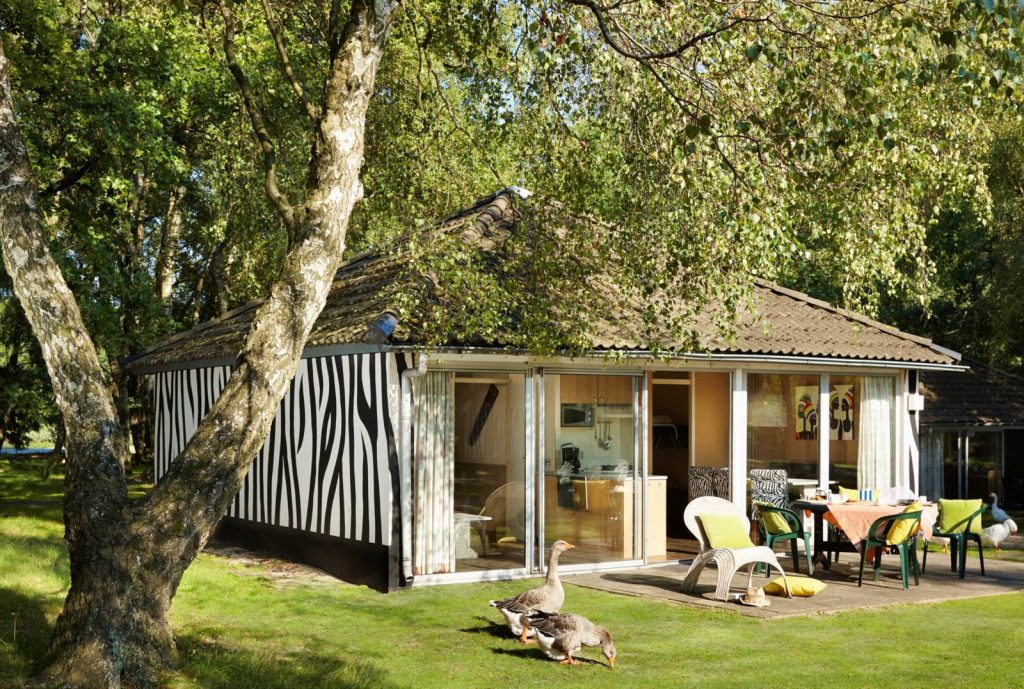 Jungalow Exterior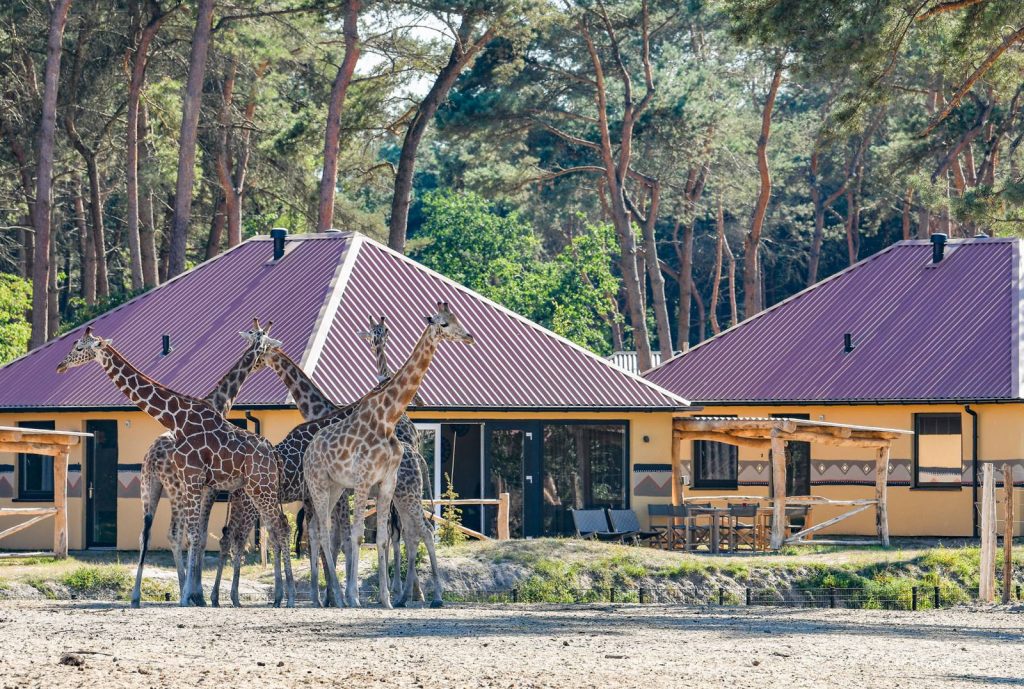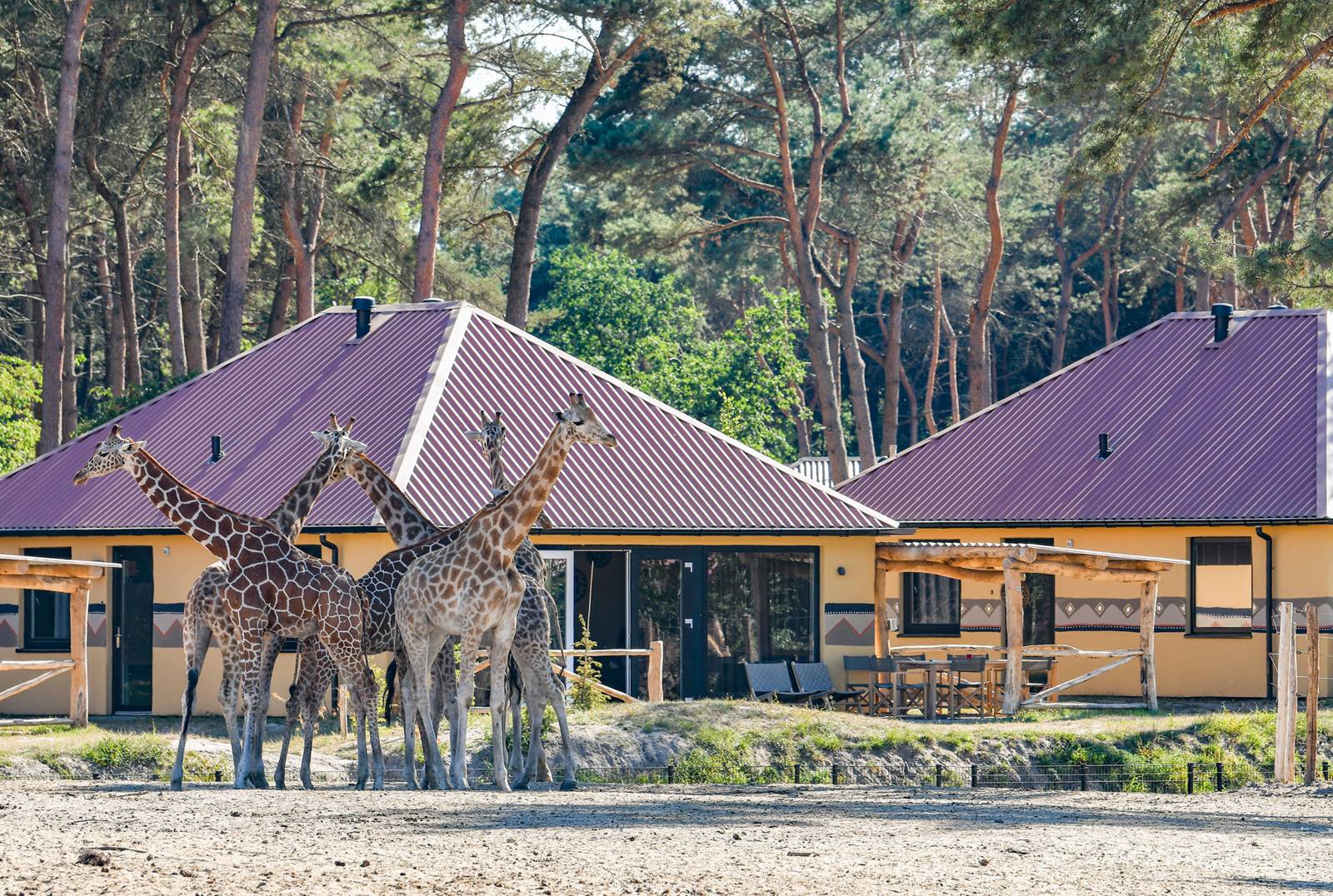 Savannah Lodge Exterior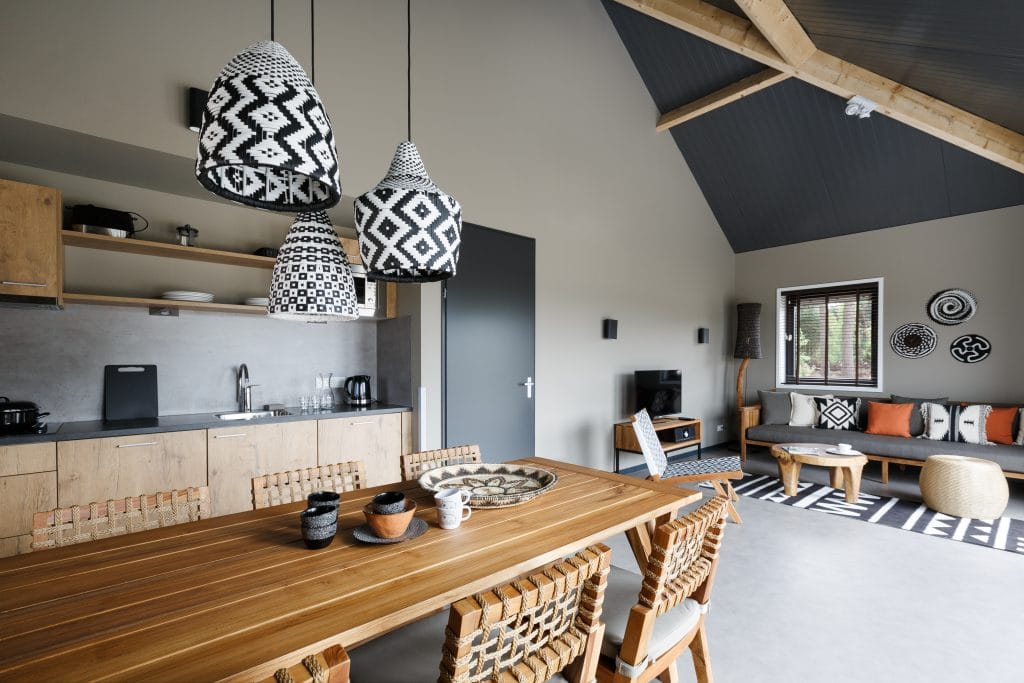 Savannah Lodge Interior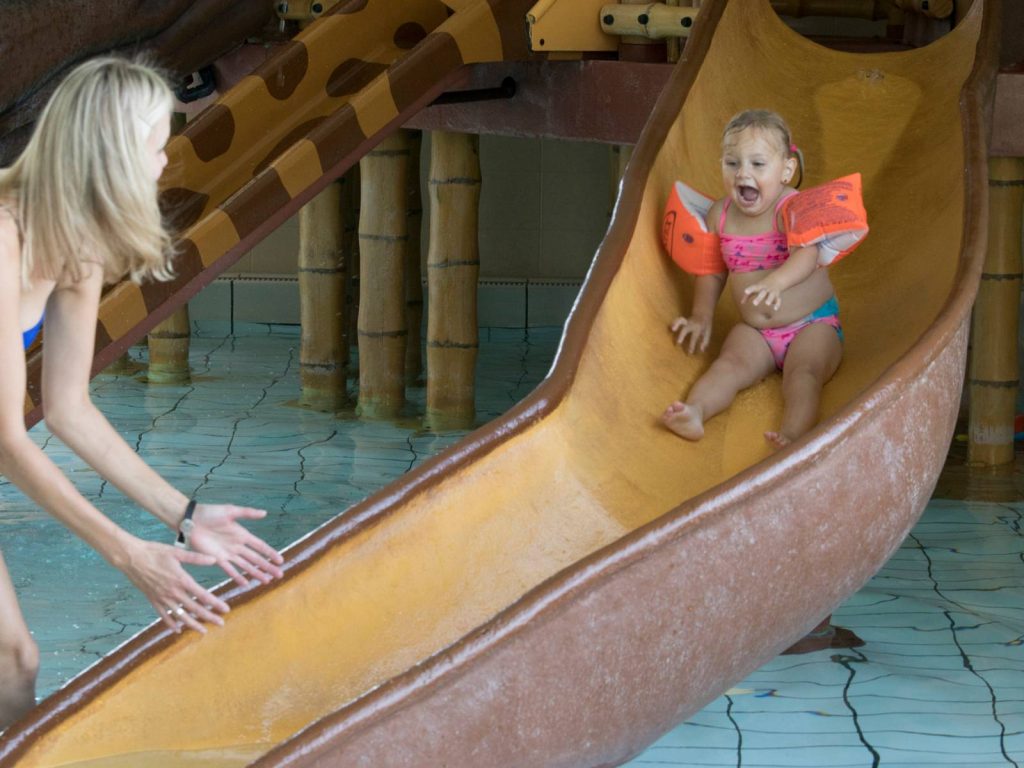 Toddler pool at Beekse Bergen
Drop us a line for more info or advice
Holiday Parks in Offer