Beekse Bergen Offer: 30% off!
Beekse Bergen have slashed their accommodation prices by an amazing 30%! This Beekse Bergen offer is valid on bookings made up until 31st December 2019 and is available on many dates during 2020. Some dates are excluded from this offer but these still have the early booking discount of ~15%. Excluded dates apply to the Safari Resort and include most of April up until 7th May, 20-24th May, 29th May-1st June and the main Dutch summer holidays (13th July until 16th August).
Examples:
Stay in a Savannah Lodge on the luxurious Safari Resort and watch the giraffes while you're having your breakfast! A mid week stay arriving on Monday August 24th leaving on Friday August 28th or arriving Monday 25th May leaving Friday 29th May is currently €778.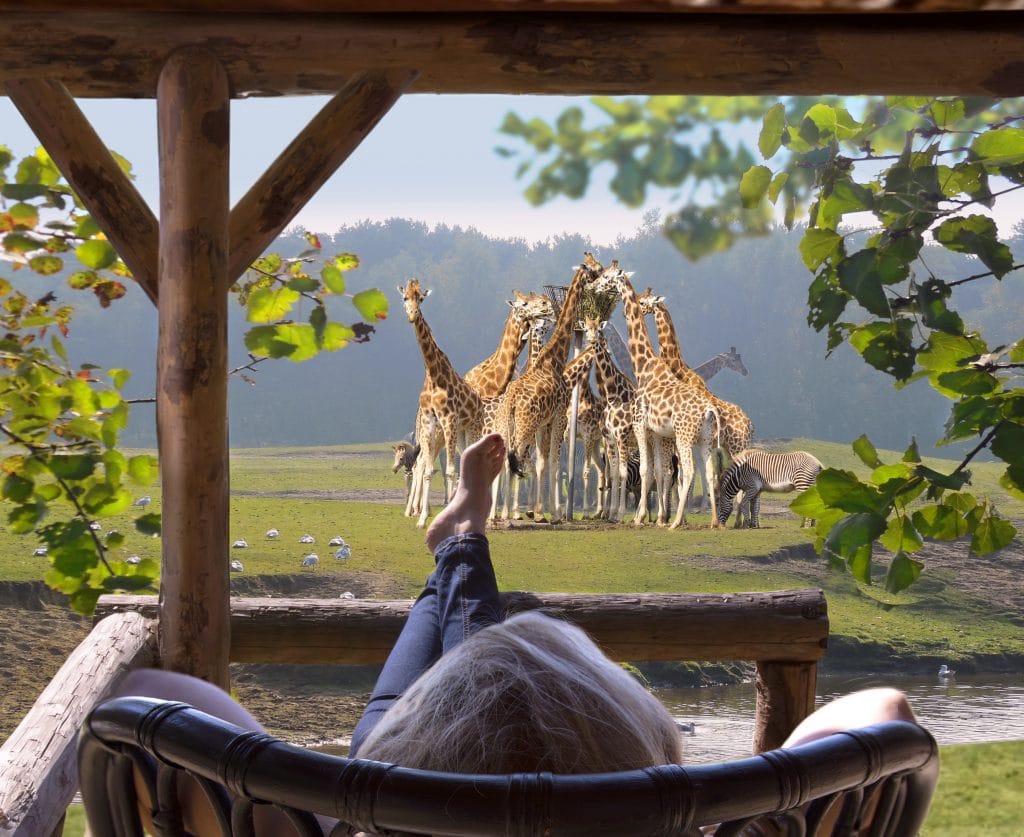 Stay in a Jungalow on the Holiday Park for 7 nights on 22nd June for €594. 
Prices at Beekse Bergen always include all local charges, access to all the facilities on park as well as to several local attractions.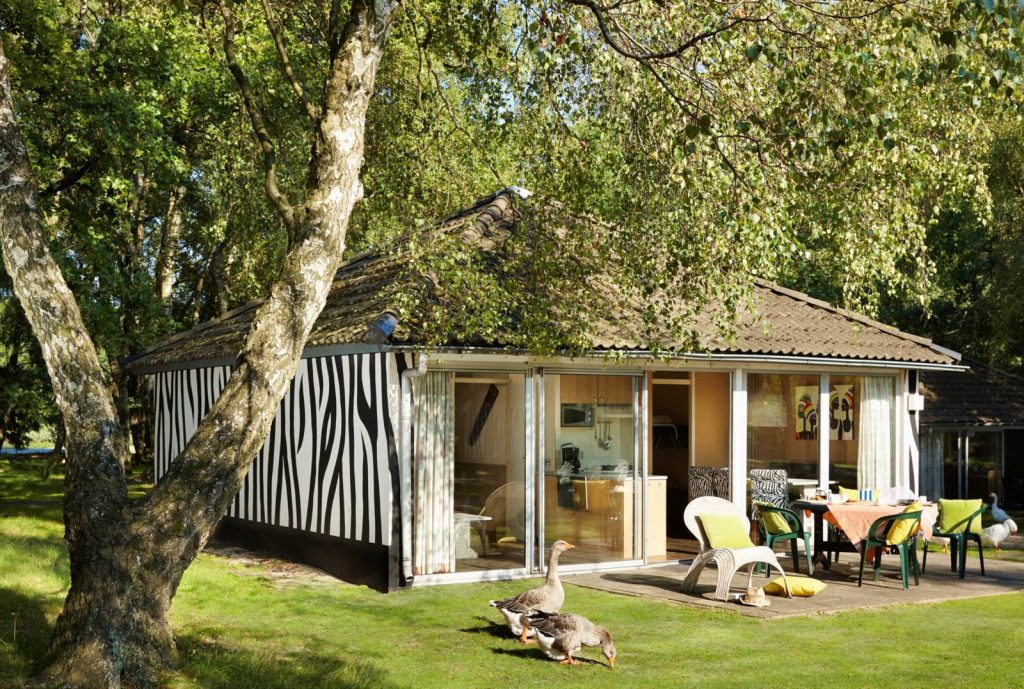 We love Beekse Bergen as it offers so much and is a paradise for young children, from the sandy lake beach and Speelland mega play area, to the indoor jungle pool, the many open air playgrounds and of course the amazing safari park which is the largest in the region and home to over 150 different species of animals.
Beekse Bergen is perfect for either a short mid week break or a more extended holiday as there is plenty to do in the region. Visit the Loonse en Drunense National Park which is a huge area of inland sand dunes, the largest in Western Europe, take a picnic and let the kids run wild in the sand. Or take a trip to one of the nearby towns or to the city of Utrecht an hour away which has its famous interactive Miffy Museum.
You could combine a stay at Beekse Bergen with one at the nearby Efteling fairytale theme park staying in one of their holiday villages.
Beekse Bergen is an hour from the Rotterdam ferry ports, an hour and a quarter from Amsterdam Schipol Airport or just 20 minutes from Eindhoven Airport (Ryanair).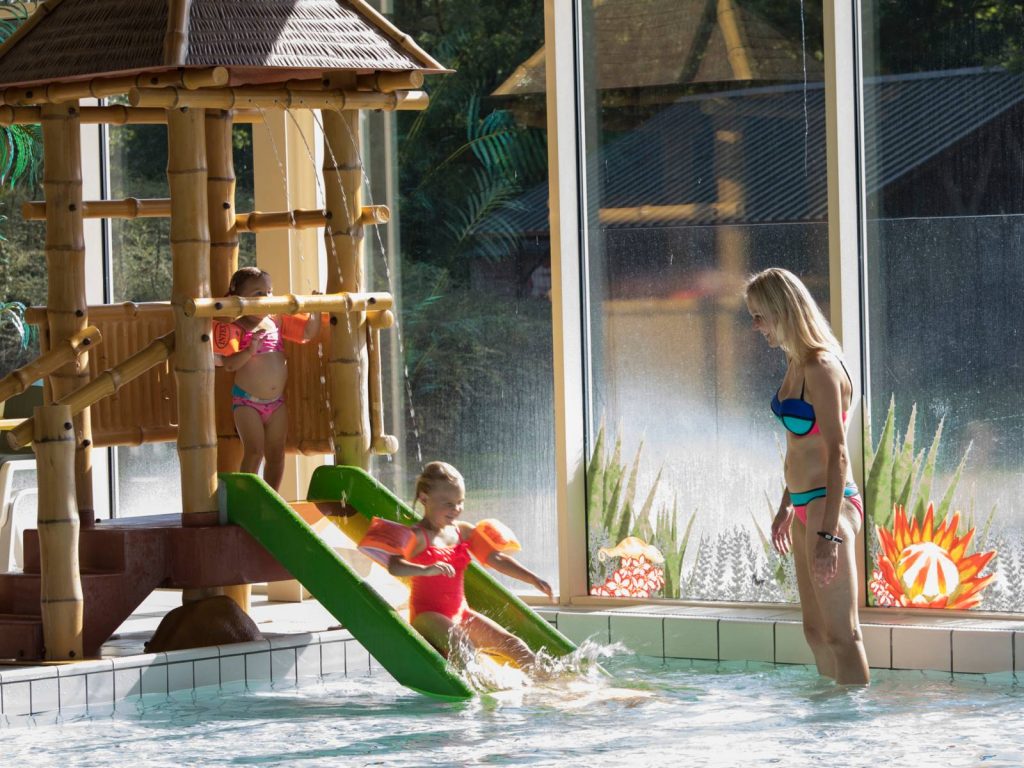 Drop us a line for more info