Review: Our Little Globe 'Netherlands Activity Box'
As a company which promotes exploration, discovery and learning about new places to go on holiday, we were excited to be asked to review a Netherlands themed Travel Activity Box from Altrincham-based business Our Little Globe. Our Little Globe is a subscription box service for children. Little adventurers can receive monthly activity boxes, based on a different country each month. Our Little Globe also have a pen pal service! Our Little Globe Activity Boxes are designed to complement the Early Years Foundation Stage and Key Stages 1 and 2 of the National Curriculum. They are designed to be both educational and fun, helping young children learn about the world around them.
My 5 year old daughter, Amelie and I were very excited to see what was inside the mystery orange box which she had been desperate to open! We enjoyed a conversation about all the famous landmarks covering the box before we even opened the it. Amelie recognised the Eiffel tower and said "that's Paris" and was curious to know about the leaning tower of Pisa and the Egyptian pyramids!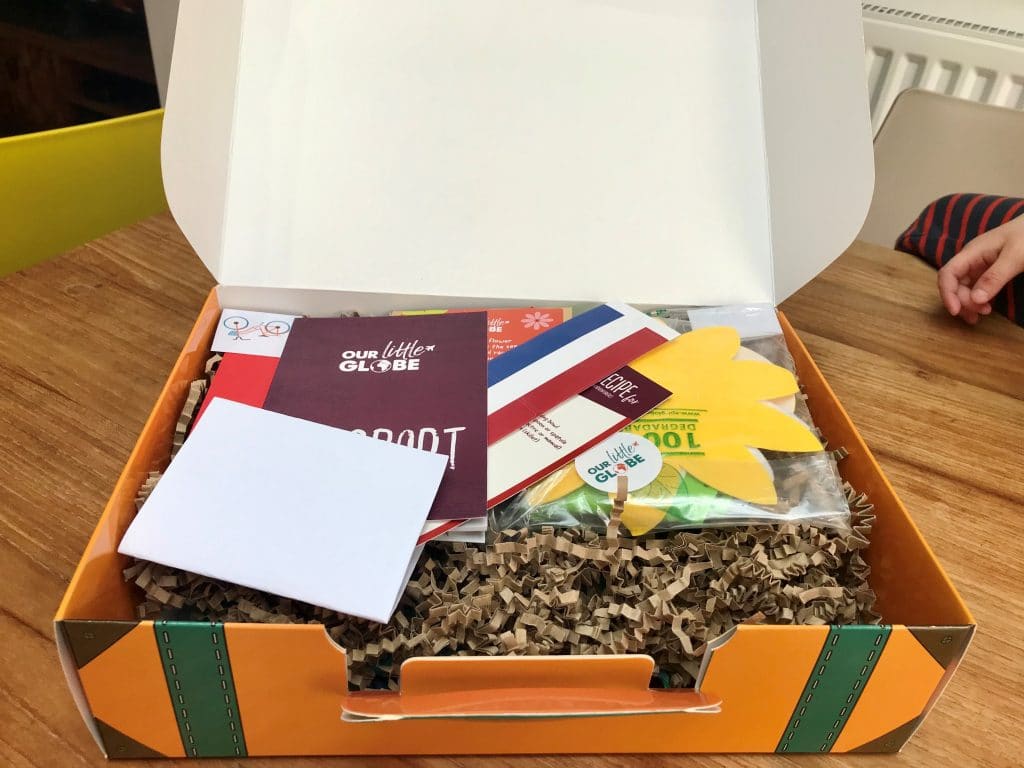 Inside the box was a selection of activities: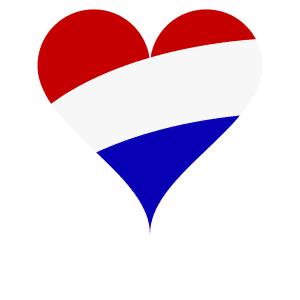 A felt flower puppet making kit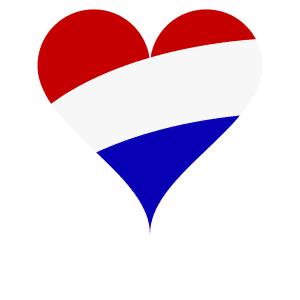 2 recipes of traditional Dutch meals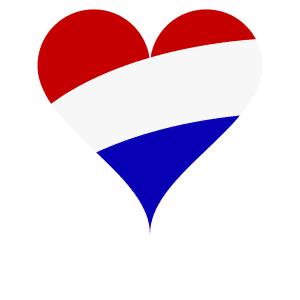 A packet of flower seeds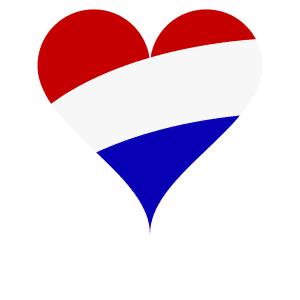 A personalised envelope containing a letter from a little Dutch boy called Koos. Koos tells us some interesting facts about the history of the Netherlands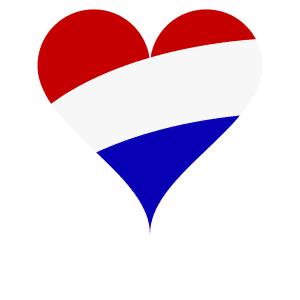 A colourful picture of Dutch houses, canals and windmills with some blank areas to colour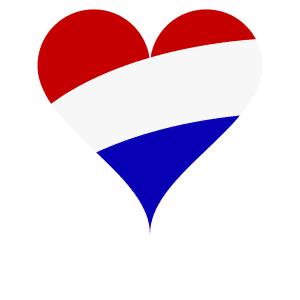 Some stickers of windmills, tulips, clogs and the Dutch flag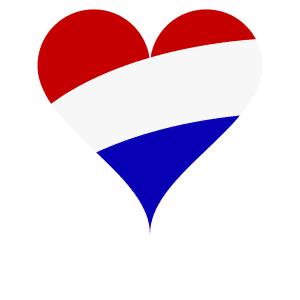 A passport to put the Dutch flag sticker in and to write about what you have learnt about the country (there is space in the book for many different countries!)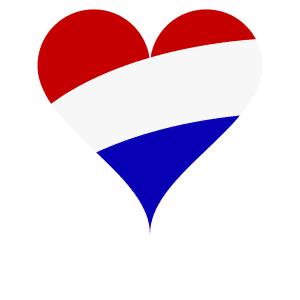 And a lovely bag to put it all in!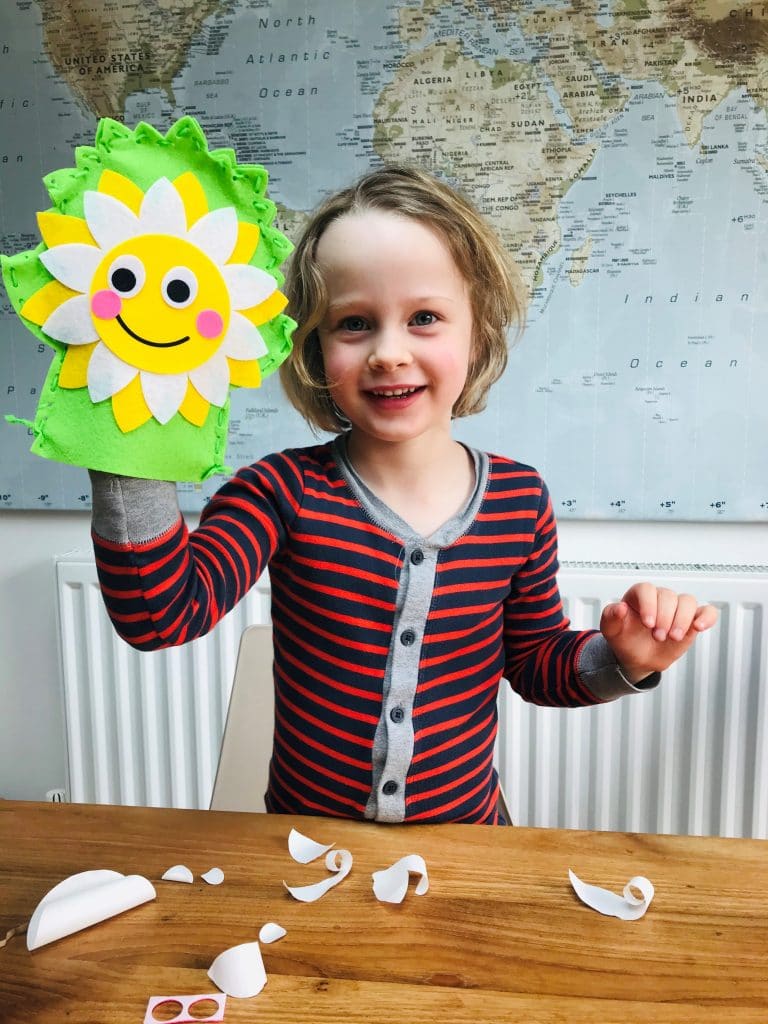 Amelie couldn't wait to get her hands (quite literally) on the puppet and this was her favourite thing in the box, "I love puppets" she said! This was a well thought out activity as no glue was needed and the wool and needle were provided to sew the 2 parts together. I helped with the sewing and Amelie enthusiastically set to work sticking the face on the flower and then proudly showed her younger brother what she had done.
Amelie asked why the puppet was a flower and so we chatted about how the Netherlands is famous for flowers, especially tulips, and how it will soon be beautiful when the flowers all come into bloom in springtime. We chatted about when we would plant the seeds and when they would bloom. Amelie was intrigued to hear the fact in the story about people eating tulip bulbs instead of potatoes during the war!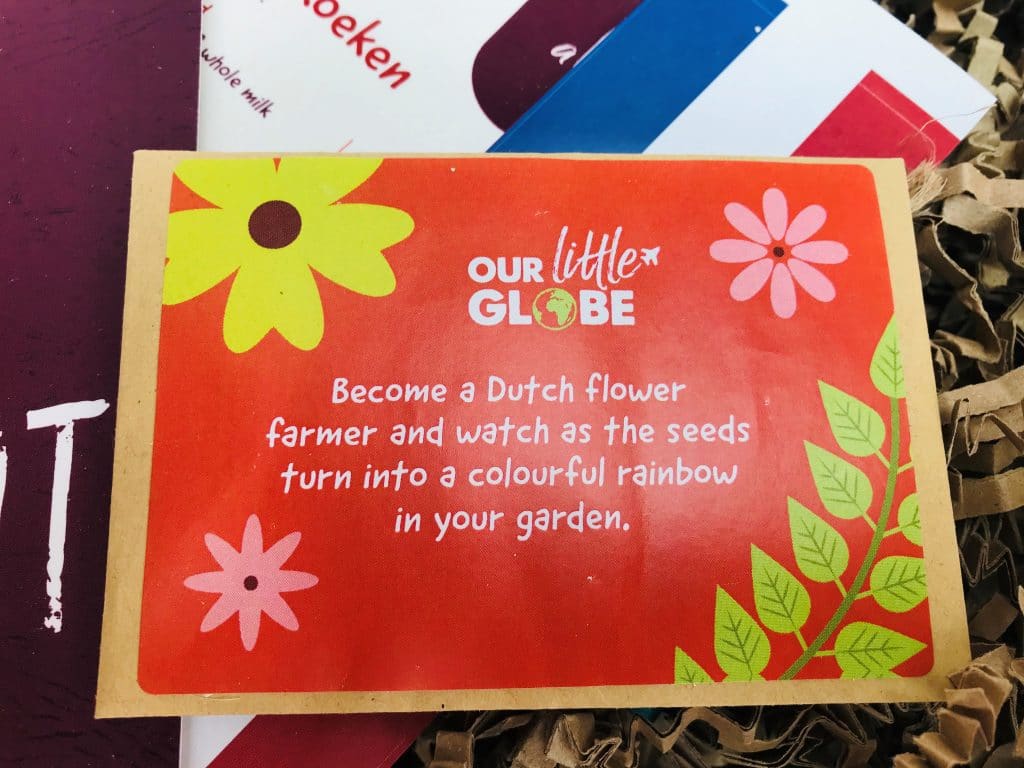 Amelie enjoyed trying to read the words in the recipes and asked what "Stamppot" and "Pannenkoeken" meant.  Amelie is half Belgian and so hears a lot of Dutch. Whilst she doesn't understand the Dutch language she is learning to recognise that Daddy sometimes speaks Dutch to Oma and Opa and that they have different words for things. Although pancake day has been and gone we decided to make the pancakes anyway!  Amelie loves cooking and baking and so couldn't wait to get stuck into this! The Dutch love their pancakes and it was good to be able to chat to Amelie about how the Netherlands is famous for them and that next time we go we'll have one (although judging by the size of the last one I ate over there I think she would struggle to finish it!)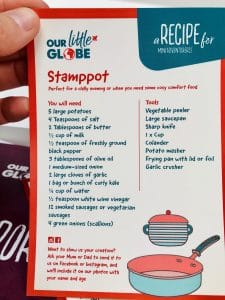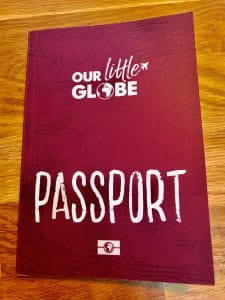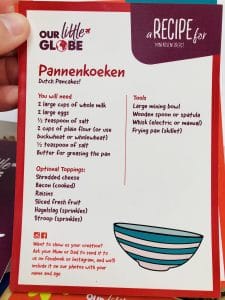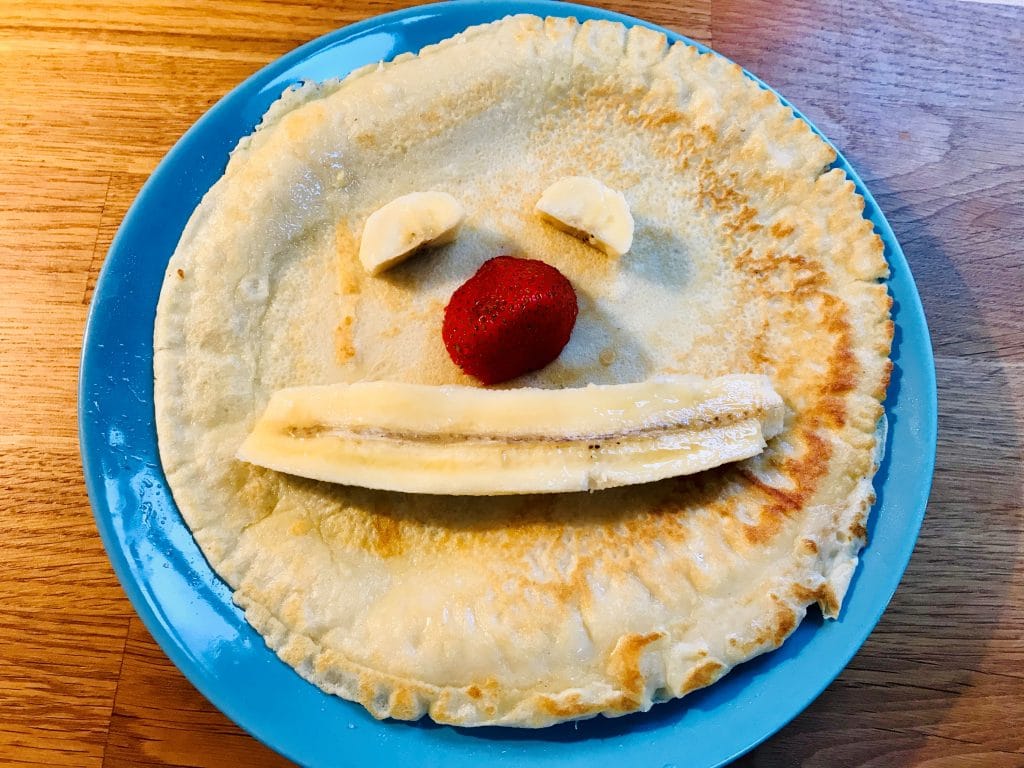 We really enjoyed this activity box and it was also lovely to be able to chat in more detail to Amelie about "Mummy's website" and why the Netherlands is such a lovely place to visit for children. These boxes are such a fab idea and trying one definitely makes you want to try them all and take a trip around the world with Our Little Globe! They help teach children about differences and importantly how this is something to be celebrated.
If you want to help your child learn more about the world around them and are interested in subscribing or learning more than you can click here! Activity boxes cost from £12.95 per month including delivery.
(Ad: We received this product in return for this review but all thoughts, opinions and comments are our own).