Places to Stay Near Towns or Villages
Holiday parks are a brilliant holiday choice for families as not only is it great to be in woodlands or close to the beach but you pretty much have everything you need on site with pools, play areas, shops and places to eat. It is an extra bonus when you can easily walk into a village or town, or jump on a bus directly from the park. Sometimes it's nice to leave the car behind and not think about driving for a bit.
We've had quite a few enquiries recently from families asking where we can recommend with a village or town which is walkable from the park. So we've done a little round up below which we hope you find useful!
Holiday Parks Walkable to a Village
Duinrell Not only is Duinrell easily accessible from both the port (45 mins drive) and the airport (30 mins drive) but from Duinrell you can walk into the local village of Wassenaar. It's literally over the road. This is a very pretty Dutch village with a church and cobbled streets and also a great selection of places to eat, an amazing ice cream shop and supermarkets. You don't need a car if you go to Duinrell.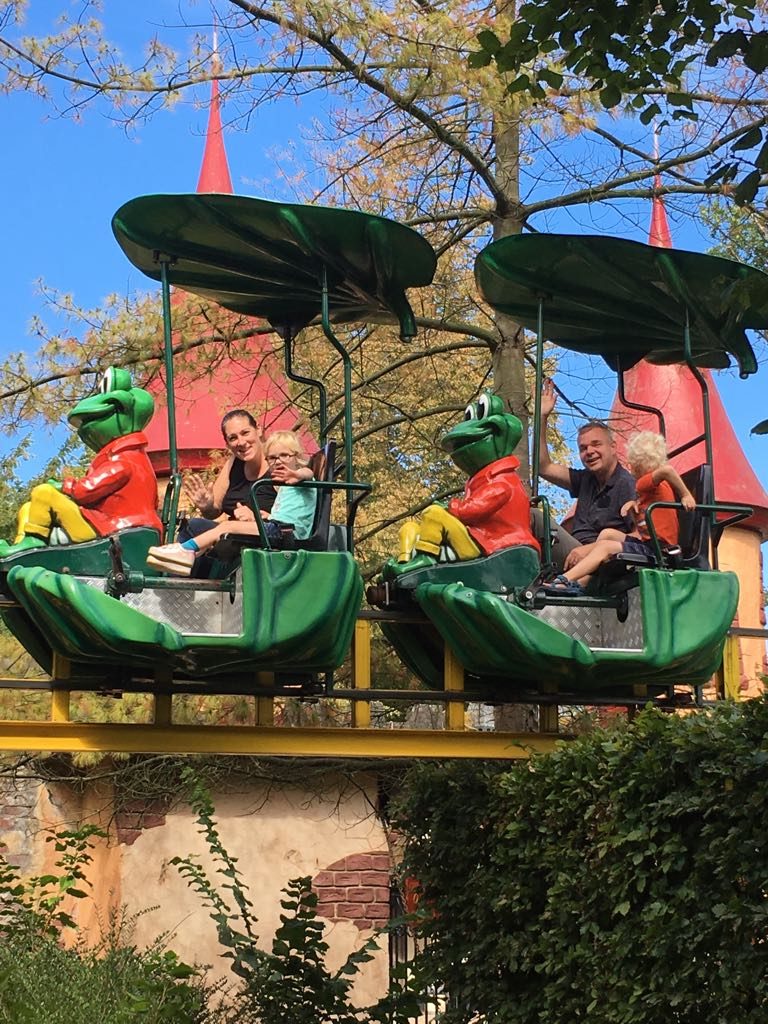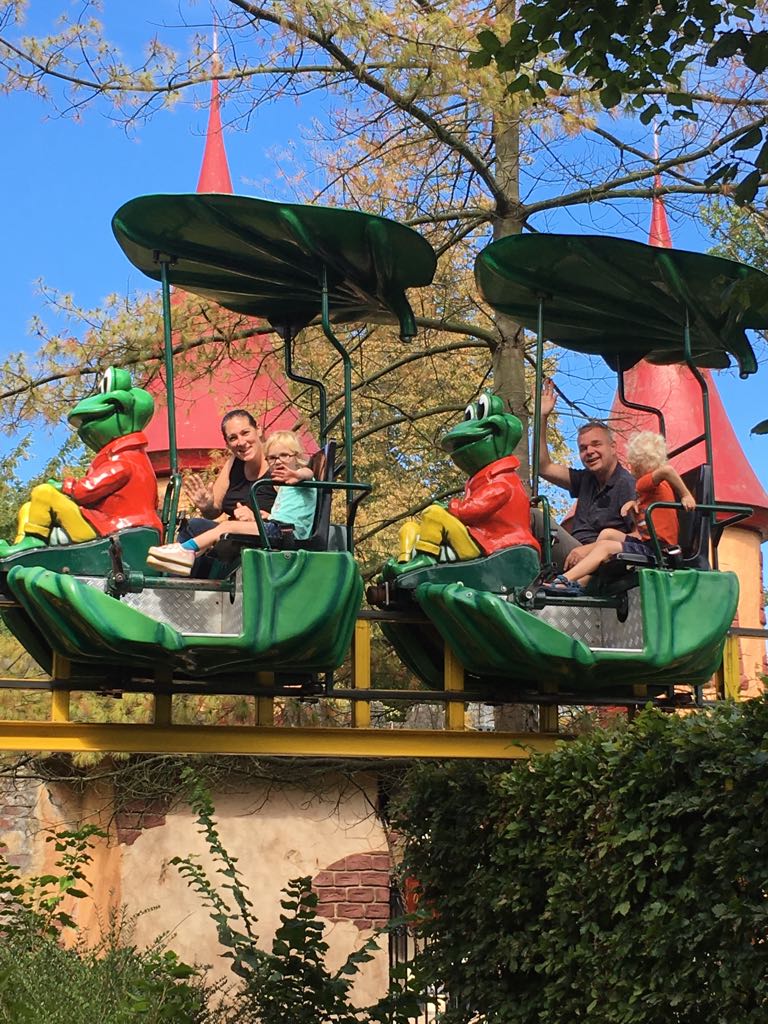 MORE ABOUT DUINRELL
Landal Stroombroek. This holiday park in Central/Eastern Holland is just a 30 minute drive from the Hoge Veluwe National Park. It's also just a 1.5km walk to the village of Braamt. Stroombroek has a lake beach, a recently renovated play area, an indoor play area, a lovely pool and also a wellness centre!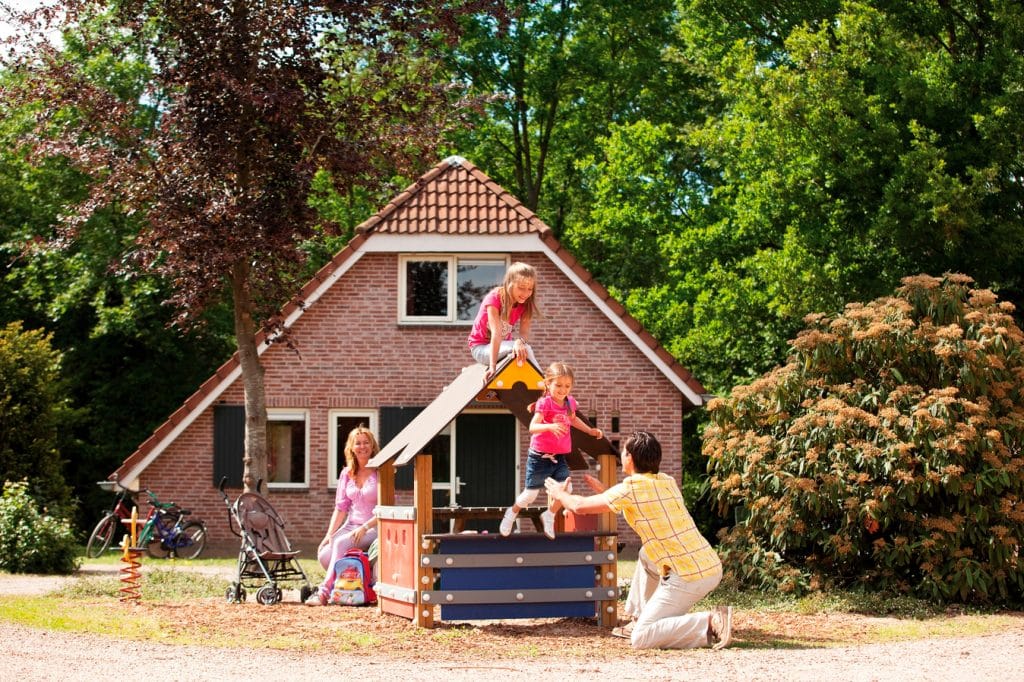 MORE ABOUT STROOMBROEK
Roompot Hof Domburg is in the southern Zeeland region of Holland and on a stunning stretch of coast. It is just a 10 minute walk to the beach and seaside resort of Domburg. This is one of the oldest seaside resorts in the country and has a lot of character.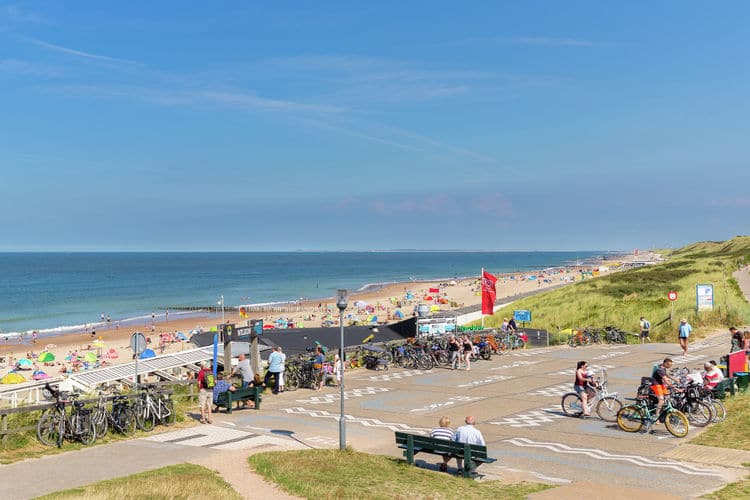 Copyright NBTC
MORE ABOUT HOF DOMBURG
Holiday Parks with Bus Stops Outside
Landal Rabbit Hill is a fabulous park in the Hoge Veluwe National Park with a lovely pool, indoor and outdoor play area and a small farm. It isn't walkable to a village but does have a bus stop 600m from the park so you could get out and about without a car.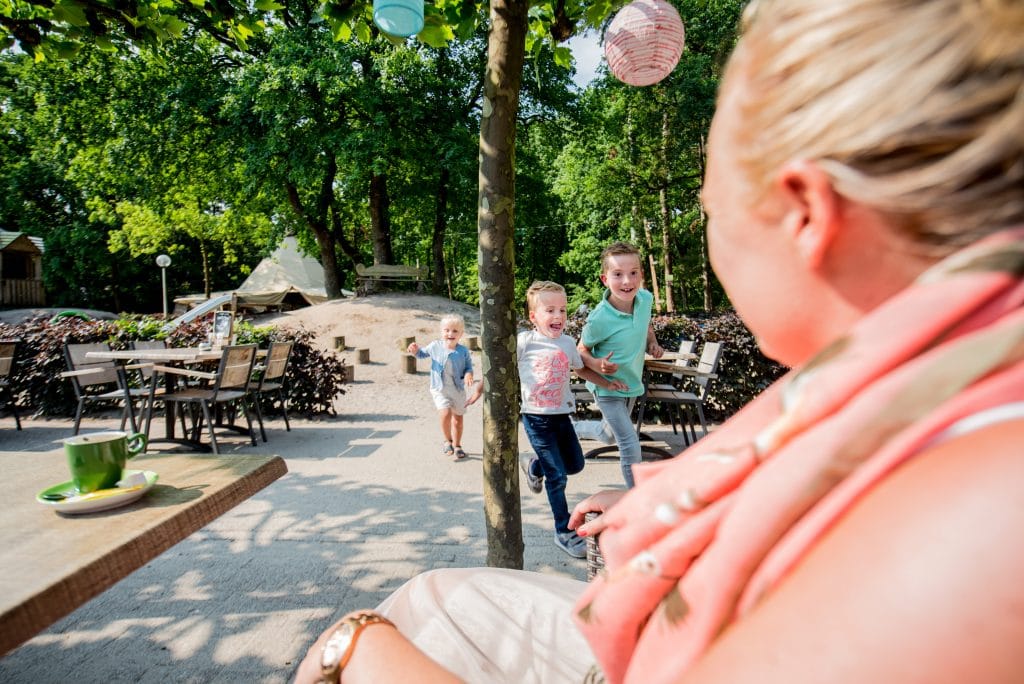 MORE ABOUT RABBIT HILL
Landal Landgoed't Loo is also in the area of the Hoge Veluwe. With its sandy recreational beach and its pully for zooming across the lake it has something for the whole family. It has a bus stop outside the park (the bus stop is called Landal Landgoed't Loo). The bus takes just 10 minutes to go to the local village of Oldebroek. You can also go on the bus to Wezep train station which gives you access to many different towns and cities.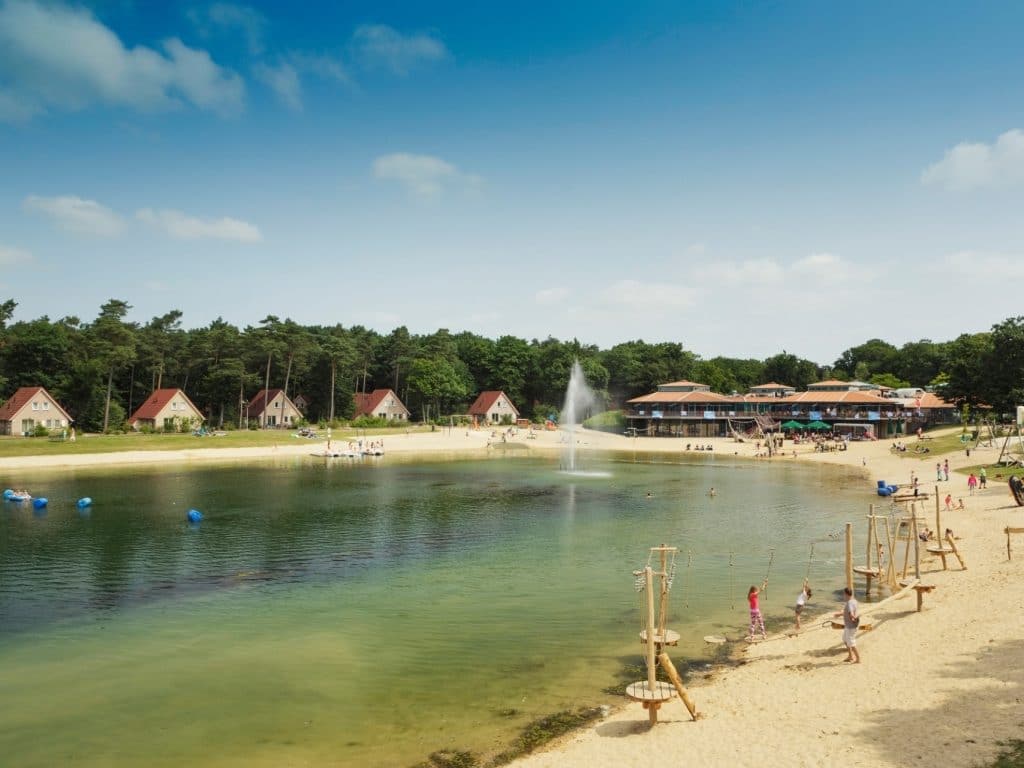 MORE ABOUT LANDGOED'T LOO
Landal Waterparc Veluwemeer is just 40 minutes from Amsterdam and on the edge of the National Park. It is brimming with activities for children, close to some great places to visit like the Hansel and Gretel pancake house and it has a bus stop outside the entrance. You can get the bus to the nearby fortified village of Harderwijk. From here you can get the train to anywhere !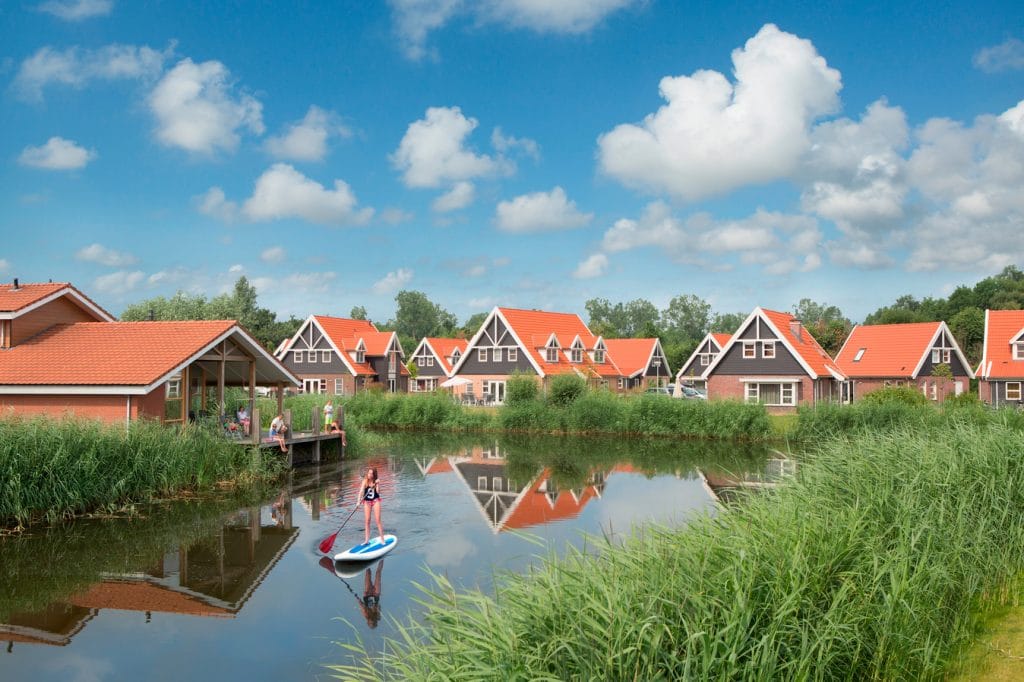 MORE ABOUT WATERPARC VELUWEMEER
Landal Esonstad is located in Friesland just half an hour from the 2018 European Capital of Culture Leewarden, and next to the Wadden Islands (listed by the Lonely Planet as one the top 3 places to visit in Europe in 2018). It is a very child friendly resort in a beautiful part of the Netherlands. It has a bus stop just outside the entrance.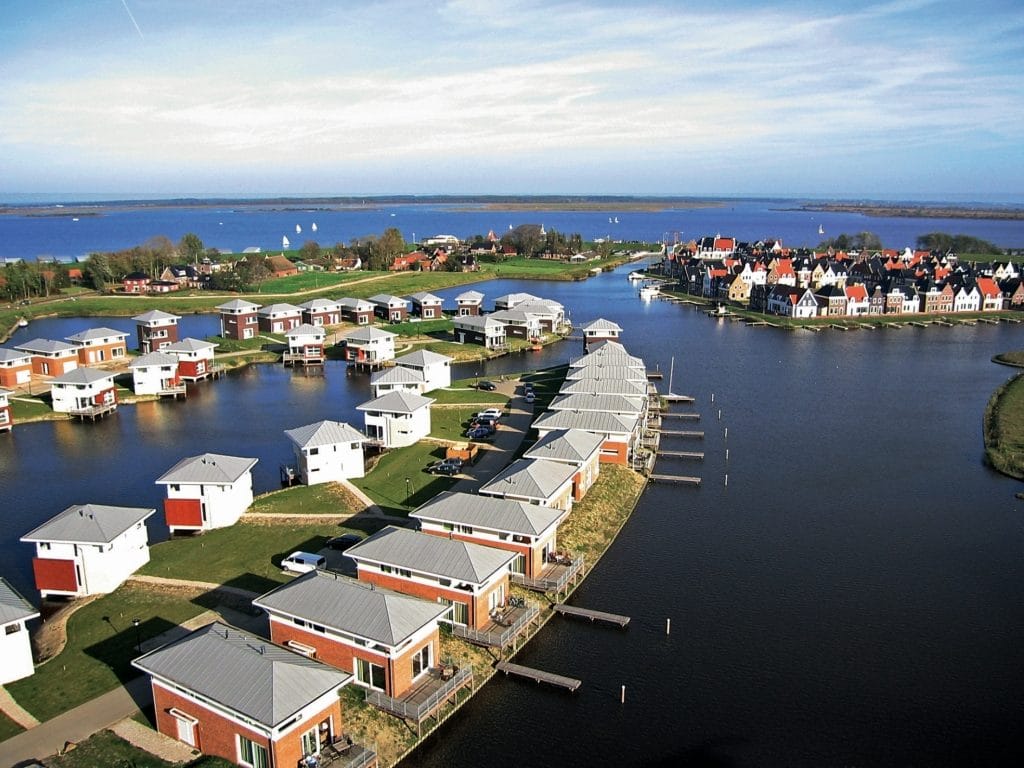 MORE ABOUT ESONSTAD
The Belgian Coast
The Sunparks parks and apartments we feature on the Belgian coast are all within a 15 minute walk of the local seaside town and the beach. They are also within walking distance of the tram stop where you can travel along the whole coast (the longest tram line in the world!). The tram also goes to Plopsaland theme park.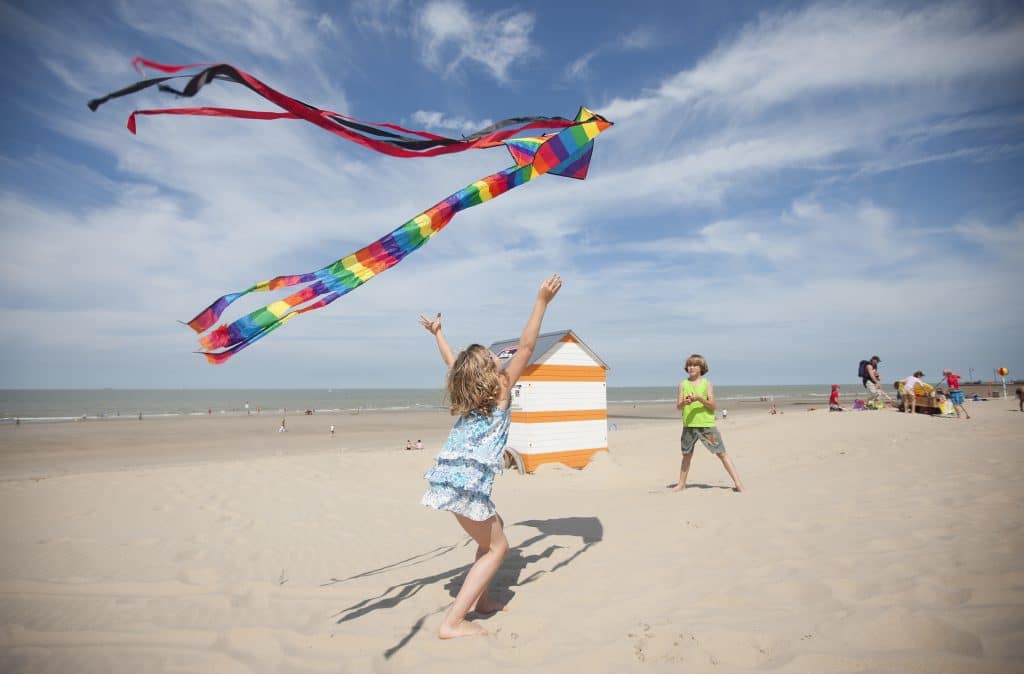 Copyright Westtoer
ACCOMMODATION ON THE BELGIAN COAST